'Game of Thrones': The Show's Highest Paid Actors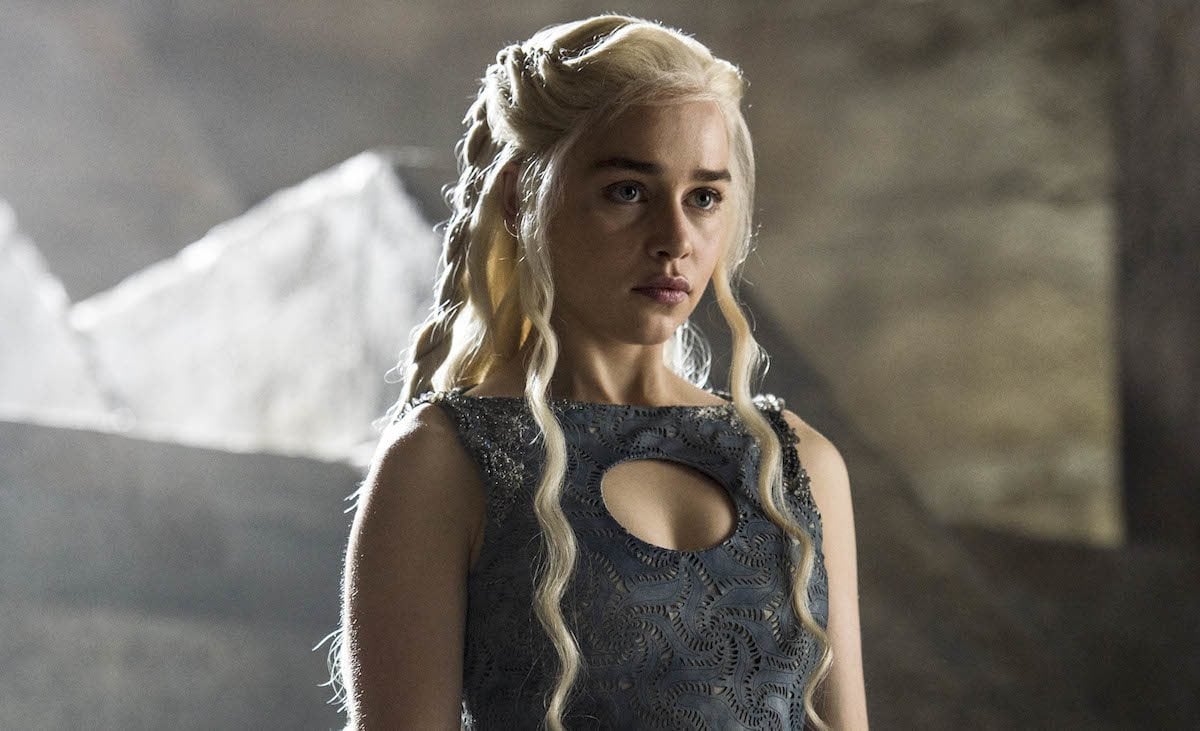 Game of Thrones is one of HBO's most successful series ever, garnering high ratings and multiple accolades for both the network and the show's stars throughout its run. So it should come as no surprise that its cast members are also some of the highest-paid actors on cable TV. But of the show's sizable ensemble, which stars rake in the biggest salary? Here's how much the GoT actors are making now.
Ahead of Season 7, HBO has undergone renegotiations with much of the cast, ponying up huge raises in exchange for the actors extending their respective contracts through an expected Season 8. According to The Hollywood Reporter, the network employs a tiered system to compensate its GoT stars, with those in Tier A bringing in the biggest bucks. So who is on which tier? This is how it all breaks down.
1. Tier A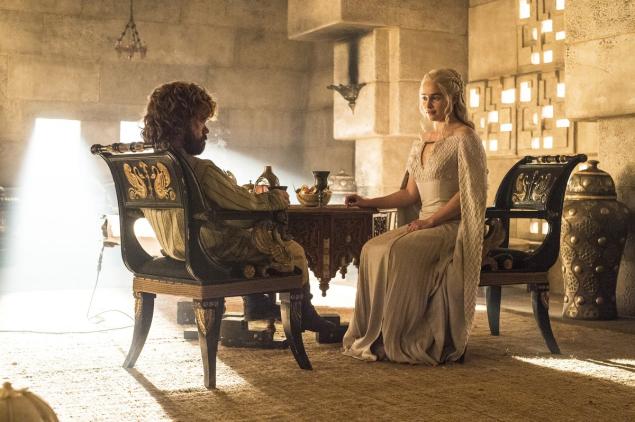 As expected, Tier A, aka the highest-paid level, includes the show's lead actors, including Emilia Clarke (who plays Daenerys Targaryen), Kit Harington (Jon Snow), and Peter Dinklage (Tyrion Lannister). Nikolaj Coster-Waldau (aka Jaime Lannister) and Lena Headey (Cersei Lannister) are also included in this tier.
After earning close to $300,000 an episode for Seasons 5 and 6, the Tier A actors have won a major pay bump for future installments. According to Deadline, the stars teamed together to ask for significant raises for Season 7 and Season 8, which will be its last. So just how much will they be raking in? Read on to find out.
Tier A continued …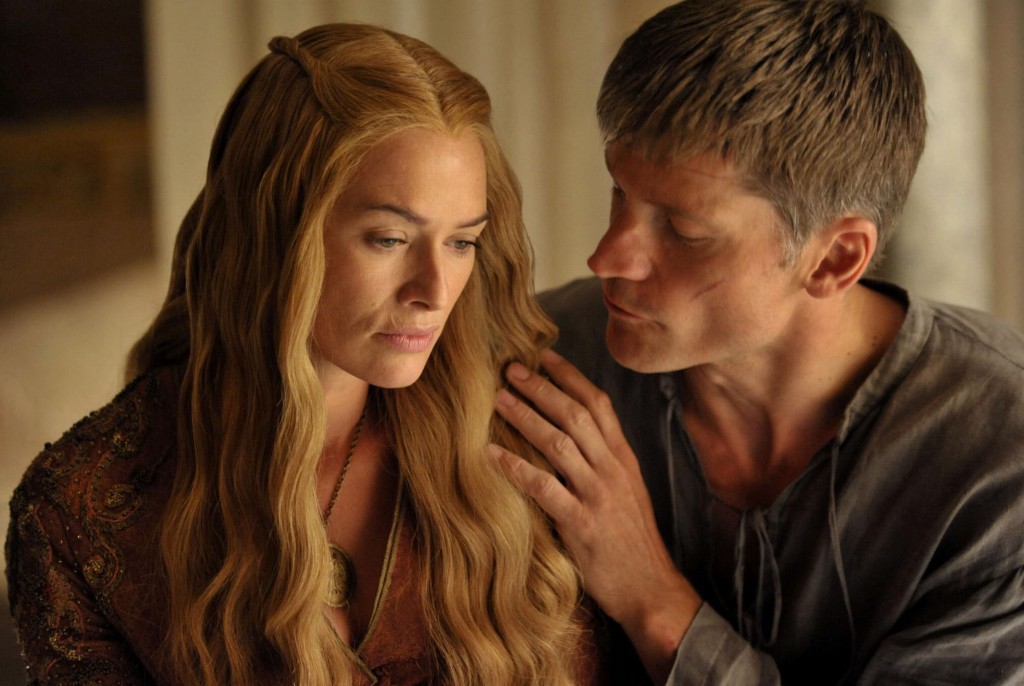 According to The Hollywood Reporter, the aforementioned Tier A actors have negotiated a new deal that will earn them each a whopping $1.1 million per episode for Seasons 7 and 8.
But there's a slight catch: Each of the coming seasons will be shorter than previous ones, with Season 7 running for seven episodes and Season 8 expected to run for six episodes. So while their paychecks may be higher, they'll be earning less of them overall. It's also worth noting that while the raise helps secure the key cast for the series' final run, it doesn't necessarily guarantee that all five characters will survive 'til the show's last episodes.
2. Tier B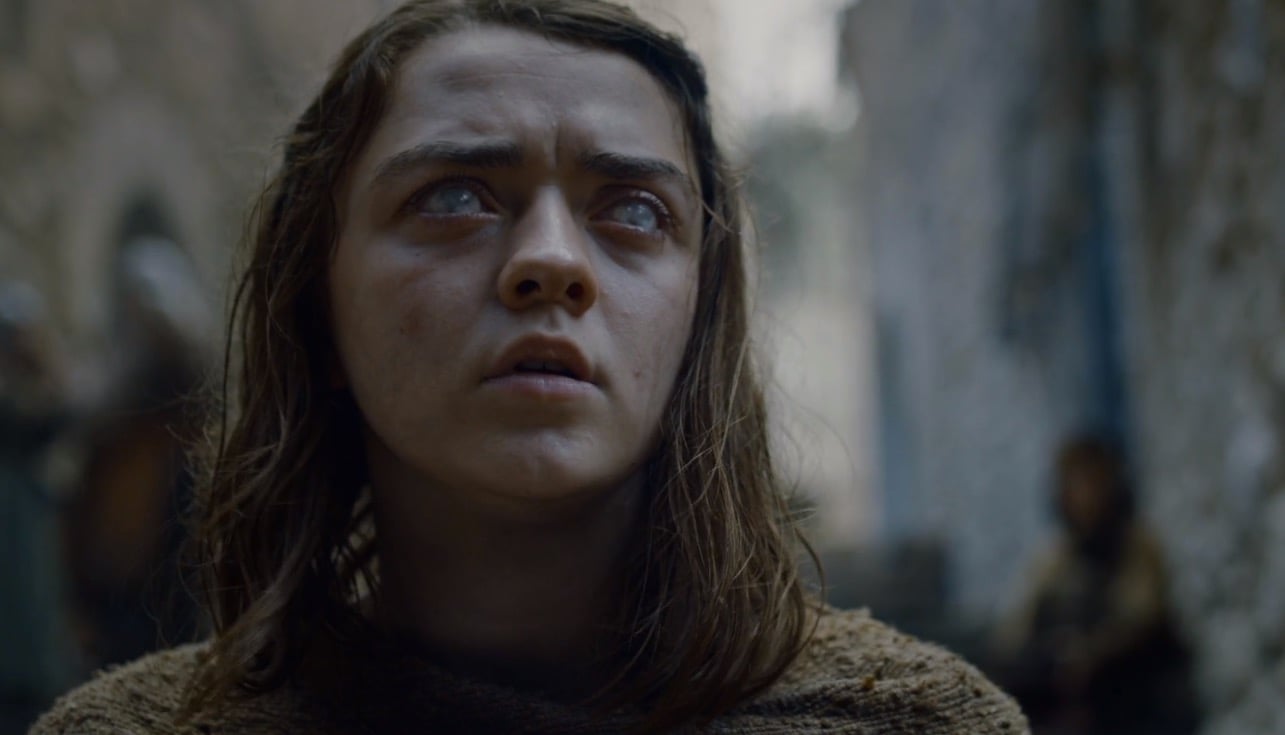 Per THR, the lower-salaried "B" tier includes co-stars Natalie Dormer (Margaery Tyrell), Sophie Turner (Sansa Stark), Maisie Williams (Arya Stark), and several others who remain unnamed. Of the names including in this tier, Williams is probably the most surprising, as her character Arya is a fan favorite and widely considered a staple of the show. However, some reports suggest that her younger age could have been a factor in knocking her down to the second tier.
Tier B continued …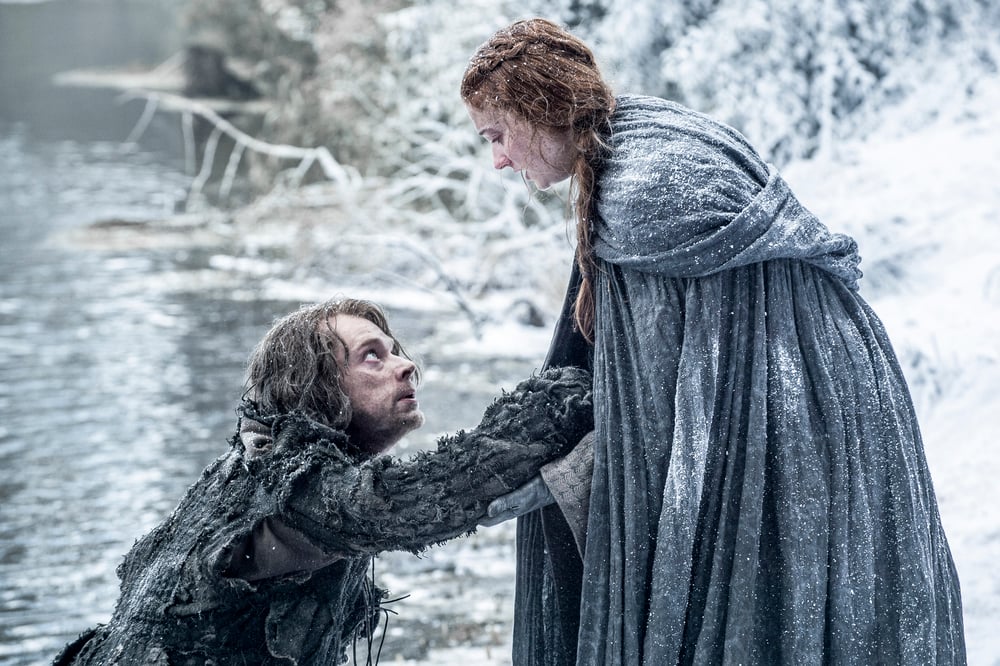 Though their salaries have not been revealed, all of the cast members in this tier also reportedly underwent recent renegotiations that resulted in a pay raise for Seasons 7 and 8.
What about the rest of the cast not included in Tier or Tier B? Per THR, there is reportedly also a third tier of regular actors who received much smaller pay increases during negotiations.
Check out Entertainment Cheat Sheet on Facebook!