'Game of Thrones': Kit Harington and Emilia Clarke Reveal What They Think of Jon and Daenerys' Romance
Game of Thrones will return for its eighth and final season in April 2019, and there is so much that needs to be unpacked and uncovered. Though many of our beloved characters have met their demise while defending Westeros from the Lannisters, White Walkers and everything in between– some of our favorite people have outlived the various scandals, battles, and acts of treason. Though we're still terrified of what we'll see now that The Night King has ripped down The Wall and the Long Night is set to begin, we're also excited to see how the romance between Jon Snow and Daenerys Targaryen is going to pan out.
When the pair first met one another during Season 7, we were all for it. Obviously, the hunky and brooding King of the North was enamored by the golden-haired Mother of Dragons. Unfortunately, their relationship turned out to be more complicated then we'd ever imagined. During the Season 7 episode, "The Dragon and the Wolf," we finally learned Jon's true parentage. Jon is the son of Rhaegar Targaryen and Ned Stark's sister, Lyanna Stark. Essentially this means that he's Dany's nephew. Though GoT hasn't exactly shied away from incest, we doubt the newly formed couple is going to take this nugget of information in stride.
This is what Kit Harrington and Emilia Clarke who portray Jon and Dany respectively think of their characters' very familial romance.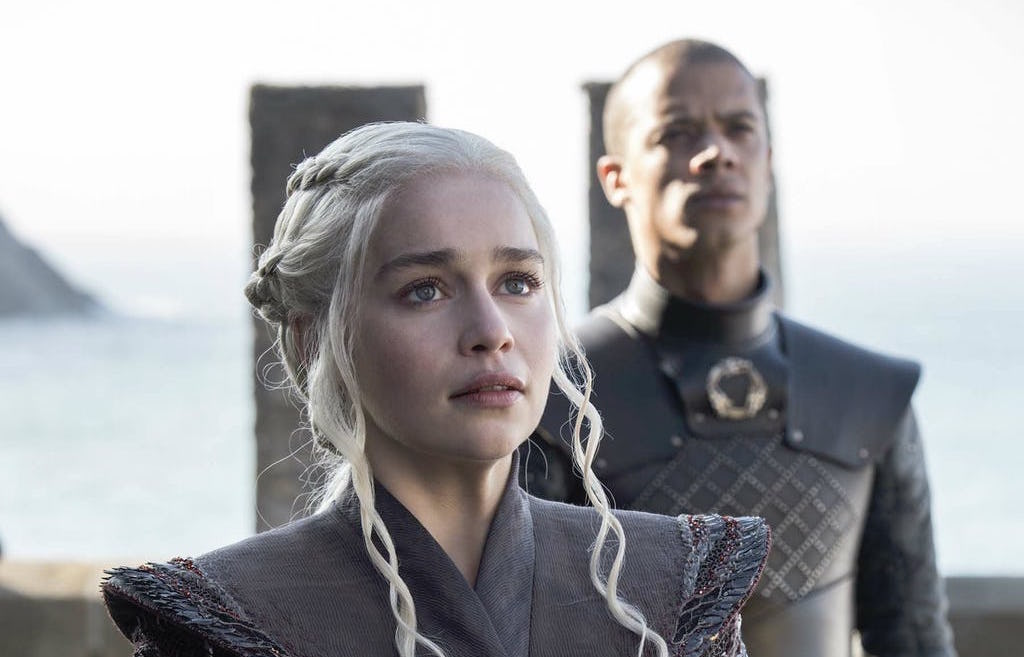 It would be a major blow for Daenerys
During every season of Game of Thrones, Daenerys Targaryen has worked towards her goal of avenging her family and taking her rightful place on the Iron Throne. She's sacrificed a lot for it including losing her husband –Khal Drogo. Being with Jon seems like a new beginning for her, but if she finds out who he really is, it would be devastating –especially since Jon would be the rightful heir to the throne over her.
Emilia Clarke told TV Guide, "Daenerys' lifelong dream has been to avenge her family and claim her rightful seat on the Iron Throne. She truly loves Jon. Were she to find out about his title, it would cut deep."
Jon would stand in his truth
If there is one thing we've learned about Jon Snow throughout Game of Thrones' past seven seasons, it's that he's noble to a fault –almost annoyingly so. Kit Harington explained that if Jon found out about his parentage, he would have no choice but to share the news with Dany. He revealed, "Jon is someone who plays by the book. He cannot lie. Finding out about Dany would be very hard for him."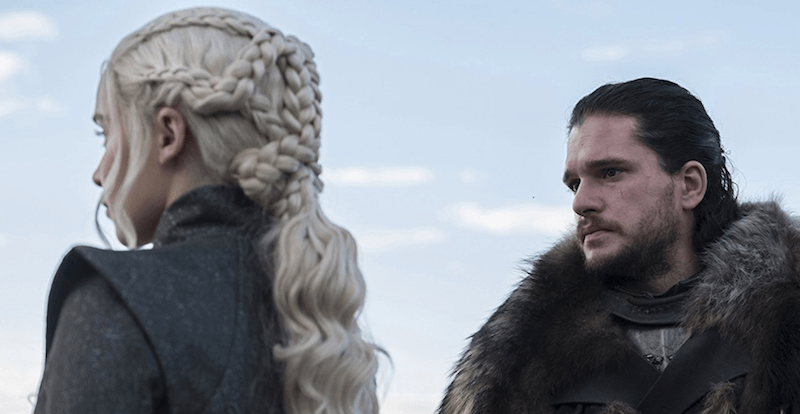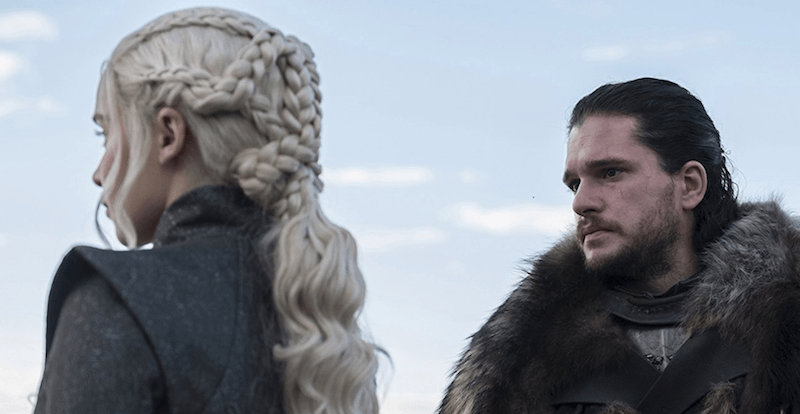 What can we expect from the final season of Game of Thrones?
With just six-super sized episodes left until we say goodbye to Game of Thrones forever, the final season of GoT is going to be a whirlwind. Now that we know about Jon's background –all we can do is look toward the future to see how Dany and Jon are going to come together to battle the White Walkers and the ever-conniving Cersei Lannister.
GoT creator, DB Weiss told TV Guide, "From a dramatic standpoint, it makes things interesting, because the story is no longer about who Jon's parents are. It's about what happens when Jon finds out."
Check out The Cheat Sheet on Facebook!