'Game of Thrones': Did Maisie Williams Reveal This 1 Season 8 Secret?
Details of Season 8 of Game of Thrones have unsurprisingly been kept tightly under wraps — so much so that alternate endings are being filmed to the show just to avoid spoilers. The only way to find out many of those details will be to watch the new episodes.
But sometimes, fans get lucky when something slips before it's supposed to. Actress Maisie Williams may have recently revealed some information about production before an official announcement from HBO.
So what did she, along with some of her co-stars, say about the new season? Here are seven things to know.
1. Maisie Williams wants Arya to find peace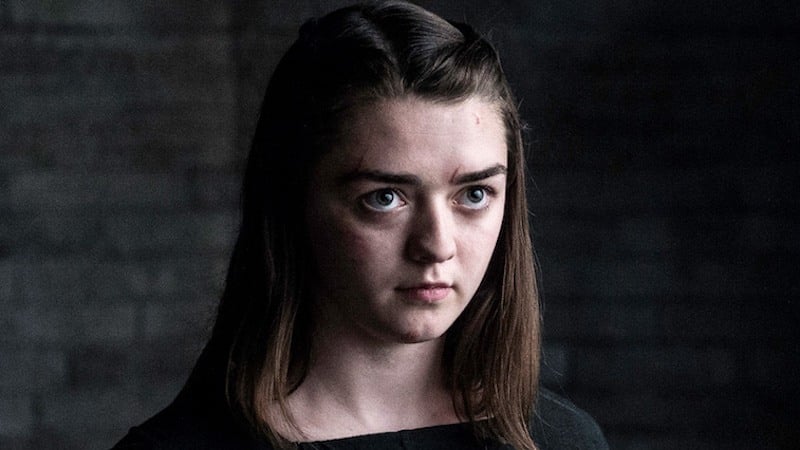 Of course, Williams isn't going to let any of real plot details slip before the episodes air. But she is open about what she hopes happens to her character.
"I've always said I wanted her to find peace," she told Metro. "The things that have been driving her through her story have been very bitter and twisted and aggressive. I would love for Arya to find her true self again and let go of this anger and revenge that's accompanied her on this journey. I'd love for her to be happy."
Next: This is how Williams feels about the show ending.

2. Williams said it will be odd to be done with the show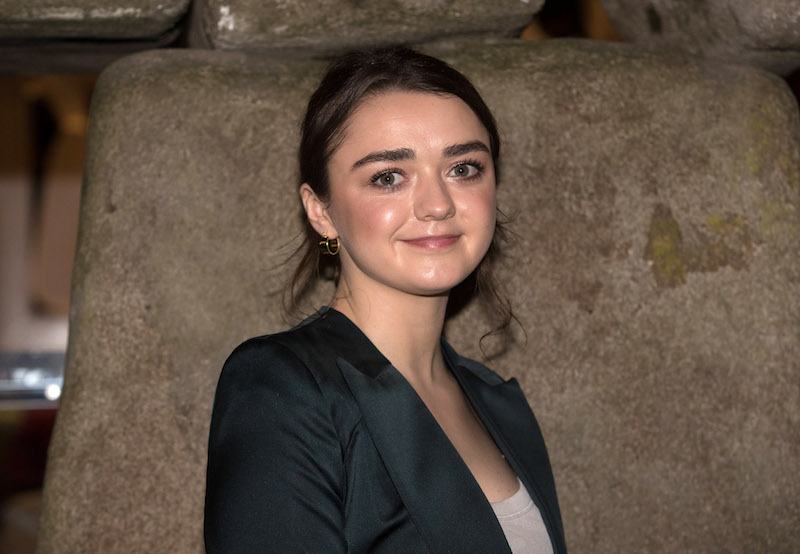 The child actress grew up working on the show, so when asked about what it's like to finish it, she answered, "It's going to be really odd not seeing the cast regularly. We all get on so well and we are such a tight-knit group."
Next: This is why Williams is unsure about her acting future.

3. Williams says she worries about how her looks will affect her future roles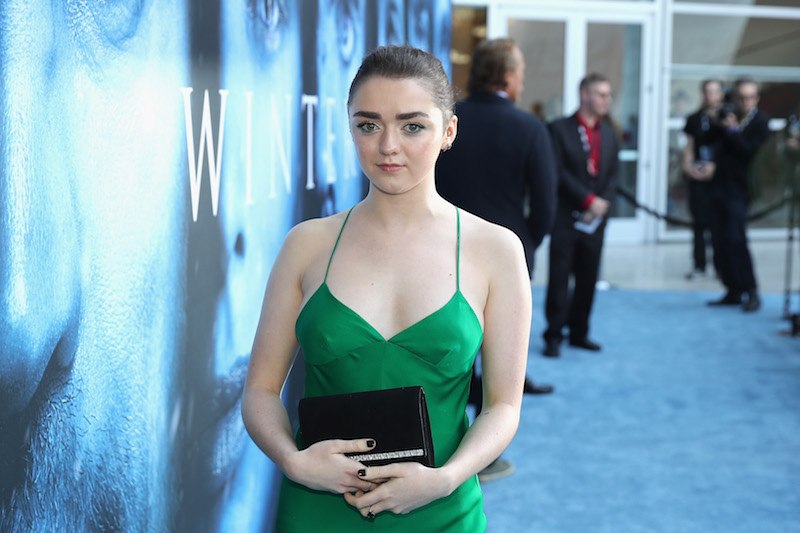 The actress has had a reliable job for years now, but she's opening up about the doubts she has for her future in interviews. Some of that has to do with her looks.
"It's only now I'm starting to realize the characters that are available to me because of the way I look and the characters that aren't available to me," she told Irish Times. "It's a very shallow industry. And I don't look like someone who is cast in roles that are, well, sexualized."
Next: Did Williams just drop an important secret about the show's production?
4. Did Williams hint the first episode will air in April 2019?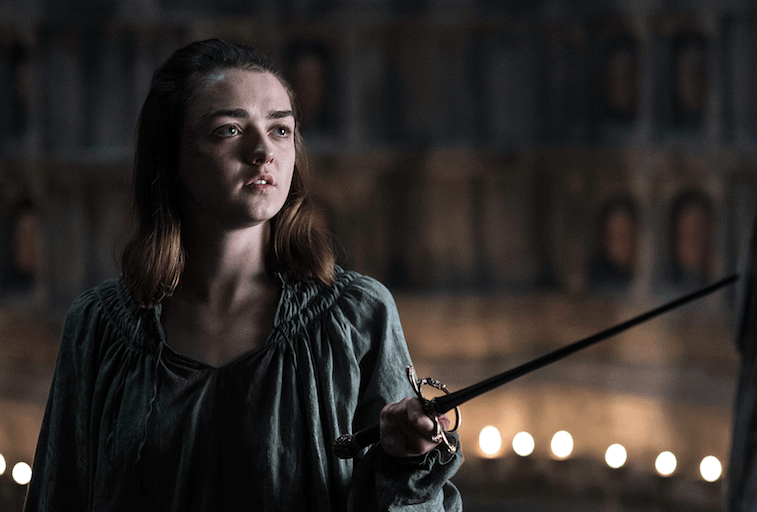 A lot of fans were disappointed to find out the last season of the show won't air until 2019. But they were excited to get a possible release date from Williams' recent interview with Metro.
According to the publication, she told Metro: "We wrap in December and we air our first episode in April [2019]. That's a four-month turnaround for these huge episodes. There's a lot that goes into the final edit. You would not want to rush this season at all. We owe it to our audience and our fans to really do this final season to the best of our abilities."
However, viewers shouldn't get too worked up about this rumored release date yet. Williams has since shut down the report, taking to social media to write, "Just a tweet letting you know this game of thrones release date "quote" I've supposedly given is completely false and taken from an interview I did years ago."
This isn't the first time an actor has revealed a potential timeline for the new season. Actor Liam Cunningham told TV Guide that production will go on until the summer, but didn't say when exactly it will end.
Next: Sophie Turner also teases what's next for her character.

5. Sophie Turner says Sansa will be in trouble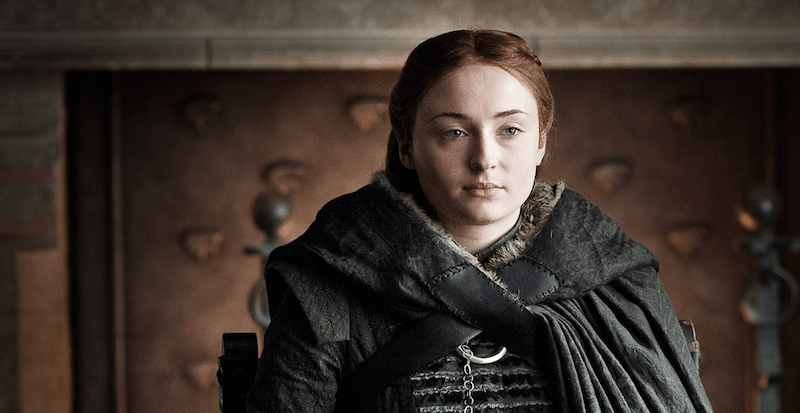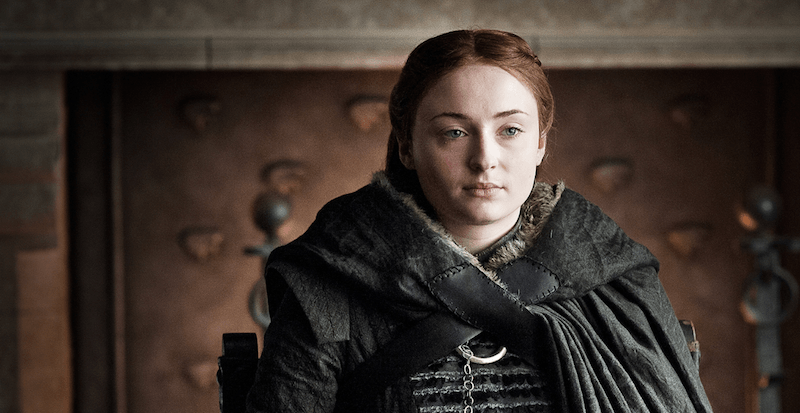 While Williams has been open about her hopes for her character, Turner has been teasing darker things about Sansa.
"This season, there's a new threat," she told Variety. "And all of a sudden she finds herself somewhat back in the deep end. And without Littlefinger, it's a test for her of whether she can get through it."
Next: Season 8 will be different for each character for this reason.

6. Each character will be in a different place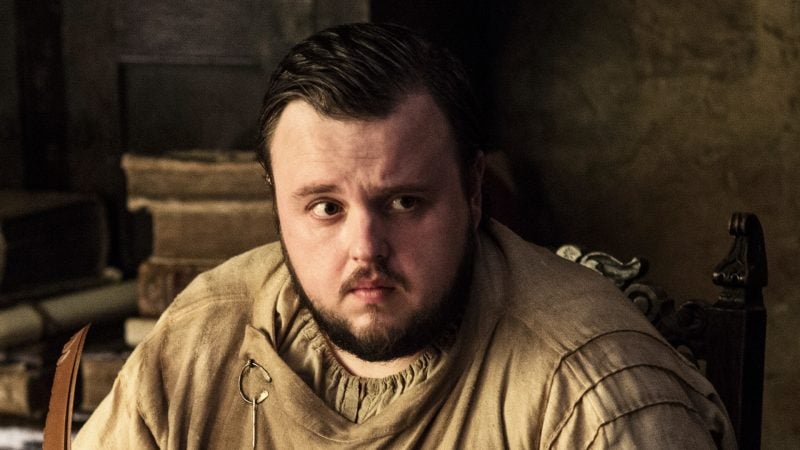 John Bradley, who portrays Samwell Tarly, revealed the new season will take each character to a different place.
"Each of the characters this year is placed in a completely alien environment at some point in the season that they've never been placed in before," he told TV Guide. "The thrill is seeing how they react to it and how they respond…This season, I think, more than any other is stretching these characters."
Next: This is why the storylines will be so different than before.

7. There will be fewer storylines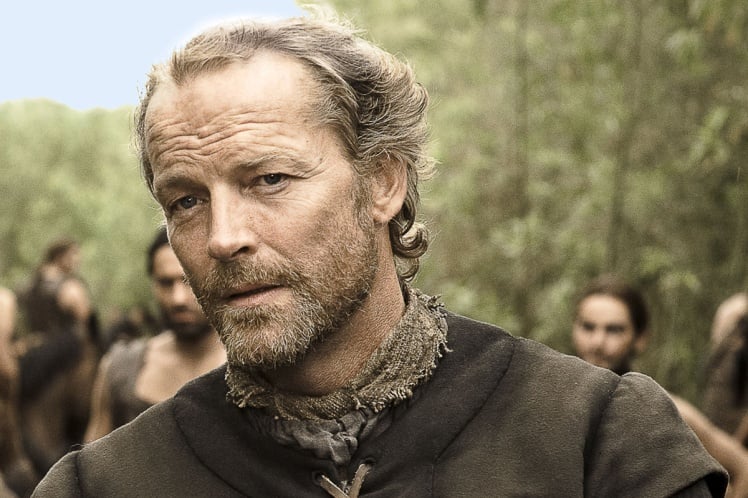 Now that more characters are reunited that means less moving around between storylines, according to actor Iain Glen.
"I think this last season will take much longer to shoot because they can only use one unit, because we're all in the same sort of scenes," he said at Comic-Con Stockholm.
Follow Nicole Weaver on Twitter @nikkibernice.
Check out The Cheat Sheet on Facebook!