This 'Game of Thrones' Prequel Is Canceled, But the HBO Franchise Could Still Live On
There's been plenty of controversy surrounding HBO's Game of Thrones television franchise since the eighth and final season dropped. As everyone knows, viewers flooded social media to express their disappointment with the series end. Meanwhile, showrunners David Benioff and D.B. Weiss — aka D&D — recently went under fire when they seemingly admitted to their inexperience in writing prior to taking on the beloved series. And now, reports say the highly anticipated Naomi Watts-led Game of Thrones prequel is canceled by HBO. Despite this, fans may not have to say goodbye to the franchise anytime soon.
HBO cancels the 'Game of Thrones' prequel starring Naomi Watts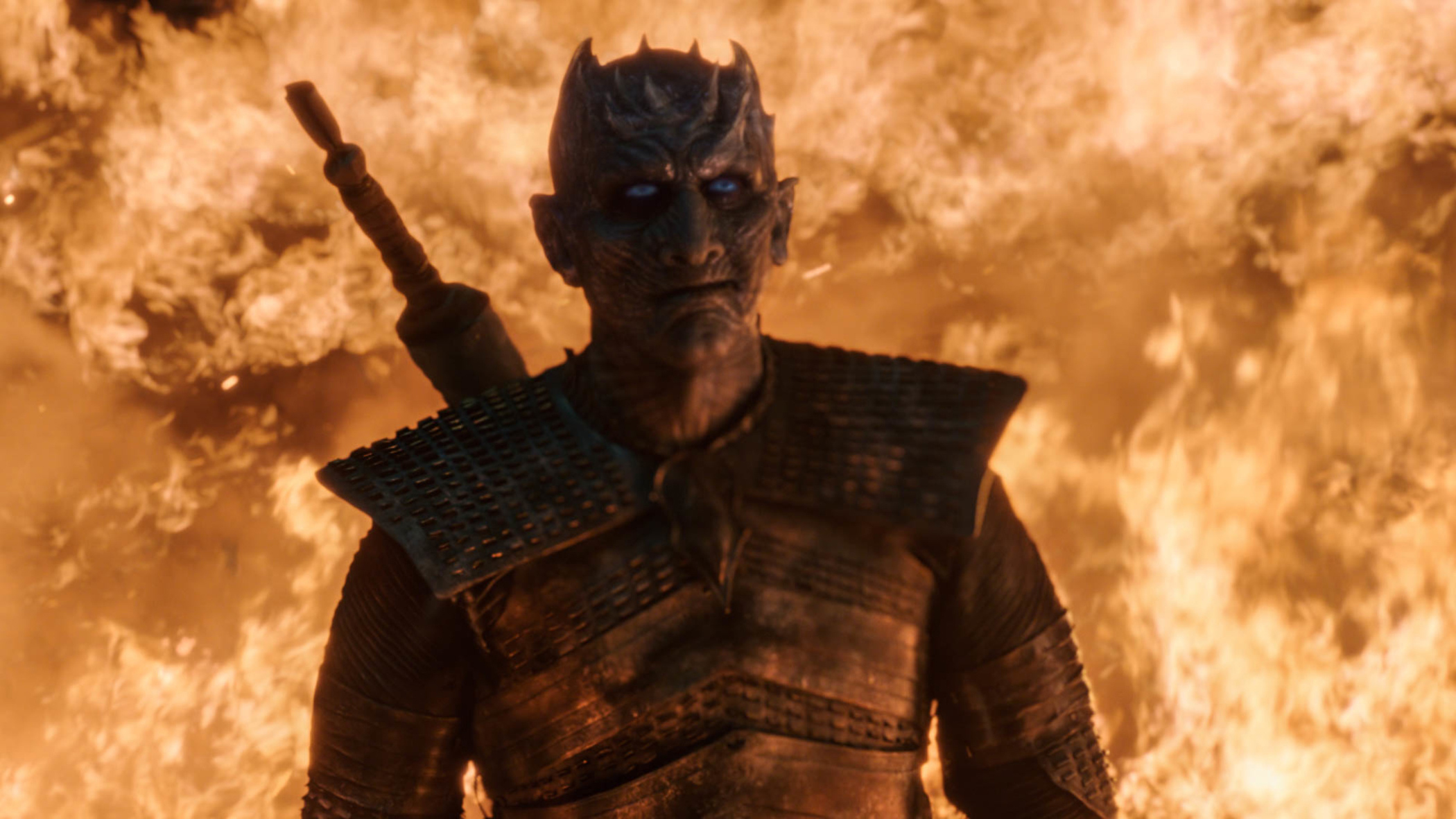 On Oct. 29, multiple sources — including Variety, Deadline, The Hollywood Reporter, and Entertainment Weekly — confirmed a Game of Thrones prequel pilot is no longer moving forward. That said, HBO has yet to make an official statement and declined to comment on the developing series.
According to Deadline, showrunner Jane Goldman has been sending emails to the cast and crew to tell them the GoT prequel pilot is canceled. Meanwhile, EW revealed they caught wind of the news weeks ago.
Prior to its cancellation, the Game of Thrones prequel was said to be set thousands of years before the flagship series. When speaking to EW, author George R.R. Martin teased the storyline.
"Westeros is a very different place," he told the publication in June 2019. "There's no King's Landing. There's no Iron Throne. There are no Targaryens — Valyria has hardly begun to rise yet with its dragons and the great empire that it built. We're dealing with a different and older world and hopefully that will be part of the fun of the series."
EW also revealed the pilot episode was filmed on location in Northern Ireland earlier this year. However, with HBO's decision not to pick up the series, it appears fans will never get to see the now-scrapped project.
Reports say another 'Game of Thrones' prequel could rise on HBO
The Game of Thrones prequel starring Watts was one of many projects commissioned by HBO. So it's still possible the franchise will continue on moving forward.
Most notably, the second Game of Thrones prequel featuring the House Targaryen is still in the works, per THR. According to the publication, the Targaryen prequel is based on Martin's Fire & Blood, which was released in November 2018. Thus, the new show will be set around 300 years before the original series, following the rise and fall of the Targaryen family in Westeros.
Fans react to the cancellation of the 'GoT' prequel
Naturally, fans were shocked by the death of the Game of Thrones prequel. And most viewers expressed their thoughts on social media.
"I'm sure [Martin] will be disappointed by this decision, and so am I," a fan wrote on Twitter. "I would have loved to see Jane Goldman's take on The Long Night. And it means we're probably now looking at 2022 before we see any spin offs."
Meanwhile, many viewers expressed their relief, as this means they won't have to endure two GoT prequels in the future.
"Maybe HBO simply decided they didn't actually need two GAME OF THRONES prequel shows, just spitballing here," a fan tweeted.
And other fans shared their excitement over the potential Targaryen Civil War prequel that is still in the works.
A Twitter user wrote: "Everyone and HBO knows House Targaryen is VASTLY SUPERIOR to everyone and everything… so I hope this cancellation means a prequel focused on Valyrians will get picked up instead."
Although one Game of Thrones prequel was recently canceled, there's already another to take its place. Fortunately, this means fans won't have to say goodbye to the franchise anytime soon. However, everyone will have to see what HBO decides next. So stay tuned.
Check out Showbiz Cheat Sheet on Facebook!