'Game of Thrones': What We Just Found Out About Season 6
https://www.youtube.com/watch?v=CuH3tJPiP-U
The coming season for Game of Thrones has fans clamoring for information ever since the closing moments of Season 5 showed us the (alleged) death of Jon Snow. We finally might just have some actual answers now though, in the form of the first full-length trailer for Season 6. HBO has been surprisingly coy about what's coming. It's been all part of a large-scale campaign to keep the new episodes under wraps, a priority after a large portion of last season was leaked online before the premiere.
While the trailer doesn't offer us all the answers we want, it still provides an intriguing portrait of what we can expect come April 24. We see brief flashes of characters thought to be dead, as well as teases to the current predicament of others whose fates were left uncertain. With that, let's dive in headfirst and see what have. Things aren't always as they seem with Game of Thrones, making a full-on discussion that much more necessary following a major event like this.
[Update, 4/11/16: Added second full-length trailer for Season 6 (see below).]
1. Jon Snow is looking pretty dead right about now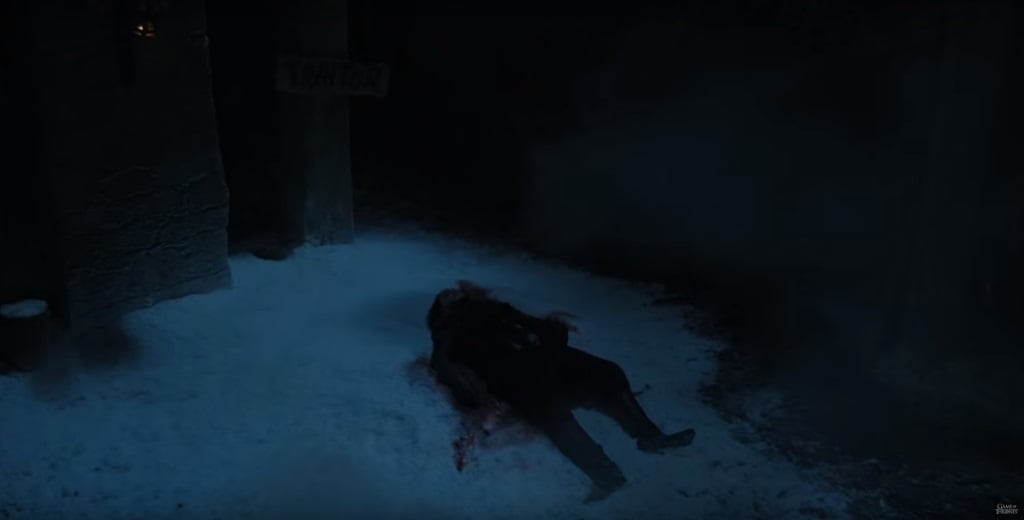 As if knowing the number one question on all our minds, the trailer opens on the lifeless body of Jon Snow, alongside an ominous proclamation: "He's gone." It's something none of us want to believe, given the relative popularity of Kit Harrington's character, but if this and statements from Harrington himself are to be trusted, his only role this season might simply be as a motionless corpse. This kicks the door down for even more discord among the Night's Watch, as Westeros braces for an imminent siege from the White Walkers.
2. Things aren't going well for Daenerys either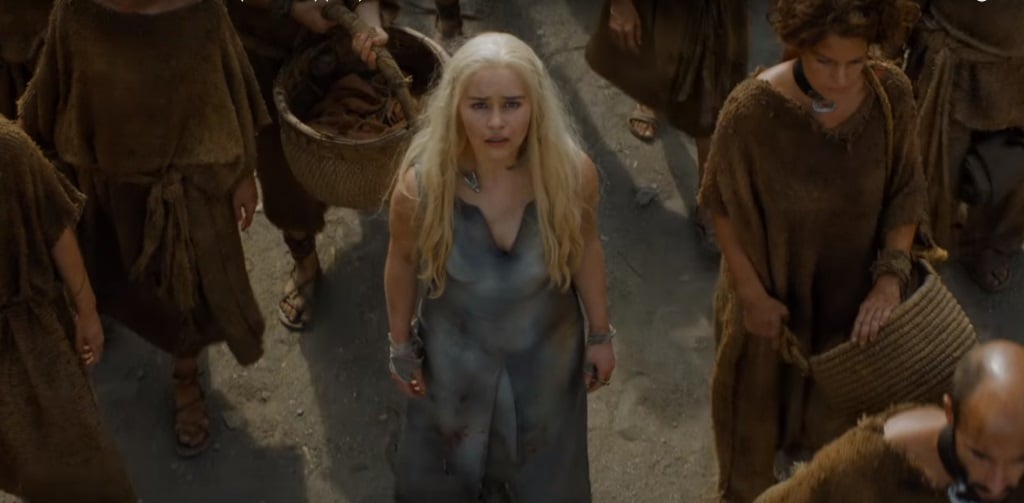 At this point, it'd be easier listing off characters on Game of Thrones who aren't completely miserable. Joining the ever-swelling ranks of the "definitely having a bad time" camp this season is Daenerys Targaryen, who looks to be wallowing in captivity among the Dothraki horde. Eventually she'll ride those dragons all the way to Westeros though … right? All indications point to "probably never" at this point, but hey we can dream.
3. Sansa Stark is alive and (presumably) well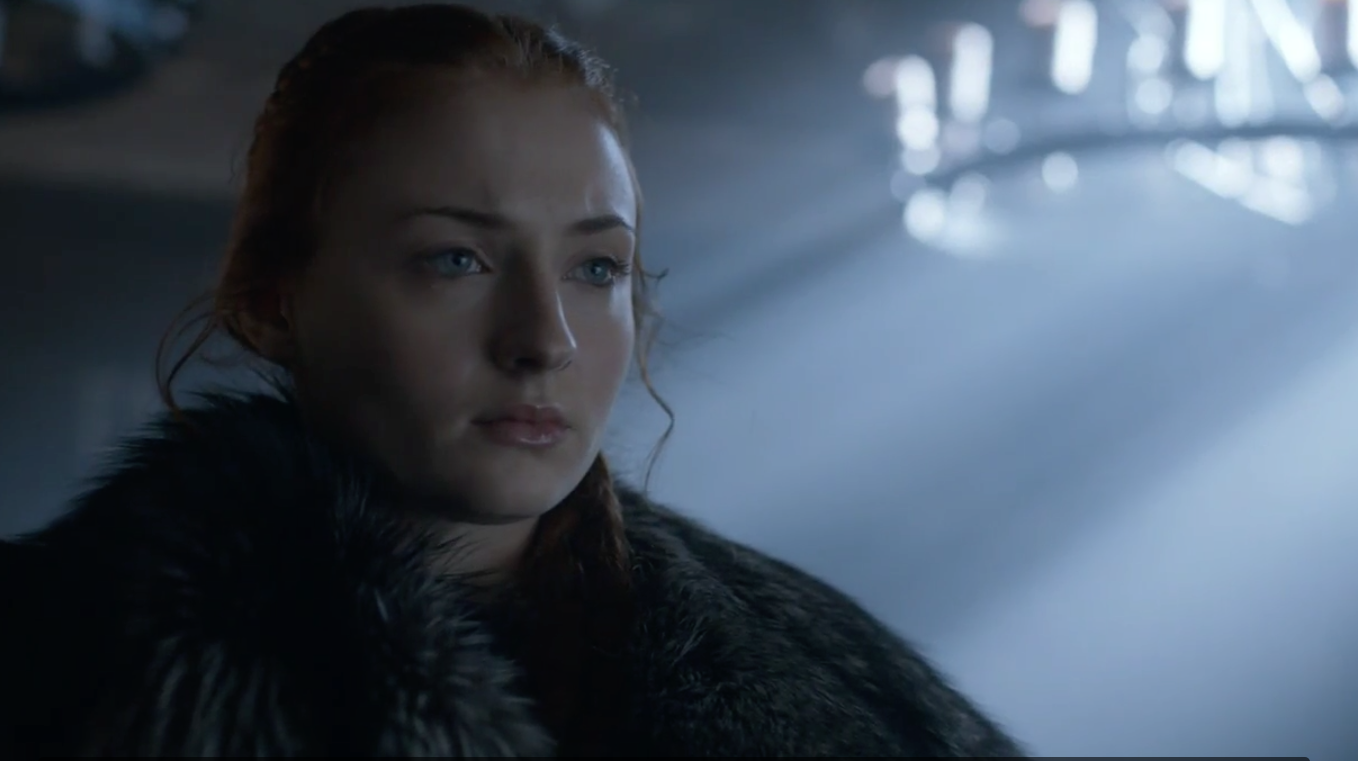 Let's hear it for the Stark family: They officially went all of Season 5 without a single death in the family! As it turns out, Sansa (and Theon, but more on him soon) survived her leap from the castle wall at Winterfell. It wouldn't be beyond Game of Thrones to simply throw her back in the arms of yet another manipulative sociopath, but for the time being at least it looks like Sansa is rocking her "tough, independent, Westeros woman" getup. Fingers crossed for something good happening to the eldest Stark daughter this season.
4. The return of Zombie Gregor Clegane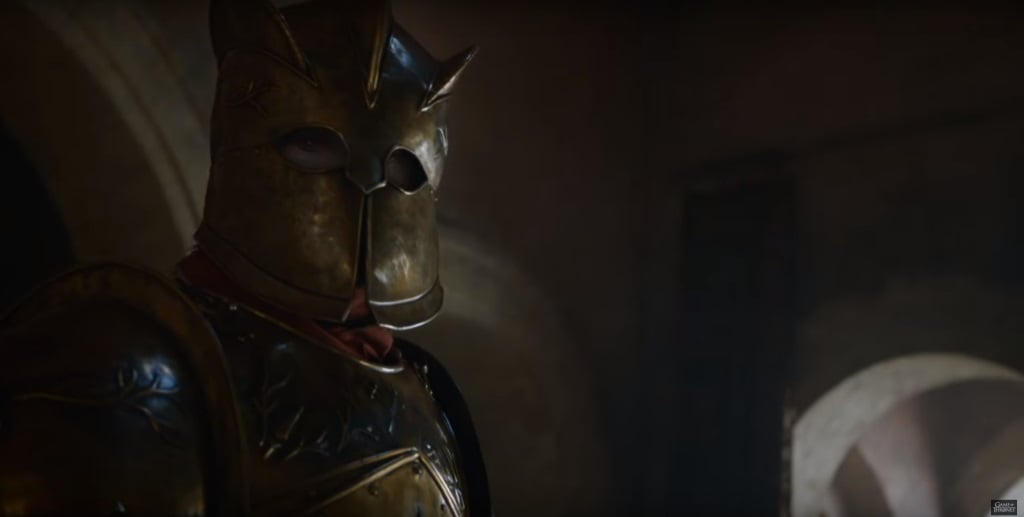 There are enough characters to count on one hand who've come back from the dead on Game of Thrones. It's an elite list that includes the likes of Beric Dondarrion … and that's pretty much it. Joining Lord Beric late last season was Gregor "The Mountain" Clegane, having been returned to the land of the living by ex-Maester Qyburn, albeit in silent, imposing zombie form. Season 6 brings Zombie Gregor back for more, standing guard over Cersei as she continues to battle the religious zealots she herself put in power.
5. Theon returns to the Iron Islands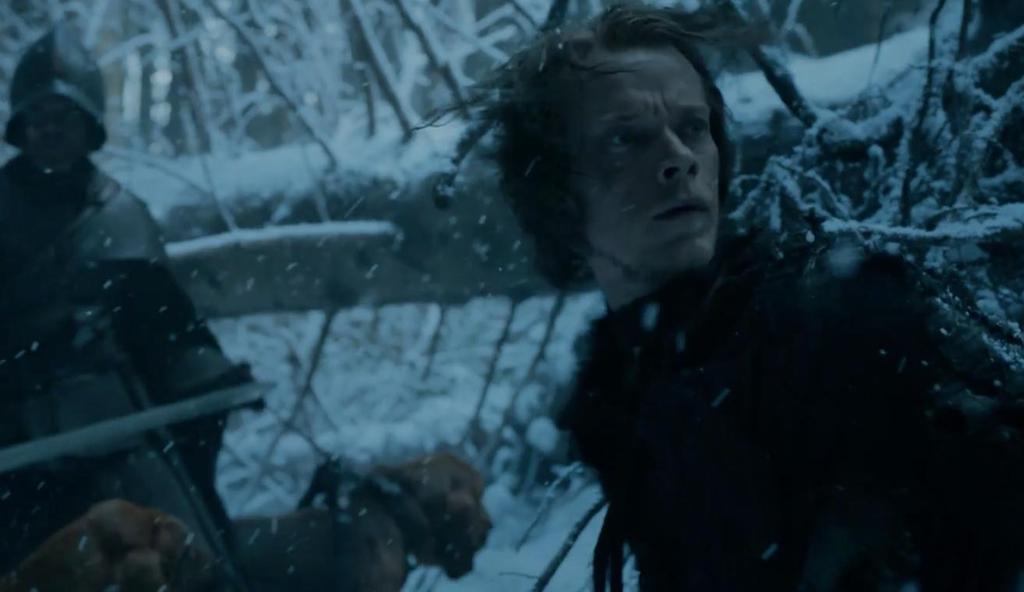 In the frame directly following the one pictured above, we see Theon Greyjoy getting his head dunked in a bucket of water, a baptismal custom of his Iron Island kinsfolk. We already know that the Greyjoys will be heavily featured in Season 6, and with Sansa and Theon having made their daring escape, it only makes sense that he would flee home. We can only hope that he convinces the Iron Islanders to lay siege to the Boltons, to give us at least some semblance of justice for all the dead Starks Roose and his son Ramsay have been responsible for.
6. No really, Jon Snow looks super dead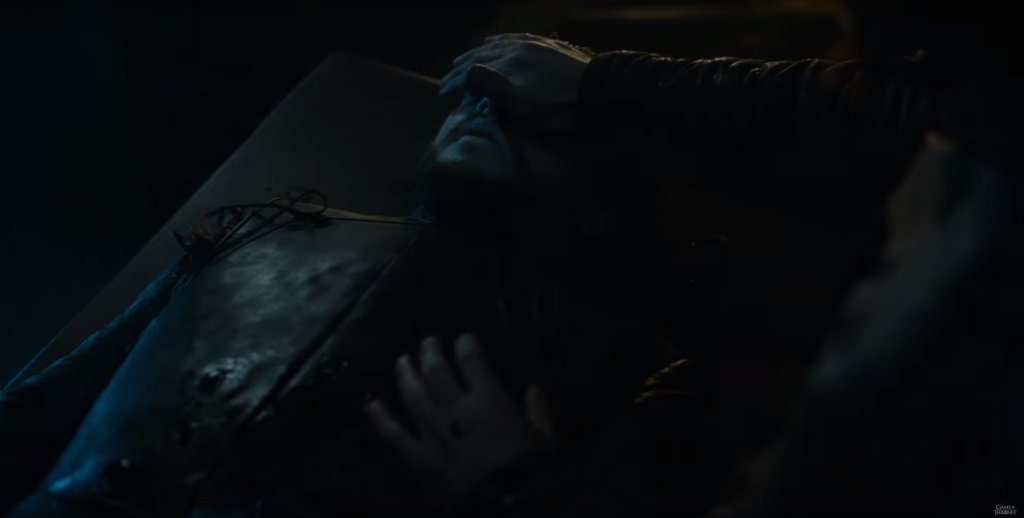 It's pretty clear that Game of Thrones really wants us to believe Jon Snow is dead. It's either a clever bait-and-switch, or evidence that Snow is well and truly gone from the land of the living. Whatever his true fate actually is, this trailer seems to err strongly on the side of "he dead." Even with all this evidence, we're still hoping for a last-second resurrection, lest the show be left without a single likable hero when it's all said and done.
7. Hey it's Bra–HOLY CRAP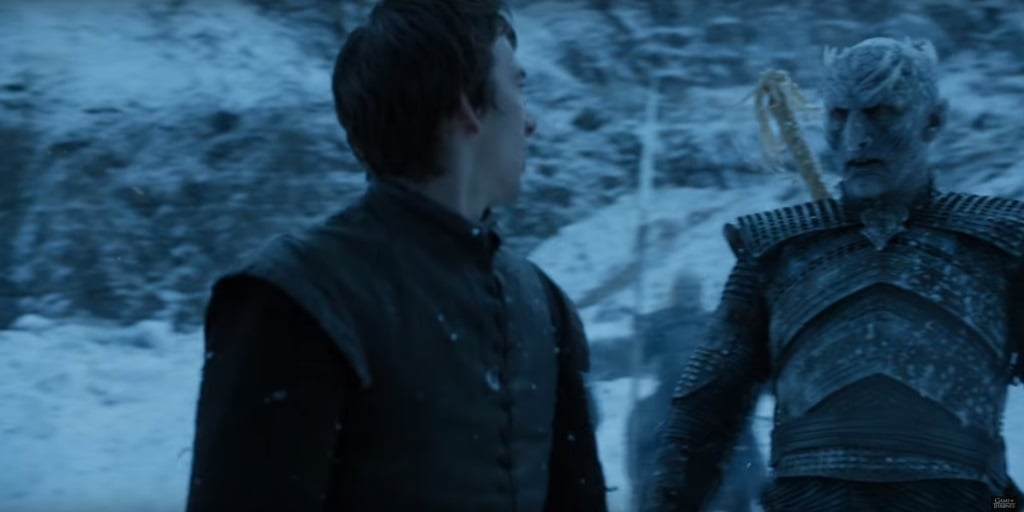 Any shock we got seeing Bran Stark having aged five years in the season since we've seen him was quickly interrupted by the sudden appearance of the Night's King. Fans familiar with the mythology of the series recognize that particular White Walker as a former member of the Night's Watch who descended into evil, eventually becoming the monster he swore to protect Westeros against. It looks like Bran will be returning with a flourish next season, as the next Stark in line following Jon to battle the impending White Walker threat.
[Update, 3/28/16: New March Madness promo added (see below).]
Follow Nick on Twitter @NickNorthwest
More from Entertainment Cheat Sheet: