'Game Of Thrones' Season 8: The Signs 'Master Manipulator' Sansa Stark Will Be The One To Take Out Cersei
Jon Snow's decision to tell the rest of his family about his true lineage could determine who wins the Iron Throne in the Season 8 finale of Game of Thrones.  In episode 4, "The Last of the Starks," Jon informed Arya (Maisie Williams) and Sansa Stark (Sophie Turner) that he is really Aegon Targaryen and has the best claim to the throne. Jon made it clear that he does not want to rule Westeros, but Sansa's behind-the-scenes tactics could lead to Cersei Lannister's (Lena Headey) ultimate downfall.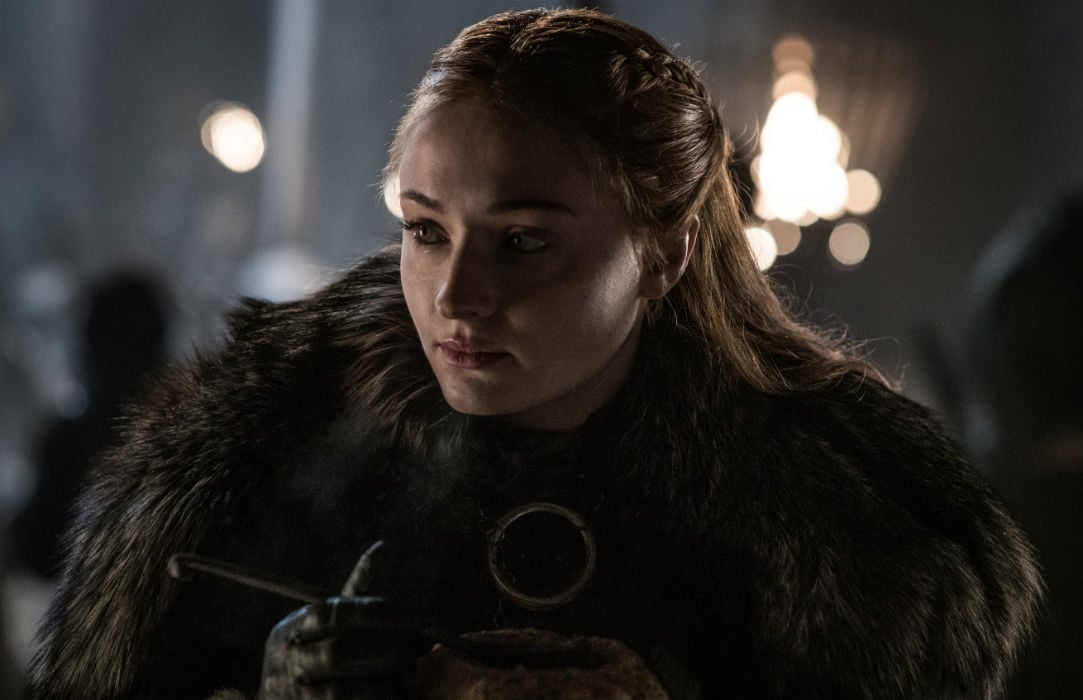 Sansa is the master manipulator on 'Game of Thrones'
Sansa and Arya swore that they would not tell anyone Jon's (Kit Harington) secret. But it wasn't long before Sansa told Tyrion (Peter Dinklage) that Jon is actually a Targaryen. At first glance, it looked like Sansa was just having a hard time keeping a secret, but Game of Thrones showrunner D.B. Weiss revealed that Sansa knew exactly what she was doing when she gave Tyrion the information.
"[Sansa] knows what will happen if she gives Tyrion this information. She's a student of Littlefinger, and she knows how information travels, and she can think many steps into the game, the way Littlefinger did," Weiss shared.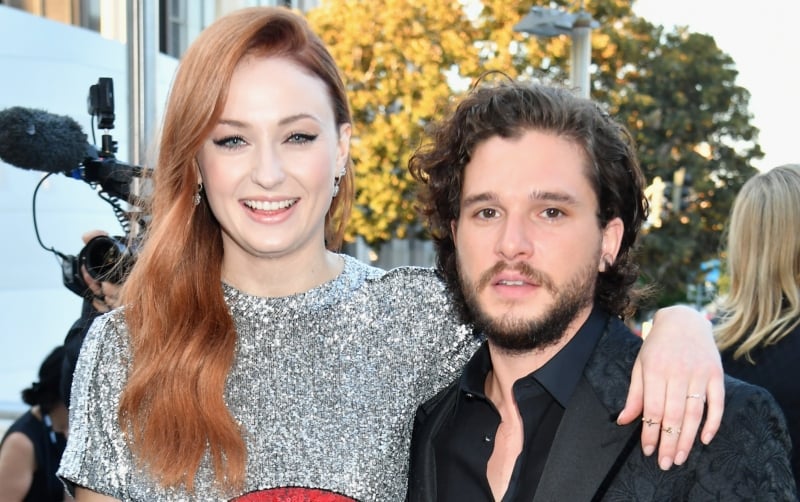 According to The Verge, Weiss said that Sansa expected Tyrion would tell Varys and wanted the story to get out to the public. Given how Varys reacted to the news, he is not going to sit on the information. Sansa learned how to be a master manipulator from Littlefinger, who started a war between the Starks and the Lannisters way back in Season 1.
Sansa apparently picked up a few tricks from Littlefinger and is doing everything in her power to get Jon on the Iron Throne. If that happens, Sansa all but ensures that the north retains its autonomy.
Daenerys is quickly losing support
Even after losing half of her forces at the Battle of Winterfell, Daenerys Targaryen (Emilia Clarke) was in a good position to take out Cersei and win the Iron Throne. Jon's revelation changed everything, as did the loss of another dragon (poor Rhaegal) and Daenerys' decision to attack King's Landing despite the likelihood of killing thousands of innocents.
When talking with Tyrion, Varys made it clear that he will defend innocent lives above all else, which put his loyalty to Daenerys in question.
Even Tyrion admitted that he thought about supporting Jon, who would possibly make a better ruler. One of the biggest reasons why Tyrion and Varys are team Daenerys is because they thought she could make the world a better place.
But with Daenerys about to reduce King's Landing to ash, she runs the risk of losing her two top advisors. And they wouldn't even be questioning their loyalty if Sansa had not spilled Jon's secret.
Will Sansa take out Cersei?
After taking out one of Daenerys' dragons and killing one of her best advisors, Cersei looked as confident as ever at the end of last week's episode. With their forces equal in strength, there is no telling how Jon and Daenerys will defeat Cersei and win the throne without suffering considerable loss. But a prophecy from Season 5 could hold the answer to Cersei's impending defeat.
As fans may recall, Season 5 of Game of Thrones featured a flashback of Cersei talking to a witch. The witch told a young Cersei that there will be a "younger and more beautiful" person who takes her down and destroys her entire world.
For the longest time, Cersei thought the witch was talking about Margery Tyrell (Natalie Dormer ), but there is reason to believe it was actually Sansa. After all, Cersei was the first person who taught Sansa how to be manipulative and she would never suspect that a Stark would be the one to deliver the final blow.
How does Jon fit into all of this?
Considering Sansa's actions so far, it seems like she is going to push hard to get Jon on the throne. There is no telling if this will actually happen and we're sure the show will throw in a few twists before the end. Harington recently opened up about the conclusion of the show and revealed that he had mixed feelings about who ends up on the Iron Throne.
"No matter how it ended, or how it does end, there's always this bit of you that's like, 'Oh'; there's this loss around it," Harington shared.
New episodes of Game of Thrones air Sunday nights on HBO.