'Game of Thrones' Season 8: Will Series End With the Entire Stark Family Dead?
All our recent speculation about who's going to die on Game of Thrones and who inherits the Iron Throne has mostly been proven wrong. While it may prove we're not the best Game of Thrones prognosticators, we consider this a good thing since it proves the writers were several steps ahead of everyone. All the twists we've seen so far have come out of nowhere and left many fans on social media shocked.
Another side to this is the Stark family and their slow and doomed path. Some of them still survive, though we haven't seen them all together alive since Season one. There are four members left: Sansa, Arya, Bran, and Jon. The latter two are debatable. Bran, himself, says he isn't quite who he was and his status as a human or even "Bran" is not clear. And Jon is technically the son of Rhaegar Targaryen so one could argue there's two living Starks left.
Are we looking at all of them dying by the final episode? We can't necessarily assume Arya will be the only Stark left.
Which Stark family member died first?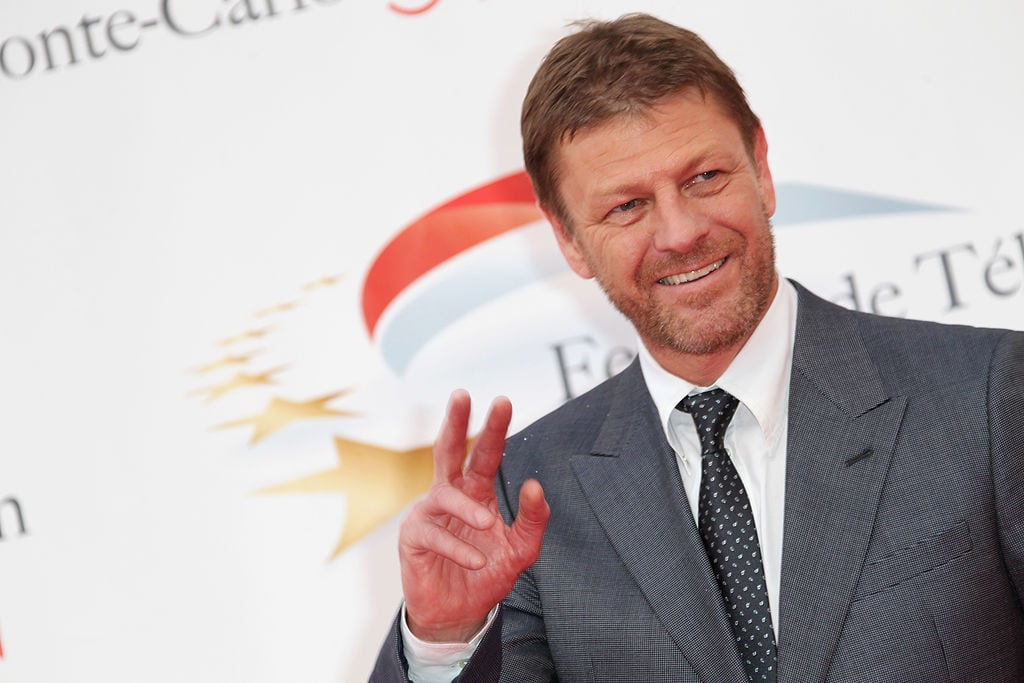 At the beginning of Game of Thrones, it was clear the Starks were going to become the main characters. Many would say now the Targaryens have received the most focus over the last eight years.
Even if they have, the Starks have been victims of the Westeros civil war for years, making them a target for horrific outcomes. Ned Stark was one of the most significant Stark deaths that further raised the dark clouds over the family's heads.
Ned died when he found out a nasty truth about Cersei's kids being the product of incest. His beheading during Season One was horrific, but his children have maintained bleak existences ever since. Perhaps it was inevitable Ned would die because his father died violently in the events before the series began.
What Stark family members are dead?
Let's remember many characters considered a part of the House of Stark have died throughout the show's run after the death of Ned — some nuclear family members and others not so direct. Family in the Game of Thrones universe has always meant adopting unrelated people if they show unwavering devotion as a form of mafia mentality.
The blood-related Starks have still seen far too much bloodshed. During Season Three, we saw the matriarch of the family, Catelyn, die, along with her son, Robb. They were victims of the notorious Red Wedding episode still stunning fans to this day.
Catelyn died because she was trying to place Robb on the throne, only to be thwarted as so many others have. It makes us wonder if any of the Starks attempt to take the throne now (after Cersei's death), it'll lead to tragic outcomes.
On the other hand, some theories suggest Catelyn could be resurrected as she was in the books. Those of you who've read the books know she'd become Lady Stoneheart if this happens.
The youngest Starks boys: One dead, and one essentially not the same person
Another brutal Stark death was the youngest son in the family: Rickon. His death came about after he and his brother, Bran, hid out after Theon captured Winterfell. Many thought they were both dead until later found. Rickon was executed while Bran still lives.
Deciding whether Bran is really Bran is still up for speculation since he was basically assimilated by the Three-Eyed Raven. At least we can finally sweep away all notions Bran was the Night King unless there's a wild twist in the final episode.
We can essentially say Bran as we once knew him is also dead. In many ways, he's like an all-knowing AI version of himself.
What's the fate of the other Stark kids?
Of course, everyone wants to know what's going to happen to the remaining two Stark kids, especially Arya. All our speculation about her becoming queen might be losing steam now, particularly if everyone ends up dead.
After Episode Five showed practically everything burned to ashes due to Daenerys' wrath, we have to wonder if any Stark will live. Jon may die, even though he's just an adopted Stark. Sansa and Arya are the only blood relatives left as many wonder if Sansa could end up taking the throne to rebuild Westeros.
The fate of Sansa and Arya is up in the air. Sansa, from the start, has a tense relationship with Daenerys. Sansa hasn't accepted Daenerys as queen and is even the one who leaks Jon's secret about his identity. Arya hasn't had a direct confrontation with Daenerys, but many believe she's destined to kill her. This, in turn, puts Arya's life in jeopardy.