Game of Thrones: The Real Reason Kit Harington Won't Miss the Show
When you're talking about the most popular and most beloved TV shows ever, Game of Thrones has to be in the conversation. Fans can't get enough of it, the show helps boost HBO's bottom line, and the actors are some of the highest paid stars on television. But money can't buy happiness. Kit Harington, who plays Jon Snow, went from relative unknown to big-time star, but even he is ready to move on. What is the real reason Kit Harrington is done with Game of Thrones, and what will he work on next? Let's take a look.
What will happen in the final season of Game of Thrones?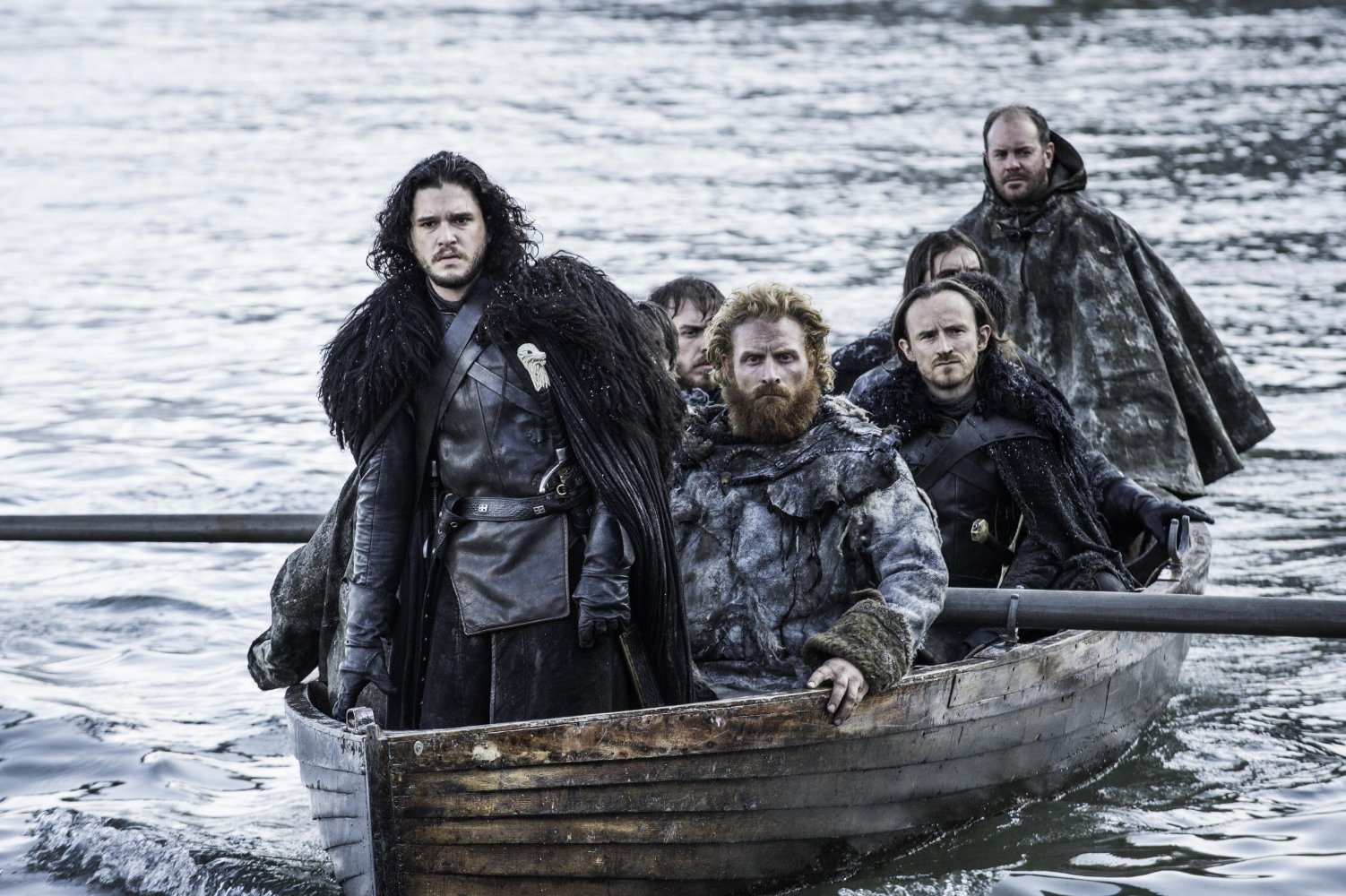 We'll discuss the reasons Kit Harington is done with Game of Thrones in a second, but first, let's talk about everything we know about the final season.
First, we know the final season won't start until April 2019. Also, it has only six episodes, and one of them is going to contain an epic battle scene that took 55 days to shoot. Finally, some of the most beloved characters, including Daenerys Targaryen, Cersei Lannister, and Sansa Stark, are most likely totally screwed in Season 8. If any of those three characters are your favorites, then you might want to get ready for a tearful goodbye.
Why Kit Harrington is done with Game of Thrones
As we mentioned a minute ago, Harington was a relative unknown before playing Jon Snow on Game of Thrones beginning in 2011. He didn't have any notable works to his name before the show started, but that changed after it hit the air. What we're saying is, he owes his career to the show, but Kit Harington is done with Game of Thrones.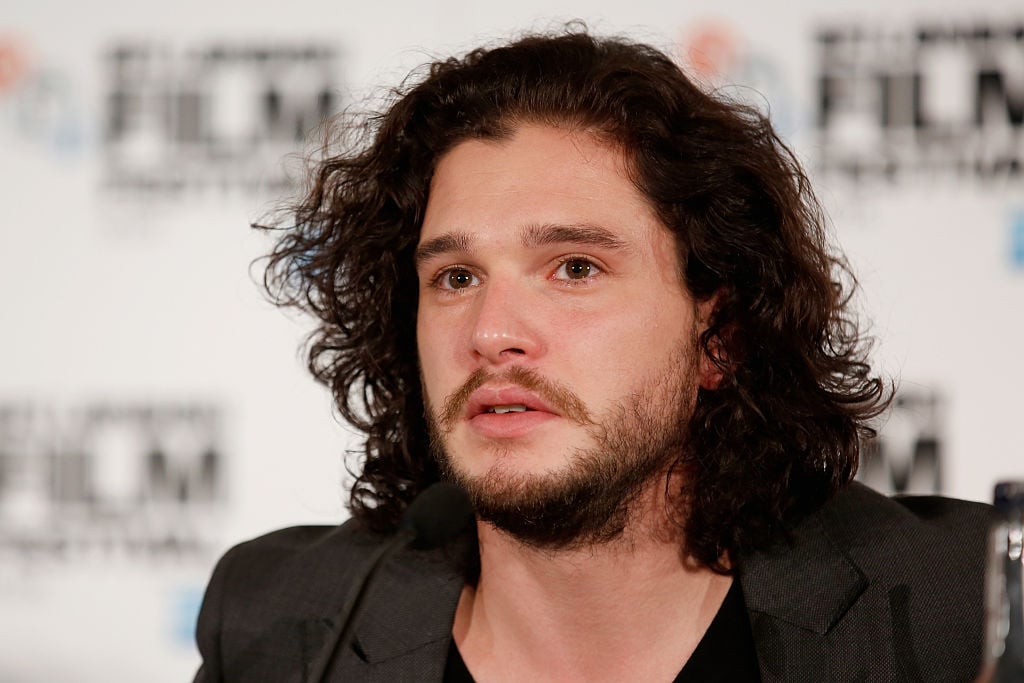 Why is he so happy to leave the show behind? It's not that he's ungrateful or sick of playing Jon Snow. It's just that filming the final season was such hard work that it left him running on empty:
"The last season of Thrones seemed to be designed to break us. Everyone was broken at the end," Harington tells GQ Australia, according to Entertainment Tonight. "I don't know if we were crying because we were sad it was ending or if we were crying because it was so f**king tiring."

"We were sleep deprived. It was like it was designed to make you think, 'Right, I'm f**king sick of this,'" he adds. "I remember everyone walking around towards the end going, 'I've had enough now. I love this, it's been the best thing in my life, I'll miss it one day — but I'm done.'"
He's not the only Game of Thrones star ready to move on. Emilia Clarke's salary to play Daenerys Targaryen is one of the highest in Hollywood, but even she is ready to say goodbye after eight seasons. It won't be easy, but she knows it has to happen.
What is Kit Harrington's net worth?
What does Kit Harington have in common with Game of Thrones co-stars Peter Dinklage, Lena Headey, Nikolaj Coster-Waldau, and Maisie Williams? They're all extremely wealthy.
Harington pulled in $500,000 per episode for the final Game of Thrones season. That's nearly twice as much as the $300,000 he made during Season 4 and equates to $3 million for the finale. The big paychecks for the show put Kit Harington's net worth at $12 million.
What he has planned for after Game of Thrones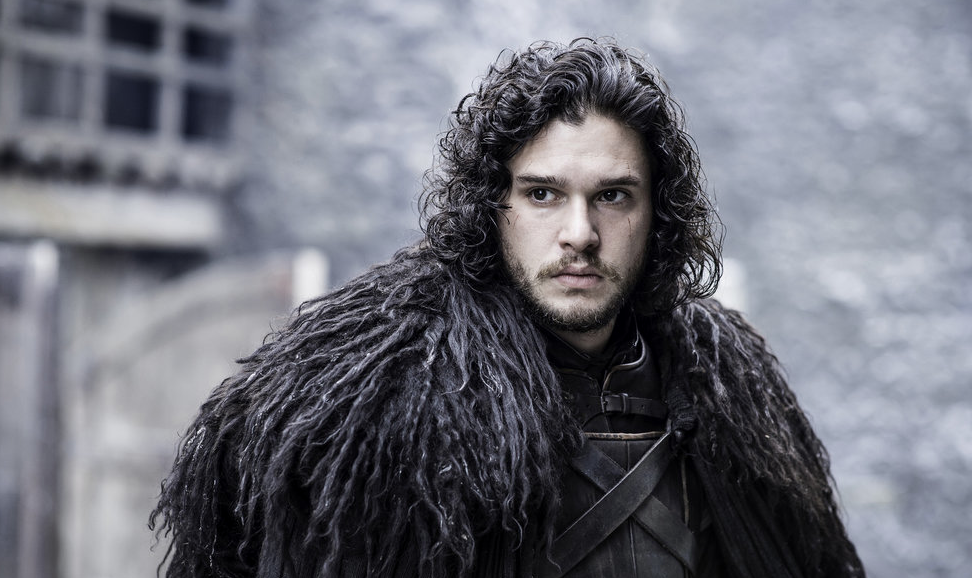 Sure, Kit Harington is done with Game of Thrones, but he still cried when he read the final script. After all, eight years is more time than he spent in drama school. So what will he do with his newfound free time?
Well, he voices Eret in the 2019 movie How to Train Your Dragon: The Hidden World, and he'll look a lot different the next time you see him. After maintaining his long, curly locks for most of his eight years on Game of Thrones, he planned to cut his hair almost as soon as shooting wrapped.
Check out The Cheat Sheet on Facebook!