'Game of Thrones': Why HBO Should Eventually Let it Die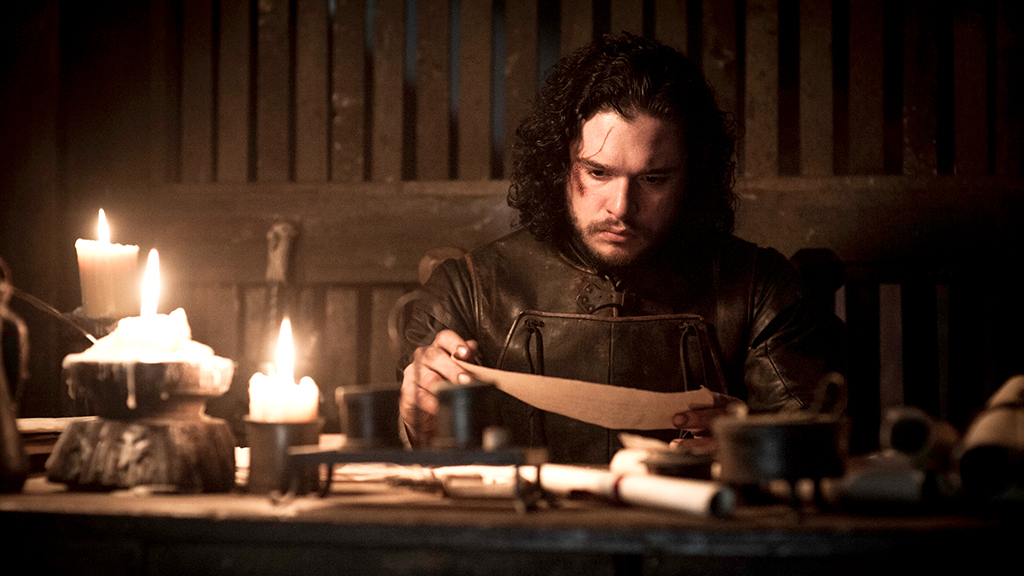 Game of Thrones hype is running at an all-time high right now, so naturally, that brings us to a debate about when the show will go off the air for good. If showrunners David Benioff and D.B. Weiss had their way, the series would wrap up after Season 8 at the latest. HBO President of Programming Michael Lombardo has a decidedly different opinion on the matter though, preferring the show run "another six years." It's a massive gap between the people who'd sooner bleed a good idea dry to make money, and the ones entrusted with crafting a cohesive story, and it's one that will define the legacy of Game of Thrones. 
[Update, 6/29/16: Added news that Season 8 will be the last season.] And it appears that David Benioff and D.B. Weiss have prevailed. In a recent interview with Deadline, the showrunners revealed that Game of Thrones will conclude at the end of season 8. "[W]e want to leave while all the people watching this show are really into it. Get out at a high point and not have it be, well thank god that's over," said Weiss. "It's two more seasons we're talking about," added Benioff. "From pretty close to the beginning, we talked about doing this in 70-75 hours, and that's what we'll end up with. Call it 73 for now."
Let's first break down Lombardo's "six more years" approach. Game of Thrones is by far the most popular show HBO has to its name right now, and it's not really even close. The series hauls in almost 7 million viewers on the regular, and the next closest competitor on the network is True Detective, at 2.6 million. That officially makes George R.R. Martin's adapted series into HBO's golden goose, and you can bet the network won't let it end without a fight. In all honesty, it makes sense from a business standpoint.
That being said, if we let business decide the path of a good story, every series would end the same way as Showtime's Dexter: Four seasons past its expiration date in ignominy. Martin has always intended to end the Song of Ice and Fire saga after seven novels. The Game of Thrones showrunners want to honor that arc, laying out a plan to divide the final 13 episodes covering the last book into two seasons. The idea is to have each episode run longer than the usual hour runtime (starting in Season 7), allowing for what Weiss describes to Variety as "more of a mid-range movie schedule."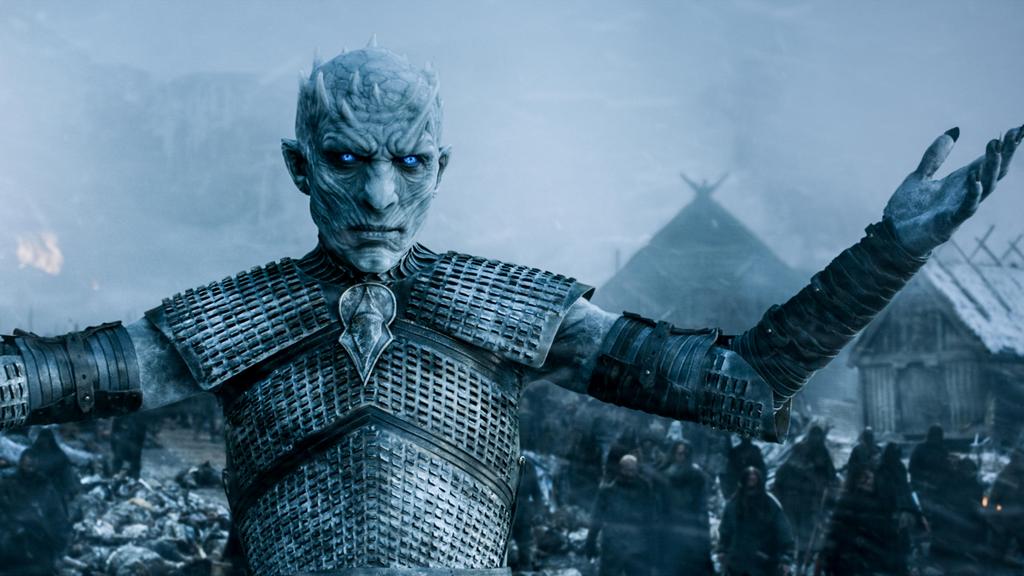 Creatively, it's the best possible plan for Game of Thrones. The series has always moved at a glacial pace, largely a result of both Martin's storytelling style, and his deliberate approach to finishing the novels (which he's still two books away from doing). Dragging the TV series out indefinitely would only slow the plot even further, and let's be honest, there are only so many characters the show has left to kill off before it devolves into one person talking to themselves for an hour every week.
The tug-of-war between the suits and creative-types is one as old as time. The people who stand to make the most money are always the ones willing to drag a story on indefinitely, until increasingly poor ratings force them to finally end the series once and for all. The ones whose main priority is the art itself (read: the showrunners) are the ones concerned about ending the story in a natural place. And not for nothing, eight seasons is a lengthy run for any prestige series; Mad Men ran for seven seasons, The Wire ran for just five, and The Sopranos only did six.
In the end, it'll come down to whether or not Benioff and Weiss can fight off the excess of the modern entertainment industry. The way the industry works now dictates that any popular property run for as long as it remains popular. It's why Lucasfilm has voiced its intentions to make Star Wars a "forever franchise," and why Marvel now has a rough sketch of movies laid out a decade into the future. HBO will have to resist this temptation if it wants Game of Thrones to come to a satisfying and natural end, and doing so will cement its place in the pantheon of great television. Now let's just hope the network allows itself to succeed, lest it shoots itself in the foot.
Follow Nick on Twitter @NickNorthwest
More from Entertainment Cheat Sheet: