'Game of Thrones': The Worst Casting Choices
Game of Thrones is no different from any ensemble television show or film in the sense that with so many characters to cast, you're bound to make some mistakes. Sometimes those mistakes are of the variety where it was simply a blunder from the start — for whatever reason someone was cast who shouldn't have been. But in the television world, particularly, the problem of miscasting can take entire seasons before it becomes evident. Actors grow (literally and figuratively), storylines change, and the needs of a character can evolve in ways that weren't easy to see when the show began. Here are 10 of Game of Thrones' casting missteps that fall into one of these categories.
1. Kit Harington – Jon Snow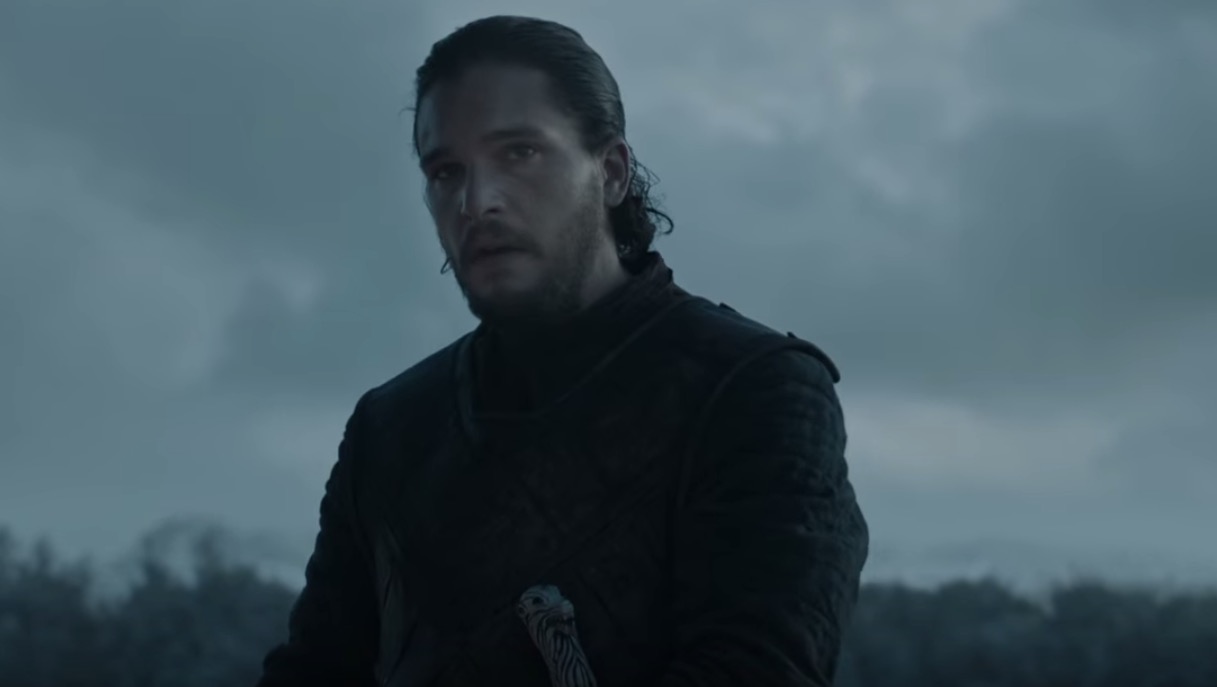 Kit Harington isn't a terrible actor, and his acting has definitely improved over the course of six seasons, but if there was one actor the Game of Thrones creators had to nail it was Jon Snow. Harington's portrayal of Snow in the early seasons was especially wooden and could lean toward the annoyingly sulky — a trait that doesn't really match the Jon Snow of the book. While some of this might be the fault of the showrunners, there's a saying among actors that a great actor can make any line his or her own. What Harington gives us is a surprisingly passive performance even though that's the last thing we should be getting from Jon Snow.
One excuse the showrunners don't have is not knowing how important the character of Jon Snow would be when they started. When David Benioff and D. B. Weiss pitched to George R.R. Martin about taking up the rights, the writer decided to let them make the show when they correctly answered the question, "Who is Jon Snow's mother?" So if we assume their correct answer was "R + L = J," they should have known that the actor playing Snow needed to be not just good, but great.
2. Emilia Clarke – Daenerys Targaryen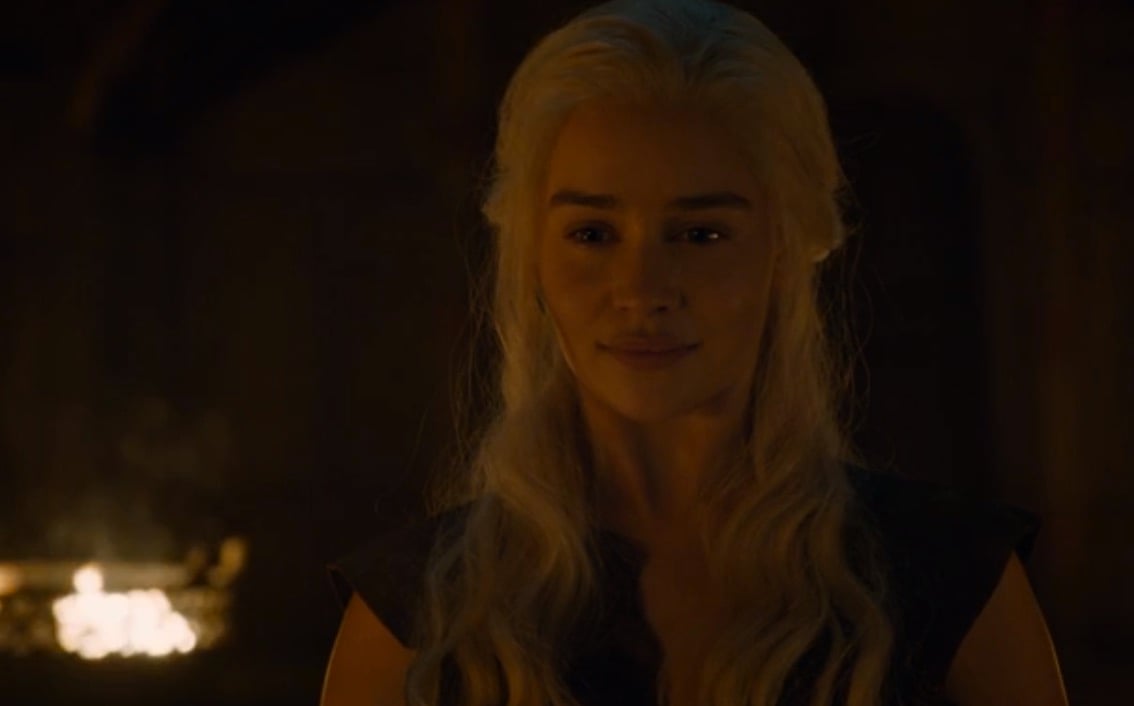 Emilia Clarke did a great job with Daenerys Targaryen in the early seasons of Game of Thrones as she navigated a situation completely out of her control and grew from an impressionable, out-of-her-depth character to one ready to take back the Iron Throne. But now that Daenerys is firmly in a position where she is in control of her power, Clarke's take on the character seems to veer further and further into a stoic trope that feels at times like it's a parody of itself. Many times it feels like we're watching an actor "play" tough. While that once made a ton of sense given Daenerys' character arc, we're at the point where it shouldn't feel like a performance anymore. Whether it's the fame getting to Clarke or simply overacting, Daenerys feels less interesting as the series goes on.
3. Sibel Kekilli – Shae
The Shae of Martin's book series is nothing like the Shae of the TV series, which in fact gives Sibel Kekilli a lot to work with that didn't exist in her literary counterpart. But while Kekilli might very well be a talented actor (she's won two Lolas, the most prestigious German film award), it's possible that the actress actually may have been better suited for the colder Shae of the books than the TV version. Instead, what we had in the show was a fairly flat, unemotional performance that often felt at odds with the material — specifically her relationship with Tyrion.
4. Dean-Charles Chapman – Tommen Baratheon
Dean-Charles Chapman isn't terrible in his role as Tommen Baratheon, but he stands out because his character is central to the King's Landing storyline and his performance just doesn't stand up to those of the great actors around him. As it stands, Chapman's somewhat awkward acting does lend itself naturally to the role, but there's also a lot more to be mined from a teenage king caught between so many plots. What we're ultimately left with is a one-note performance that shows Tommen as a nervous, out-of-his-depth character in every scene and not much beyond that.
5. Isaac Hempstead Wright – Bran Stark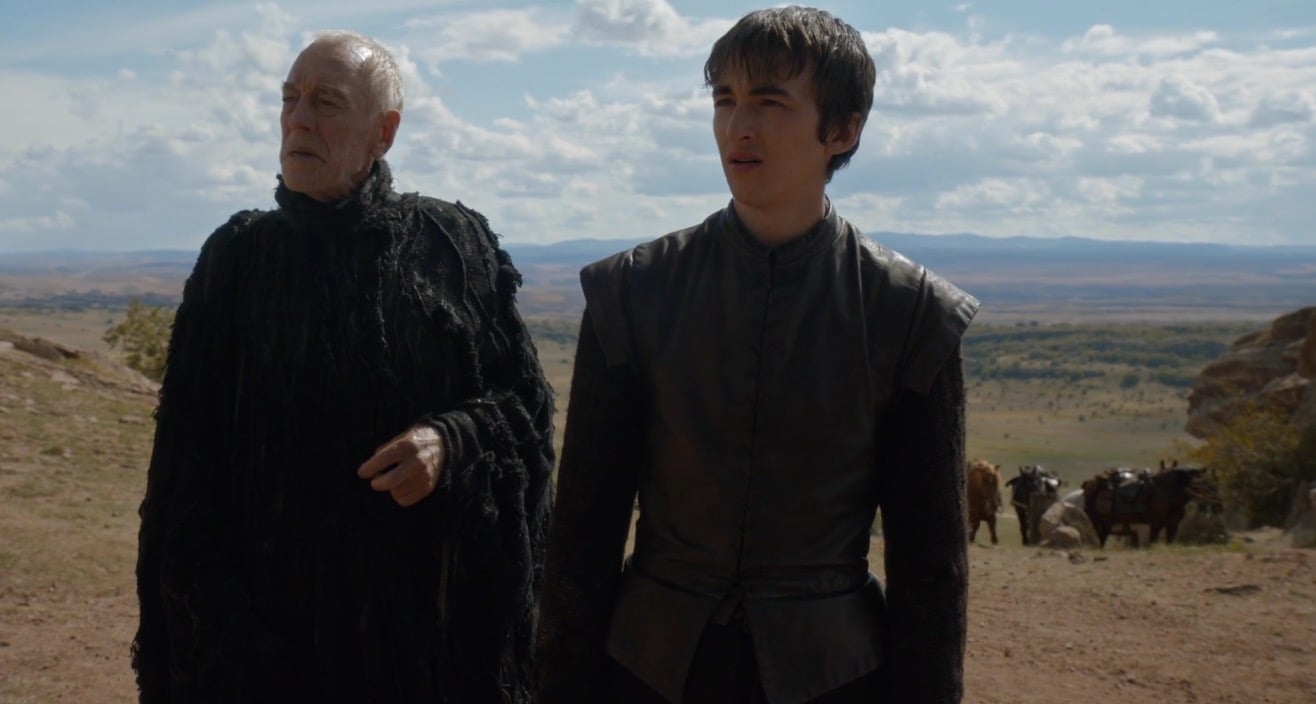 Of all the roles in the show Bran Stark might be the hardest to cast, and for the most part Isaac Hempstead Wright has done an admirable job. But while puberty has become an issue for several characters on the show, it's been amplified in the case of Wright because of how central a character he is. In particular, Wright's portrayal of Bran felt perfect for the first several seasons as a very young child (7 years old in the book), but it just doesn't feel like his strong acting has carried over as he's gotten a little older. A lot of that is just the natural transformation actors find themselves in as a child actor growing into an adult body, but unfortunately Wright's Bran is just not as interesting to watch as he gets older.
6. Michiel Huisman – Daario Naharis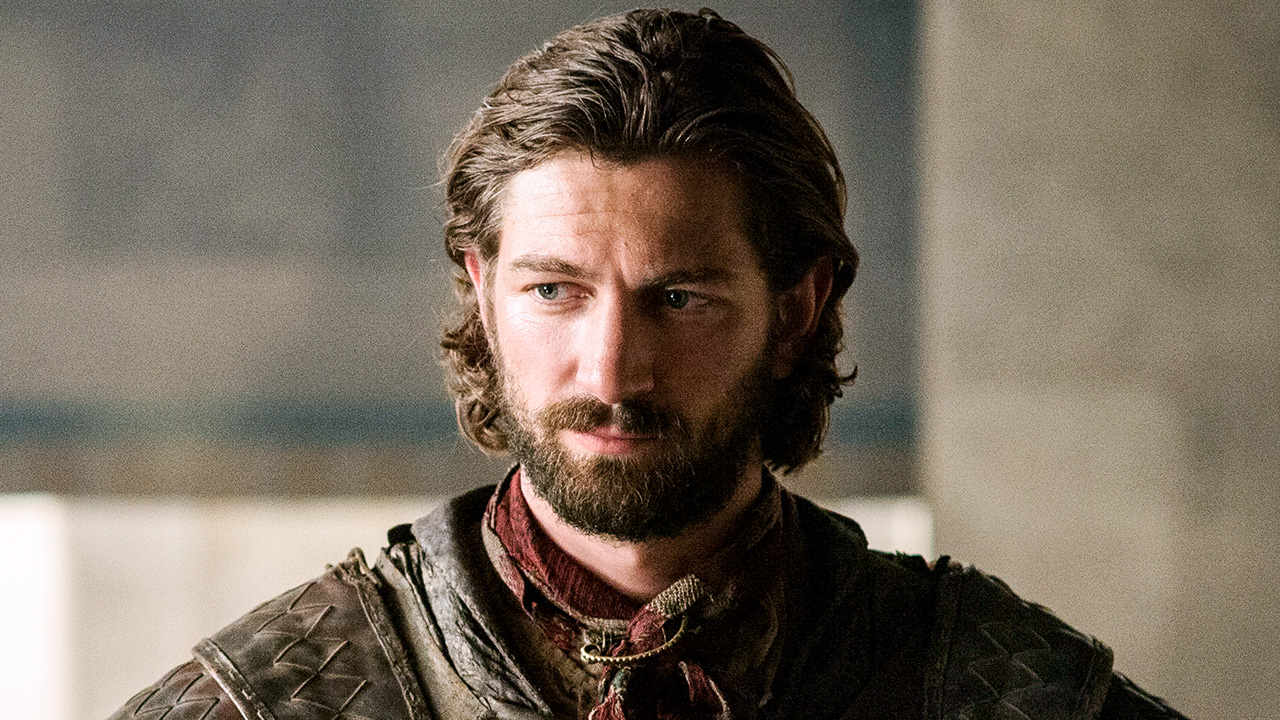 Michiel Huisman took over the role of Daario Naharis after the show's third season, and it feels like one of those unfortunate cases of a good actor, but a bad casting. Daario's character hinges on a devilish charisma, but the portrayal overseen by Huisman is far more reserved, and at times verging on wooden. Many book readers have noted that the first portrayal of the character by Ed Skrein (who later left the show because of problems behind the scenes) was far closer to what is described in the book: a cocky and charismatic warrior. Huisman's take more often feels like the generic tall, dark, and handsome warrior without personality.
7. Gemma Whelan – Yara Greyjoy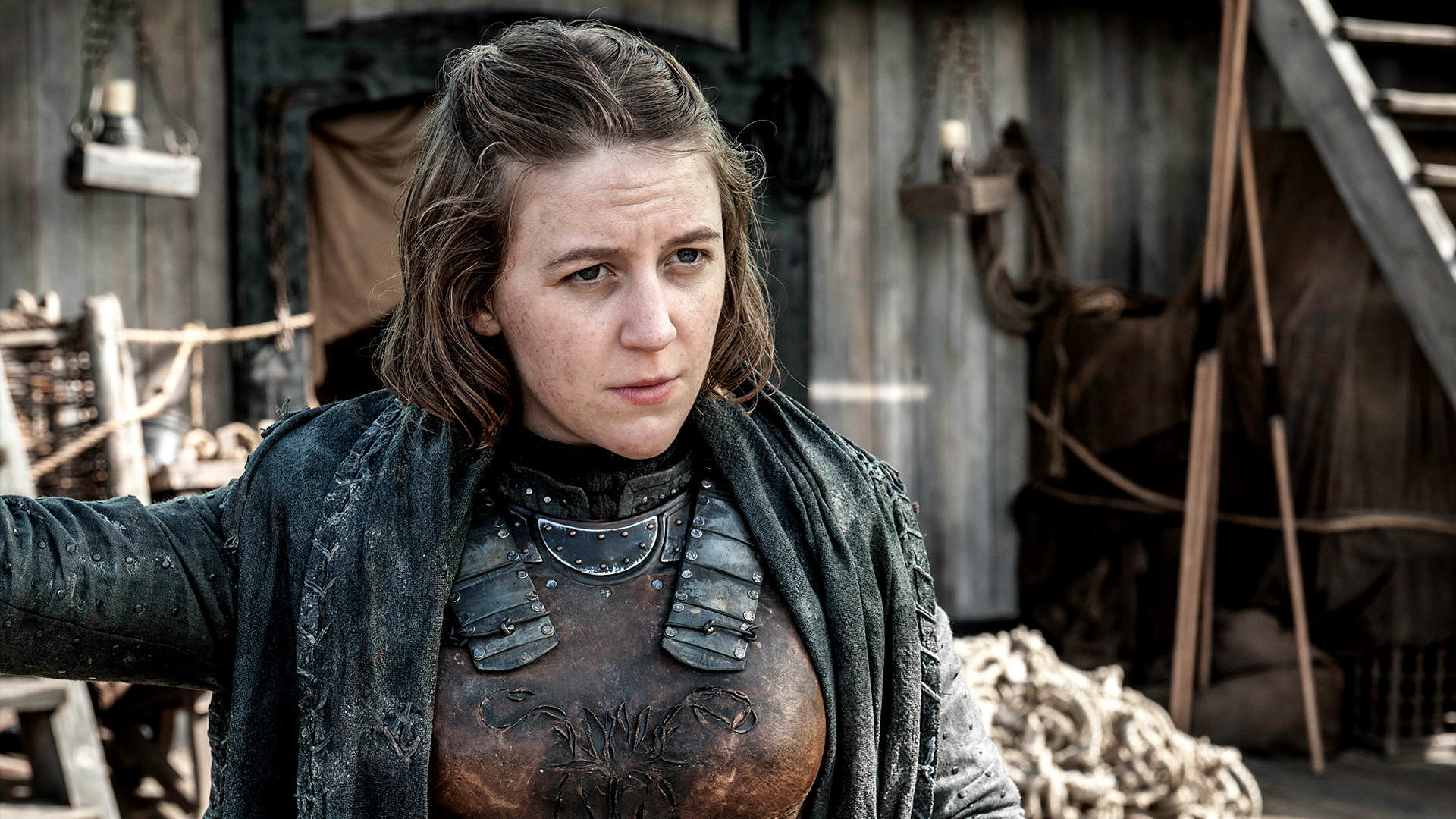 The problem with Yara Greyjoy in Game of Thrones isn't entirely the fault of actress Gemma Whelan. After all, her character and the entire Iron Islands storyline has had a tendency to drop to the far background of the series before getting primetime attention in season six. But for a character who is supposed to embody a fierceness that leads us to believe she should be queen, Whelan just doesn't give the role the kind of tenacity she needs. What we see instead is a bland character who doesn't exactly seem fit to be a queen, despite what everyone's saying.
8. Keisha Castle-Hughes, Jessica Henwick, and Rosabell Laurenti Sellers – The Sand Snakes
In a show that has generally nailed its roles whether they're big or small, the Sand Snakes stick out like a sore thumb. Now, the showrunners need to take some blame here: The Sand Snakes' dialogue was often laughable, the fighting choreography was terrible (with editing doing nothing to hide it), and the entire plot line just didn't feel at all important or tonally in line with the rest of the show. All of that being said, casting was important here and the right actors might have been able to inject a sense of dangerousness into the roles. As it stands, it's impossible to believe a single thing about the Sand Snakes, and a lot of that unfortunately falls on the actors.
9. Lino Facioli – Robin Arryn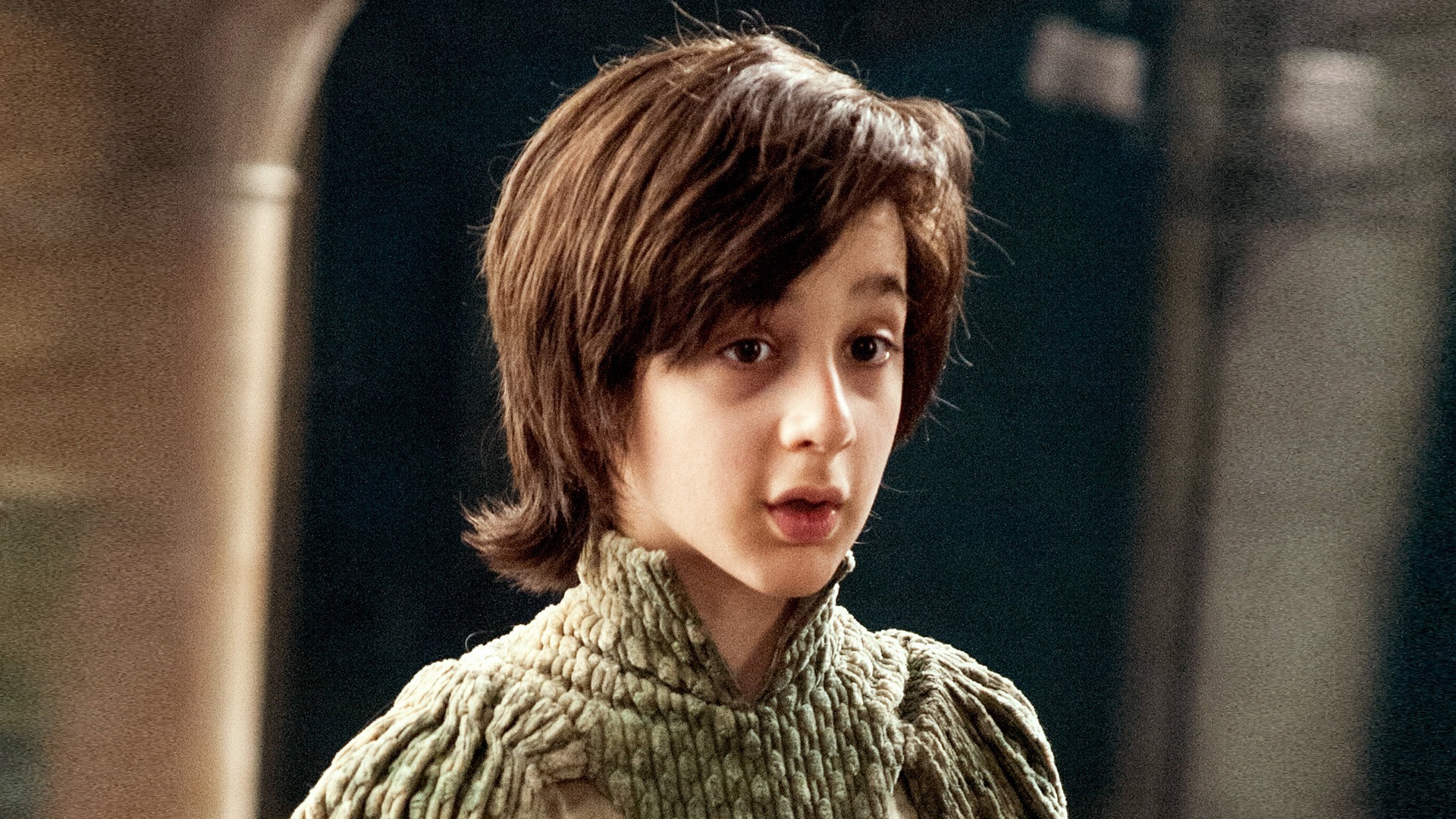 Considering Robin Arryn is a sheltered only child who when we first meet him is feeding from his mother Lysa Tully's breast, it's fair to say that the character is definitely of the unusual variety. While Lino Facioli has successfully portrayed Robin as stunted and petulant, he hasn't been successful in bringing in any other sides to the character. As we have it, Robin is portrayed completely literally as a character that always acts in the way that serves him as kind of a stock, eccentric character for us to be amused by.
10. Hugo Culverhouse – The Stable Boy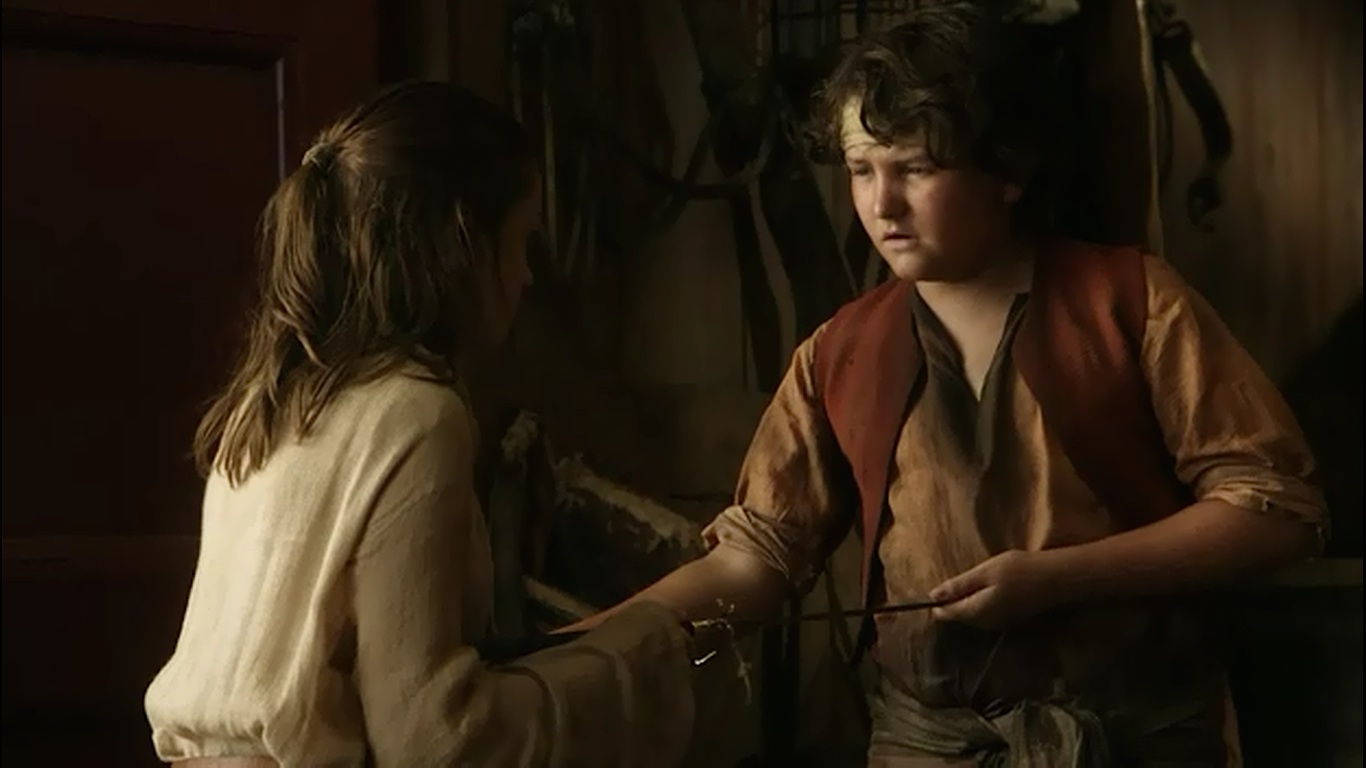 Okay, so this is a totally unsubstantial role and the character meets his death at Arya's hands immediately after appearing, but the acting is so cringe-inducing that it feels wrong to not point it out. Speaking lines completely flat, as if reading directly off the page, Culverhouse also fails to react to anything Arya says. Instead, he gives us that classic inexperienced look of thinking about his next line or action. He then bows out of the series with a sword to his gut while he strangely seems to smile as he falls to the ground.
Check out Entertainment Cheat Sheet on Facebook!