4 Games Free to Xbox Live Gold Subscribers in November 2016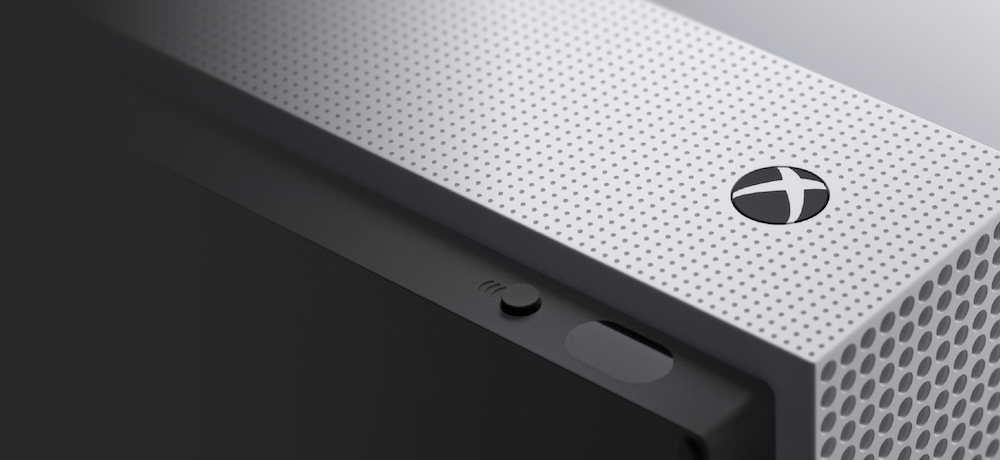 Being an Xbox Live Gold subscriber means you get free games each month. The service costs around $60 per year, but the games are worth far more than that, even if you're only interested in playing a fraction of them. (If you're a PlayStation owner, you can check out Sony's similar service, PlayStation Plus.)
Each month, Microsoft gives away two games apiece for Xbox One and Xbox 360. Thanks to backwards compatibility, you can play all of the Xbox 360 games on your Xbox One, which means Xbox One owners effectively get four free games each month instead of two.
It's also worth noting that even if you don't have an Xbox One, you can still redeem your free games either on Xbox.com or your Xbox 360. Then, if you buy an Xbox One in the future, you'll be able to find those games in your account and download them for free.
Without further ado, here are the free Games With Gold for November 2016. Without any major releases on here, the lineup isn't too exciting, but you might find something that piques your interest.
1. Super Dungeon Bros
Platform: Xbox One
Original price: $20
Available: November 1 – 30
This game comes out the day it goes free for Xbox Live Gold subscribers, so the jury's still out on whether it's any good. That said, it looks like a decent co-op brawler that's full of bright colors and rock 'n' roll. Up to four players can band together to beat up undead foes and collect all kinds of loot. It even has cross-platform multiplayer, so if you're playing on an Xbox One and your friend is on a Windows 10 PC, you can still play together.
2. Murdered: Soul Suspect
https://www.youtube.com/watch?v=5CeWsTEOZYo
Platform: Xbox One
Metacritic score: 51
Original price: $20
Available: November 16 – December 15
The highest profile title on the list is Murdered: Soul Suspect, a game that's not actually all that high-profile. It's a Salem-set detective game that stars a tattooed hero who wears a fedora. The hero also happens to be dead, and it's up to his ghost — which you control — to solve the mystery of who killed him and why.
Since you're a soul stuck wandering between life and the afterlife, you have plenty of time to search for clues, to help other unprocessed souls reach the afterlife, and to solve a heap of mysteries along the way. Think of it as an East Coast L.A. Noire, but with ghosts. As you can tell from the Metacritic score above, this game didn't go over well with critics when it launched in 2014. Maybe it has aged particularly well? You can find out on November 16.
3. The Secret of Monkey Island: Special Edition
Platform: Xbox 360
Metacritic score: 88
Original price: $10
Available: November 1 – 15
First released in 1990, The Secret of Monkey Island remains one of the funniest games ever made. It's a point-and-click adventure that has you scouring the Caribbean for fabulous pirate loot (along with the titular secret). This Special Edition has new hand-drawn art, a remastered score, full voiceover, and a new hint system to help players get past some of the more, shall we say, counterintuitive puzzles. If you'd rather experience the game in its original pixelated form, you can do so anytime with the press of a button.
4. Far Cry 3: Blood Dragon
Platform: Xbox 360
Metacritic score: 80
Original price: $15
Available: November 16 – 30
Don't come to this game expecting something like the Far Cry games you might be used to. This bizarre, neon-drenched game only takes about six hours to beat, but it offers some of the craziest off-the-wall action and dialogue you've ever experienced in a game. Whether you're shooting a quad-barrel shotgun or spewing cheesy one-liners straight out of an '80s action movie, you're going to have a good time with the overpowered hero in this lucid dream of a game world.
Follow Chris on Twitter @_chrislreed
Check out Entertainment Cheat Sheet on Facebook!