Analyst: Here's Why Microsoft Changed Xbox Policies
The following is an excerpt from a report compiled by Michael Pachter of Wedbush Securities.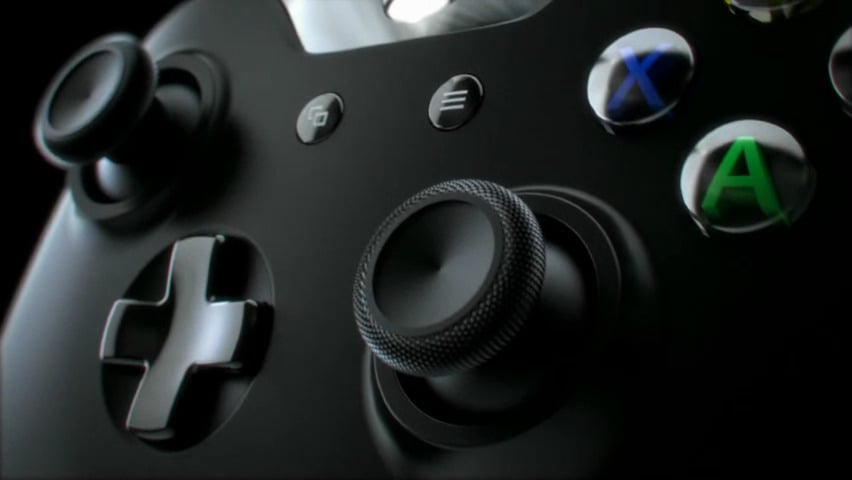 On Wednesday after the market close, Microsoft's (NASDAQ:MSFT) Don Mattrick, President, Interactive Entertainment Business, provided an update on Xbox One that reversed certain policies announced in the last few weeks that were very unpopular with gamers. We have included the full text of the update from the Xbox website on page 3 of this note.
The gamer community lashed out against Microsoft's Xbox One digital rights management (DRM) policies, disclosed at E3 and in the weeks prior, and at its $499 price point, $100 above the price point of Sony's (NYSE:SNE) PlayStation 4, which has no restrictions on used gaming and does not require an Internet connection.
While the Xbox One includes a Kinect camera and microphone array bundled with each console, Microsoft did a poor job of explaining the value proposition that justified a $100 higher price tag. Sony was widely viewed as the victor of the first of the major console battles due to the combination of lower pricing and less onerous DRM policies, and was perceived as likely to pick up market share of nextgeneration console sales from its rival, assuming Microsoft did not announce a subsidized box. Today's reversal by Microsoft should serve to make the playing field more level.
The first major change announced by Microsoft on Wednesday is that an Internet connection will not be required to play Xbox One games offline. An Internet connection is required for the initial setup of the Xbox One console. Once that setup process is complete, however, gamers will be able to play disc-based games offline without needing an online connection again. Previously, Microsoft had announced that gamers would be able to play games offline for up to 24 hours, and that after the 24-hour period, offline gaming would not be possible until the gamer re-established a connection. Gamers will be able to play digitally downloaded games offline as well, although these games cannot be shared or resold (all unchanged from the current gen).
The second major change announced on Wednesday is that the Xbox One will maintain the status quo for trade-in, lending, resale, gifting, and rental of disc-based games, unchanged from the current policies for the Xbox 360. There are currently no rules limiting these actions for the Xbox 360, nothing will limit them for the Xbox One.
Microsoft had previously announced that it intended to allow the trade-in and re-sale of disc-based games at participating retailers once the applicable publisher had enabled the trade-in. The updated language eliminates the need for the publisher to enable the trade-in. Also, gamers do not need to be as worried about which companies qualify as participating retailers, as that language has been removed. Microsoft had also previously announced that lending of games would not be available at launch, but said that up to ten members of the gamer's family could login and play from the gamer's shared games library on any Xbox One at any point in time.
These limitations have been removed. Microsoft had also previously announced that disc-based games could be given to friends without a transfer fee once the applicable publisher had enabled the transfer, with two requirements: (1) a game could only be given to friends who had been on the gamer's friends list for at least 30 days, and (2) each game could only be given once.
The gifting restrictions have also been removed with today's announcement. Finally, Microsoft had previously announced that rental would not be available at launch. With today's announcement, it appears that renting will be possible. In an earlier note, we estimated that Microsoft blocking game rentals could negatively impact Coinstar's (NASDAQ:CSTR) (owner of Redbox) annual EPS by up to approximately $0.15 – 0.20/share long-term. The rental restriction will not be utilized, however, removing the uncertainty that the Redbox unit previously faced from the earlier announcement. Another change announced on Wednesday is that the Xbox One will not have regional restrictions.
Michael Pachter is an analyst at Wedbush Securities. 
Don't Miss: Google Wants the Court's Help to Protect Your Privacy.