'Disney Infinity' Is Gearing Up to Be a Hot Holiday Item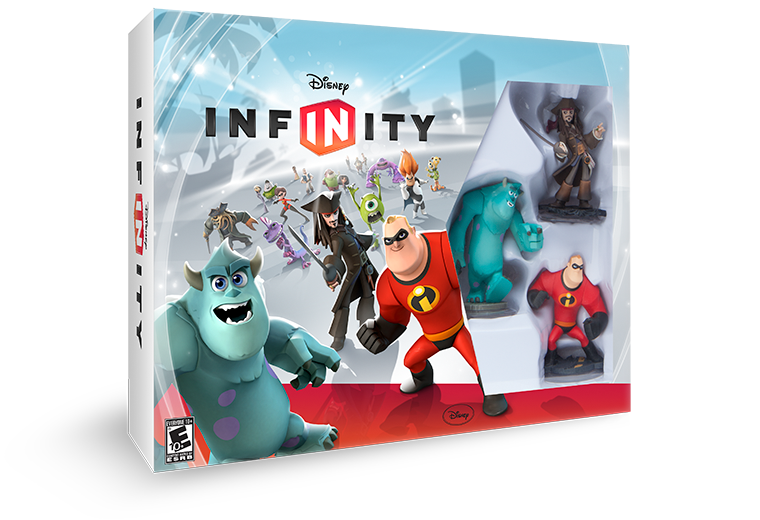 Sales for the Walt Disney Co. (NYSE:DIS) video game Disney Infinity are picking up steam heading into the holiday season as starter packs for the game have sold over 1 million units globally. For Disney and publisher Disney Interactive, the sales number represents a significant milestone, as the company is hoping that a major franchise will follow.
Released in August 2013 on Xbox 360, Playstation 3, Wii, Wii U, and Nintendo 3DS, Disney Infinity is a platformer sandbox video game developed by Avalanche Software. Developed for approximately $100 million, the game uses collectible figures and discs that are synchronized with the game and features two main game modes: Play Set Mode and Toy Box Mode. Play Set Mode is mainly self-contained, based on specific movies or characters with recognizable story-lines — Toy Box Mode allows players to put any unlocked characters together and create a fully customizable experience that has been likened to the video game Minecraft.
Considering that the Disney Infinity starter packs are priced around $75, with additional figures and discs sold separately, 1 million starter packs currently in homes around the world is as good a reason as any to call the game a solid hit. Last month, Disney announced that 294,000 starter packs had been sold domestically in the last two weeks of August, signaling a strong start in the U.S. as the holiday season approaches.
On top of Disney Infinity's strong starter pack sales, IGN reports that Toy Box downloads had exceeded 1 million in two weeks, bolstered by Disney-led weekly contests for user-generated toy boxes. For a game that prides itself on user-generated content, the numbers seem to show that the game is definitely hitting its stride.
Speaking of the weekly contests, executive producer John Vignocchi explained, "We wanted to start putting content in that channel so people could see what could be created." He continued, "What we wanted to do is show the community that it is our intention that Infinity will continue to grow and live over time with user-generated content."
Vignocchi explained that Disney has been impressed with how good some of the content has been — content that is built on the same platform that the Disney Infinity's developers used. "There is a perspective that you have as a developer that the creations that will come from our team are going to be the most spectacular made, and in fact what the community has made has completely blown away our expectations," he said. "It's amazing to see the guys who are good at Minecraft building things in Infinity."
Don't Miss: 7 Films to Pay Attention to This Weekend.