It's Gemini Season: Kanye West, Venus Williams, and Other Celebrities With the Star Sign
From Kanye West to Mary-Kate and Ashley Olsen, there's plenty of celebrities that match the Gemini stereotypes. Fiery, impulsive, enthusiastic — these are just some of the characteristics that make Geminis the "two-faced" sign.
The rest of the signs have complicated relationships with you, Geminis. You're fun and smart, but you're quick to change plans. According to Co-Star, "your childlike energy is often scattered in a million directions." To the rest of us, that comes across as gossipy or flaky. It's okay, though. We love you, anyway. Here are a few celebrities who share the same sun sign.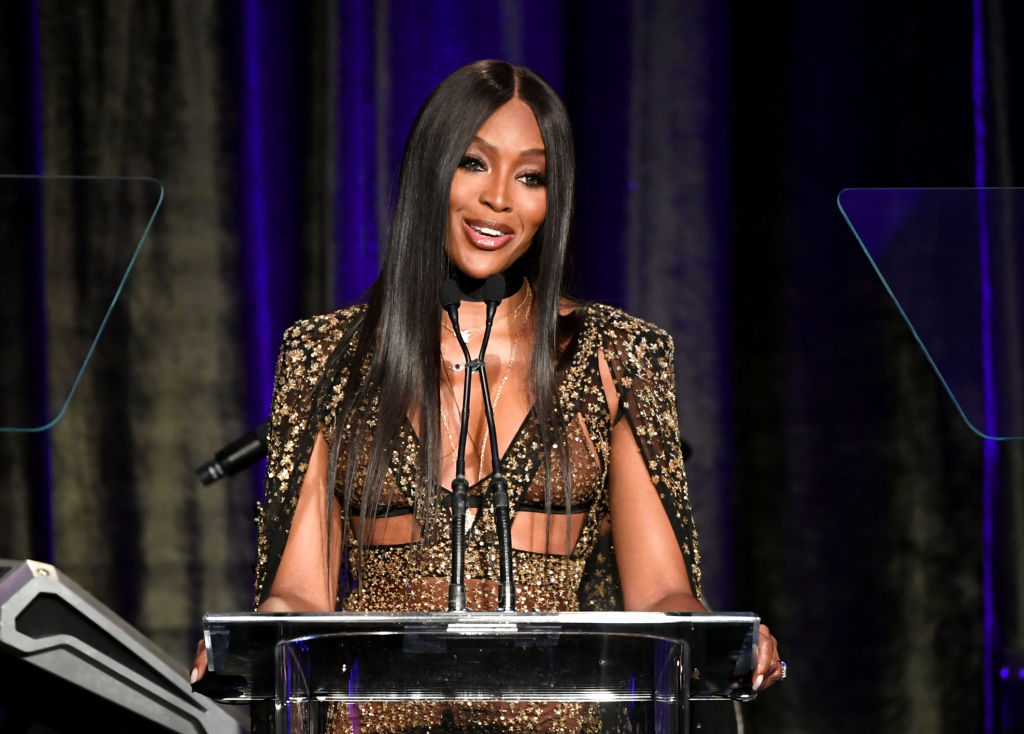 Naomi Campbell
She's an international supermodel and an icon in the fashion world. Naomi Campbell made a name for herself by being strong-willed and independent. She's now one of the best known models of all time.
She's since gone on to appear in movies and television shows, including I Feel Pretty as Helen and Zoolander 2 as herself. She acted as Camilla Marks in the television series Empire, appearing in eight episodes from 2015-2016.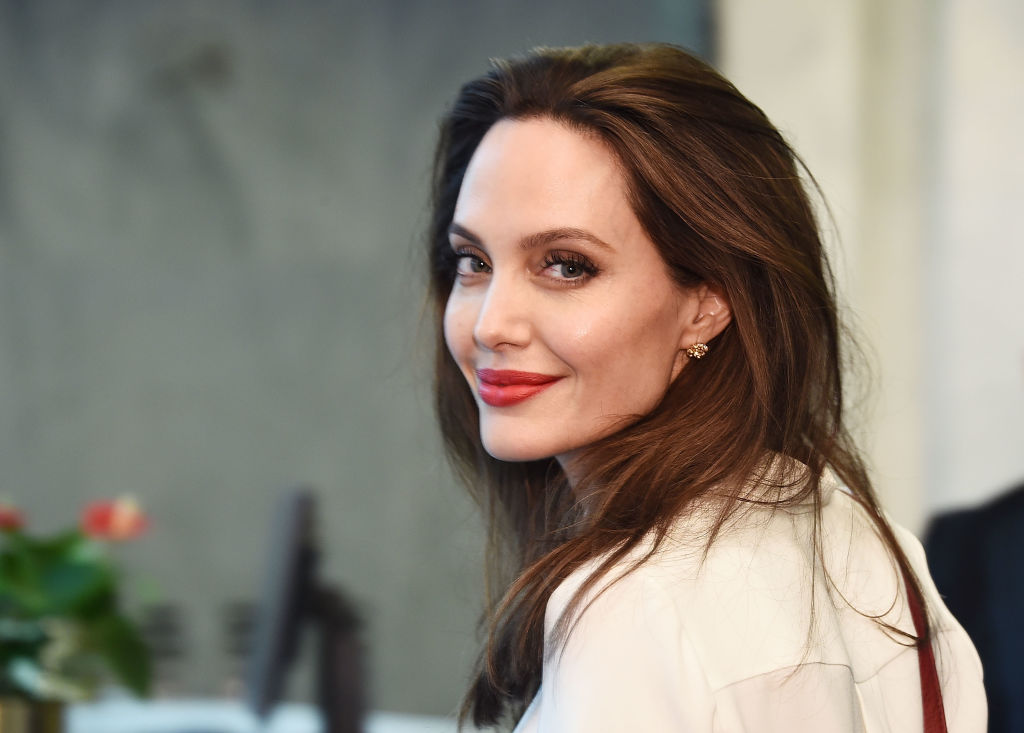 Angelina Jolie
This actress, filmmaker, and philanthropist is constantly working on something. Whether it be visiting the United Nations or supporting sexual violence survivors, Angelina Jolie often uses her platform to speak out for the marginalized.

Angelina Jolie also stars in Disney's Maleficent, the origin story of the villain from Sleeping Beauty. The sequel to this movie entitled Maleficent: Mistress of Evil, premieres in the United States on October 18, 2019.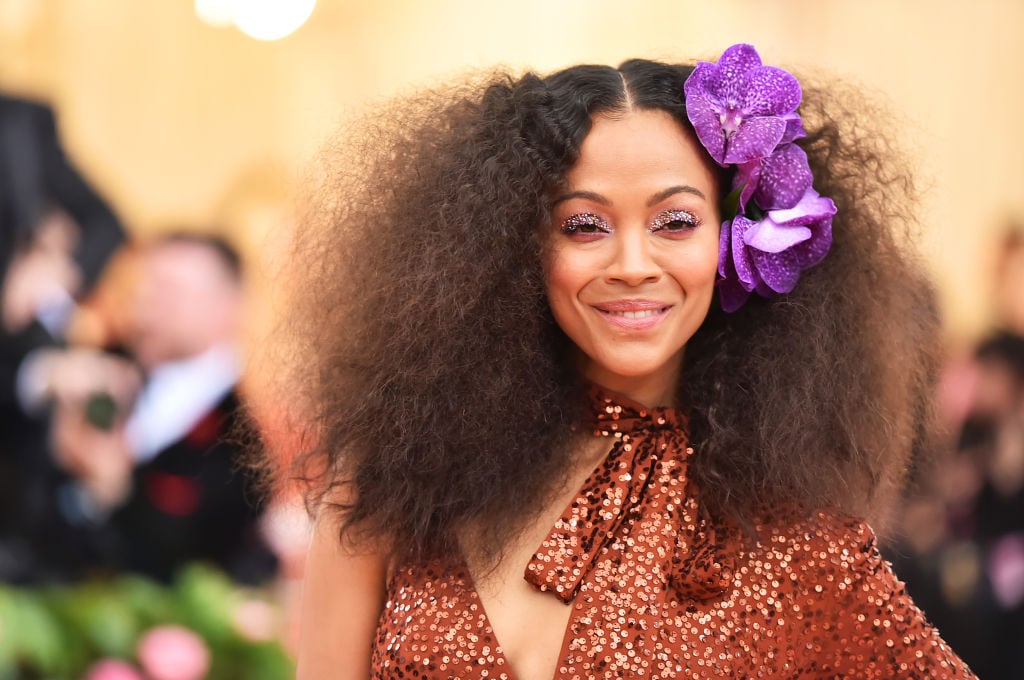 Zoe Saldana
You may know her as the fiercest woman in the galaxy, Gamora. Zoe Saldana burst into the public scene with her role in Guardians of the Galaxy, but she's been dancing and acting since 1999, first starting on an episode of Law & Order.
Although she's a celebrity, this Gemini is just as changeable as the next. In 2013, Zoe Saldana tweeted, "'I'm a Gemini, so I change my mind every day.' -Natalie Portman Me tooooo!!- ZS."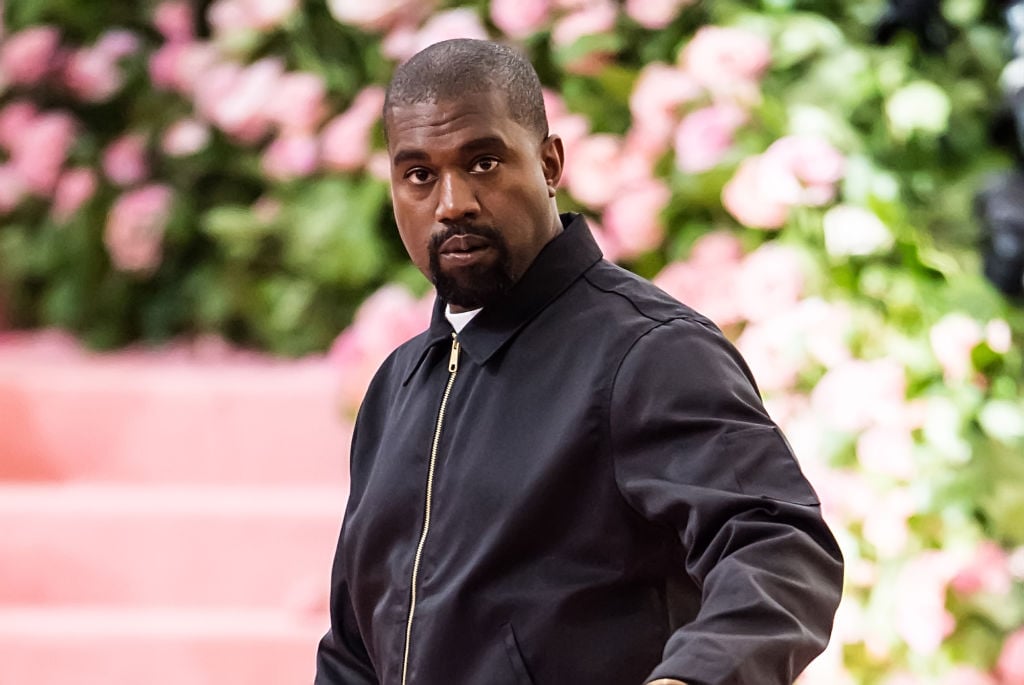 Kanye West
Singer, wrapper, and artist Kanye West is frequently outspoken about his opinions, especially in politics. Recently, Kanye West spoke to President Donald Trump regarding racism and the 13th amendment. Despite being opinionated on specific political issues, according to People, Kim Kardashian says Kanye doesn't belong to a political party.
In his song "Half Price," Kanye even references his astrological sign, saying, "Don't give Kanye a chance, 'cause I'm a Gemini with two sides and two rides."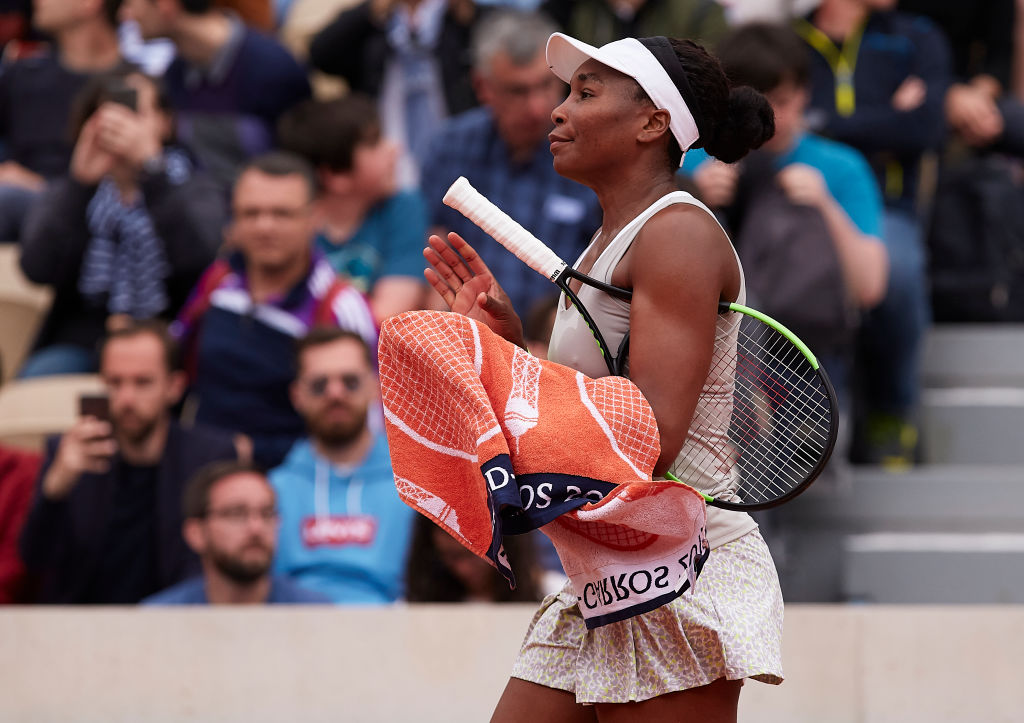 Venus Williams
This Gemini is considered one of the best tennis players in the world, currently ranked world No. 52 in the WTA singles rankings. Sister to tennis player Serena Williams, Venus Williams has her own empowering clothing line, specializing in athletic and inclusive clothing for women.
Venus Williams is not afraid to fight for what she believes in. She is also a frequent advocate for women's equality and women's rights, discussing the women who inspire her for Downtown Magazine.
Check out The Cheat Sheet on Facebook!