'General Hospital': How Maurice Benard Protected His Son From a Potentially Dangerous Situation
Since 1993, Maurice Benard has been playing Sonny Corinthos on General Hospital. Sonny is the owner of a criminal enterprise, so he has found himself in a plethora of dangerous situations on the show.
Benard's life seems to be more low-key than Sonny's, but the actor recently revealed he and his teenage son once encountered a circumstance that could have turned dangerous. Fortunately, Benard was able to deal with it in a smart way. Read on below to find out what advice Benard has for fans who might find themselves in a similar situation.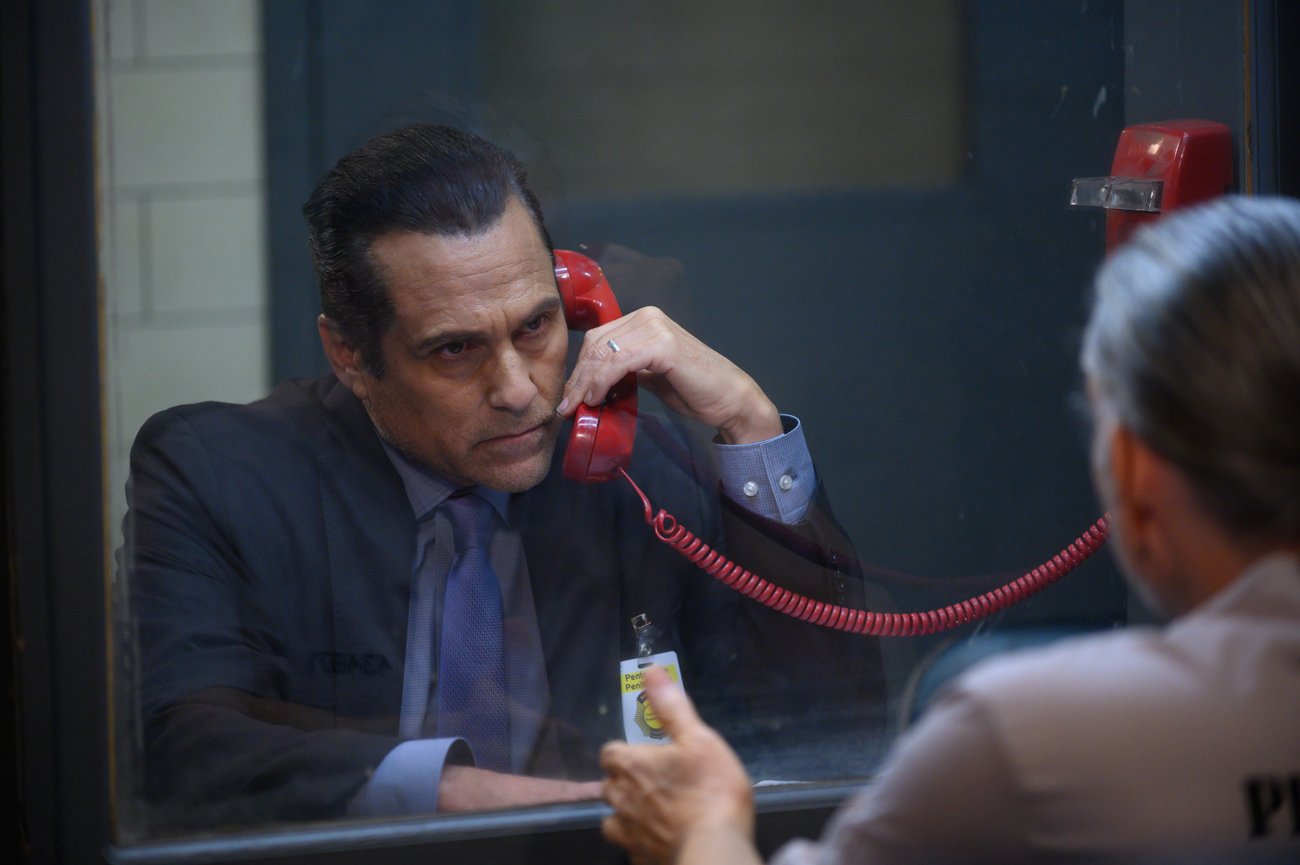 Maurice Benard's 'General Hospital' character is known to be protective of his family
Although Sonny is a ruthless mobster, over the years, fans have also come to learn that the character has a soft side as well. For example, Sonny is rather protective of his family, especially his kids.
This relatable side of Sonny has allowed viewers to identify with him more over the years, despite his criminal tendencies.
He told Soaps In Depth in 2019, "The audience at first hated me. They didn't want me on the show. But slowly, they started saying, 'I hate this guy… but there's something about him.' Then, eventually it was love/hate, and then it started changing."
Benard recently shared he and his son encountered a potentially dangerous situation
Benard's own protective instinct likely also kicked in when he and his teenage son, Joshua, encountered a stranger outside of a Fatburger restaurant.
"I assumed he was homeless; I assumed he was mentally ill," Benard recalled on his video series State of Mind. "He was yelling at people. I get in the car, so I'm in the car, sitting down. My son is getting in, but he's kind of frozen because the guy is yelling at him, swearing at him."
After his son could get in safely, Benard admitted that he wanted to "go outside and take care of the situation." The actor shared that he would use violence to deal with these types of situations when he was younger, but he suddenly realized he did not want to model that behavior to his son.
When the stranger approached Benard's side of the car and yelled at him, Benard decided to talk to him in a calm manner.
"I didn't want Sonny to come out," Benard said, "and so I rolled down the window and said, 'Hey, what's wrong, man?"
Benard offered the stranger words of encouragement, and when things became calmer, Joshua also offered the man a pickle he had.
"He looks at my son and he said, 'I scared you, didn't I?'" Benard shared, "So he took his glasses off, and he was crying. He had tears in his eyes."
Before Benard and his son drove away, Benard recalled that he told the man, "You're gonna be alright, guy. You're gonna be fine. Keep your head up."
He ended his story by telling viewers to remember to not judge people. He shared, "You should never judge, because we thought he was this crazed person who was going to be violent, and in actuality, he ends up crying. He thought we were something that we weren't. But in the end, we're all human beings."
Benard has been open about living with bipolar disorder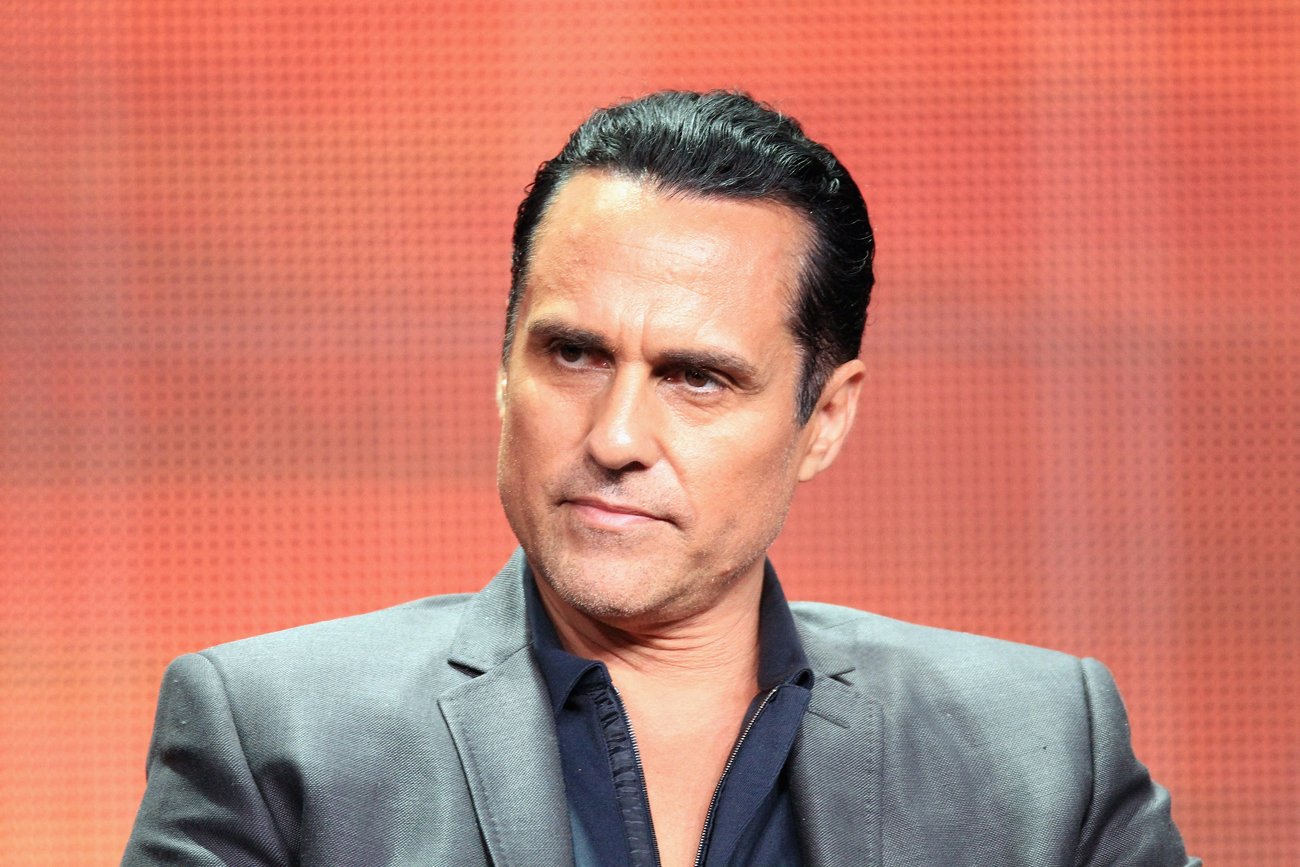 It is likely Benard understands the importance of being open-minded about others because of his experience with bipolar disorder.
He has been open about living a bipolar life, and his character Sonny deals with this mental health issue as well. Benard even recently released a memoir to share more details about his personal struggle with bipolar disorder.
Benard also tried to reach out to Kanye West, who has admitted to living with bipolar disorder as well, after videos from his controversial rally went viral.
"As I saw a video of @kanyewest it really saddened me, I don't know the details, I have a gut feeling," Benard wrote on Twitter. "From one Bipolar to another Bipolar, I truly hope you find your way."