'General Hospital': What Was Jay Pickett's Cause of Death?
General Hospital is among a few TV series that have aired for the longest time, having been on air for more than five decades. The TV drama premiered in 1963, and is a favorite of many due to its inspirational and educative episodes on health and other issues affecting the society, such as HIV/AIDS, bipolar disorder, and addiction to drugs and alcohol. Sadly though, fans who may have hoped for the return of Jay Pickett in the TV series will have to watch the rest of General Hospital without the actor portraying Detective David Harper, as he died in July 2021. But what was Jay Pickett's cause of death? Keep reading to learn more.
Pickett was on 'General Hospital' from 2006 to 2008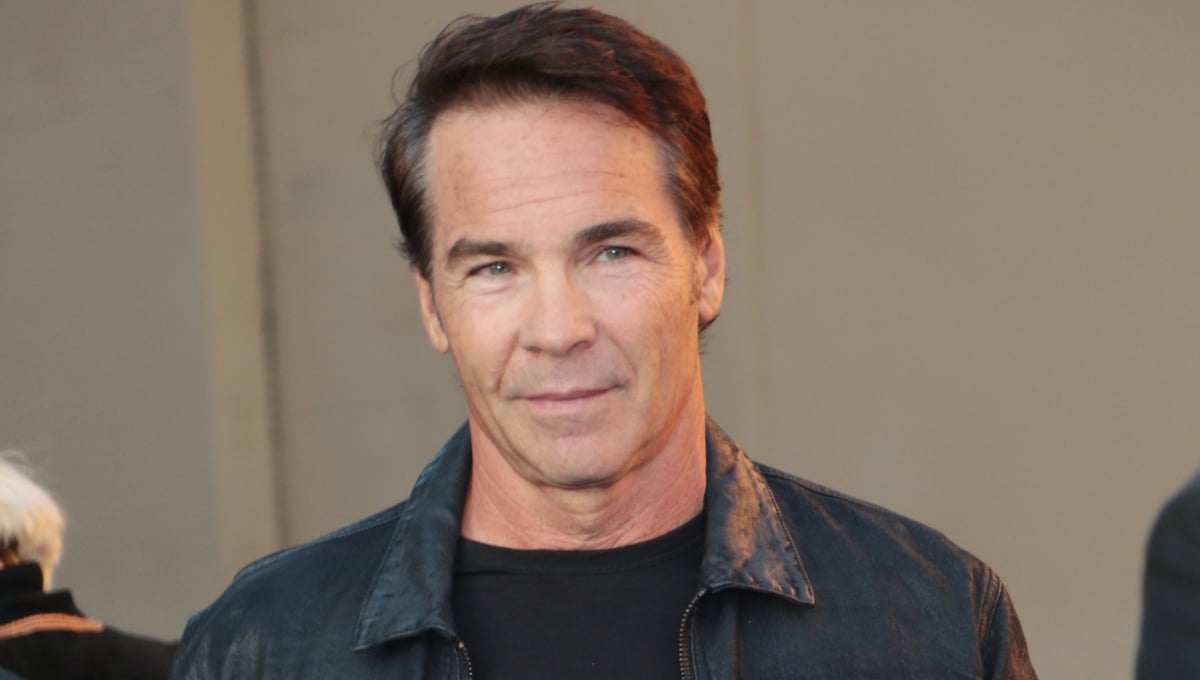 Pickett began appearing in General Hospital in 2006 when he took on the role of a Detective David Harper, whose mission was to uncover the dirty tricks of Sonny Corinthos, a mob boss. He had to investigate the seemingly unshakable Corinthos, who regularly engages in all manners of social evils, including prostitution and use of drugs. There are no clear details indicating why Pickett left General Hospital in 2008, as his exit wasn't given much publicity.
What was Jay Pickett's cause of death?
According to a close friend and fellow actor, Jim Heffel, Pickett died on July 30, 2021, while shooting for the movie Treasure Valley. Pickett, 60, was riding on a horse when something suddenly seemed amiss — but it was too late to save the actor's life.
The cause of Pickett's death is still unclear, but there is speculation that he may have died as a result of a heart attack, as reported by People. According to a message shared on the film's Facebook page by Travis Mills, the director and producer of Treasure Valley, "Everyone present tried as hard as they could to keep him alive. Our hearts are broken and we grieve for his family who are so devastated by this shocking tragedy."
'General Hospital' paid tribute to Jay Pickett in the wake of his death
General Hospital paid tribute to Pickett six days after the actor died. As the TV series marked the end of its Aug. 17 episode, a silent tribute that read, "In loving memory of Jay Pickett," accompanied by his photo. Pickett's family, fans, and friends attended a virtual celebration of his life on Aug. 20.
Since his exit from General Hospital, Pickett had continued acting in other TV series and films, including his latest film Treasure Valley (2021), Queen Sugar (2017), Kidnapped (2015), A Soldier's Revenge (2020), among others.