Beyoncé and Jay Z, and 16 Other Expectant Celebrity Parents
If there's one thing people love, it's following the lives of their favorite pregnant celebrity couples. In that vein, 2017 will have plenty to look forward to, with a handful of expectant celebrity parents getting ready to welcome new babies into their respective families. So with that, let's jump in and see who's expecting!
1. Beyoncé and Jay Z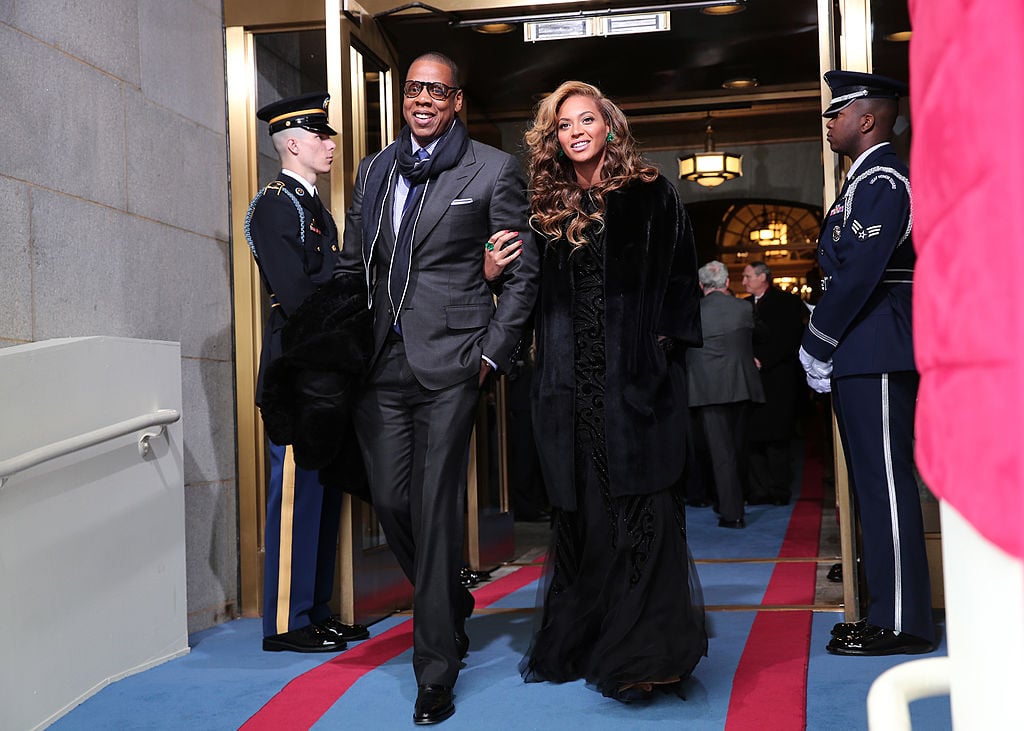 Perhaps the most high-profile pregnancy in America right now, Jay Z and Beyoncé announced they were expecting twins in February 2017, courtesy of a pregnant photoshoot from Queen Bey herself on Instagram.
2. Jaime Pressly and Hamzi Hijazi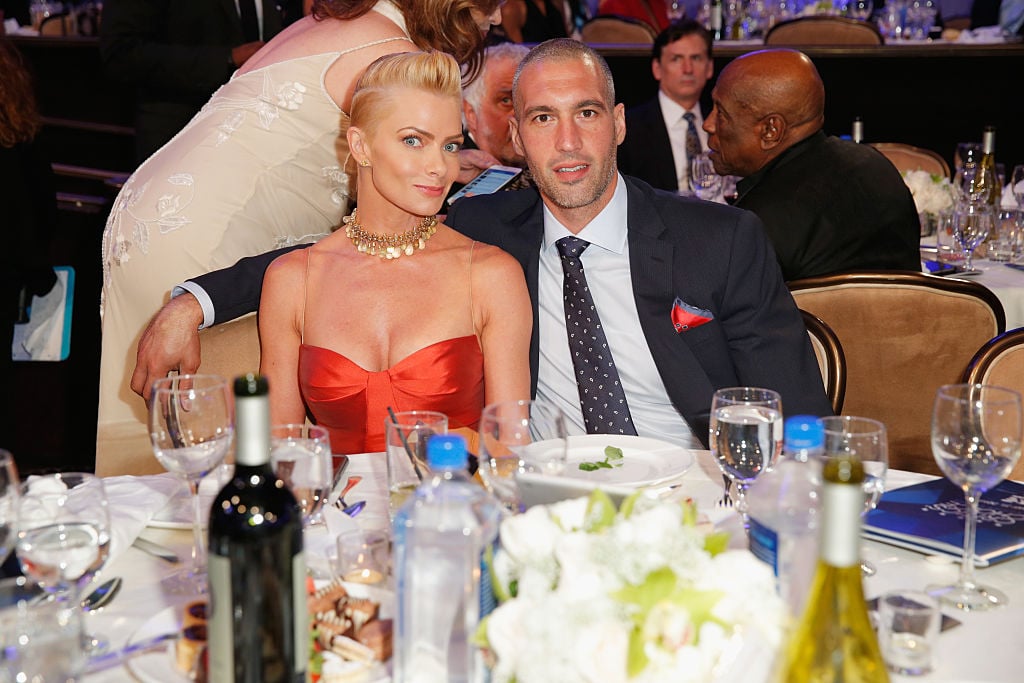 This one came as a shock to many, as Jaime Pressly dished to People Magazine that she and her boyfriend Hamzi Hijazi, were expecting not one, but two babies.
Pressly expressed her surprise upon hearing the news from her doctor. "Twins don't run on either side of our families so we were completely shocked," she told People Magazine.
3. Russell Wilson and Ciara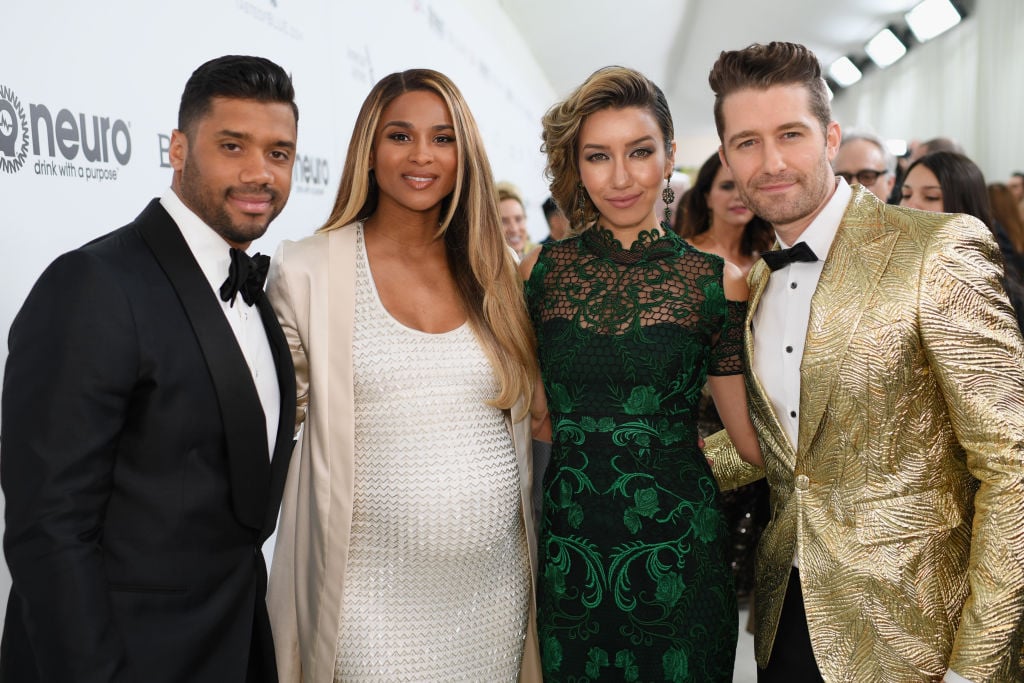 Russell Wilson is one of the best quarterbacks in the NFL, and his wife, Ciara is a major popstar. Together they're a power couple to be envied. Shortly after they were married, the pair announced that Ciara was expecting via an Instagram announcement in October 2016.
4. Oscar Isaac and Elvira Lind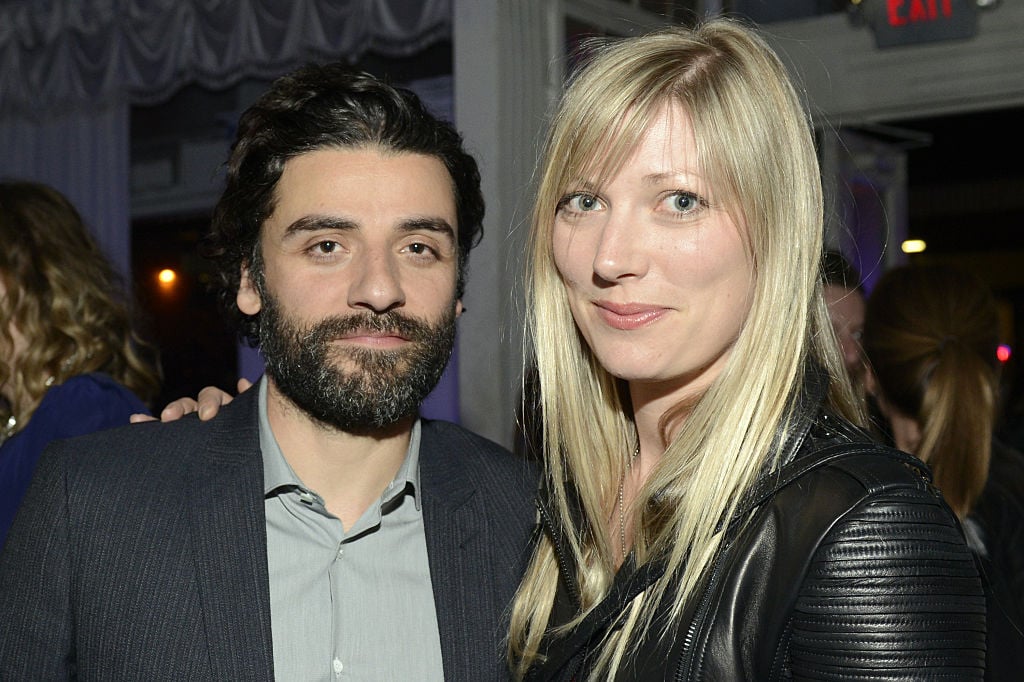 Oscar Isaac has had a huge last couple of years in Hollywood, and his life is only about to get more exciting. He and his girlfriend, Elvira Lind, are expecting their first child. The paparazzi first noticed Lind's baby bump in March 2017.
5. Zooey Deschanel and Jacob Pechenik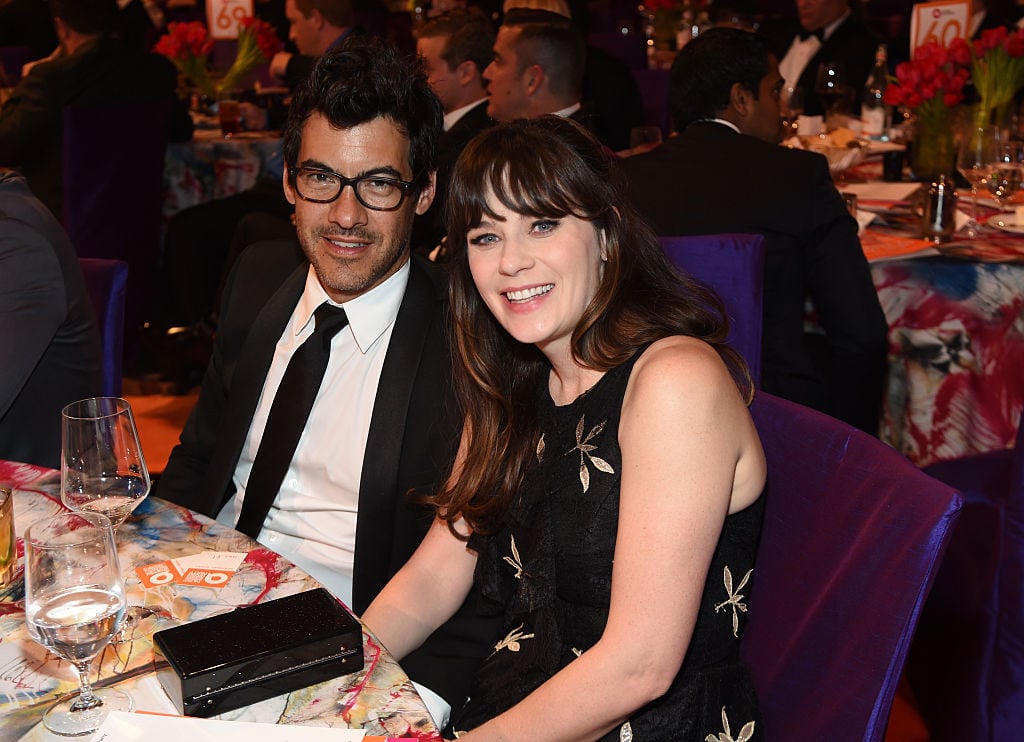 New Girl star Zooey Deschanel and producer Jacob Pechenik are expecting their second child together. Deschanel's last pregnancy led to her brief hiatus from New Girl, having since rejoined the cast. Now, she'll have the show's offseason to make time for the next kid on the way, announced in January 2017.
6. Jason Statham and Rosie Huntington-Whiteley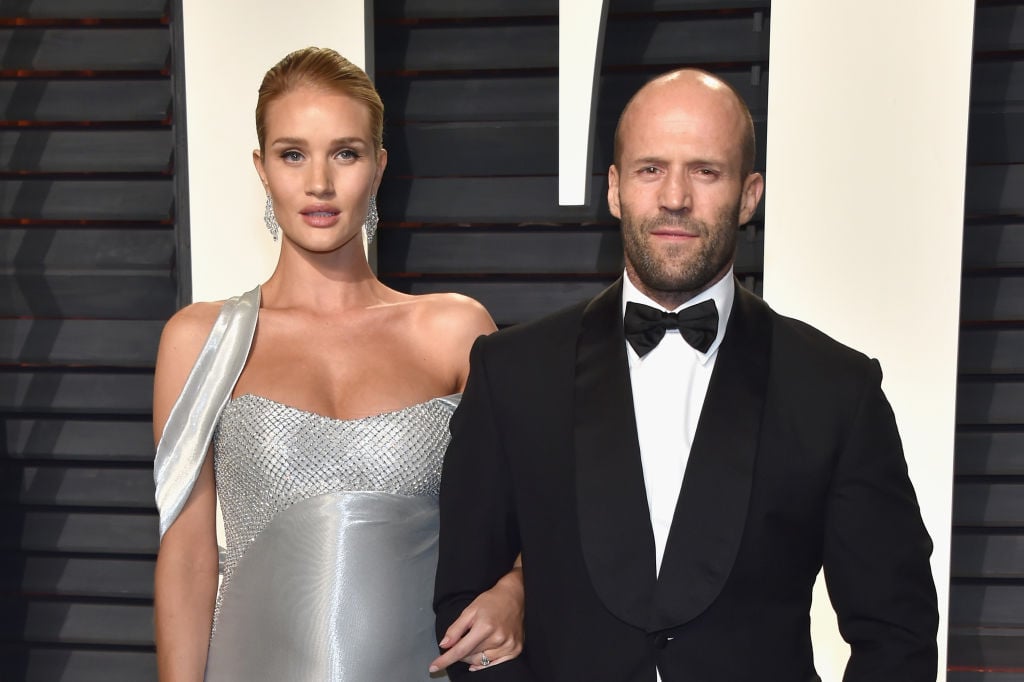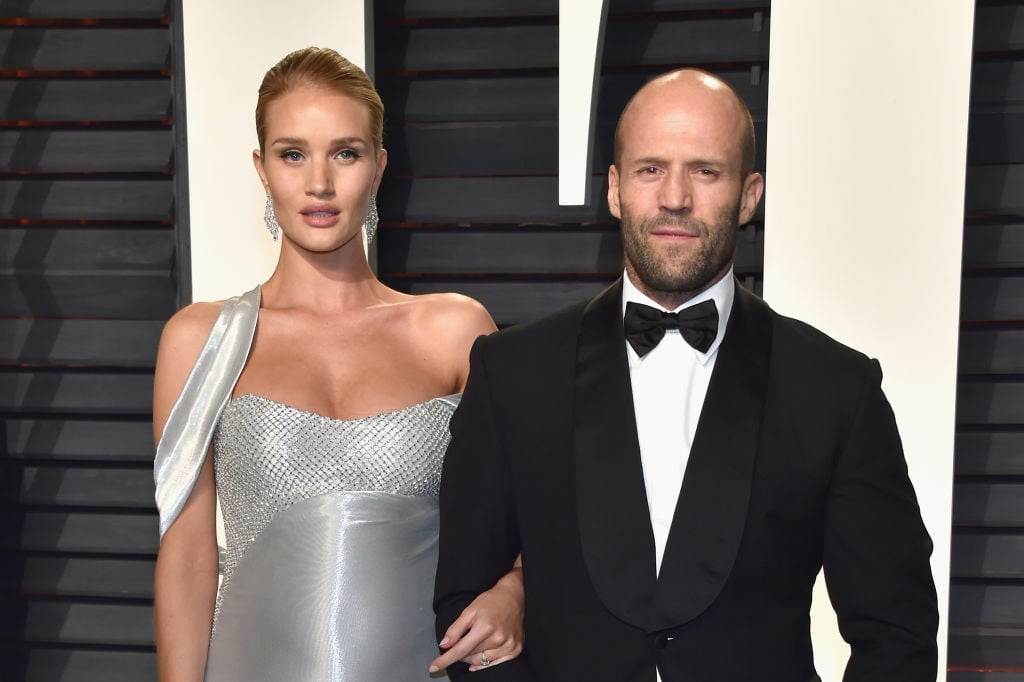 If we're talking about beautiful super-couples, we'd be remiss in not mentioning Jason Statham and Rosie Huntington-Whitely, who announced in February 2017 that they were expecting their first child.
7. Mark Zuckerberg and Priscilla Chan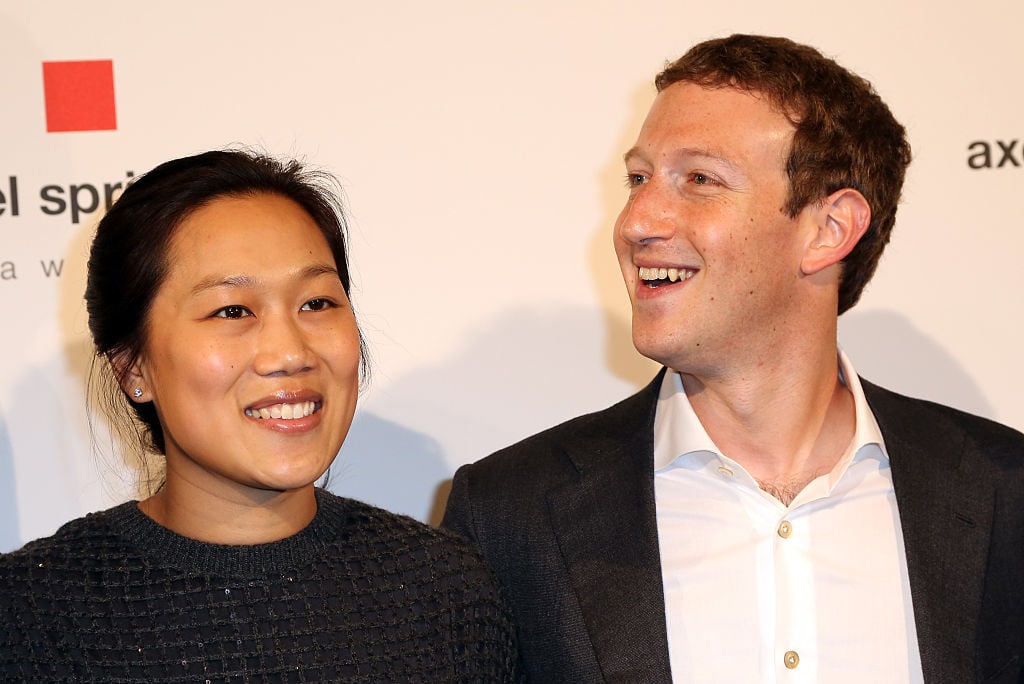 Facebook founder Mark Zuckerberg and his wife, Priscilla Chan, aren't newcomers to parenthood, having had their first child together back in 2015. That being so, they announced on Facebook in March 2017 that Chan was once again expecting.
8. Amanda Seyfried and Thomas Sadoski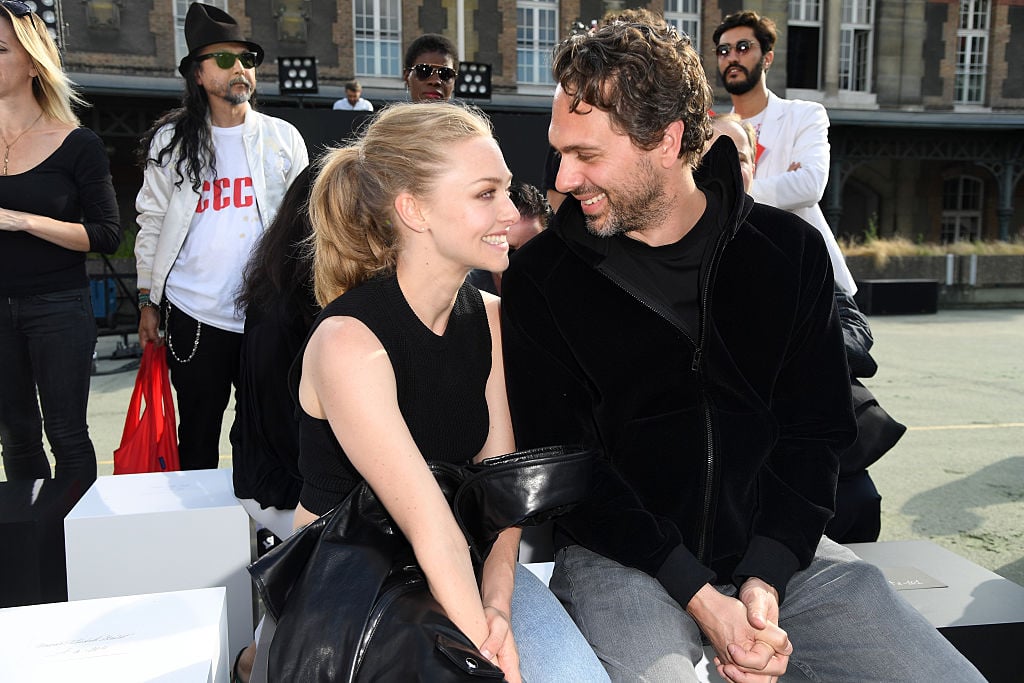 Amanda Seyfried and her fiance Thomas Sadoski never actually made an official announcement, but there was little denying that Seyfried was pregnant when she started showing at an event in November 2016. This will be their first child together.
9. Tony and Candice Romo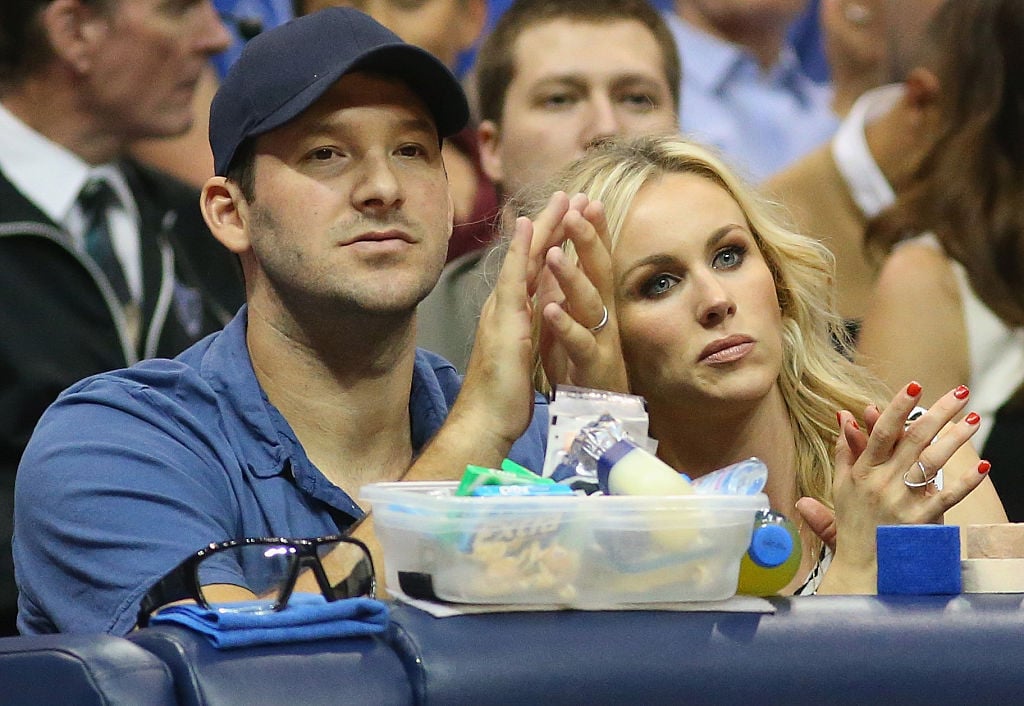 Russell Wilson isn't the only NFL quarterback expecting a new child, with recently-retired Tony Romo and his wife Candice getting ready to welcome their third kid in the summer of 2017. Seems like the retired life is already treating the Romo family well!
10. Princess Sofia and Prince Carl Philip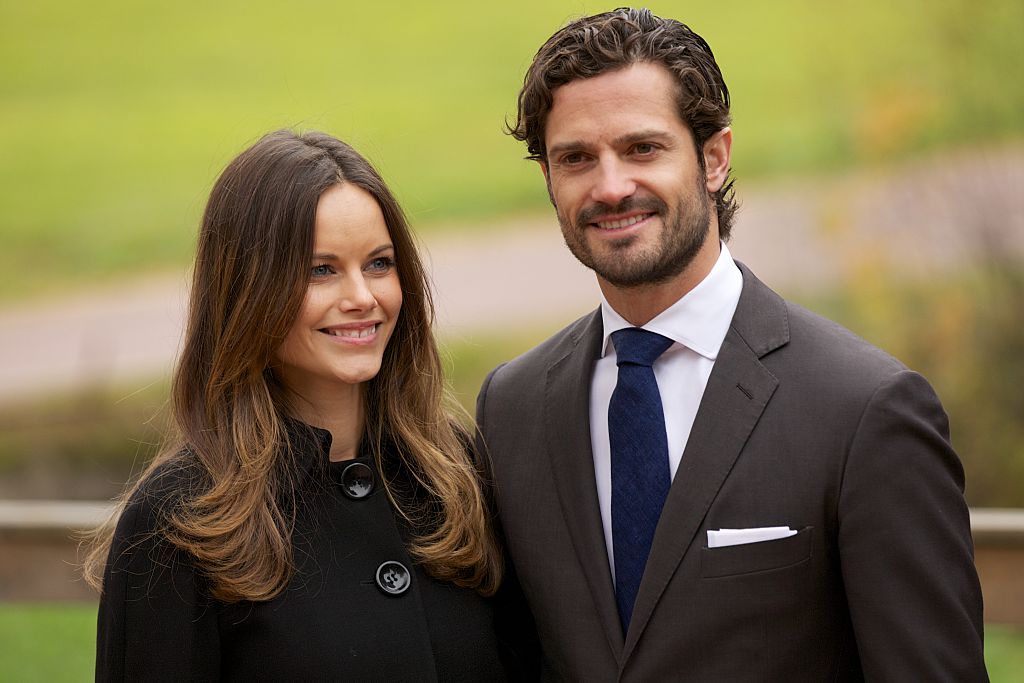 It doesn't get much bigger than a royal pregnancy, with Princess Sofia and Prince Carl Philip of Sweden expecting their second child September 2017. They announced the occasion in an official statement issued to the press in March 2017.
11. Casey Wilson and David Caspe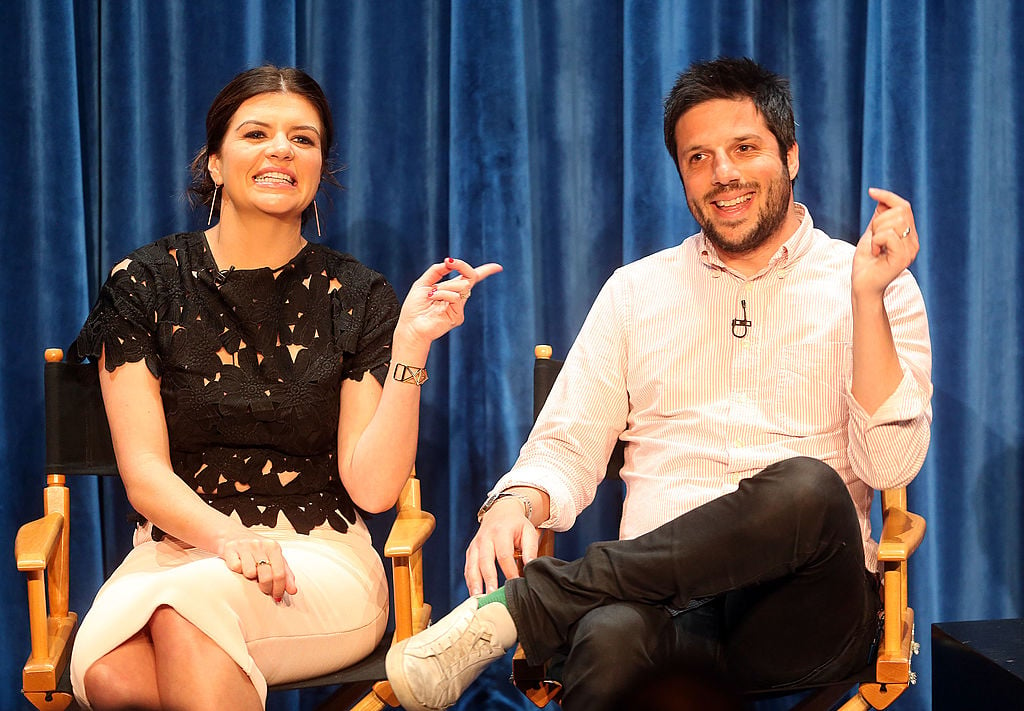 Casey Wilson and David Caspe have been married for two years now, and are about to welcome a second child to their young family (their first child, Max, is 2). Wilson announced the pregnancy on her podcast, citing both her excitement and trepidation.
12. Derek Jeter and Hannah Davis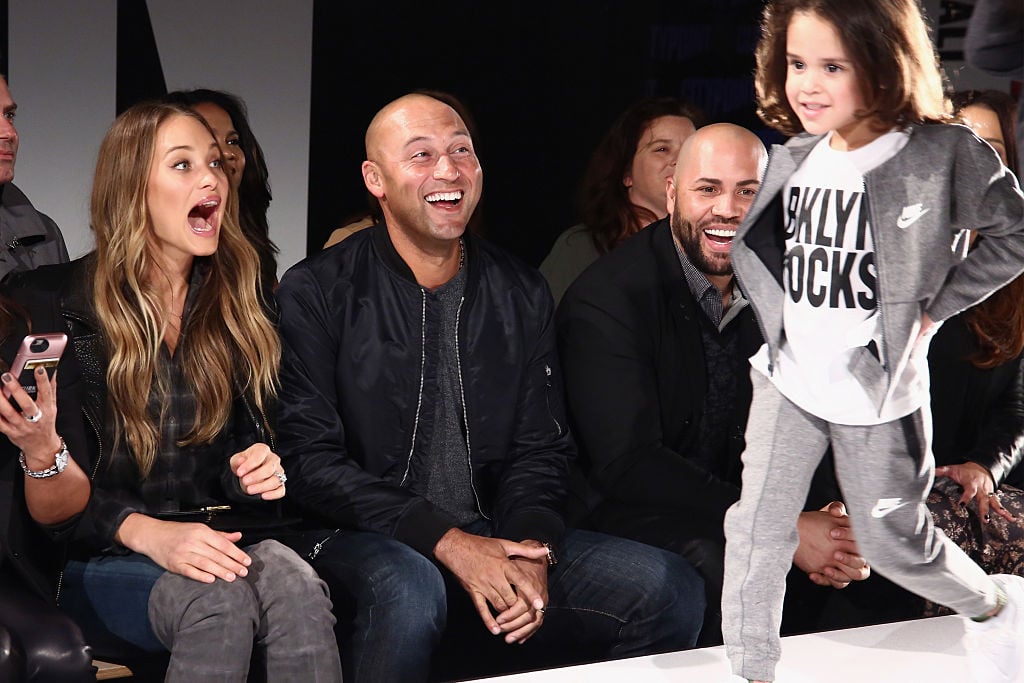 Speaking of athletes enjoying the retired life, Derek Jeter and his wife Hannah Davis are getting ready for their first child. The couple unveiled the big announcement to The Players' Tribune in February 2017, with Davis revealing that they already had a few names in mind.
13. Jordan Peele and Chelsea Peretti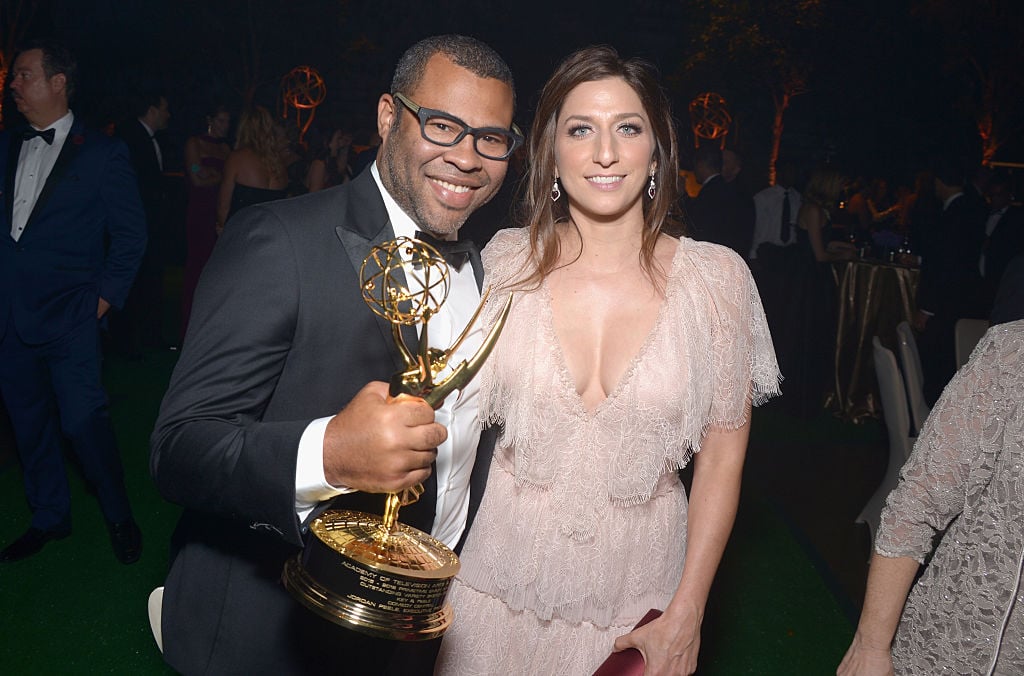 Jordan Peele is already having a hell of a year, following the breakout success of his directorial debut with Get Out. Things will only get better for him and his wife Chelsea Peretti, as they prepare to welcome their first child into the world.
14. Laura Prepon and Ben Foster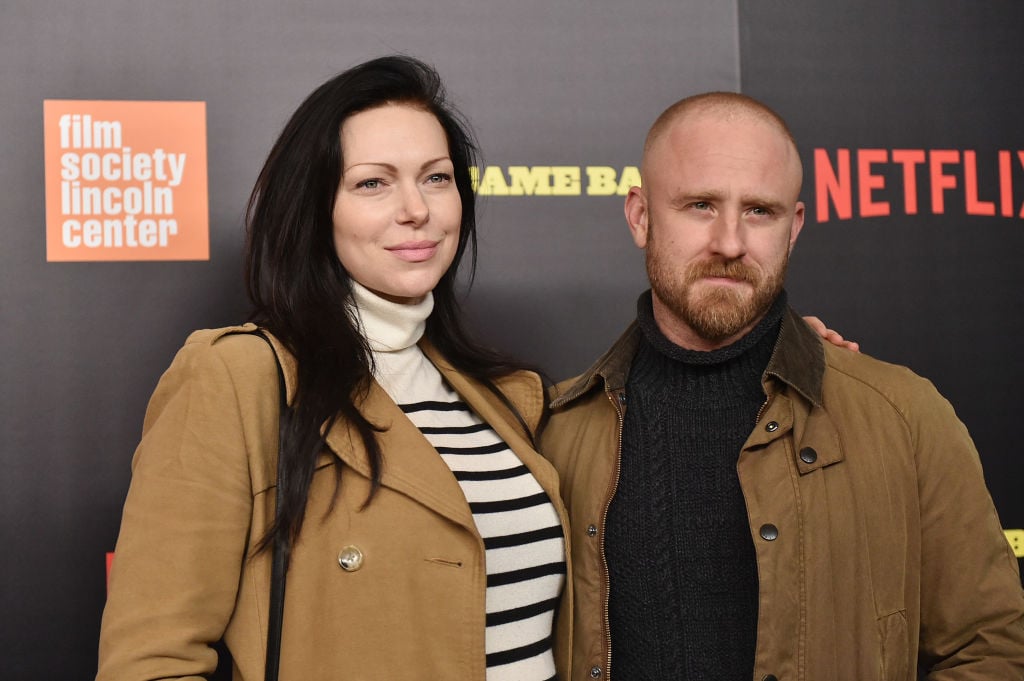 Orange Is the New Black star Laura Prepon and her husband Ben Foster, are known for keeping their private life out of the public eye. There was no hiding Prepon's baby bump at Sundance this year though, with the couple expecting their first child sometime in 2017. 
15. Chris O'Dowd and Dawn Porter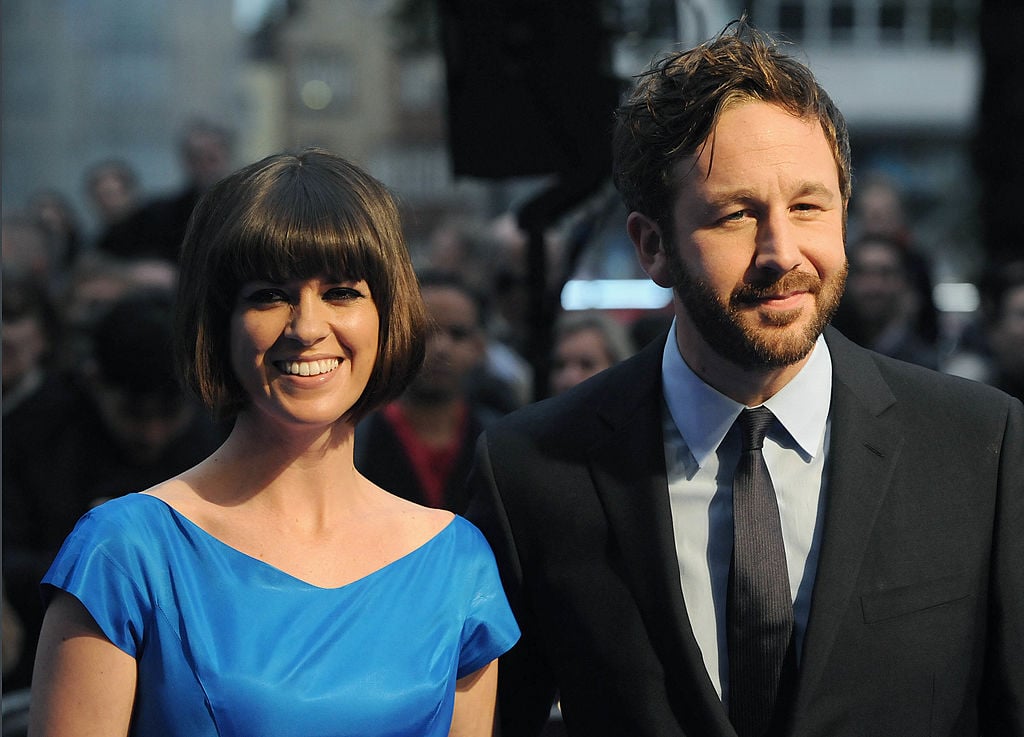 Chris O'Dowd and Dawn Porter are one of Hollywood's most charming comedic couples, and soon, they'll be bringing their second child into the world. Porter announced it on her podcast, hilariously noting how she'll "be investing in a lot of elasticated trousers and dusting off all my old vintage tents, not unlike a lot of people in January."
16. Serena Williams and Alexis Ohanian
Serena Williams' career as one of the greatest tennis players of all time has been well-documented. Her latest exploit though may really be the cherry on top, as it was revealed that she won the 2017 Grand Slam title while pregnant. 
Williams made the announcement while at 20-weeks, in a Tweet showing off her baby bump, that she quickly deleted soon after.
17. Kevin Hart and Eniko Parrish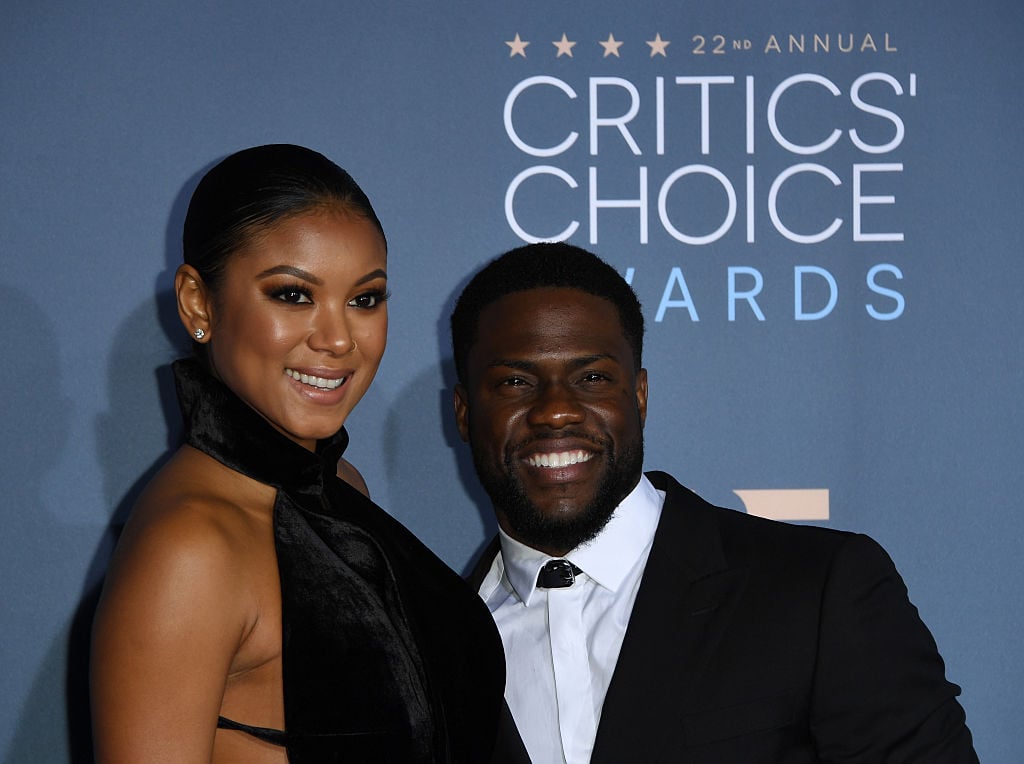 Announced in a post on Kevin Hart's Instagram on Mother's Day, we now know that Hart and his wife, Eniko Parrish are expecting a baby boy together. The popular comedian is already father to a daughter (12 years old) and a son (9 years old), both with his ex-wife Torrei Hart.
Follow Nick on Twitter @NickNorthwest
Check out Entertainment Cheat Sheet on Facebook!