George Clooney and Matt Damon's 'Suburbicon' Is Set to Be a Critical and Financial Disappointment
The latest film from George Clooney and Matt Damon, Suburbicon, is looking to be a major disappointment both from a critical and a box office perspective.
On Rotten Tomatoes, the website which aggregates reviews from various news outlets and blogs, the film currently has a score of 37%, which means 63% of the reviews are negative. The average score is a 5.3 out of 10, and the critical consensus reads, "A disappointing misfire for director George Clooney, Suburbicon attempts to juggle social satire, racial commentary, and murder mystery — and ends up making a mess of all three." Generally a movie's Rotten Tomatoes score only gets lower and lower as the release date approaches, and so the score may very well end up in the low 30s by the weekend.
That's a shockingly negative reception for a film by George Clooney and the Coen Brothers that looked like an Oscar contender on paper. And it doesn't seem like this will be an example of a movie that critics deride but audiences embrace. According to Variety, the film is currently expected to make between $5 million and $7 million in its opening weekend, coming in third place behind Jigsaw and Boo 2! A Madea Halloween. A movie's total box office gross typically ends up being about two-and-a-half times its opening weekend gross, which would mean Suburbicon would make between $12.5 million and $17.5 million in its entire run. Films can sometimes grow as the weeks go on and make much more than two-and-a-half times their opening weekend gross, but that's typically only the case for movies with great reviews and good word of mouth like Wonder Woman; Suburbicon is unlikely to have similar legs.
This would make Suburbicon a financial disappointment for Paramount Pictures, as the film cost $25 million to produce, according to Variety.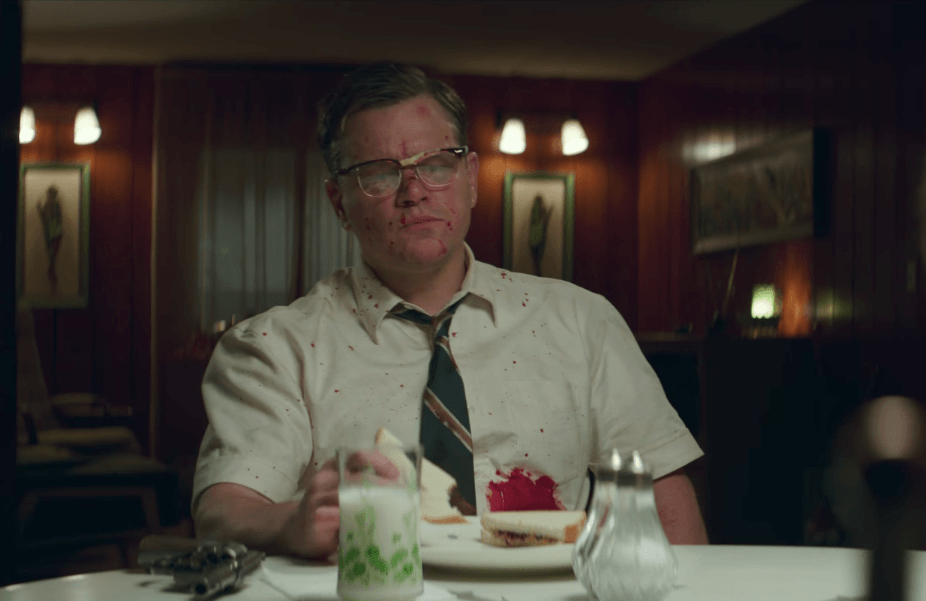 So what exactly went wrong here? Critics describe the film as being tonally inconsistent and being unsure of what it actually wants to be, which may be in part because four different writers worked on the screenplay. There are two main plots in the film, one involving Matt Damon's character, a family man whose wife is killed by thieves. But then there's a second plot about a black family experiencing racism, which is both heavy-handed and kind of superfluous.
"What actually happens is that a murderous, bloody screwball plot happens in one house; just across the yard, a hollering crowd of angry racists threatens the Meyers' life," Alissa Wilkinson writes in her review for Vox. "The latter plot is minimized in service of the former, and while the intent is clear — the Lodges' treachery becomes even more absurd by contrast with the Meyers' actual trouble — in execution, it just feels like the second story is being sidelined. The black people are here to serve the white story, again."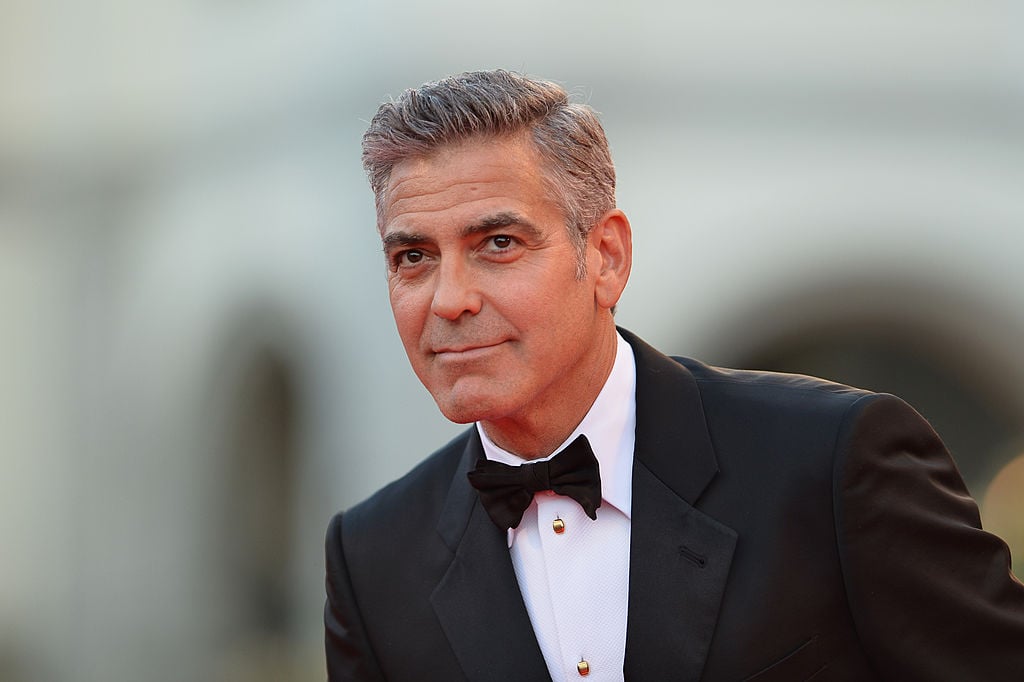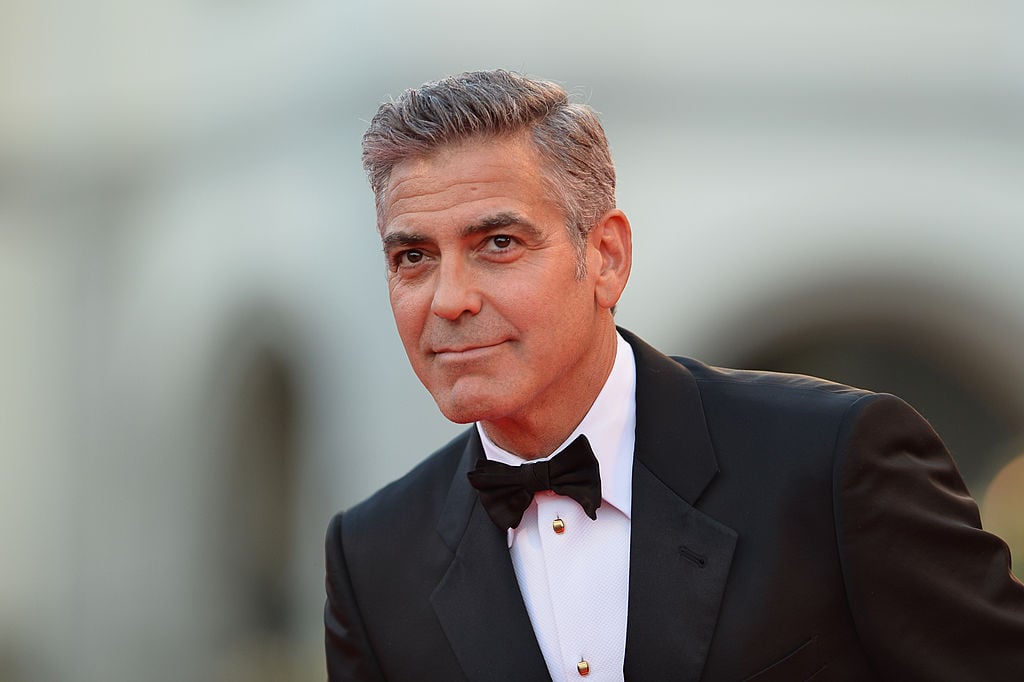 This is hardly the first time that a George Clooney movie that looked to be a major awards contender ended up being a huge disappointment. The most recent film that Clooney directed before Suburbicon was 2014's The Monuments Men, which had an excellent cast and was about a real-life historical event but that was savaged by critics, receiving a score of 30% on Rotten Tomatoes. Financially, it was not a total disaster, but it certainly could have performed better; it brought in $78 million domestically and an additional $76 million worldwide on a budget of $70 million, according to Box Office Mojo.
Still, although Clooney has had a few misfires, he has previously proven himself to be a capable director, having helmed 2002's Confessions of a Dangerous Mind, 2005's Good Night, and Good Luck, and 2013's The Ides of March, all of which were received well by critics.