This Is the Film Set George Clooney Was Headed to Before His Scooter Crash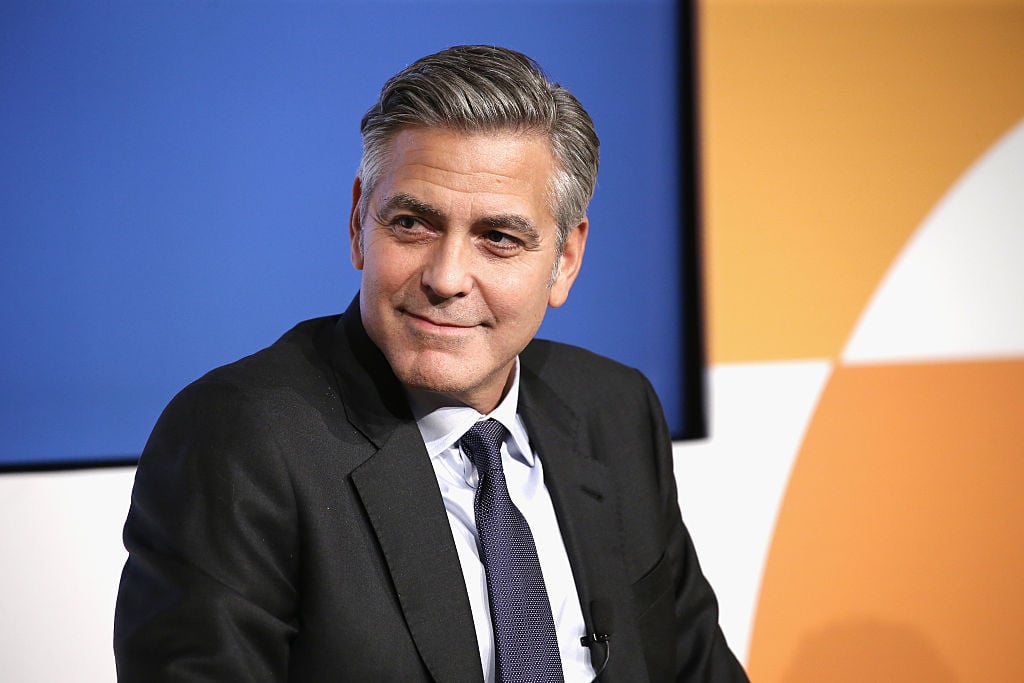 George Clooney was hospitalized on Tuesday after his scooter was struck by a car in Italy. The actor was headed to a film set at the time, and we're now finding out more details about what that production was and whether it will be affected by this accident.
According to CNN, Clooney was on his way to the set of Catch-22, an upcoming miniseries based on the novel by Joseph Heller. In addition to playing Scheisskopf in the series, Clooney will also be directing.
A Carabinieri police office told CNN that Clooney is fine and production on Catch-22 will resume in a couple of days, so this isn't something that will likely delay the release of the miniseries.
According to The Telegraph, Clooney left his hotel this morning and was headed to the set of Catch-22 when his scooter collided with a Mercedes. He was subsequently rushed to the hospital with "trauma to his knee."
CNN is reporting that Clooney has now been released, and he did not suffer any serious injuries or break any bones. However, he will be monitored as an outpatient for 20 days. The accident reportedly took place after the driver of the Mercedes did not stop at a turn.
TMZ is also now reporting that Clooney was doing 60MPH when he was struck, and he was actually thrown 20 feet, with his helmet hitting the car's windshield.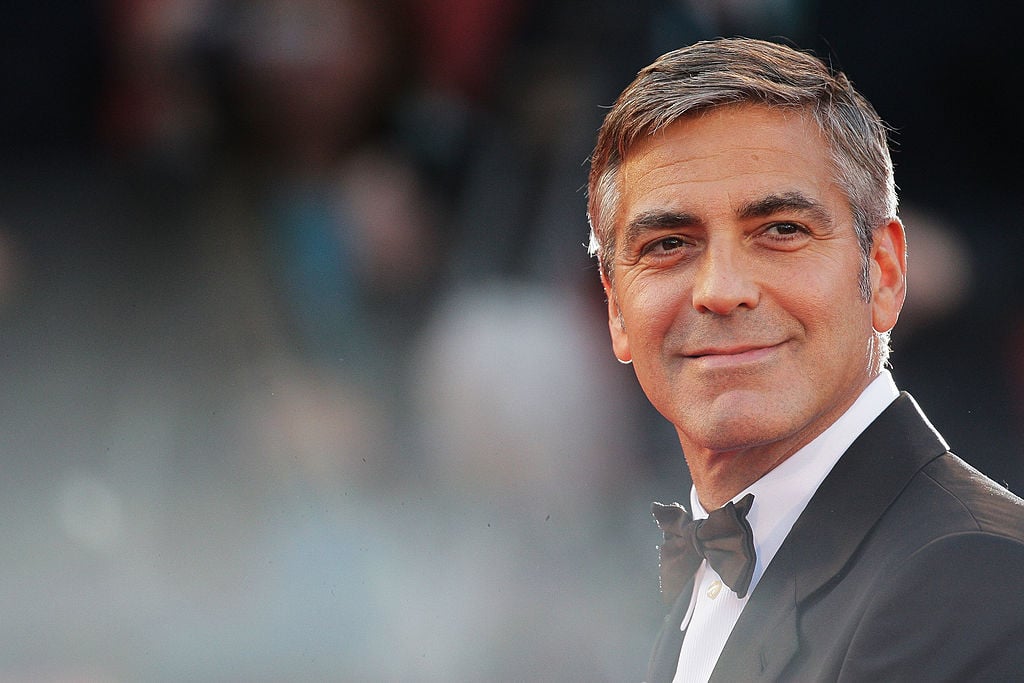 The new Catch-22 miniseries was announced in May 2018, with Channel 4 and Sky Italia co-producing. Originally, the plan was for Clooney to play Colonel Cathcart and to direct along with Grant Heslov. However, it was later announced that Clooney would no longer play Cathcart but instead Scheisskopf. He will still direct, though.
Replacing Clooney as Cathcart will be Kyle Chandler. Christopher Abbott will play John Yossarian and Hugh Laurie will play Major de Coverley. Most of the members of the cast are lesser known actors, with Clooney, Chandler, and Laurie being the three big stars.
Earlier this year, it was announced that Catch-22 would be headed to Hulu. At the time, Hulu released the following plot description:
""Catch-22 is the story of the incomparable, artful dodger, Yossarian, a US Air Force bombardier in World War II who is furious because thousands of people he has never met are trying to kill him. But his real problem is not the enemy, but rather his own army which keeps increasing the number of missions the men must fly to complete their service. Yet if Yossarian makes any attempt to avoid his military assignments, he'll be in violation of Catch-22, a hilariously sinister bureaucratic rule which specifies that a concern for one's own safety in the face of dangers which are real and immediate is the process of a rational mind; a man is considered insane if he willingly continues to fly dangerous combat missions, but a request to be removed from duty is evidence of sanity and therefore makes him ineligible to be relieved from duty."
Catch-22 is expected to consist of six episodes. Hulu has not announced a release date, but it will probably premiere on the streaming service sometime in 2019.
Check out The Cheat Sheet on Facebook!