George R.R. Martin Has Never Gotten Over This Major 'Game Of Thrones' Change
Each day we get closer to 2019, and yet HBO hasn't had the decency to reveal the final season premiere date for Game of Thrones. With only six episodes left before the lights go down in Westeros forever, we are more than anxious to know when Season 8 will begin.
We suppose we shouldn't be too bitter. After all, fans of George R.R. Martin's A Song Of Ice and Fire novels still don't have the much anticipated sixth book in the series, The Winds of Winter. Luckily, Game of Thrones creators and showrunners, David Benioff and Dan Weiss didn't wait around for Martin to finish his saga.
The series passed the books a while ago, even though the television creators took quite a few liberties with their adaptation. Though Martin seems happy overall about what Benioff and Weiss have done with his work, there is one major change that he has never gotten over.
A back and forth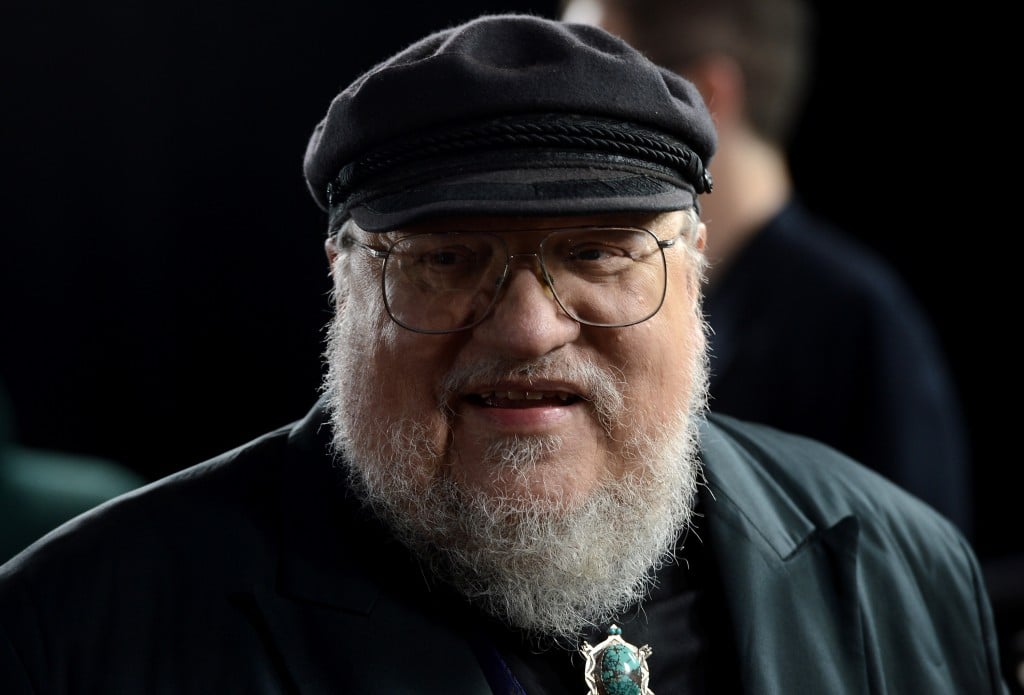 Though Game Of Thrones is Weiss and Benioff's baby, Martin is still very much involved in the series as an executive producer and, at times, a scriptwriter. In fact, he doesn't back down when giving his input to the showrunners.
In a 2017 interview with Time, he revealed, "At some points when David and Dan and I had discussions about what way we should go in, I would always favor sticking with the books, while they would favor making changes."
Next: On their own journey 
Going rogue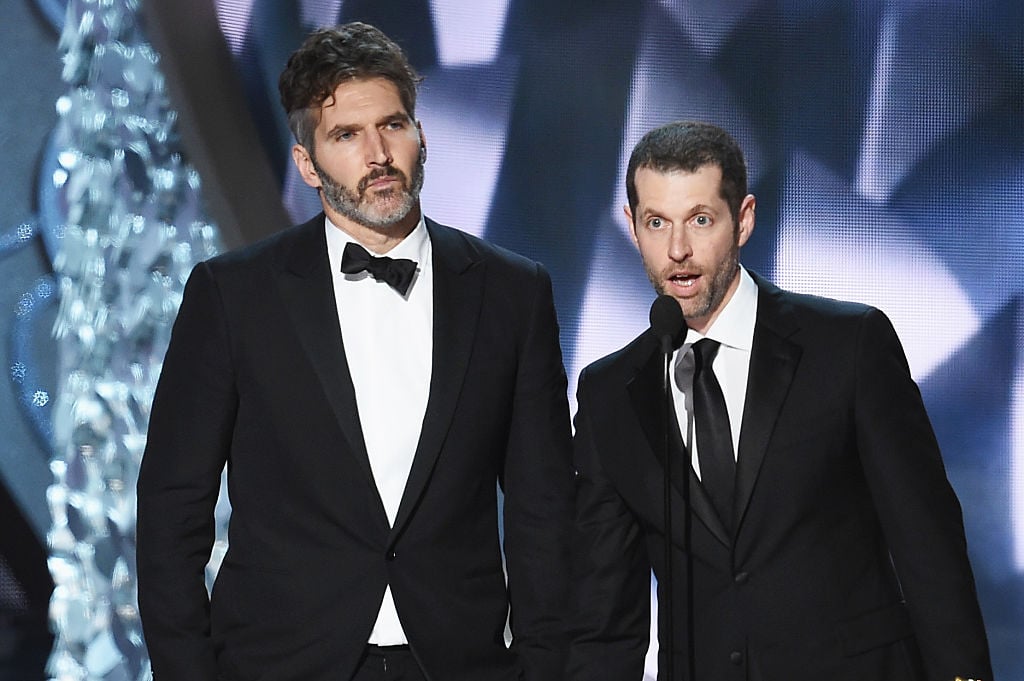 If you thought details from The Winds of Winter would be in Game of Thrones Season 8, then we're sorry to disappoint you, but that's just not plausible. GRRM revealed on his website,  "No, winter is not coming … not in 2018, at least. You're going to have to keep waiting for The Winds of Winter."
This means that whatever Weiss and Benioff have cooked up for the series finale is of their own creation.
Next: A hint about the prequels 
Looking toward the future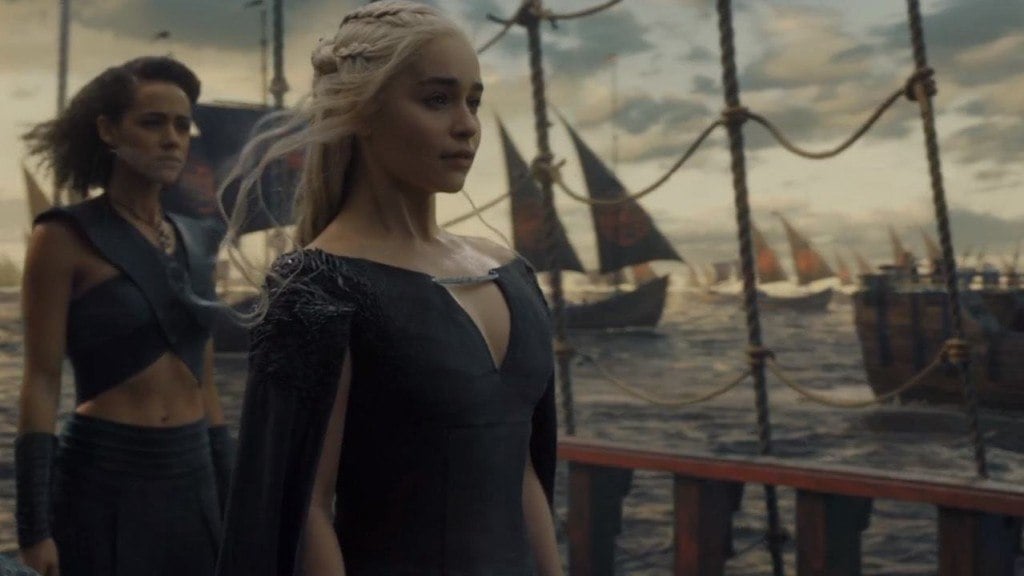 However, all hope is not lost. Martin is publishing a 630-page book called Fire and Blood in November 2018, which focuses on all the Targaryen kings from Aegon I the Conqueror to the regency of Aegon III the Dragonbane.
Could the Targaryens be the focus of the Game of Thrones prequels HBO has ordered? Martin explained, "It's a logical question. The only answer I can give is … ah, well, no one is sure yet, and anyway, I am not allowed to say. So let's move that to the side."
Next: GRRM's biggest Game of Thrones regret
The change he's never gotten over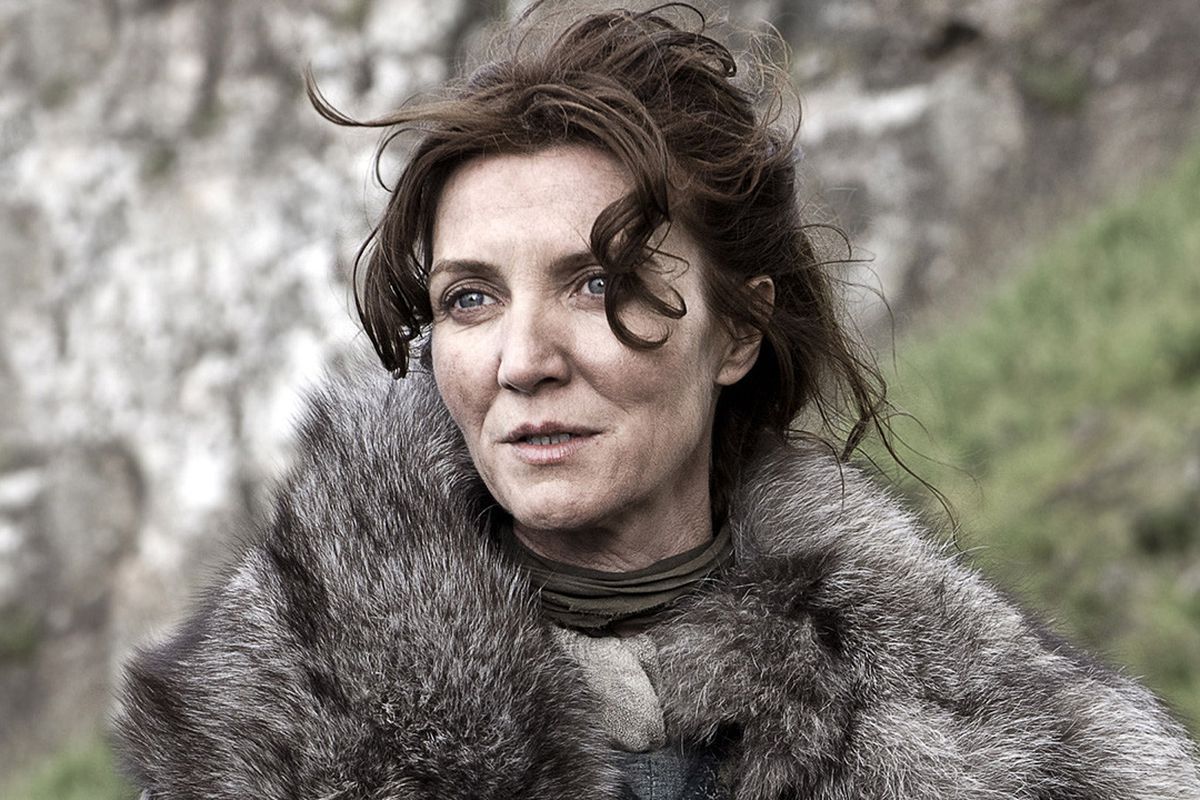 While GRRM seems pretty happy with how GoT has moved forward, even without the final Song of Ice and Fire books as a reference, there is still one major change that he hasn't be able to reconcile.
He explained to Time, "I think one of the biggest ones would probably be when they made the decision not to bring Catelyn Stark back as Lady Stoneheart. That was probably the first major diversion of the show from the books and, you know, I argued against that, and David and Dan made that decision."
Next: A vengeful lady 
Who is Lady Stoneheart?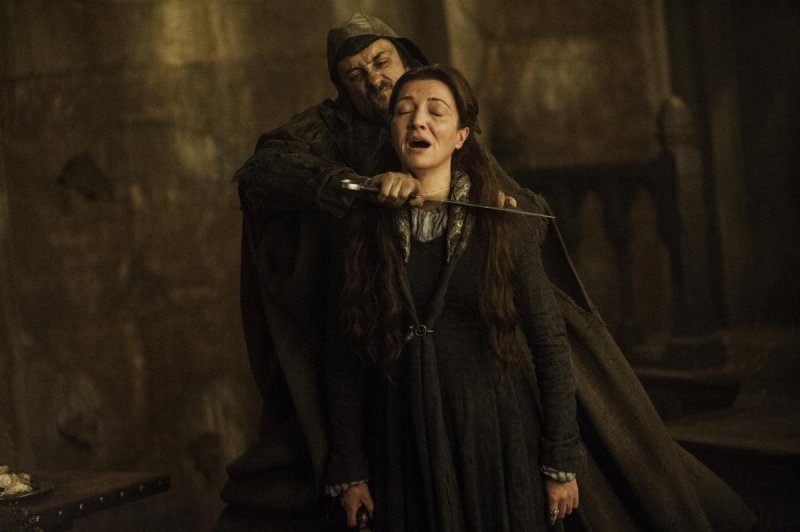 If you thought Jon Snow and followers of The Lord of Light were the only people who could be resurrected from the dead, then you clearly haven't read GRRM's books. In the novels, Catelyn Stark, who met a tragic end at the Red Wedding, is resurrected as Lady Stonehart.
Lady Stonehart is nothing like Catelyn. She's villainous, terrifying, and she can't speak since Lady Stark's throat was slit. She takes over the band of outlaws once led by Beric Dondarrion. Lady Stonehart sets off on a bloody and vengeful quest for revenge to kill anyone who was even associated with the events of the Red Wedding.
Next: An important character in the books
The lady lives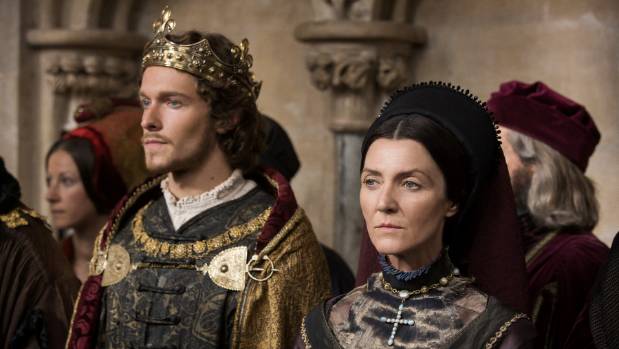 If you feel the same way GRRM does about Lady Stonehart, then you'll be pleased to know she's still very much alive in The Winds of Winter.
In an interview with Esquire China, he revealed, "In the book, characters can be resurrected. After Catelyn is resurrected as Lady Stoneheart, she becomes a vengeful, heartless killer. In the sixth book, I still continue to write her. She is an important character in the set of books. [Keeping her character] is the change I most wish I could make in the [show]."
Next: Anticipating the finale 
Barrelling towards an end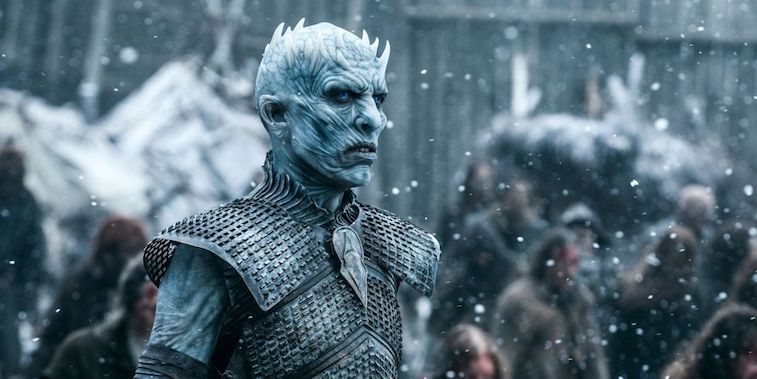 While fans of GRRM's writing have been annoyed by how slowly the books are coming, perhaps GoT is ending too quickly. So many things have been changed, and now with just six episodes left, we have a ton of ground to cover.
As The New Republic writer Alex Shephard suggests, "Jon must learn his true parentage and deal with the fallout. The Night King and Cersei must be defeated, and the arcs of every character who isn't Jon and Dany have to be resolved. That's a lot to do, and, if the last season of Game of Thrones is any indication, it's too much."