Get to Know Hasnat Khan, the 'True Love' of Princess Diana's Life Who Never Sold Her Out
One man captured Princess Diana's heart more than any other. Here's what you never knew about her secret lover, Hasnat Khan.
When people remember Princess Diana's love life, they usually think of her disastrous marriage to Prince Charles and how tragically it all worked out. Most royal fans believe that Princess Diana was truly in love with her husband, but he only had eyes for someone else — his current wife and former mistress, Camilla Parker Bowles.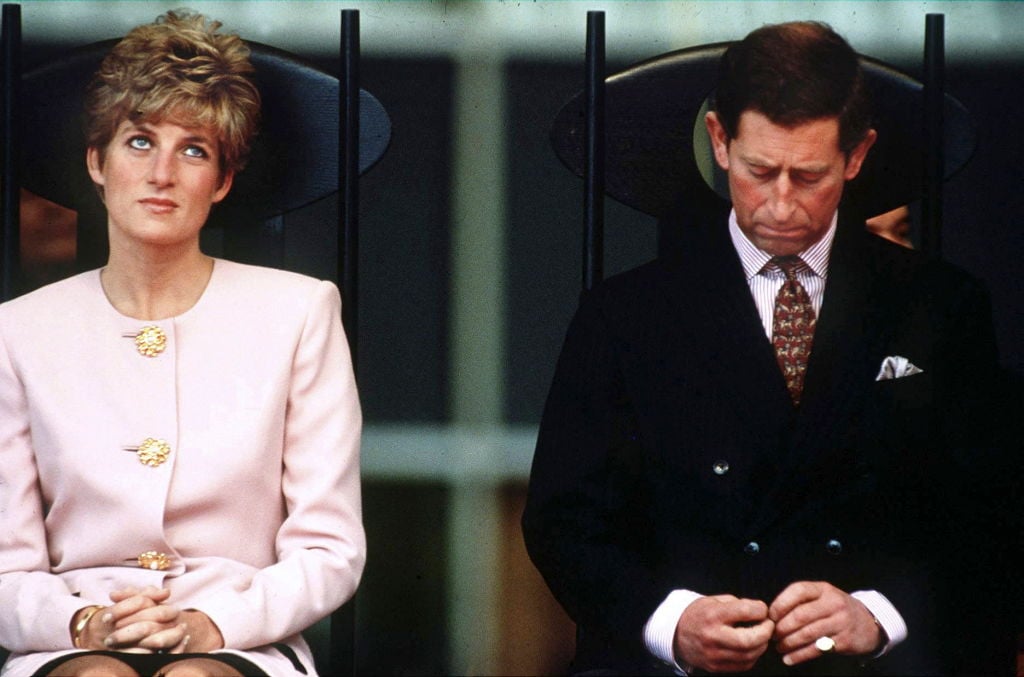 The other name inevitably linked to Princess Diana is Dodi Fayed. Her new lover of a few months was with Diana in the car the night of the infamous car accident in Paris. He died instantly.
However, people who truly knew Princess Diana realize that there was another man in her life for years. Some even call him the greatest 'love of her life' and wonder why they ever broke up. But probably the best thing about Diana's mysterious lover? He'll never betray her trust by telling us exactly what happened.
Who was Hasnat Khan?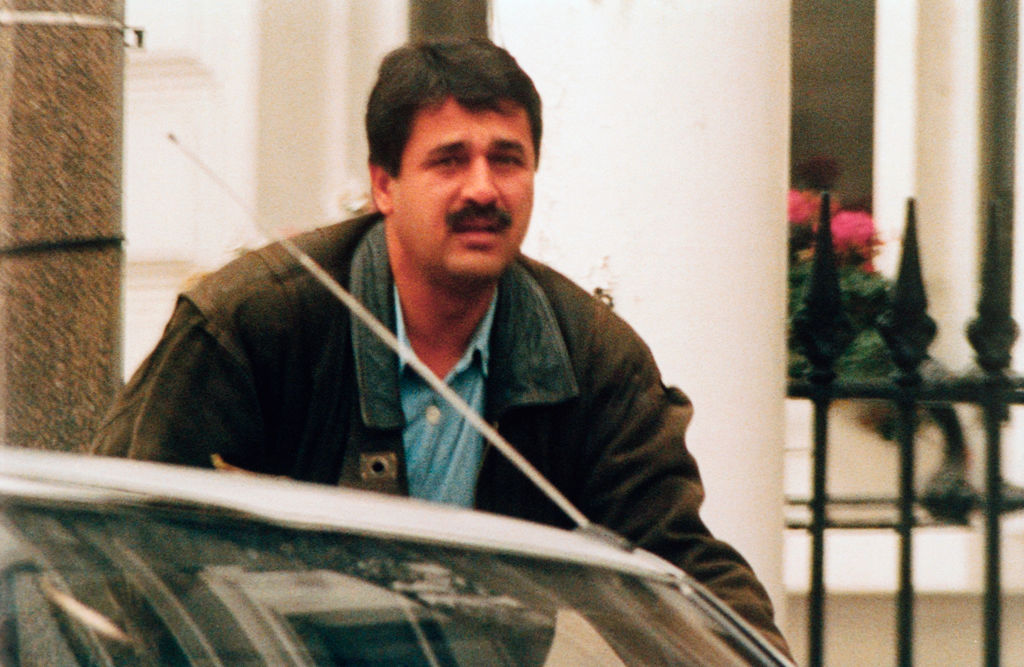 Though she had more than a few love affairs after her marriage to Prince Charles fell apart, only one of those was serious. Princess Diana spent two years engaged in a passionate relationship with 36-year-old heart surgeon Hasnat Khan.
Diana met Dr. Khan in 1995 while he was treating her healer Oonagh Shanley-Toffolo's husband, who had suffered a hemorrhage during a triple bypass procedure. It was attraction at first sight for Princess Diana, who supposedly "squealed like a schoolgirl" over how handsome he was.
Khan and Princess Diana came from different worlds
Though Princess Diana was well-traveled and worldly, it was still a huge culture shock to date Hasnat Khan, who was a practicing Muslim from Pakistan. To compensate for their differences, Diana became acquainted with his culture and began dressing in traditional Pakistani fashion and even thought about converting to Islam. She visited Khan's home country several times.
Diana was fully committed to her new lover. "I found my peace," Diana explained to a friend later. "He has given me all the things I need." No wonder she was so intent on understanding him.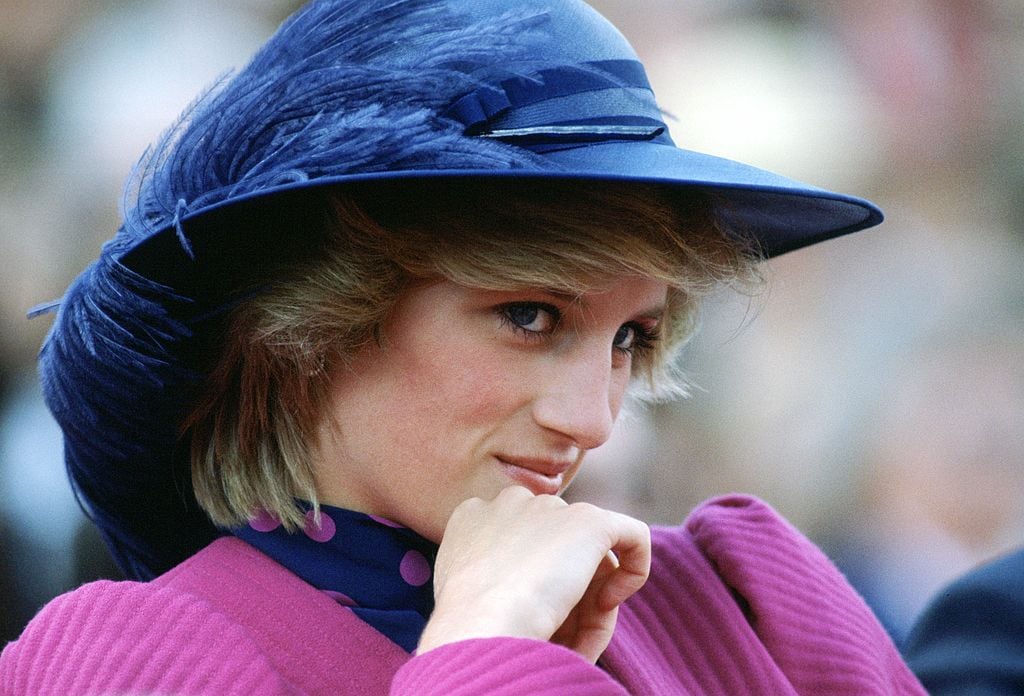 They kept their romance under the radar
As one of the most high-profile women in the world, Princess Diana did her best to hide her secret relationship with Khan, though it certainly wasn't easy. Photographers spotted her slipping into the hospital to spend time with him in the overnight on-call room on one occasion. Still, Diana was committed to keeping the secret, at least in part because Khan wanted no part of the fame.
However, this couple never consummated their marriage until Diana was officially divorced from Prince Charles. That's because his strict religious beliefs forbade it.
We'll never know why Princess Diana and Hasnat Khan broke up
Even though Princess Diana died more than 20 years ago, Khan still hasn't fully revealed intimate details of their relationship. And that's impressive considering how much money he stands to make on selling the story.
"Alone among the men who were Diana's lovers, Khan has not sold his story for millions of pounds despite intense pressure from newspapers and publishers for him to do so," the Telegraph said.
But Khan has admitted that their relationship never would have worked long term even though they were in love. Ultimately, he and Princess Diana were just too different, and Khan's family never would have approved of the union.
Khan's father said that Hasnat was realistic about their relationship. "If I married her, our marriage would not last for more than a year. We are culturally so different from each other," his father claimed Hasnat said. "She is from Venus and I am from Mars. If it ever happened, it would be like a marriage from two different planets."
What is Hasnat Khan doing now?
After he and Diana broke up, Khan agreed to an arranged marriage his parents set up. The relationship only lasted two years at least in part because he still loved Diana. In 2017, Khan got engaged again and may have secretly gotten married since.
There's no way Hasnat Khan will ever forget Diana and the impact she made on his life. And that's because he saw her as a person, not a celebrity. 
"I found her a very normal person with great qualities and some personal drawbacks, like bad habits," he explained during a rare interview with the Daily Mail. "At the end of the day, I think she was a very normal person."