How to Get Your 'Parks and Rec' Fix Even if the Show Isn't Rebooted
It might not be on the same level as Seinfeld, Friends, or The Office in terms of rabid fans bases, but Parks and Recreation has a loyal following. Thanks to its success over seven seasons, everyone who starred on the show had their picks of what to do next when it was over, including star Amy Poehler. Rumors of a revival or reboot still circulate years after the show ended (more on that in a minute), and though there's nothing official on that front, you can still get your Parks and Rec fix even without the show's return.
How to get your Parks and Rec fix without a reboot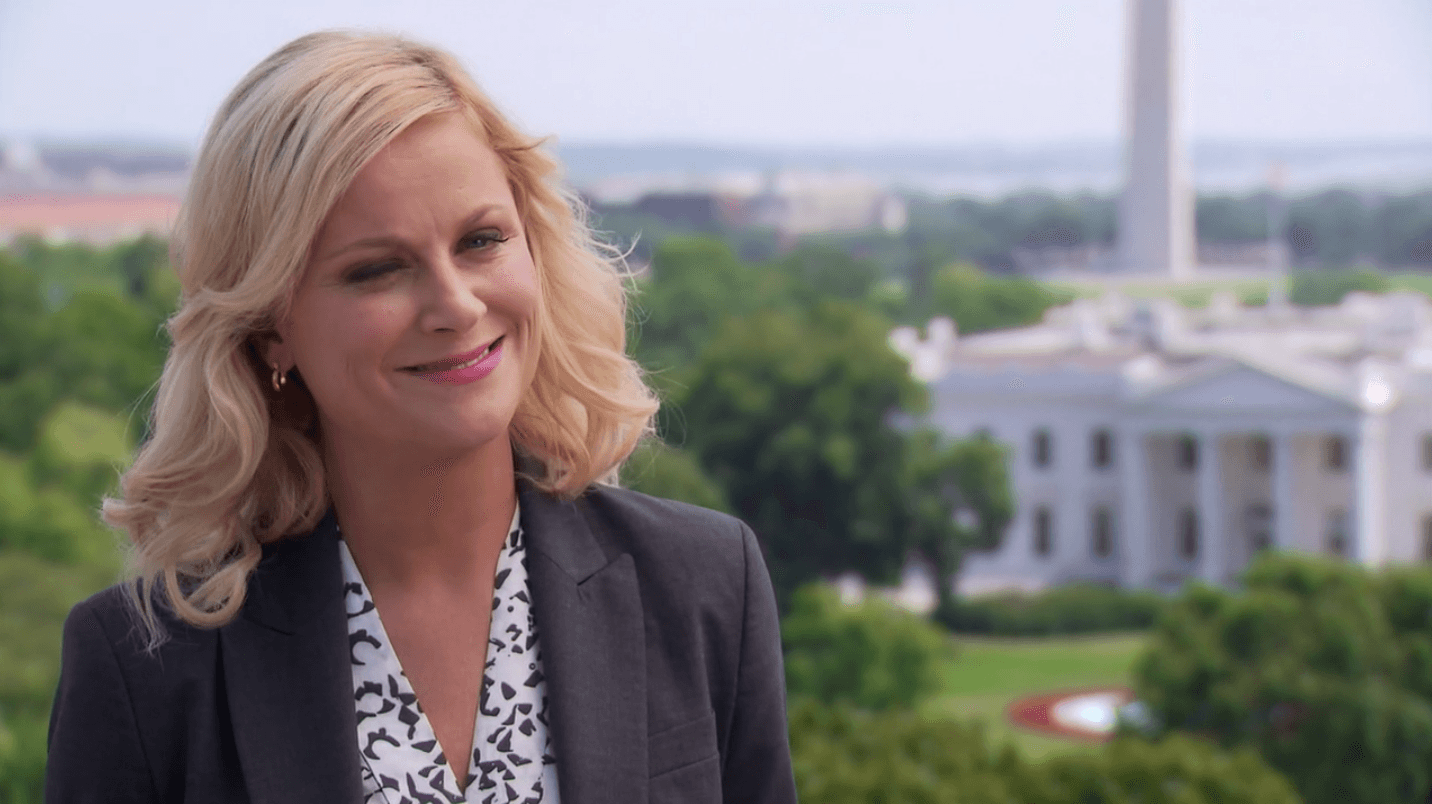 If you're a die-hard Parks and Recreation fan who can't get enough of Amy Poehler's Leslie Knope and Pawnee, Indiana, then we've got good news for you. You're never far away from the parks department if you have Netflix, Hulu, Amazon Prime, iTunes, or Google Play. The show streams on all those platforms, and reruns air on FXX.
If reruns aren't you're thing, then there's another way to get your Parks and Rec fix, kind of. Poehler and Rashida Jones, who portrayed Ann Perkins in 106 episodes, will share the screen again. They're both set to star in Duncanville, and Poehler serves as executive producer on the show. The one other tidbit we know is hip-hop artist Wiz Khalifa also stars, according to IMDb.
What is Amy Poehler's net worth?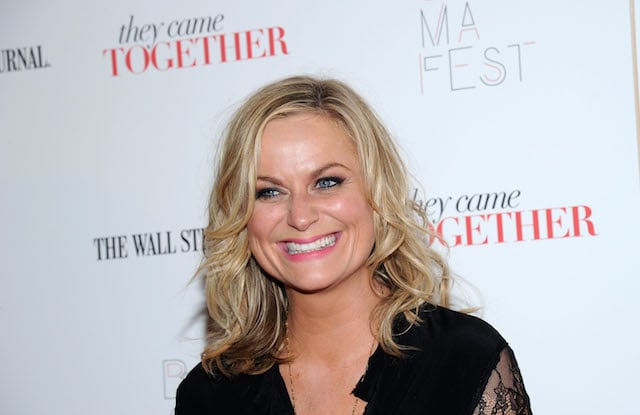 Amy Poehler has dozens of other roles to her name besides Leslie Knope on Parks and Recreation, but that's probably her most famous part. However, she appeared on Late Night With Conan O'Brien, Upright Citizens Brigade, and Wet Hot American Summer before that.
Poehler burst onto the scene in 2001 when she joined the Saturday Night Live cast. She and Tina Fey made audiences laugh on the show's Weekend Update segment. Poehler left the show in 2010, and it's all worked out for her since then.
Aside from acting, Poehler writes, including the Netflix show Russian Doll. She produces, which includes Duncanville and Broad City. And she directs, including the upcoming movie Wine Country, which she also produced and which sees her team up with SNL alums Fey and Maya Rudolph.
All of which is to say, Poehler has many talents and works hard, and she has the bank account to prove it. She's one of the richest Parks and Recreation actors with a $25 million fortune.
Could we see a Parks and Recreation revival?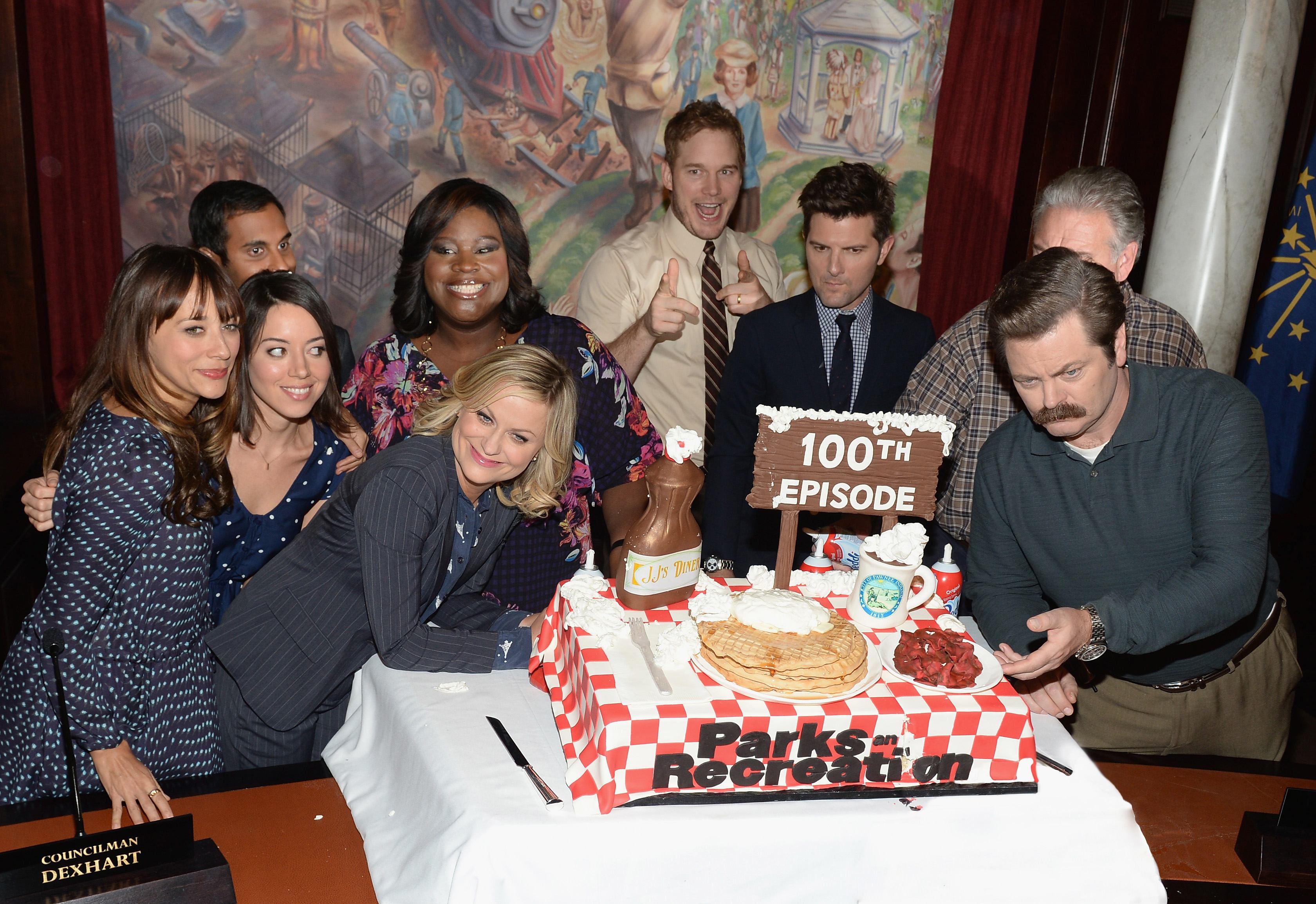 Many viewers want to return to Scranton, Pennsylvania, with a revival of The Office, but some of the cast members, including Steve Carell, don't seem to be interested. We're not saying it's going to happen, but we're more likely to see a Parks and Recreation reboot.
All the main players, including Poehler, Nick Offerman, Chris Platt, and Aubrey Plaza, said they'd be open to returning to set for a revival. However, the big question mark is whether creators Greg Daniels and Michael Schur would return. Though the stars are happy to come back, neither of the creators have indicated they're interested, and that's one of the things keeping the show from being revived. For now, it seems like reruns and Duncanville are the best way to get your Parks and Rec fix.
Check out The Cheat Sheet on Facebook!