'Ghostbusters: Afterlife' Is Coming: Here's What We Know (So Far)
Who ya gonna call? Ghostbusters is returning once again, with a new entry to the series that looks like it's going to be a very unique kind of story. Here's what we know about the latest sequel to the 1980s classic.
There have been numerous iterations of 'Ghostbusters'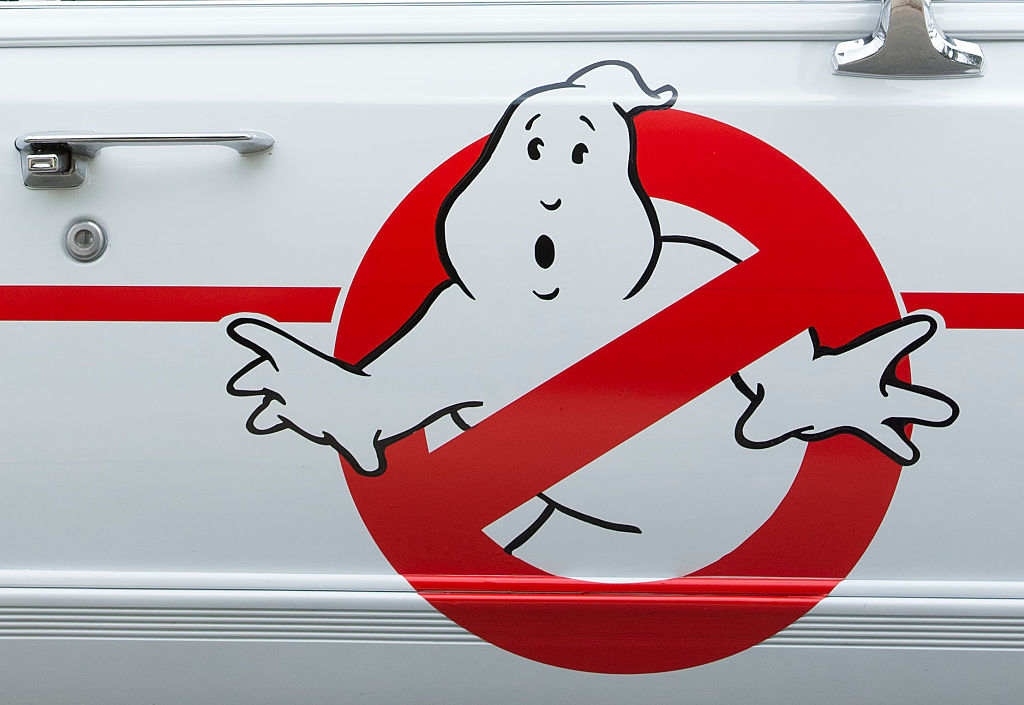 As we all know, there have been plenty of Ghostbusters films. The original 1984 comedy starring Bill Murray and various others is a classic, doing well both commercially and critically. Naturally, it garnered a sequel, Ghostbusters II, but that wasn't as well-received.
Then, in 2016, a reboot came out. Also titled Ghostbusters (though later marketed as Ghostbusters: Answer the Call, it created a different universe, and starred Melissa McCarthy and numerous Saturday Night Live favorites like Kate McKinnon. Sadly, this film also did poorly at the box office. But now, there's a new version on the horizon.
The sequel has a teaser
Previously, we knew very little about this upcoming project. It was referred to as Ghostbusters 3 and Ghostbusters 2020 by those discussing it. In Jan. 2019, we got a very brief teaser (above) that revealed almost nothing, other than a much more remote setting than the original films (which took place in New York).
Now, writer and director Jason Reitman (son of Ivan Reitman, who helmed the first two entries) has opened up to Variety all about the project. (From social media, we learned that it finished filming in Oct. 2019.)
Here's what we know about 'Ghostbusters: Afterlife'
Reitman explains that Afterlife "s a new adventure that connects back to the Manhattan Crossrip of 1984," referring to the events of the first film. " As the family arrives at an old farm, they begin to discover their connection to the original Ghostbusters."
The family in question consists of Callie, a single mother. She has two children, Trevor and Phoebe, who Reitman says, "are about to find out who their grandfather was and whether they're ready to pick up the proton pack themselves" when they arrive at the Oklahoma property seen in the teaser.
Who stars in 'Ghostbusters: Afterlife'?
So who will helm this new film? Carrie Coon (The Leftovers) is Callie, while Trevor is played by Stranger Things star Finn Wolfhard and Phoebe is portrayed by McKenna Grace (Fuller House, Captain Marvel).
Joining them are Paul Rudd as Mr. Grooberson, a teacher who "obsessively" recalls the events of the 1984 event, "and is excited to pass on what he knows." In supporting roles are Emmy-nominated actor Bokeem Woodbine (Fargo) and newcomers Logan Kim and Celeste O'Connor.
Are the old 'Ghostbusters' actors returning?
The most important question (aside from the plot and release date) regarding Afterlife is whether or not the original stars will return. Thus far Murray, Dan Akyroyd, Ernie Hudson, Sigourney Weaver, and Annie Potts have all confirmed they will be returning.
Notably missing from that list is Harold Ramis, who played Dr. Egon Spengler. Ramis passed away in 2014. However, given that the film is about a deceased man who gave passed on this legacy to his curly-haired, brunette grandchildren, we have a feeling there's an important nod to him in there. But we'll have to wait until July 10, 2020, to find out.