7 Gifts That Beyoncé Fans Will Love For Under $30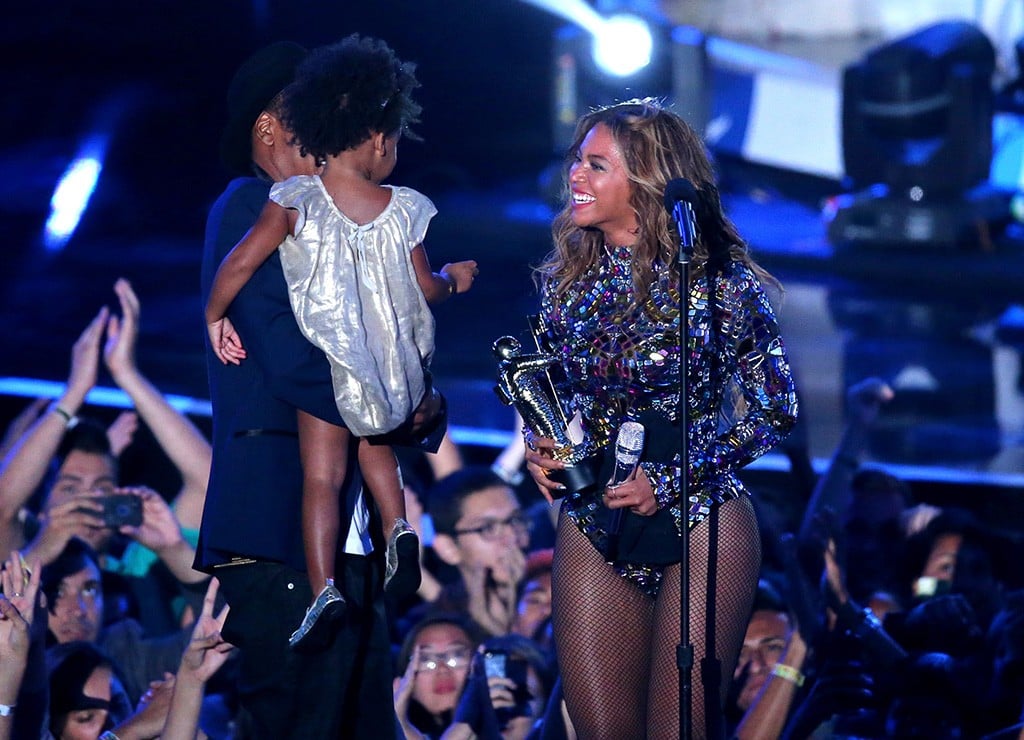 The icon has quite a few fans in her Beyhive who watch and follow her every move. This includes buying up a lot of her merchandise and concert tickets, which could make you feel like there is nothing left to buy your fellow fan. But have no fear! There are many gifts you can get for the Beyoncé fan in your life.
"Formation" started the whole year off with some of Beyoncé's new music. The single was very supportive of Black Lives Matter. When asked about the criticism the single received she told Elle that she stands by it.
I have so much admiration and respect for officers and the families of officers who sacrifice themselves to keep us safe. But let's be clear: I am against police brutality and injustice. Those are two separate things. If celebrating my roots and culture during Black History Month made anyone uncomfortable, those feelings were there long before a video and long before me. I'm proud of what we created and I'm proud to be a part of a conversation that is pushing things forward in a positive way.
Thanks to her new album Lemonade there has been a lot of new inspiration for cool items referring to her work. This includes clothes, household items, and more. So what should you add to your gift list for the holiday season? Here are seven gifts you can give that are under $30.
1. "I Ain't Sorry" shirt or tank top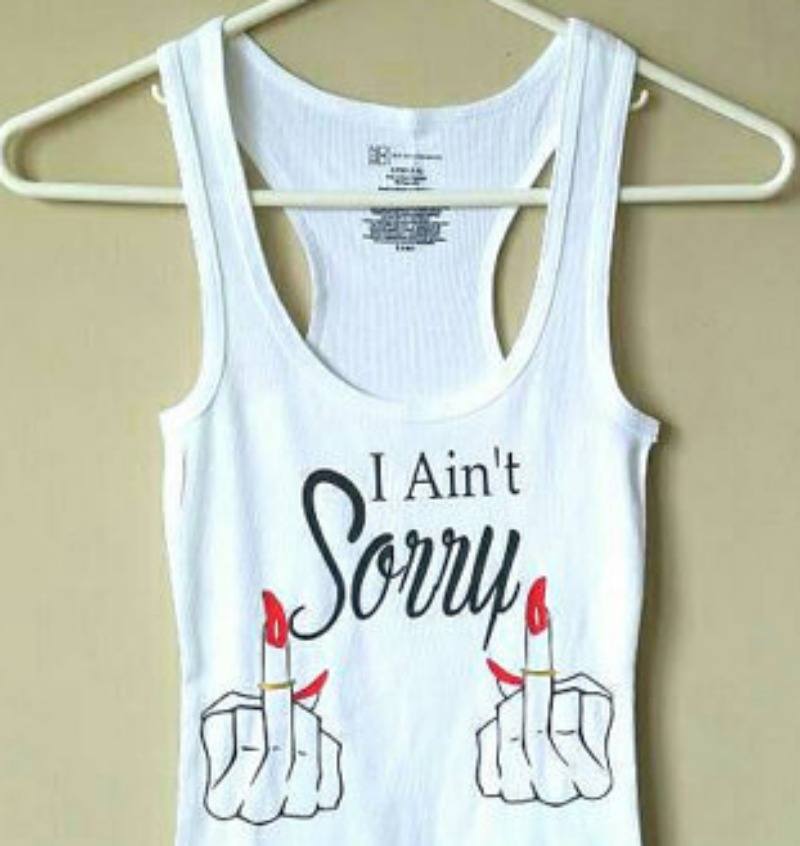 If you're looking for a fun shirt to pay homage to Lemonade, then look no further! The fitted tank top has "I Ain't Sorry" printed on it with two middle fingers. It's perfect for those days when you're feeling unapologetic. You can also get the print on a T-shirt.

2. Queen B coloring book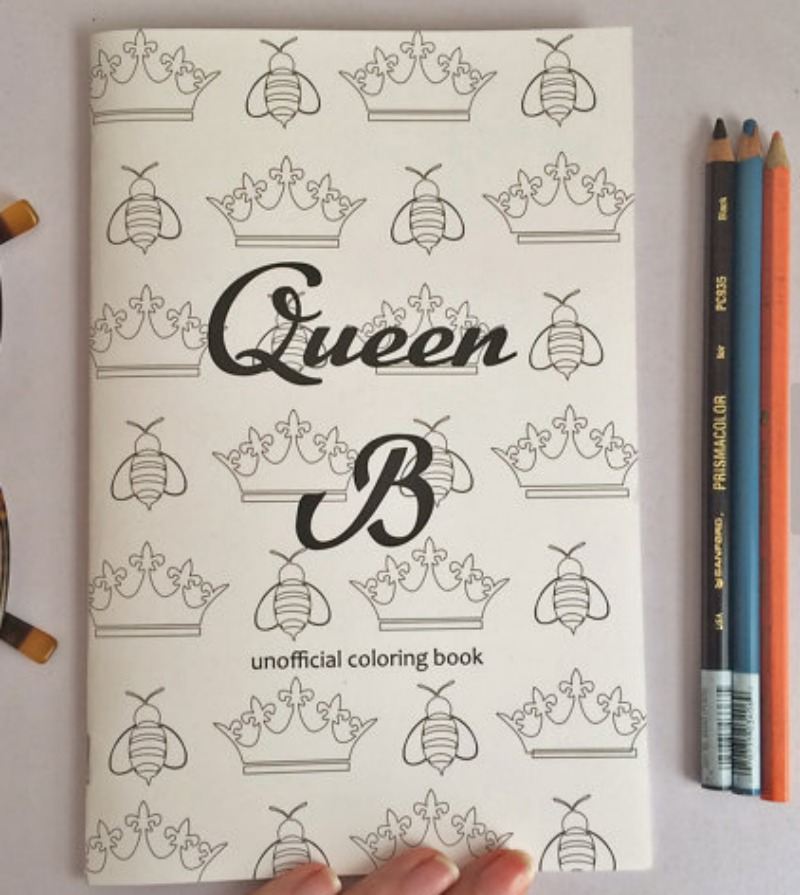 Many people like to relax by coloring, so snatch this gift up if you know someone who loves to color and listen to Beyoncé. The unique gift is very affordable and memorable. There are 15 pages in the book with outlined images taken from famous photos of the diva.

3. "Melanin Made" shirt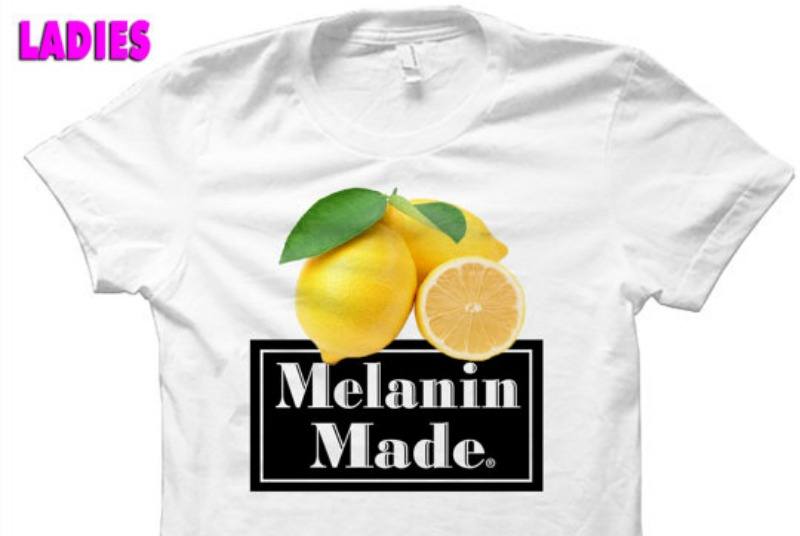 Lemonade was just as much about black womanhood as it was about overcoming infidelity. So if the Beyoncé fan you know is into celebrating their brown skin and the album, then you might want to get this clever shirt.

4. "Twirl on them haters" mug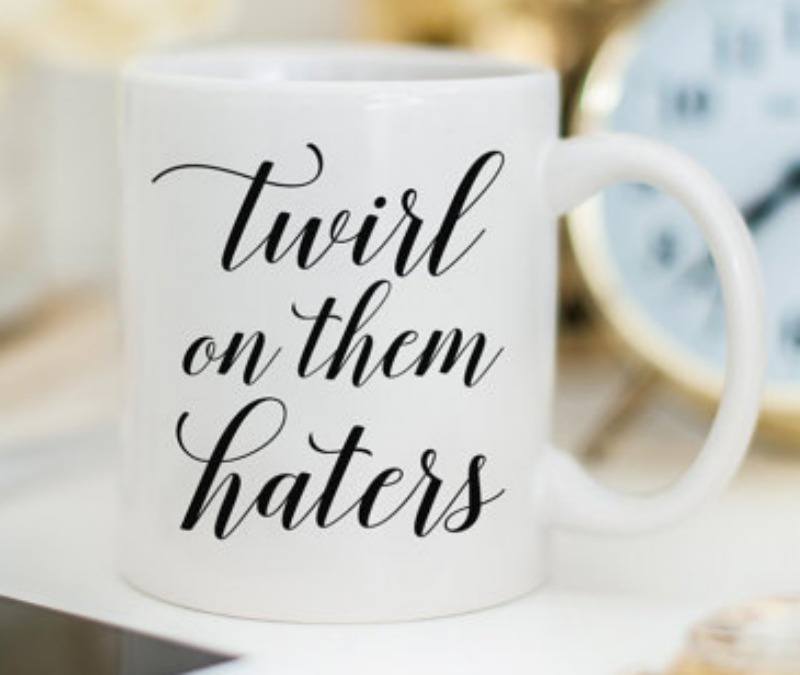 Drinking coffee from a mug that tells off the haters, could be a good start to your day. This ceramic mug could be perfect for the Beyoncé fan in your life that is in need of a positive mantra.

5. Beyoncé iPhone case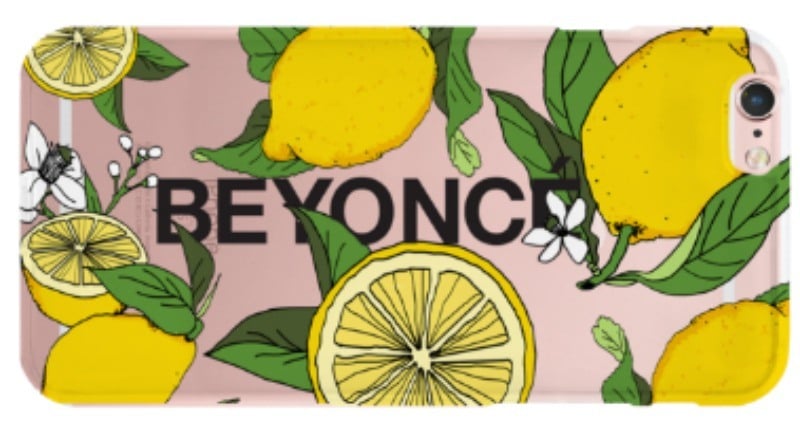 What better way to protect your iPhone than with the power of Beyoncé? Thankfully the singer is selling these iPhone cases on her website.
6. Black wide brim hat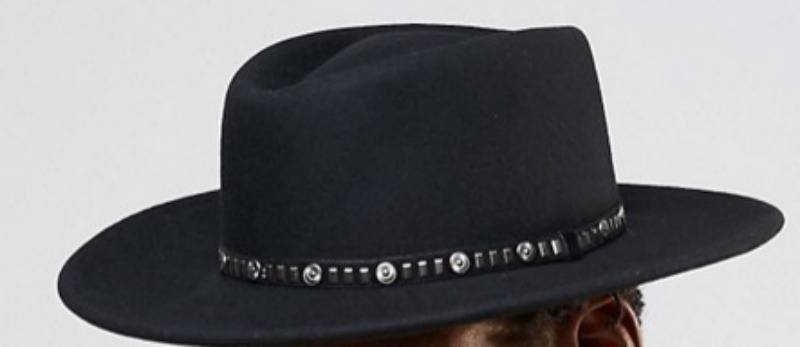 Who didn't love all of the Queen's looks in the "Formation" music video? Well you can help your friend copy one of the star's infamous outfits by getting them this wide brim hat. All they need is a black dress and a statement necklace to finish off the look.
7. Hot Sauce mallet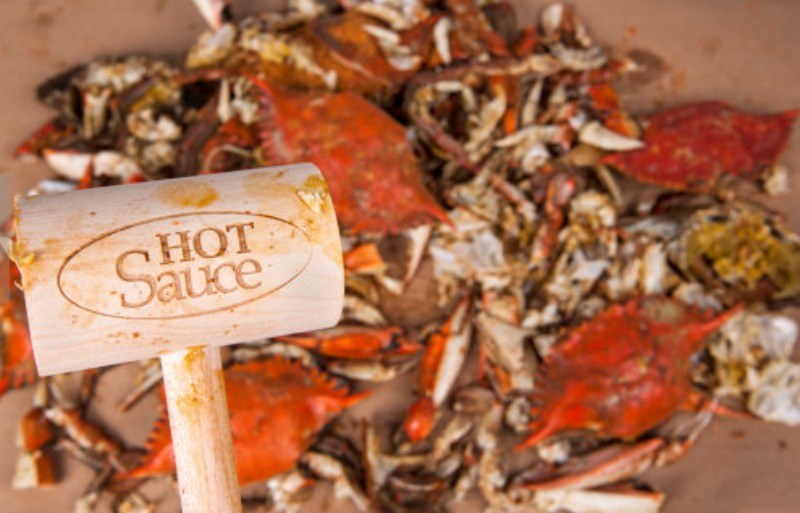 The baseball bat named "Hot Sauce" is definitely an amazing reference in the song "Hold Up." Now you can get a tool that will be useful in the kitchen, but also remind your Beyoncé loving friend of the artist's music.
Follow Nicole Weaver on Twitter @nikkibernice
Check out Entertainment Cheat Sheet on Facebook!