'Gilmore Girls' Cast: Then and Now Photos
Gilmore Girls first debuted in 2000 when Alexis Bledel was 18 but playing 15-year-old Rory in her first acting role. The show told an interesting story of a daughter and mother who were best friends. But it also shows Lorelai and her tense relationship with her rich parents. That story evolved over the years, but when it was done in 2007 it still didn't quite feel like the end. This is because creator, Amy Sherman-Palladino wasn't there to see it through to the end, even though she had a clear ending for the show down to the final four words.
But luckily, we got a revival to pick up the story nine years after the show ended. During this time many things changed with the show's characters and the actors who played them. A lot of the stars look much different than they did in their very first scenes on the show, which is to be expected. But what actors saw the biggest changes? Well, now you can tell with a good side by side look! Here are photos of the cast from the first season in comparison to the recent Gilmore Girls revival.
1. Lauren Graham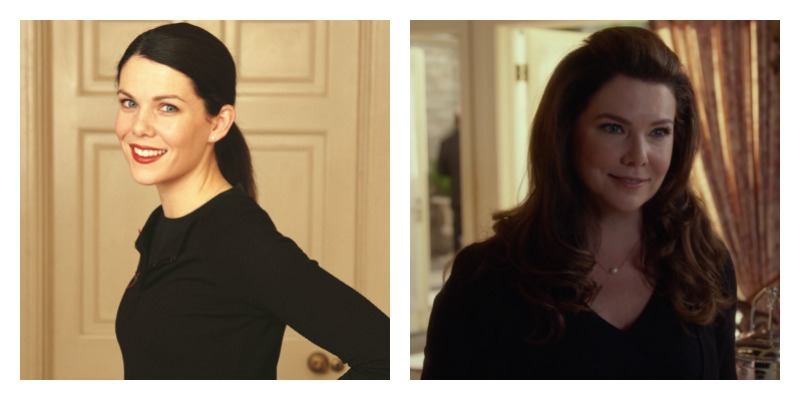 The actress played the quick-witted mother who was fiercely independent, stubborn, but very loving. Lorelai starts the show working as a manager at a hotel, and doing everything she can to help her daughter, Rory, achieve her dreams.
Lorelai certainly comes a long way in the series, eventually owning her own inn. Lauren Graham does look a little different in the revival episodes, but she slips right back into making us laugh and cry.
2. Alexis Bledel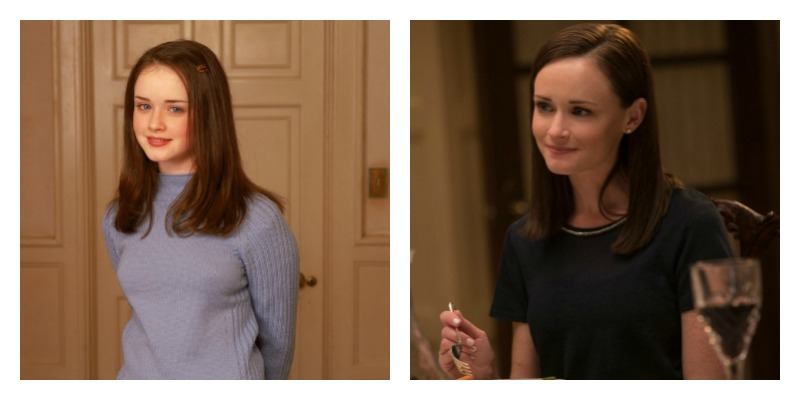 Rory starts off as a teenager who is switching to prep school and dreaming of one day going to Harvard. After all these years a lot of things have changed about the character, and Alexis Bledel has obviously transformed from a little girl into a beautiful woman.

3. Kelly Bishop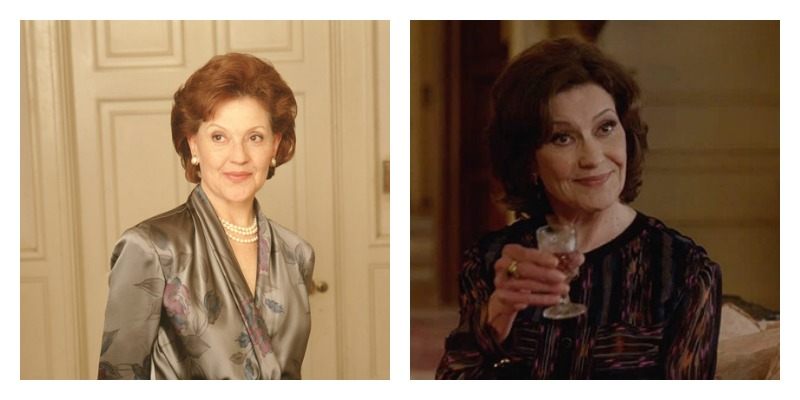 Kelly Bishop, played Rory's grandmother and Lorelai's mother, Emily Gilmore. She wasn't quite her fabulous self in the pilot episode so her character gots a makeover. But to this day, Kelly Bishop looks just as amazing and steps right back into her character for the revival.

4. Scott Patterson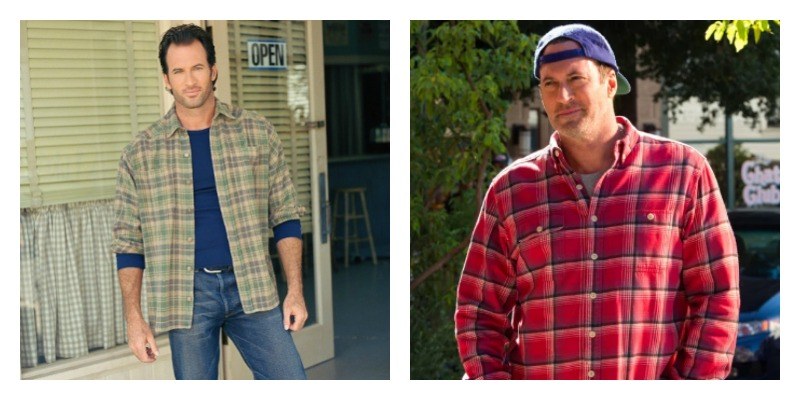 Our favorite diner owner might look a little different now, but he still makes us swoon with his grumpy rants.

5. Keiko Agena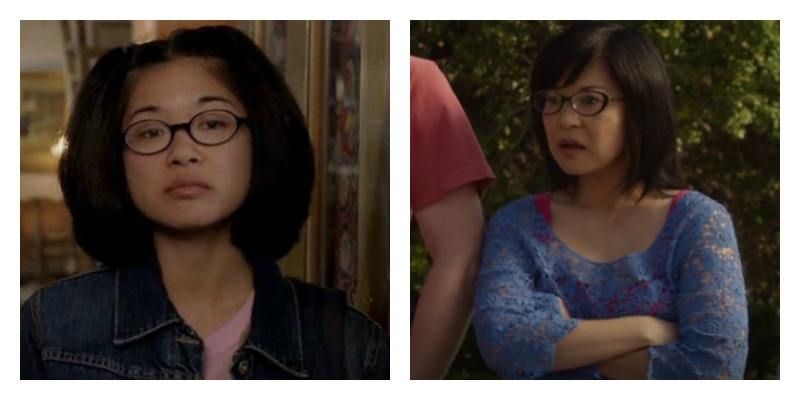 Can you believe Keiko was 27 when she started playing 15-year-old Lane Kim? She still looks amazing and believable, playing Lane in her early 30's.

6. Melissa McCarthy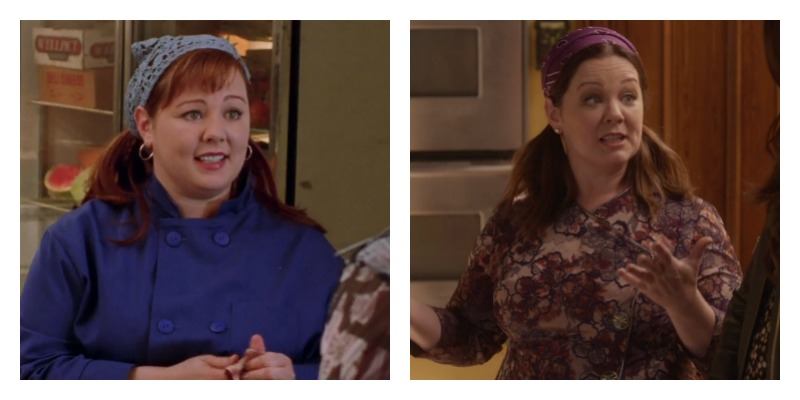 The actress went on to be a huge movie star, but she's still our beloved Sookie with a slimmer figure.

7. Liza Weil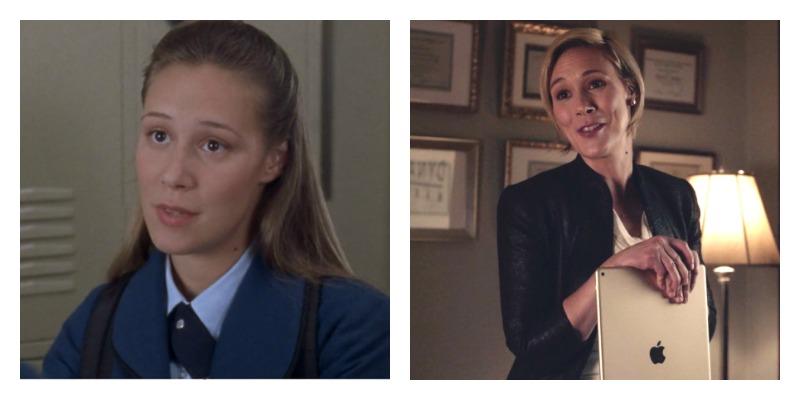 Paris will always be a strong and powerful character, whether she's running Chilton or killing it in the medical field. All that has changed is her new power haircut.

8. Jared Padalecki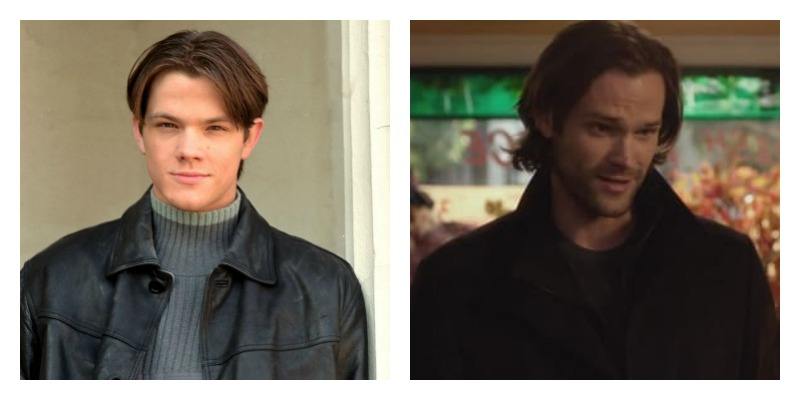 Back in the day, Dean rocked the floppy boy band haircut that was so popular in the '00s. Now, he is still rocking longer hair, but his look has definitely changed.

9. Milo Ventimiglia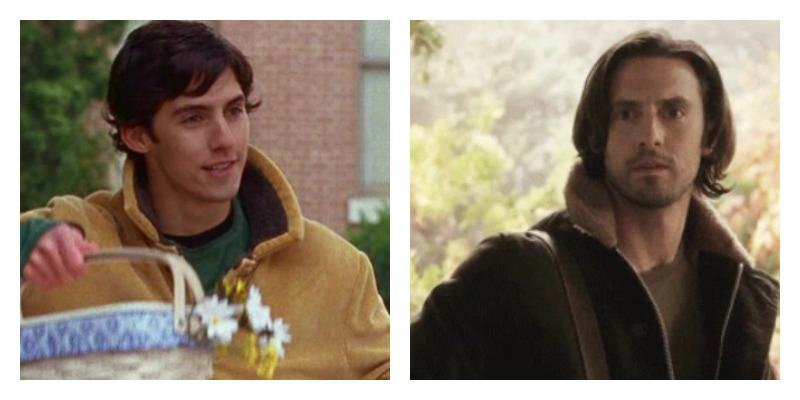 Jess started off as a prankster who loved reading. Now, he has longer hair, bigger muscles, and a heart of gold.

10. Matt Czuchry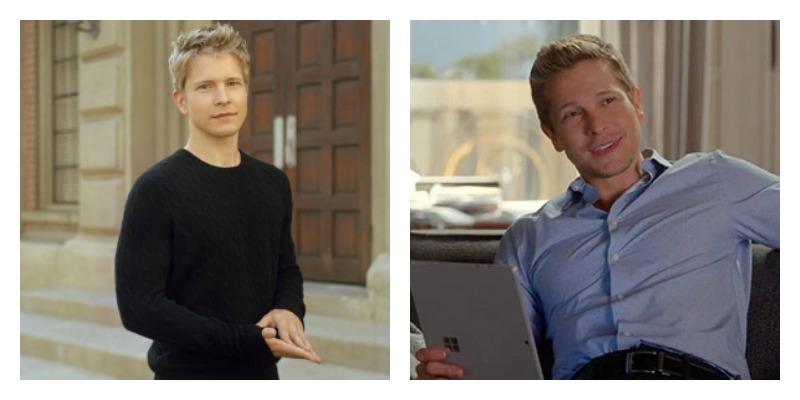 Not much has changed with Logan. He's still rich and likes to call Rory "Ace," but he has a slightly different hairstyle.

11. David Sutcliffe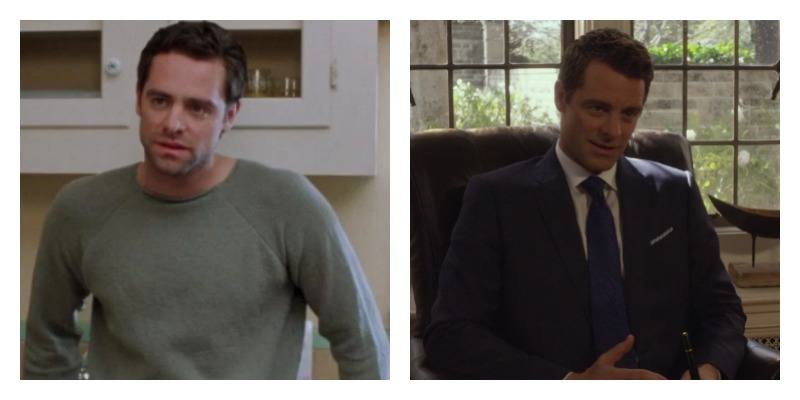 Did we step into a time machine? Because Christopher looks exactly the same!

12. Sean Gunn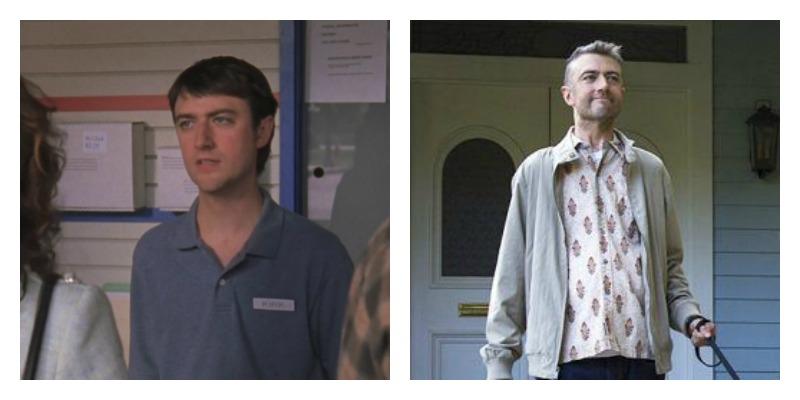 Our favorite silly townie is now rocking grey hair, but still switches jobs like he switches clothes.

13. Yanic Truesdale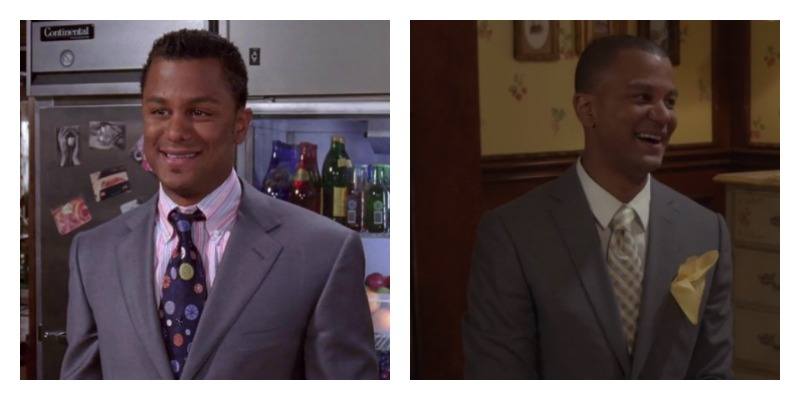 Michel always comes in with the great zingers, but he left the soul patch and extra hair behind.
Follow Nicole Weaver on Twitter @nikkibernice
Check out Entertainment Cheat Sheet on Facebook!