The Good Doctor: Actor Richard Schiff's Net Worth, and His Other TV and Movie Roles
The name Richard Schiff might not ring a bell, but if you've been anywhere near a TV or movie screen since 1999, you probably recognize his face. He stars alongside Freddie Highmore as Dr. Aaron Glassman on the TV show The Good Doctor now, but that's just the latest in a long line of standout roles on his deep resume. Let's take a look at Richard Schiff's net worth, his notable movies and TV shows, and the acting awards his trophy case.
What are some of his TV shows and movies?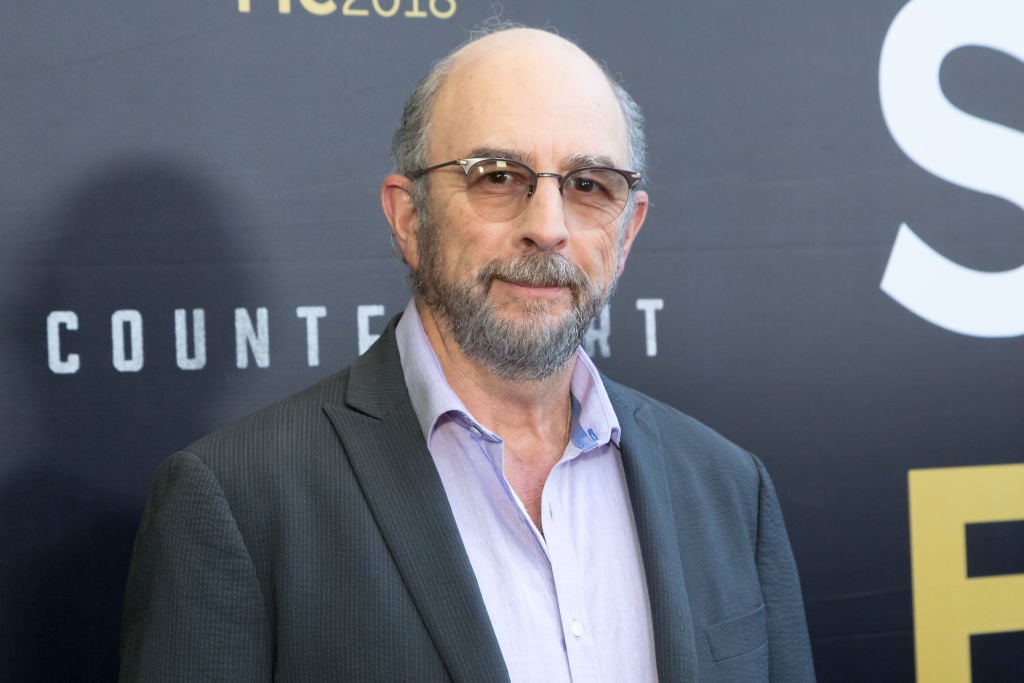 As we mentioned a minute ago, there's a very good chance you've seen Richard Schiff on a TV or movie screen in the last 20 years. However, it took him a while to break into show business.
He directed Angela Bassett and others in an off-Broadway production of Antigone in 1983, but Schiff had to wait until 1988, the year he turned 33, to make his film debut in Medium Straight. However, it's more likely you saw him in an uncredited 1988 appearance on the TV show Cheers than in the movie.
Schiff landed small roles in movies such as Young Guns II, Stop! Or My Mom Will Shoot, Malcolm X, The Bodyguard, Hoffa, and Speed in the early 1990s. His characters were mostly anonymous with titles such as Rat Bag, Gun Clerk, JFK Reporter, Government Attorney, and Train Driver as he waited for his big break, which came in 1996. He appeared alongside Charlie Sheen in The Arrival and starred in the TV drama Relativity that year.
However, Schiff's role as Toby Ziegler on The West Wing from 1999-2006 took his career to another level. His character and the show remain extremely popular, and there are rumors of a The West Wing revival happening in the future.
Since The West Wing ended, you might have seen Schiff alongside The Rock in HBO's Ballers or in the Superman reboot movie Man of Steel. He started playing Dr. Aaron Glassman on The Good Doctor in 2017.
What is Richard Schiff's net worth?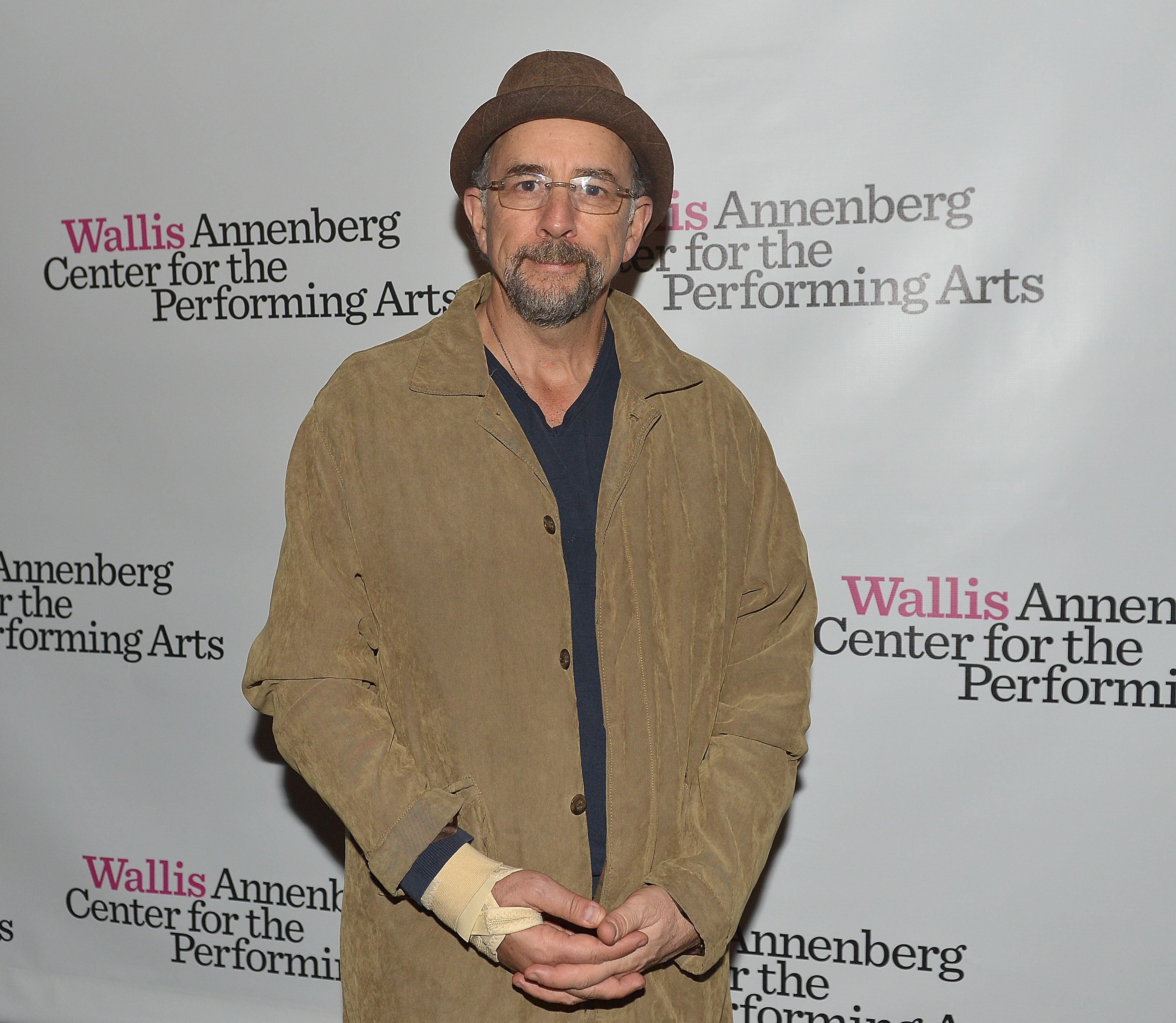 The acting work has come steadily since the early 1990s, and that's what boosts Richard Schiff's net worth, but he has some fallback option if the roles every dry up.
He has some producing work under his belt with the short-lived TV series Chasing the Hill. Schiff also directed two episodes of The West Wing as well as In Treatment for one show.
Still, acting is his bread and butter, and he's come a long way from being the anonymous background actor he was early in his career. Richard Schiff's net worth reaches $5 million in 2018, according to Celebrity Net Worth.
Does he have any acting awards?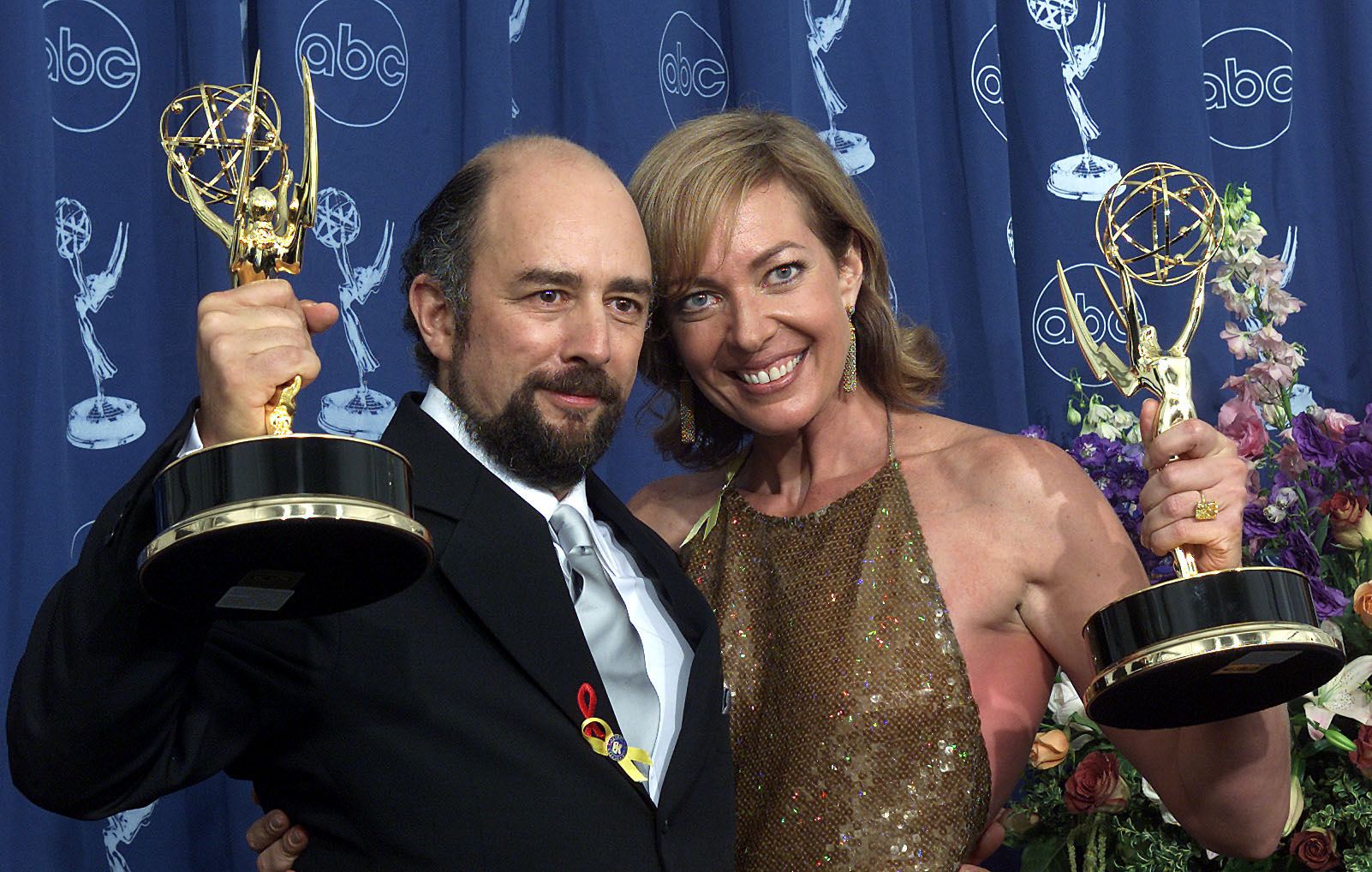 Richard Schiff's parts in The Arrival, The Lost World: Jurassic Park, and Man of Steel haven't delivered any Academy Award nominations, but he still has some hardware in the trophy case.
His most notable award is a 2000 Primetime Emmy for Outstanding Supporting Actor for The West Wing. He earned two other nominations for the same award in 2001 and 2002.
Schiff and the rest of the cast of The West Wing won Screen Actors Guild Awards for Outstanding Ensemble in 2001 and 2002. The group earned nominations for Outstanding Ensemble every year from 2003-06.
Check out The Cheat Sheet on Facebook!