'Good Morning America': What Is Each Host's Net Worth?
Good Morning America is one of the country's most iconic television shows. Since its debut in 1975, the program has provided news and entertaining segments to help people everywhere kick start their day. Given its popularity, it comes as no surprise that the show's hosts throughout the years have gone on to become household names and earned massive paychecks along the way.
Curious about how much each of the current hosts is worth? Read on below to find out.
Amy Robach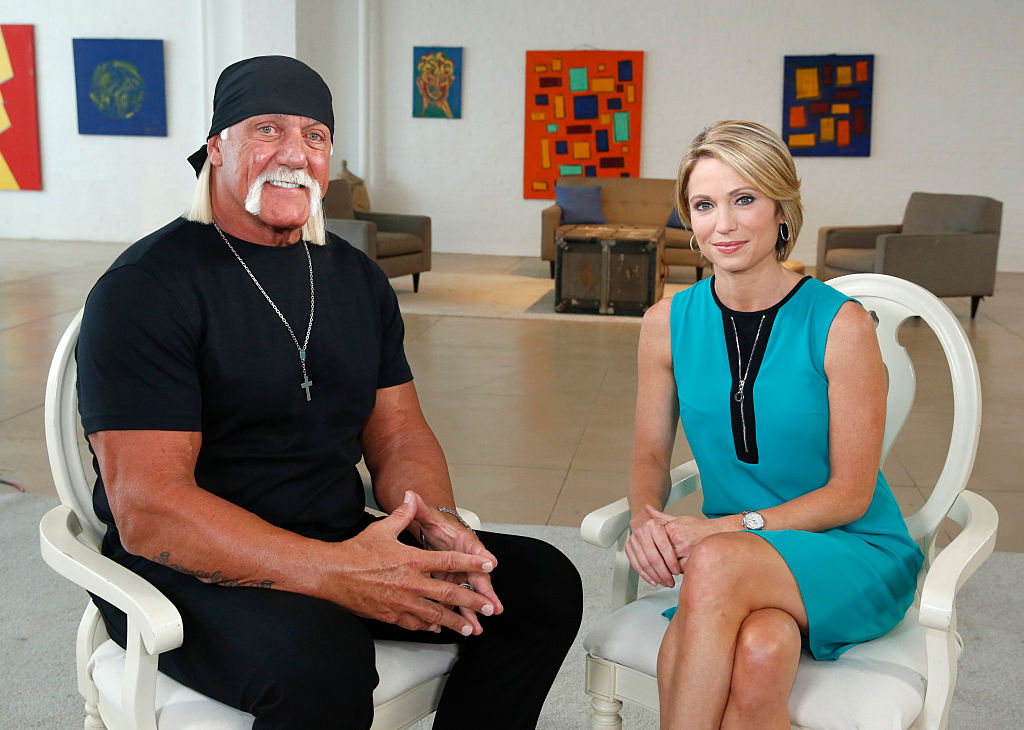 Amy Robach has been a host on Good Morning America since 2014. These days she is a breaking news correspondent who can be seen going out to the scenes of natural disasters and other events. Last year she also became an anchor on 20/20 alongside long-time host David Muir. "I've always had a breaking-news gene in me," she once said of her job to cover big stories as a journalist.
Ginger Zee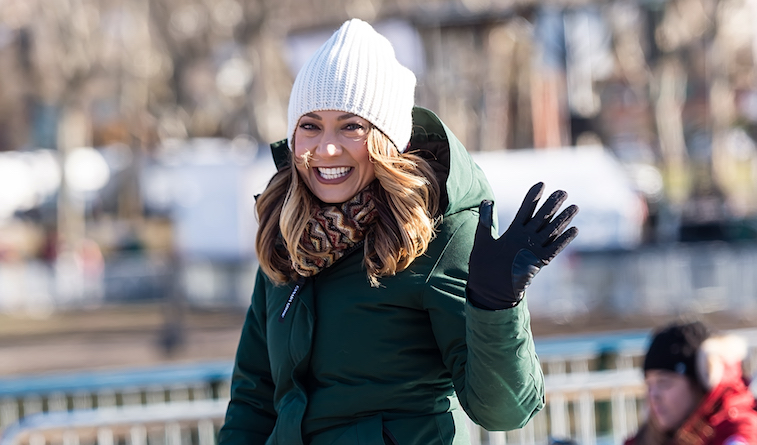 Ginger Zee joined the cast of Good Morning America in 2011 and has been working as the chief meteorologist since 2013. Aside from her main job at GMA, Zee has made appearances on other ABC shows as well. She sometimes can be seen on Nightline and World News Tonight. A few years ago, Zee also competed on one episode of Celebrity Jeopardy! and the 22nd season of Dancing with the Stars (she placed third on both shows).
Lara Spencer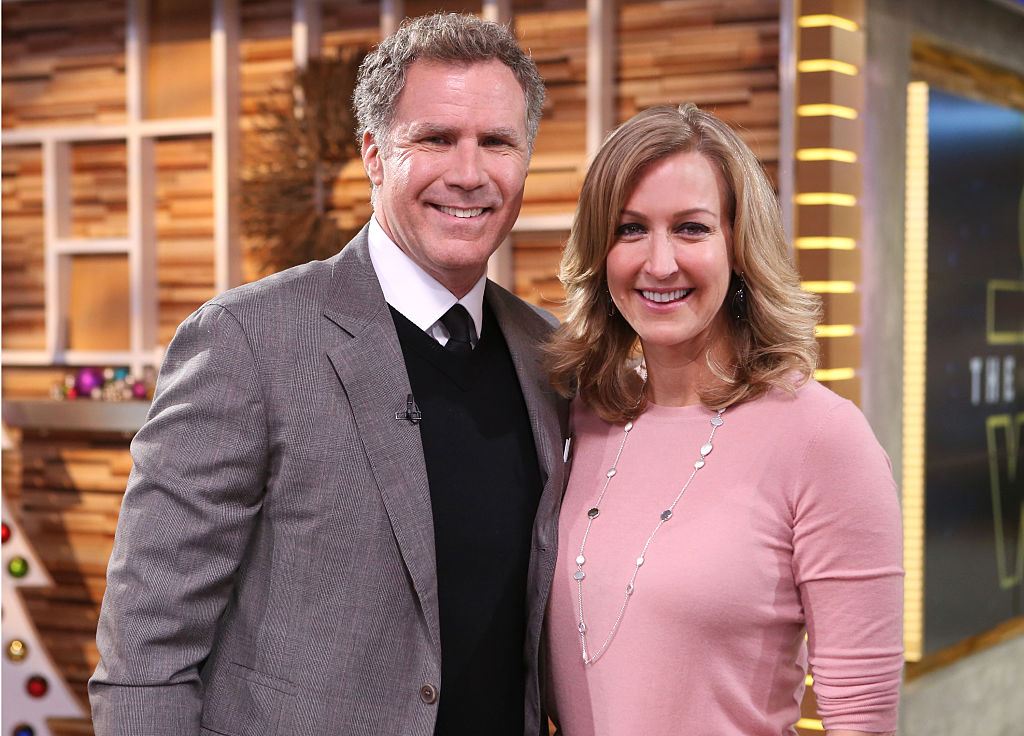 Lara Spencer has been a part of Good Morning America since 1999 and she is known for her work in covering lifestyle segments on the program. In 2018, however, Spencer's time on GMA was reduced to only a few days a week since she has other projects to focus on. Spencer is an interior design and home improvement fanatic, so she currently hosts and produces the HGTV show Flea Market Flip.
George Stephanopoulos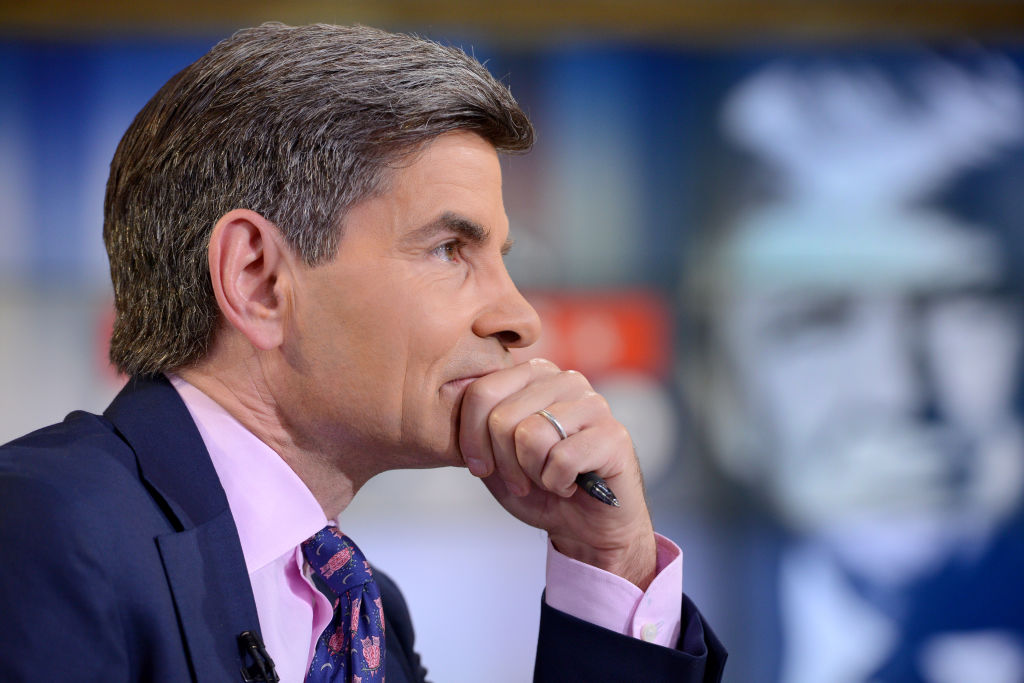 Before he was a known face on television, George Stephanopoulos was a White House advisor who worked closely with President Bill Clinton. After working as a political analyst on other ABC programs, he became an anchor on Good Morning America in 2009. Stephanopoulos, who reportedly wakes up at 2:15 A.M. every morning, leads a busy life as he is currently also a chief anchor on ABC News as well as the Sunday program This Week with George Stephanopoulos. Additionally, he can sometimes be seen substituting for David Muir on ABC World News Tonight.
Robin Roberts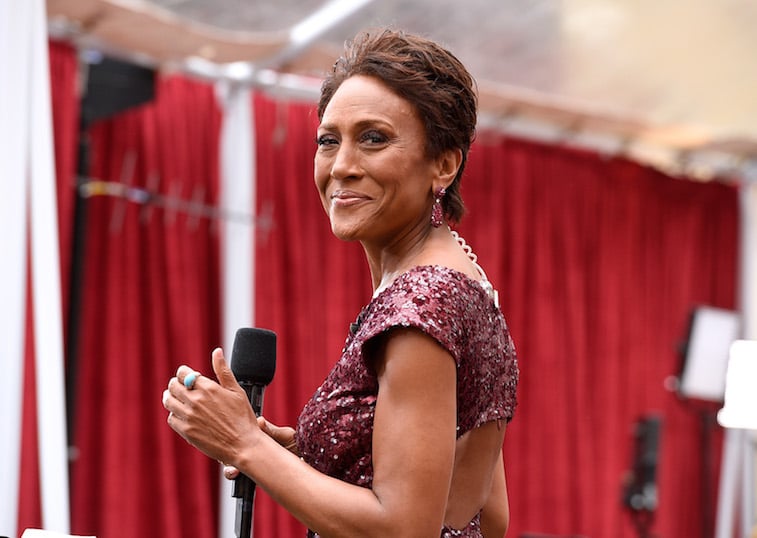 Having been an anchor on Good Morning America since 2005, Robin Roberts is one of the most well-known faces on the show. Throughout her stint, she has covered important topics in current events and entertainment, such as Hurricane Katrina and Chris Brown's troubling relationship with Rihanna. Roberts also used her platform to talk about her struggles with breast cancer and myelodysplastic syndrome (MDS). Her coverage of the latter (a rare blood disorder) won her a Peabody Award in 2012 for raising awareness and inspiring many people to become bone marrow donors.
Michael Strahan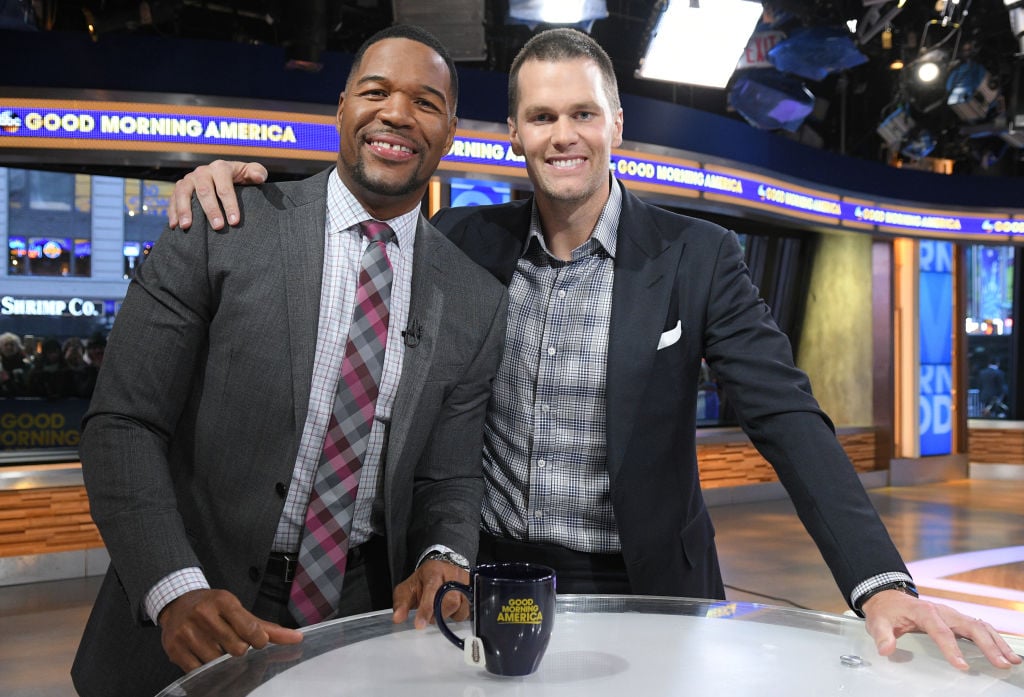 Before becoming a television star, Michael Strahan was an extremely success defensive end for the New York Giants. After he retired from football, he joined Kelly Ripa as an a host on Live! With Kelly and Michael before leaving for a job on Good Morning America in 2016. He currently co-hosts the GMA spin-off Strahan and Sara alongside former The View cast member Sara Haines. Aside from his work on the daytime show, Strahan also hosts The $100,000 Pyramid on GSN. Additionally, he has his own menswear clothing line with J.C. Penny.