'Good Omens': Will There Be a Season 2?
Good Omens debuted on Amazon Video in late May, and since then, has continued to enjoy streaming success on the platform. The series stars David Tennant as a demon named Crowley and Michael Sheen as the angel Aziraphale, old frenemies who are attempting to stop the apocalypse.
In case you haven't watched it, it's a hilarious drama that will probably turn you into a fan. Tens of millions of viewers have seen the series—and more are discovering it—but now audiences are wondering if there will be a second season.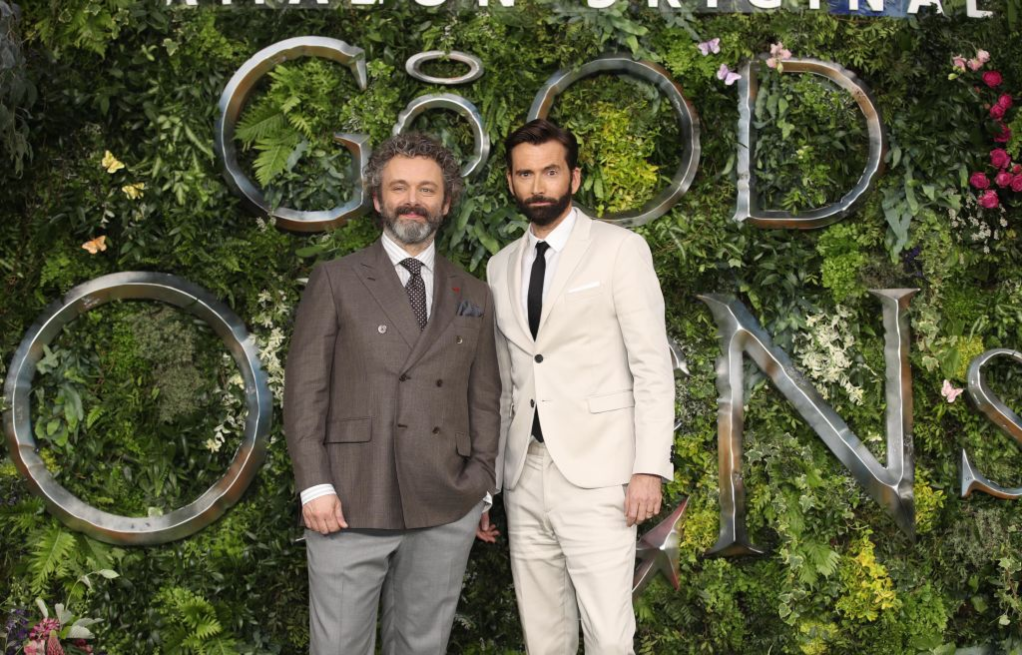 'Good Omens' is based on a Neil Gaiman/Terry Pratchett novel
Gaiman is the writing genius behind many of the world's favorite stories, including Coraline, Neverwhere, and American Gods. Along with fellow writer, the late Terry Pratchett, he created Good Omens. The Amazon show is THE television adaptation that gave him explicit creative control (Pratchett passed away in the middle of the script's development) and duties as a showrunner.
Gaiman told The Verge that he spent four years working on this miniseries and he just wanted the end product to be something Pratchett would love. With that in mind, he said it is very true to the source text, with the exception of more angel action (like Jon Hamm's Gabriel), demons, and a few other surprises.
"The lovely thing about Good Omens [the miniseries] is that it's still Good Omens. If you loved the book, this is that thing that you loved. And I will make you fall in love even more with Sergeant Shadwell. I will make you fall even more in love with Newt than you thought you could, I hope."
Status of a second season is up in the air
At this time, neither Gaiman nor Amazon Studios has confirmed a season two for Good Omens. But all hope is not lost, because Amazon is game for another round. Deadline reported from a TCA event in July and one of the Amazon TV's heads, Vernon Sanders, had this to say:
"We're so excited about how Season 1 has done for us. The notion has come up about whether we can revisit that world. It's in Neil's hands now but we'd love to do it. We're finding that it just takes a little time, perhaps, in the case of Neil. But whatever he wants to do, we're interested in."
It was also shared that Gaiman and Pratchett had previously worked on the next installment for the 360-page novel but it never came to fruition. Ideas for a second season can spring from that or branch off from where season one left things. It's all up to Gaiman at this point, but he did tell The Verge that although he loves bringing stories to the screen, he's not a fan of being a showrunner.
Gaiman has another major project in development
Gaiman certainly has his hands full with his beloved comic The Sandman heading to Netflix. While season one hasn't hit the platform, it's been touted as one of the most expensive projects coming to the streamer, and season two for The Sandman is already a go. The author is serving as an executive producer for the series, which leaves fans asking when would he even have time to work on Good Omens?
Additionally, American Gods is gearing up for season three on Starz, which is another one of Gaiman's creations. In spite of the failed petition to have the Good Omens cancelled, as Amazon pointed out, the continuation of it is in his hands.