Gordon Ramsay's Uncensored Thoughts on Queen Elizabeth II and Princess Margaret
The world of celebrity chefs is vast — but just about everyone knows Gordon Ramsay. From his excellent cooking techniques to his wild personality exhibited on Hell's Kitchen and MasterChef, Ramsay can accomplish some seriously impressive, restaurant-style dishes in no time. Not only that, but he's also had the royal family taste his dishes. And while they certainly have opinions of his food, he's developed some observations about them as well.
Here's what Ramsay has had to say in the past about Queen Elizabeth II and Princess Margaret — and it wasn't always flattering.
Gordon Ramsay commented on Princess Margaret's unhealthy habits in the past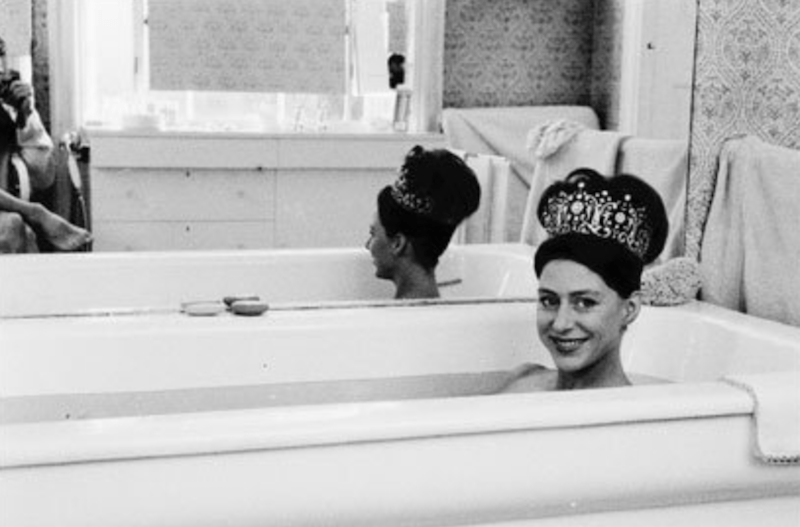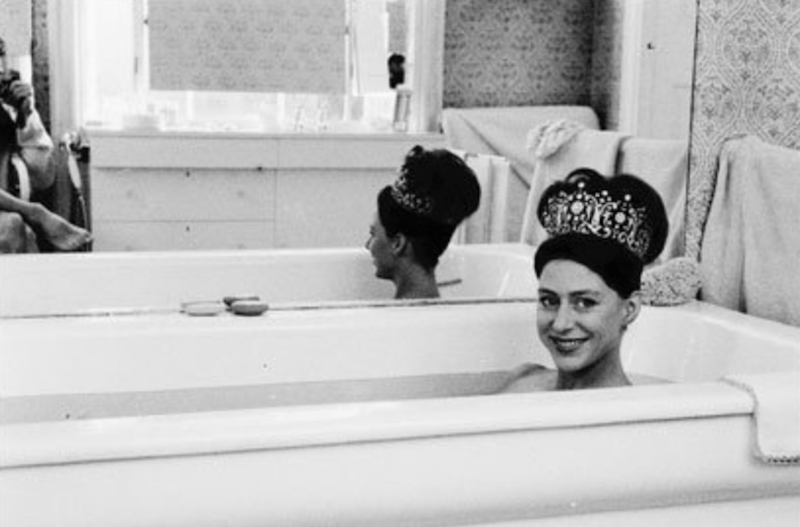 While the public generally loves Queen Elizabeth II, many also have fond memories of her scandalous sister, Princess Margaret. Margaret lived in the fast lane and loved the lavish lifestyle of a royal. Not only was she known for her forbidden love affairs and outgoing personality, but her ill health made headlines throughout her entire life. At one point, she was reportedly smoking up to 60 cigarettes a day — and the alcoholic beverages typically started flowing around noon. This, unsurprisingly, led to her untimely death.
Ramsay has specific memories of Margaret attending his restaurant, Scotch Whisky reports. He's quoted as saying, "She started with Scotch and went on drinking for three hours. The ashtray had to be changed every three minutes. I find it hard to believe that she could have tasted the pudding."
He said Queen Elizabeth II was very curt with him upon first meeting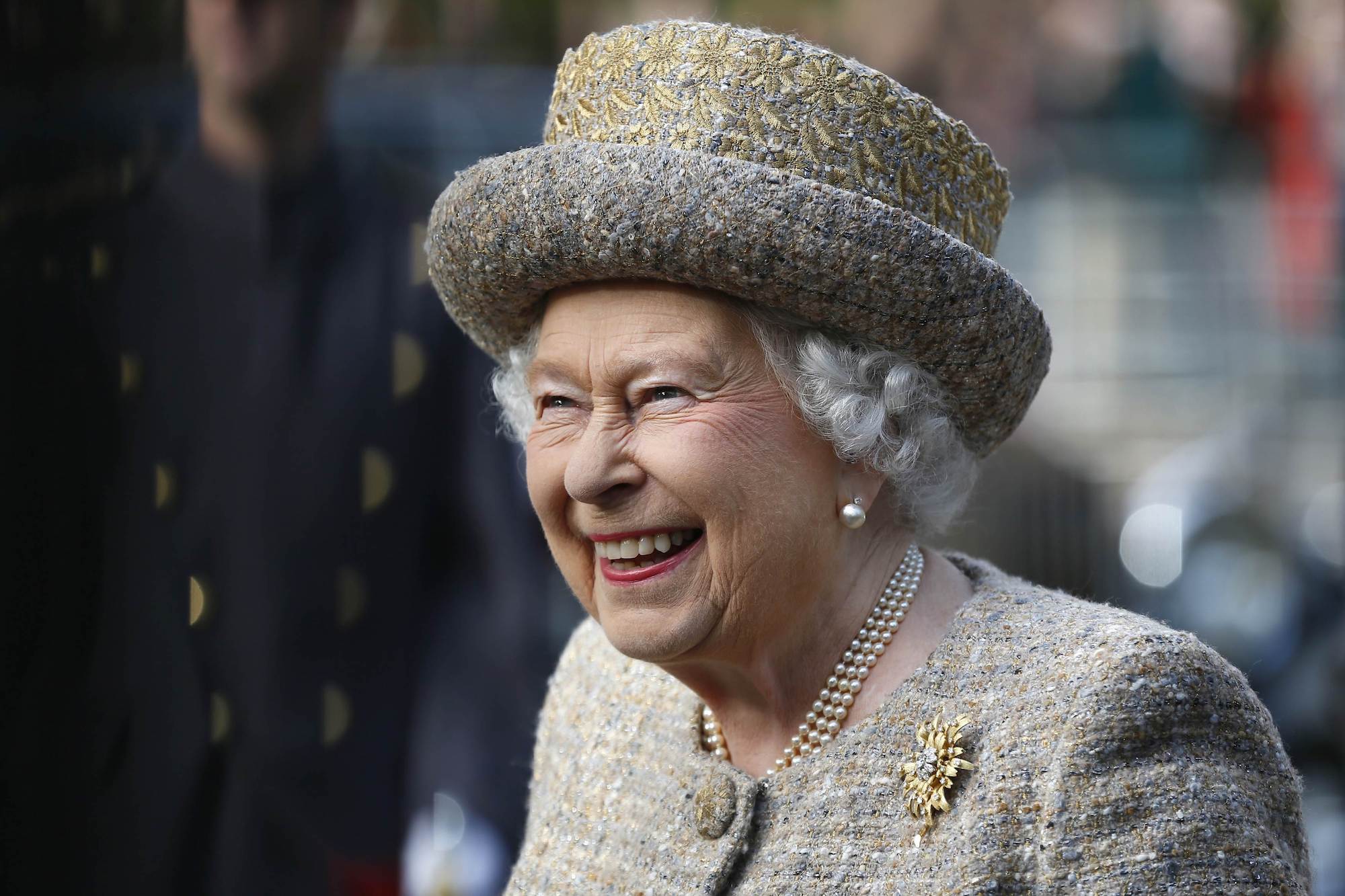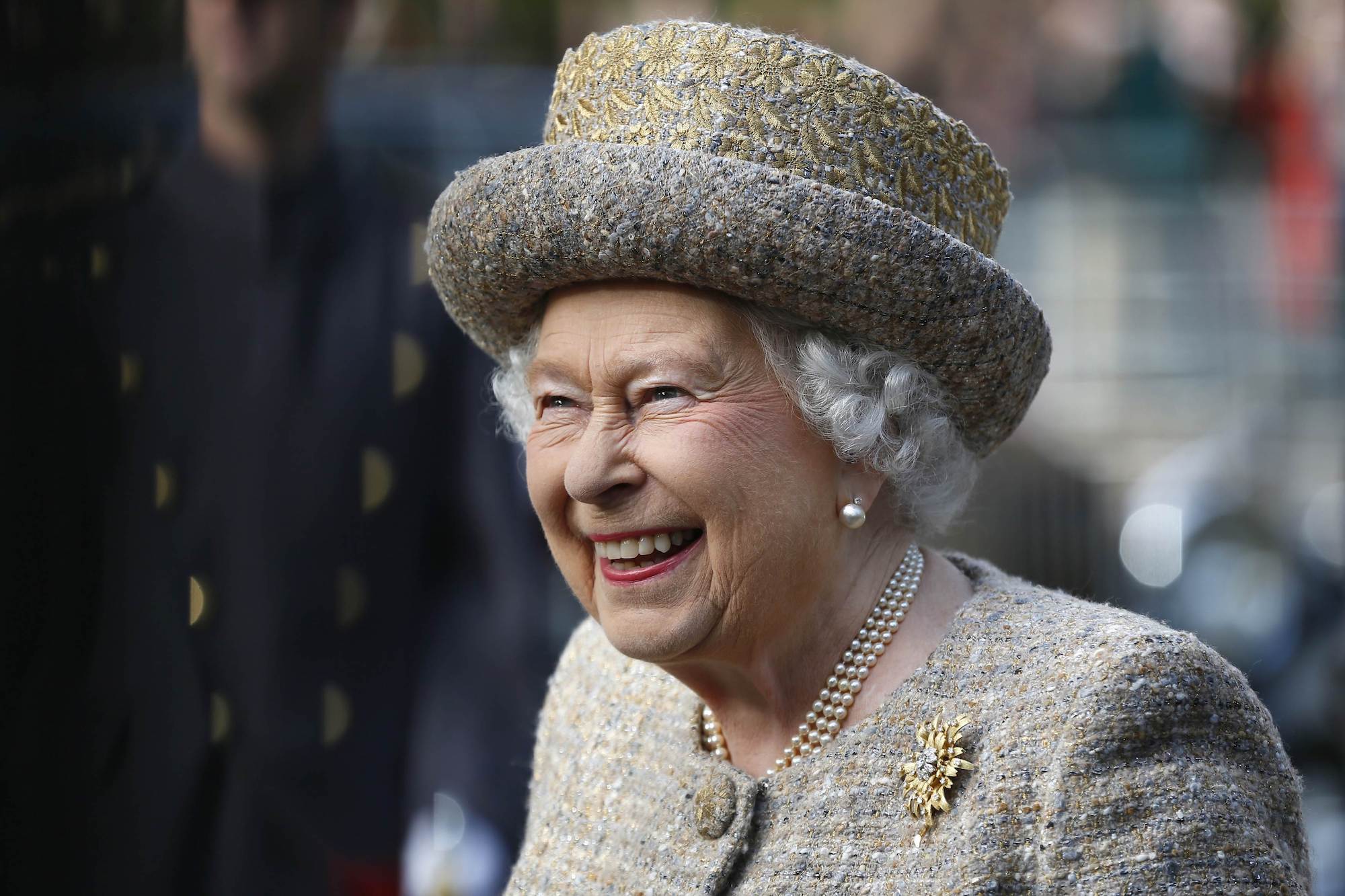 It's clear that Ramsay loves a strong personality — and he definitely appreciates the no-nonsense personality of Queen Elizabeth II. He called the queen "amazing, phenomenal lady" to the Manchester Evening News nearly 10 years ago, and he definitely feels the British camaraderie between them. He's also mentioned, however, that when he first met the queen, she was even more curt than he initially anticipated.
According to The Huffington Post, Ramsay was a guest on The Late Show when he recounted his first meeting with the queen to host Stephen Colbert. The queen was awarding Ramsay with an order of chivalry for his contributions to the hospitality industry back in 2006. And when he met the queen, he laughed and said she gave him "a little handshake and a polite f*** off. … She sort of mutters it under her breath."
It's highly unlikely that the queen really said anything negative to Ramsay — but she certainly has an authoritative and decisive air about her. Since she gives thousands of awards away per year, she knows how to bring a conversation to a close to keep the ceremonies moving. This certainly was not lost on Ramsay, and he definitely appreciated it.
He also said he'd never hire the queen's chef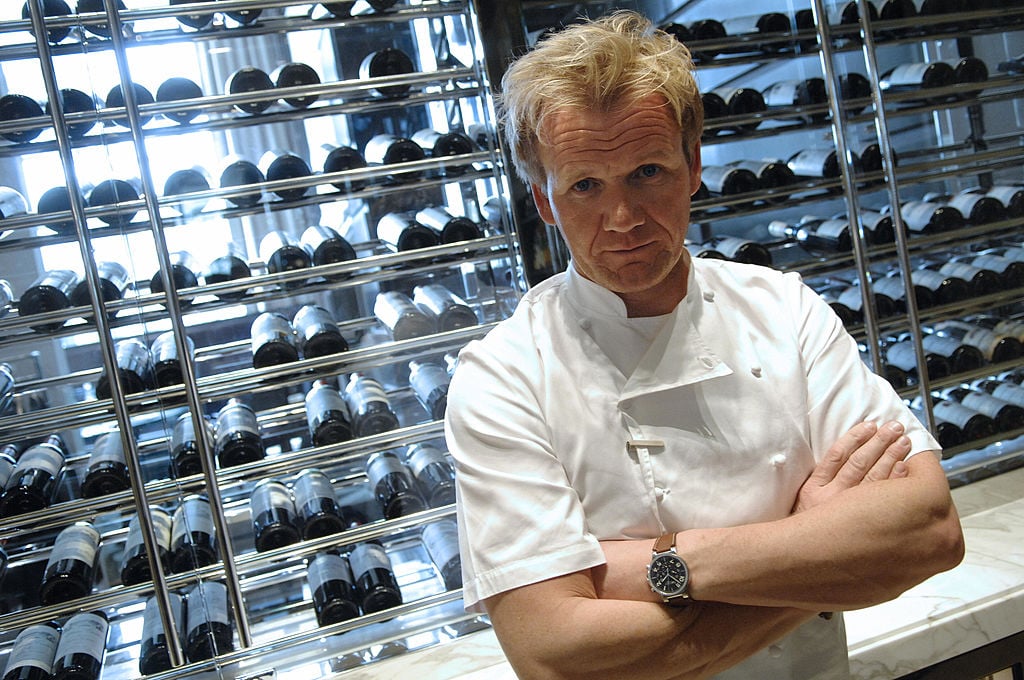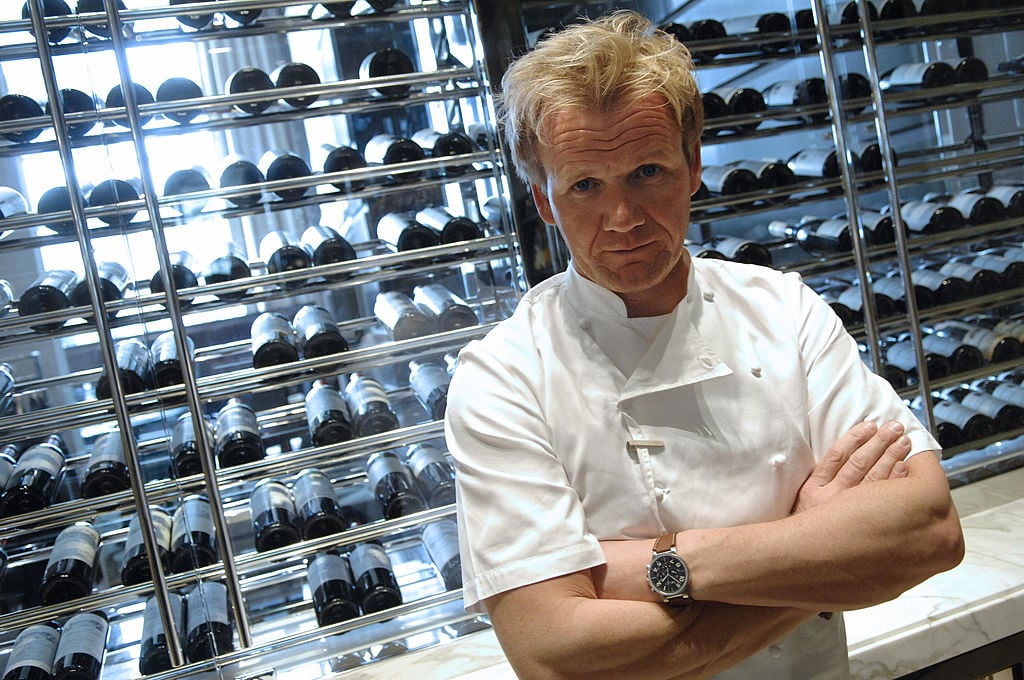 While Ramsay may be a fan of the queen herself, back in 2008, he had no interest in eating the food prepared by the queen's staff. According to The Telegraph, Ramsay visited Buckingham Palace for a reception, and it was there that he sampled the food prepared by her workers. As he told talk show host Jay Leno, "You don't actually get to know who's cooking for the Queen — but I'd never employ him … I'd never give him a job."
In the same interview, he recalled how awful the canapés were. "They looked prehistoric, like 300-years-old, at Buckingham Palace," he said. Not only that, but Ramsay slammed the duck liver dish. "I was trying to get rid of it as I was approaching her because this thing was taking forever to chew. You couldn't spit it out on the carpet for god's sake," he added.
We're thinking Ramsay may want to give Buckingham Palace's dishes another go in the future, however. Today explains the queen is hiring a new royal chef for the future — and the qualifications are no joke. Hopefully, the new chef's duck liver is better than what was served a decade prior.
Check out The Cheat Sheet on Facebook!