'Gossip Girl' Alum Nan Zhang Is Starting Her Own Affordable Eyewear Company
Prescription glasses seem as though they are becoming more of a luxury rather than a necessity.
The price of eyewear continues to increase and because of this, many people put off getting new pairs of glasses due to not being able to afford them.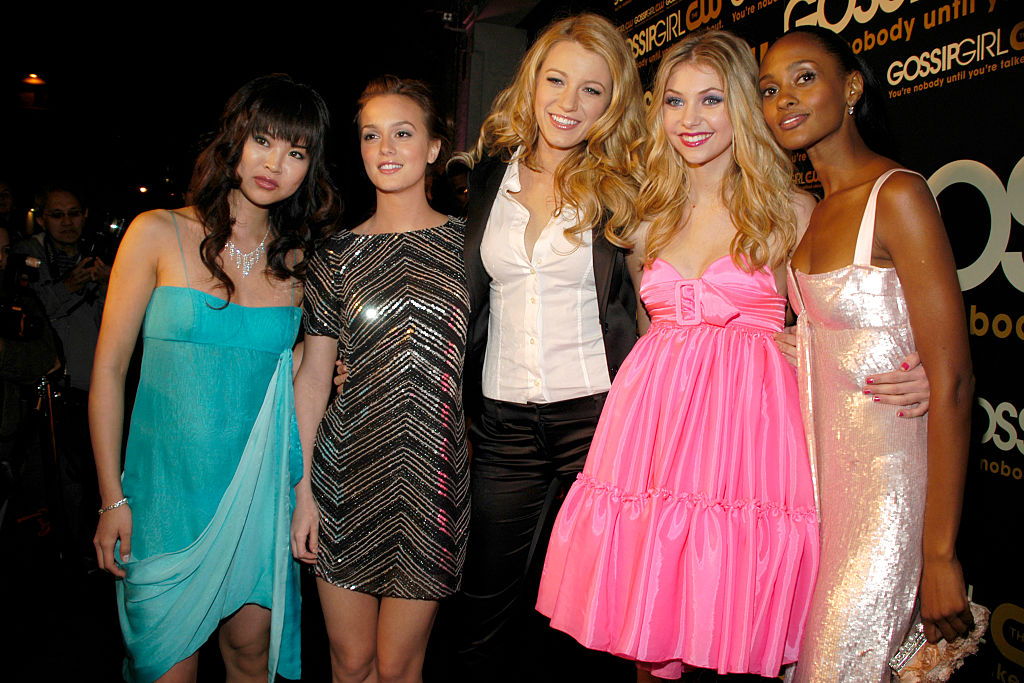 One woman decided to address the problem of overpriced prescription glasses and bring well-known designer frames to individuals at reasonable prices.
Nan Zhang, who most might know as Kati Farkas from the hit CW show Gossip Girl, has established an online marketplace that is changing the game of online glasses one designer frame at a time.
There is now a way for everyone to trade in old glasses for new ones
There are hundreds of people out there who have old glasses and sunglasses sitting in a drawer somewhere collecting dust.
Now, what if there was a way your old glasses could get you a brand new pair of designer frames?
Vision Interchange is an online marketplace that offers customers a chance to trade in their old prescription glasses or sunglasses for a new pair of designer frames.
The company was established by former actress Zhang, who developed the idea while studying neuroscience at Johns Hopkins University.
As a long-time glasses wearer herself, Zhang came up with the idea of starting a company that would give individuals the opportunity to appraise old glasses and receive new frames without having to spend a ton of money.
"Designer glasses are so expensive because most major eyewear brands fall under one corporate roof," says Zhang. "Because of the market consolidation, consumers pay luxury price points without many other options. Vision Interchange was designed to tackle this budding monopoly, putting choice and opportunity back in the consumer's hands."
Customers have the opportunity to send in old frames and receive points based on the quality, condition, and the brand name of the glasses.
You are able to send in as many glasses as you want to rack up points.
Once you have acquired your points, they can be used towards any pair of glasses or sunglasses you like.
Point never expire. Once you've found the right frames for you, all you have to do is pay a $39 processing fee.
Once you receive your new frames, you can either keep them forever or trade them back into Vision Interchange for another pair.
Vision Interchange has also partnered with optical stores nationwide in order for customers to get corrective lenses put in their new frames.
Customers will be able to receive 40-60% off at participating optical stores/centers without insurance and services will be fully covered for those who have vision insurance.
She's offering Upper East Side brands at an affordable price
With Vision Interchange offering brands such as Prada, Dolce & Gabbana, Versace, Ray Bans, Chanel, and many more, getting a taste of the Upper East Side is now just a click away.
Zhang may know a thing or two about high-quality brands from her time on Gossip Girl.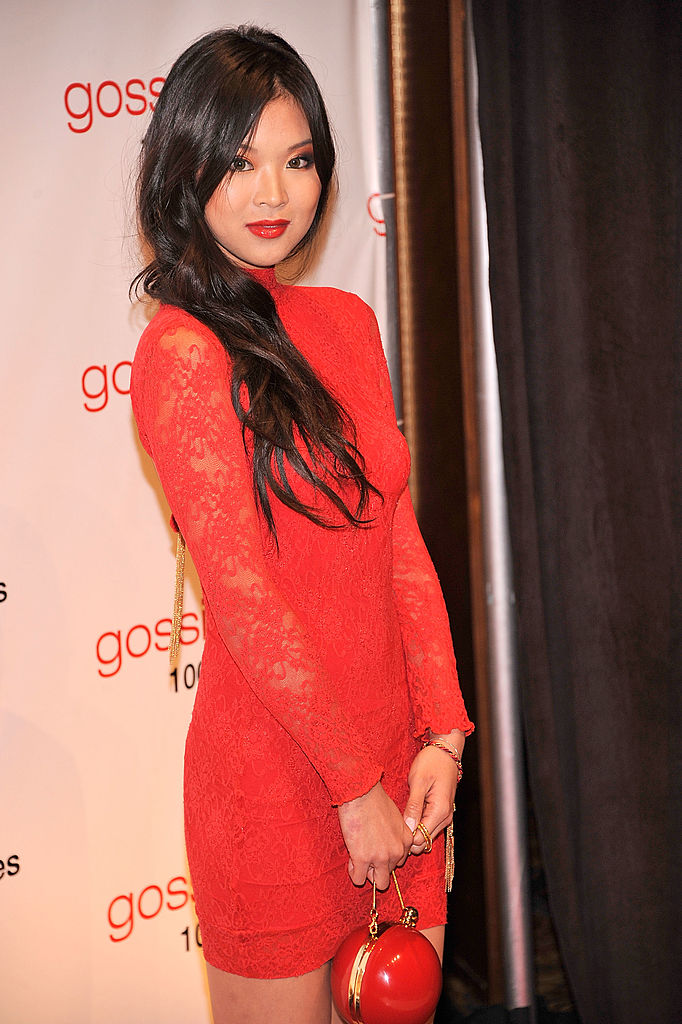 Her character Kati Farkas was a fellow minion of the series Queen Bee Blair Waldorf.
Though Zhang did not continue acting after Gossip Girl ended in 2012, she eventually found her calling in the startup industry.
She describes Gossip Girl as a wonderful time in her life. Though she is currently focused on launching Vision Interchange, she wouldn't have a problem being part of a Gossip Girl reboot.
"It's going to come down to timing and what everyone thinks for a reboot," the former actress says. "I think it would be amazing. Gossip Girl has such a wonderful fan base, so it would be great to bring it back in some way."
The future of Vision Interchange
Though Vision Interchange is in its early stages, Zhang sees the company as a great addition to the optical industry.
Offering the latest trends and the world's most well-known brands, Vision Interchange will hopefully live up to its mission to "make it simple, fast and fun to get the frames you want when you want them."