'Gossip Girl' Reboot: Will Penn Badgley Return as Dan Humphrey?
There's no denying the similarities between Penn Badgley's Joe on Netflix's You and Dan Humphrey on The CW's Gossip Girl. The 33-year-old actor even admitted Joe is a "surreal progression" of Dan during an interview with The New York Times. So naturally, with the second season premiere of You on Dec. 26 and the Gossip Girl reboot coming to HBO Max, fans are curious about Badgley's involvement with the 2020 revival. So will Badgley return as Dan in the Gossip Girl reboot? Here's what we know thus far.
Will the 'Gossip Girl' reboot include the original cast?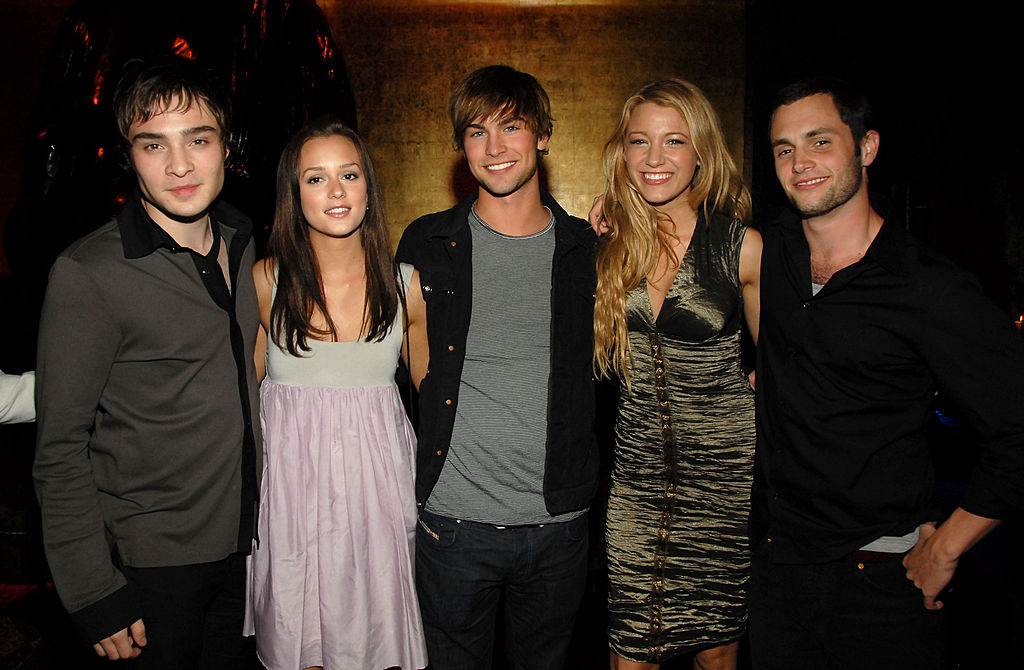 In July 2019, WarnerMedia ordered a Gossip Girl remake for HBO Max. The new series will feature key players from the flagship show's crew, including executive producers Josh Schwartz, Stephanie Savage, and Josh Safran. And when speaking with Entertainment Tonight, Schwartz explained they would like to see the original Gossip Girl cast in the reboot. However, he noted the revival will survive whether or not actors like Blake Lively, Leighton Meester, Chace Crawford, or Ed Westwick chose to reprise their roles.
"We've reached out to all of them to let them know it was happening and we'd love for them to be involved if they want to be involved, but certainly didn't want to make it contingent upon [them being involved]," Schwartz said. "They played these characters for six years, and if they felt like they were good with that, we want to respect that, but obviously … it would be great to see them again."
He continued: "Stephanie and I had been talking about it off and on over the past couple of years, and obviously you're seeing more shows get revisited. Certainly, on social media, there were people asking for it. We felt that a version with our cast grown-up, regardless of what the challenges would be of assembling those actors again, it didn't really feel like a group of adults that would be patrolled by Gossip Girl would make a lot of sense."
The 'Gossip Girl' reboot executive producer wants Penn Badgley to come back as Dan Humphrey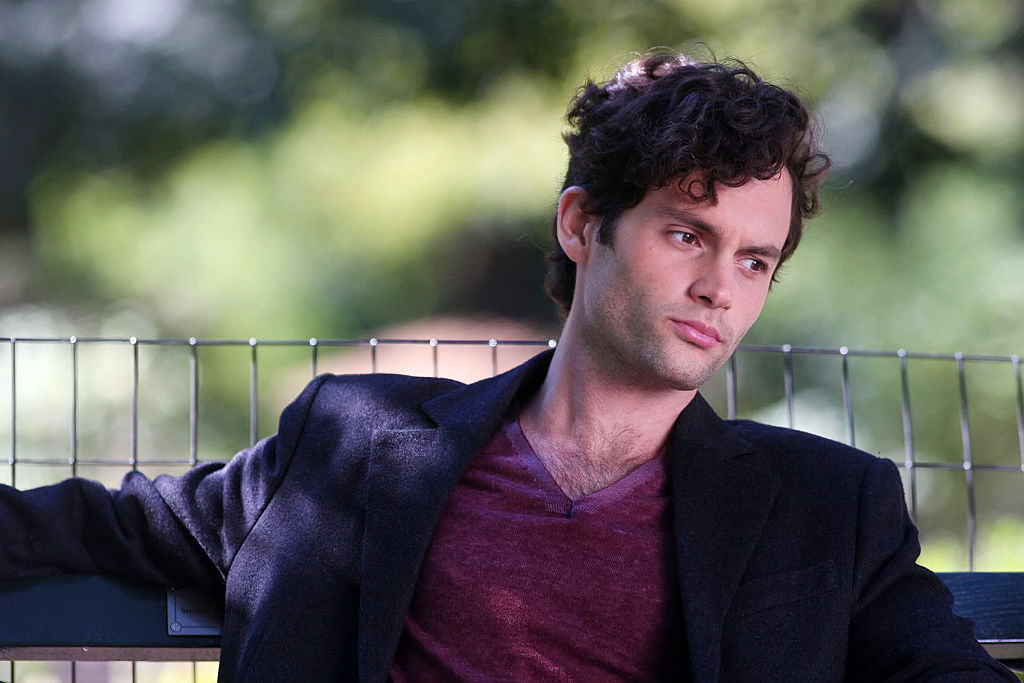 For now, it seems the only confirmed cast member returning in the remake is Kristen Bell — the voice behind the infamous Gossip Girl.
"Kristen Bell has always been and will always be the voice of Gossip Girl," the producers said in a statement, according to The Wrap.
Then on Dec. 5, Safran revealed the Gossip Girl reboot covers Dan's character arc and the executive producer teased Badgley's potential return.
"We talk about what happened to Dan [Humphrey], so I might have to text Penn and see if he's really available. Penn also works constantly, but we'll see if we can rope him in there. That would be great," Safran told Entertainment Tonight. "I would love for everyone to come back if they wanted to. The universe still exists. The characters talk about Serena, Blair, Chuck, Dan."
But realistically speaking, could Badgley come back as Dan in the revival? The Gossip Girl executive produced remained coy.
"They are a part of the world. The characters talk about them and that they do exist," Safran said. "So, yeah, I would love to have them come back. The show jumped five years in the future when it ended and we are past that five years now, so it's whole new things that they could be doing."
Penn Badgley discusses his return as Dan Humphrey on the 'Gossip Girl' reboot
When speaking with Entertainment Tonight on Dec. 17, Badgley opened up about the Gossip Girl reboot. But the actor shared he has yet to have "conversations with any of the creators" about reprising his role.
Nevertheless, Badgley didn't exactly say no to his return as Dan in the Gossip Girl remake.
"I think it's pretty clear that I've never been a proponent of Dan Humphrey's. I've never been necessarily the greatest friend or fan of Dan Humphrey, which now I reconcile in this way that I'm like, you know, I would love to contribute in a meaningful way to it," Badgley said. "And I guess it would just depend on a lot of things. It would depend on how and why he's there and I don't know… like, is it even… yeah, I don't know."
Then in an interview with Vogue, Badgley was asked whether he would ever be involved with the HBO Max series. And although it appears he interested in how the Gossip Girl reboot is executed, Badgley isn't sure how his old character would tie into the new story.
"I don't know much about it but I'm interested to see how it will be different. It needs a change and I'm sure they're thinking about that more than I am. I'm sure they'll figure it out and make it great," he said. "But honestly, if I was on the show now people would just think, 'He's going to kill them all.'"
Read more: 'You': Penn Badgley Just Revealed the Twist That No One Saw Coming