'Gossip Girl': Why the Possible Reboot May Not Happen After All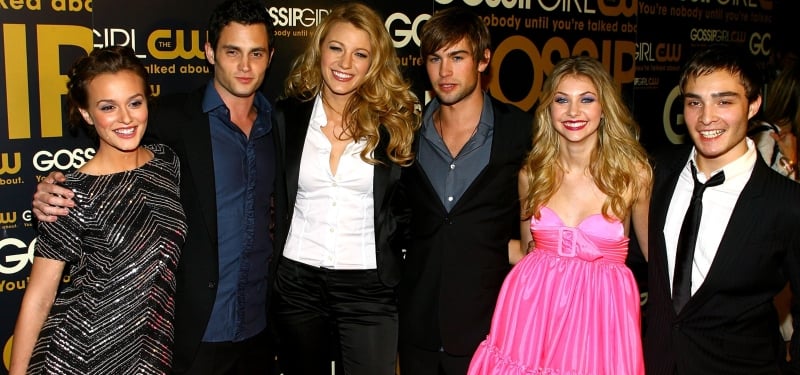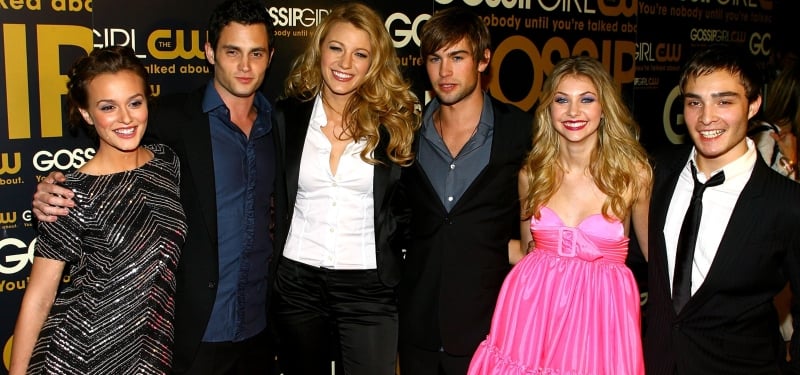 The show started as a prep school drama and ended in 2012 with the characters out of school and in the real world. Gossip Girl fans are torn on how the show ended but a lot of them would still be open to a reboot. At first, it seemed like it may happen but there is a big reason why it might not. Here is everything you need to know.
The CW president previously said there were talks of a Gossip Girl reboot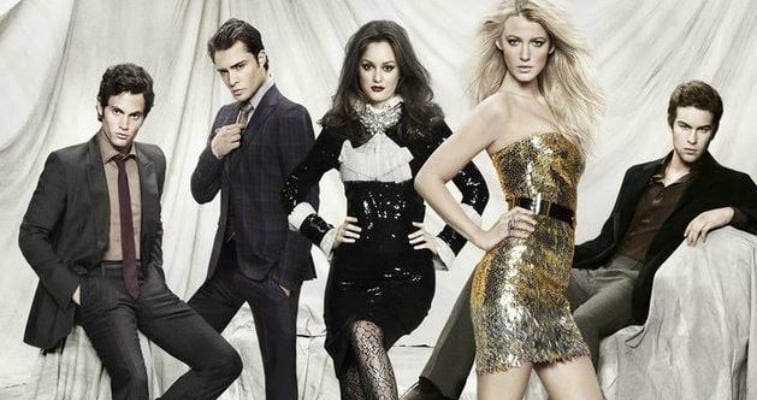 The reports of a possible Gossip Girls reboot started when CW president
Mark Pedowitz said, "There's a discussion, but I don't know if we're there yet." He then said, "I don't know what it would be. A lot is up to Warner Bros. and [exec producers] Josh [Schwartz] and Steph[anie Savage], 'cause you don't want to do anything without them."
This might not be surprising not just because TV reboots are becoming common. But the book series and show became pretty popular. The show had over-the-top fashion given the rich characters and soapy drama. Still, fans probably shouldn't get their hopes up.
A source said a lot of the actors are signed up for other jobs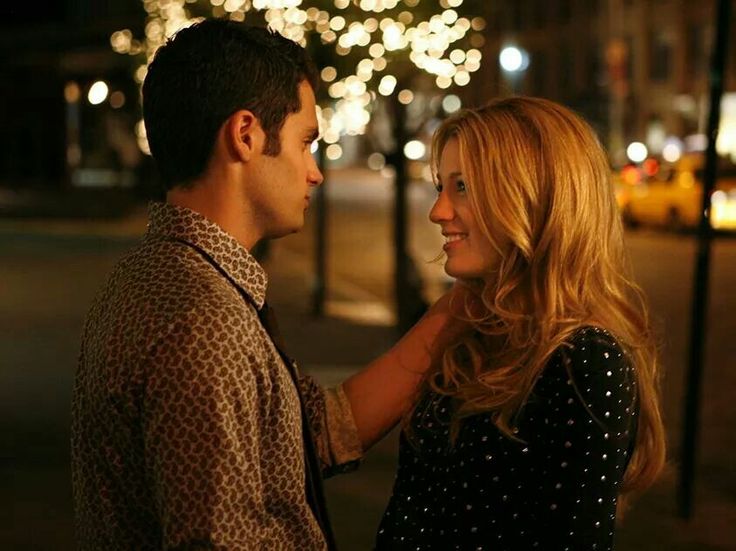 Gossip Girls fans will definitely want to see Serena van der Woodsen (Blake Lively), Blair Waldorf (Leighton Meester), Dan Humphrey (Penn Badgley), and Nate Archibald (Chace Crawford) back together again. But the cast has other jobs they need to go to for now.
"The actors are all signed on to other projects," a source told Page Six. "Chace Crawford is currently the star of the new Amazon Prime series The Boys, and Penn Badgley is going into the second season of Netflix's You. Blake Lively is doing back-to-back movies." Meester is also busy on the sitcom, Single Parents.
It's unknown whether Ed Westwick, who played Chuck Bass, is also being considered to return. He was accused of raping three women, according to Page Six. Los Angeles County prosecutors didn't file charges because of lack of evidence. Westwick's show, White Gold was canceled after the allegations.
The cast reportedly is on good terms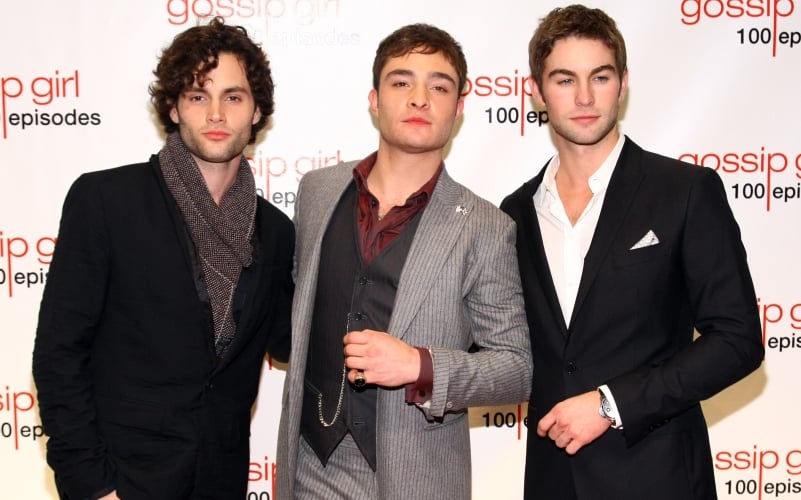 Timing might be off for the reboot, but the good thing is that a source claims they still are on good terms. "The cast still keeps in touch and even just recently joked around that perhaps if the deal was right, they'd consider a limited series on Netflix," a source told Page Six.
Since so many of them have been on other shows now, the cast has been asked about whether they would return to the drama series. Penn Badgley would like more time before he returns to his deceiving character.
"I don't think that could happen for maybe another 10 years because if you look at the shows that are being rebooted, they're much older. I don't think any of us are interested in that, the creators or the cast," he said in 2018 according to Glamour.
Blake Lively took a guess at what Serena is doing now. "[Serena's] probably on vacation. She's probably in Europe, doing something fabulous," Lively told E! News. "[A reunion] would be fun. We had such a great time doing that. I think we all would really enjoy that."
So it doesn't seem impossible that Gossip Girl will return with new episodes in the future. It just probably won't happen any time soon because of scheduling.
Read more: What is the Cast of 'Gossip Girl' Worth Today?
Check out The Cheat Sheet on Facebook!