'GoT': When Will the Game of Thrones Series Finale Air on HBO?
Winter is here. Finally!
GoT fans are unlike any others. They've been waiting literally years to hear the end of the story, and while fan theories abound no one – except the show creators and actors themselves – know precisely what's going to happen in the epic finale. This entire eighth and final season is building up to what's guaranteed to be one of the most dramatic conclusions in television history.
Game of Thrones is a cultural phenomenon, a ratings juggernaut that's forcing some to question the fate of HBO after the season comes to an end in a few weeks. That all remains to be seen. But one thing that's not up for debate? The final schedule where we'll all discover the fates of Jon, Daenerys, Tyrion, Sansa, Arya, Cersei, and the rest of the crew.
What are the air dates for 'Game of Thrones' Season 8?
The only way to know what happens is to watch it live. It's a shame GoT isn't on Netflix, because everyone probably would have already binge watched all six episodes the first night. Instead, the conclusion of the series will be drawn out over the next two months before the fates of the most beloved characters are finally revealed.
The good news? After waiting a long year for this season, fans won't have to endure much more time without knowing what happens. Yes, they're even showing new episodes on Easter Sunday and Mother's Day.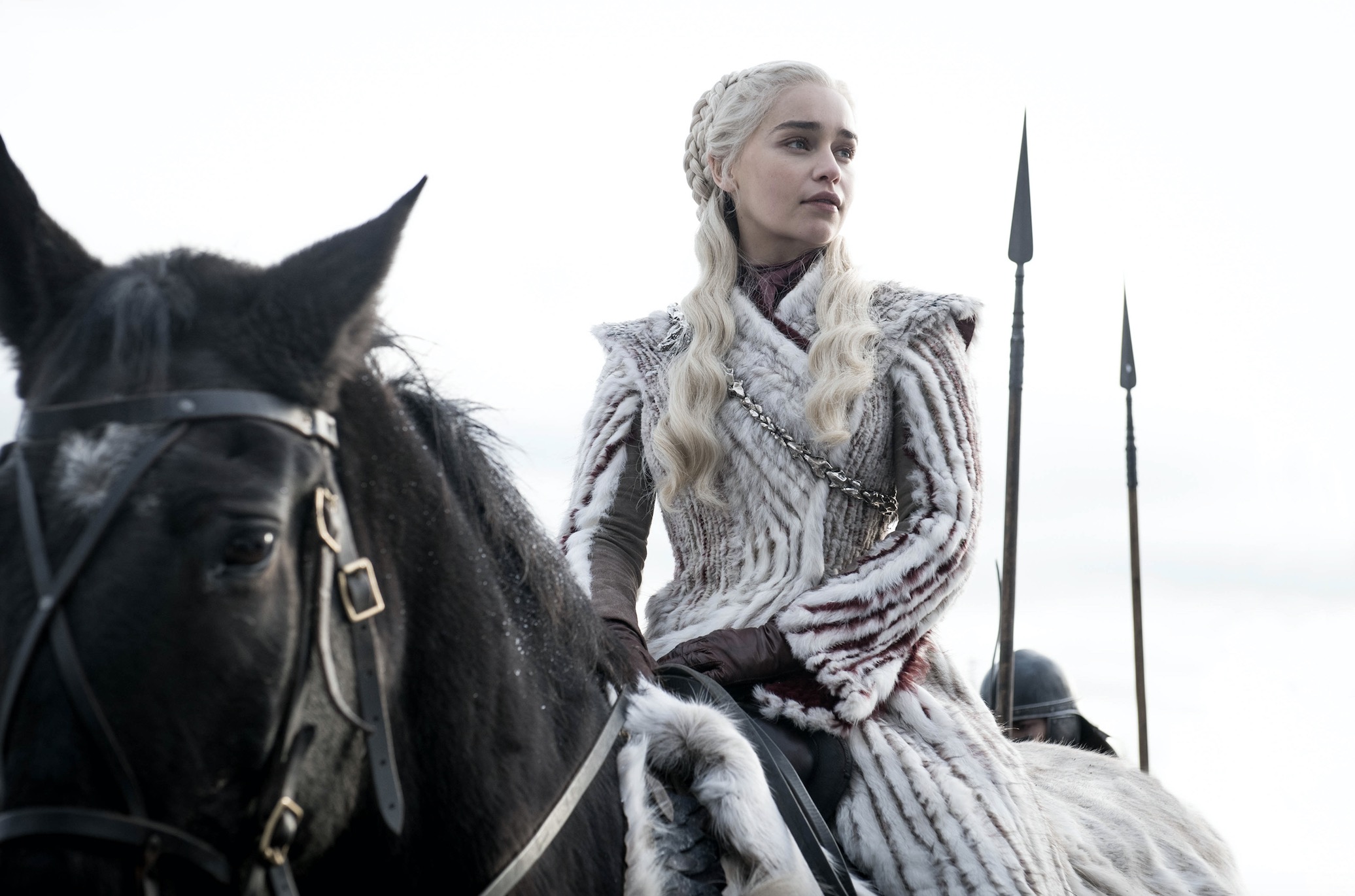 GoT will air every Sunday until the series finale, which is being released on May 19, 2019 at 9PM Eastern time.
Here is the schedule for the final season:
Episode 1: April 14, 2019: 54 minutes
Episode 2: April 21, 2019: 58 minutes
Episode 3: April 28, 2019: 1 hour 22 minutes
Episode 4: May 5, 2019: 1 hour 18 minutes
Episode 5: May 12, 2019: 1 hour 20 minutes
Episode 6/Finale: May 19, 2019: 1 hour 20 minutes
What will happen on the final season of 'Game of Thrones'?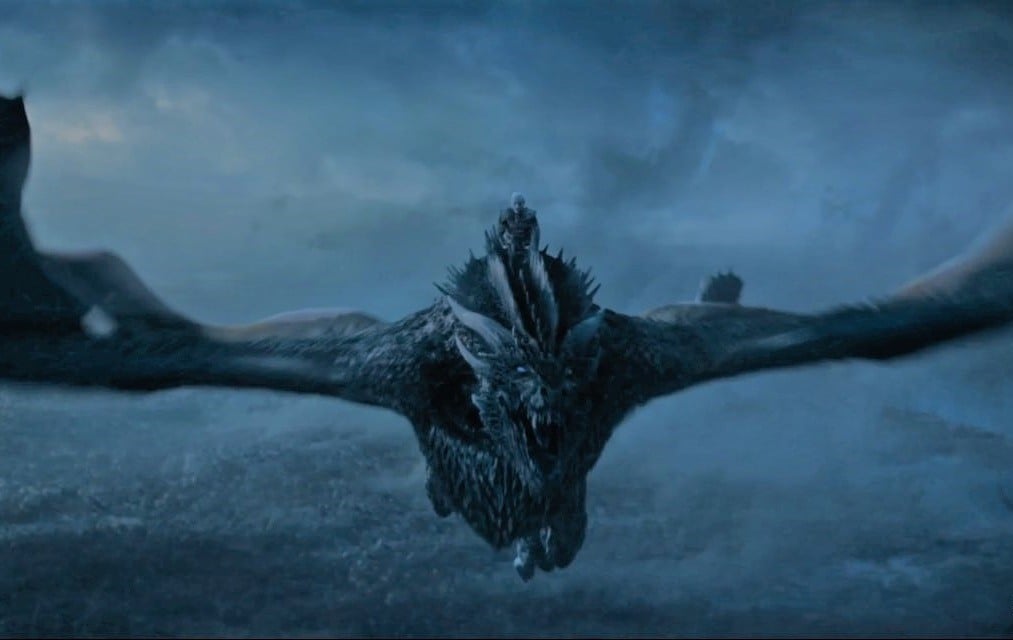 With so much hype surrounding the series, it's basically guaranteed that fans have high expectations for the conclusion. And according to Kit Harrington, who plays Jon Snow in the show, they won't be disappointed.
In an interview with Deadline, Harington said,
"The thing is, with so few characters left, they (the viewers) should get used to and get ready for next year is Thrones returning to form and killing its main characters quickly. They're going to go, and they're going to go fast, and I think that the payoff of our characters not being in great peril this year will be that, next year, it's going to be a bloodbath."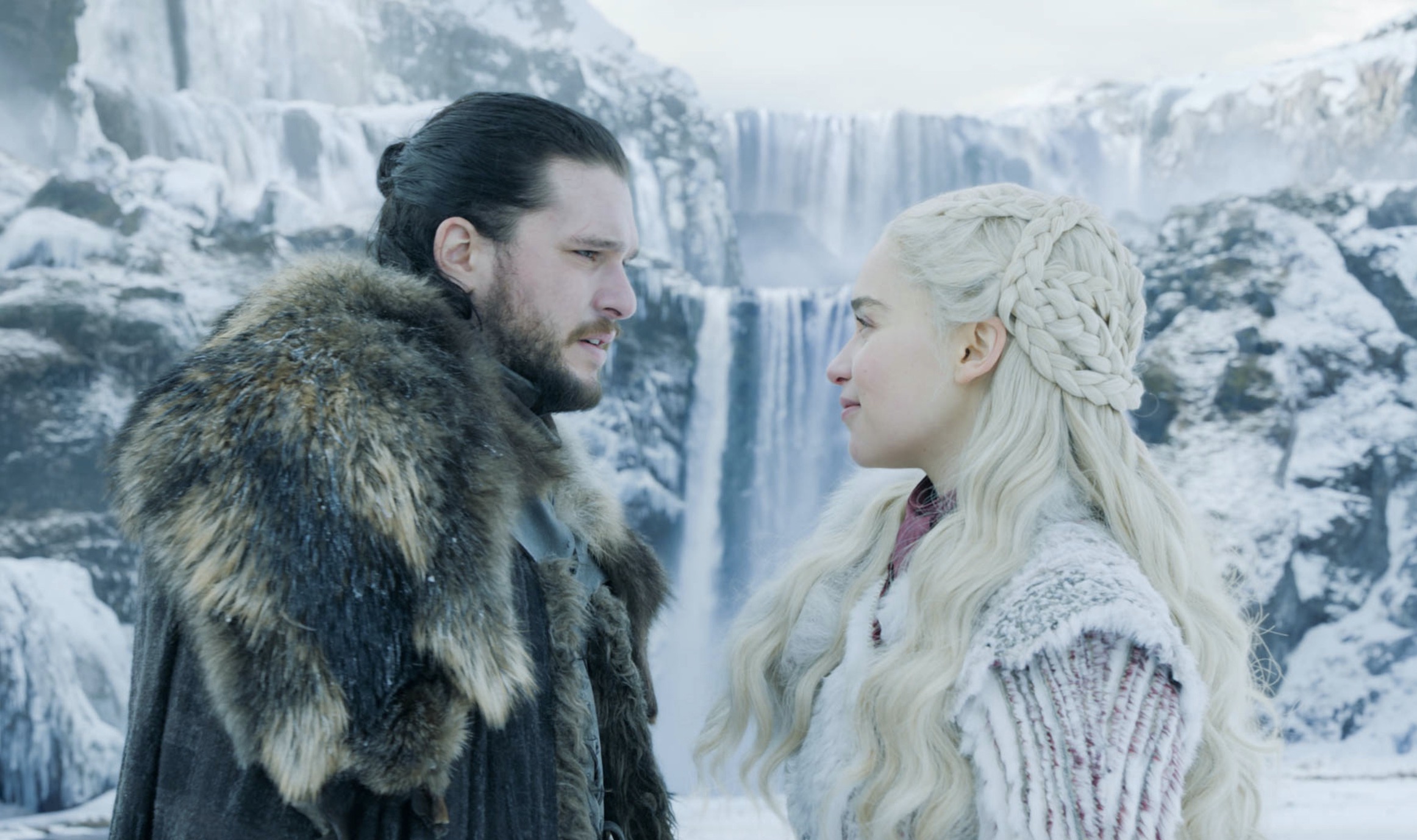 It sounds like it will be hard to take – but that's part of the reason fans love the show so much. The producers aren't afraid to make difficult decisions and kill off main characters, even the most popular. And in the finale? No one is safe from the White Walkers.
It won't be long before we all learn the fate of every single person on the show. May 19th can't come soon enough!