Grammys 2016 Predictions: Our Picks for the Winners
While most music fans celebrate the end of the year with a best of list around December or January, the music industry itself waits until February to celebrate itself with the biggest awards show in music, the Grammys. The ceremony on February 15 is just around the corner, so it's time to speculate on who wins what awards and why any of it really matters. Or maybe it doesn't. Either way, it sure is fun to speculate!
1. Record of the Year
Like many high-profile awards shows, the Grammys are run primarily by old white people who tend to like things that everyone has heard, but nothing that is too offensive. If it's a little bit of a throwback to earlier days of popular music, all the better. I think "Uptown Funk" fits the bill and then some, as the track from Mark Ronson and Bruno Mars paid tribute to '70s funk and disco while giving old white people all across the nation something they could dance to for those few months when the song became absolutely inescapable. Taylor Swift has enough star-power that she could steal the title away from Mars and Ronson, but 2015 feels like the year of "Uptown Funk," for better or for worse.
2. Album of the Year
The Grammys kept its most high-profile award of the year relatively diverse this year, leaving room for a less-publicized (but great) oddity like Sound & Color by Alabama Shakes, but despite the presence of Alabama Shakes or even of new-fangled R&B superstar The Weeknd, this race is a toss-up between Taylor Swift and Kendrick Lamar. Both their respective albums, 1989 and To Pimp a Butterfly, have the critical and commercial chops to make it a front runner, spawning hits like "Shake It Off" and "Alright." The awards snubbed Lamar as recently as 2014, when they gave the award for best rap album to Macklemore and Ryan Lewis, which could mean they'll do the same thing again, or they'll try to make up for it by honoring Lamar this year. I'm calling To Pimp a Butterfly the winner, simply because I happen to prefer the album and because the Grammys sometimes shoot for prestige over popularity in this category (as they did last year by giving the award to Beck instead of Beyonce), but don't be surprised if Taylor Swift picks up the award.
3. Song of the Year
Even if Taylor Swift doesn't beat out Kendrick Lamar for Album of the Year, she'll still have the chance to celebrate her continued domination of the pop music world when she almost inevitably wins song of the year with her hit "Blank Space." Swift is notable among many pop stars for primarily writing her own songs, which makes her a frontrunner here, as does the fact that her competition simply isn't that strong in this category. Without "Uptown Funk" diluting her chances, she only has to compete with the likes of "Alright" by Kendrick and "Thinking Out Loud" by Ed Sheeran, among others, none of which are as well-loved as Swift's song.
4. Best New Artist
The Grammys can't predict who will become big anymore than anyone else can, so it will tend to give its best new artist award to whatever artist has recently dominated pop radio airwaves enough to become a blip on the radar in the past year. For the 2016 awards, that artist is almost certainly Meghan Trainor, whose song "All About That Bass" is permanently burned into the brains of anyone who owns an FM radio after its run early last year. Other songs from Trainor's album have found milder success since then, and her current rising star outshines the likes of nominees Sam Hunt or Courtney Barnett, for now at least.
5. Best Pop Solo Performance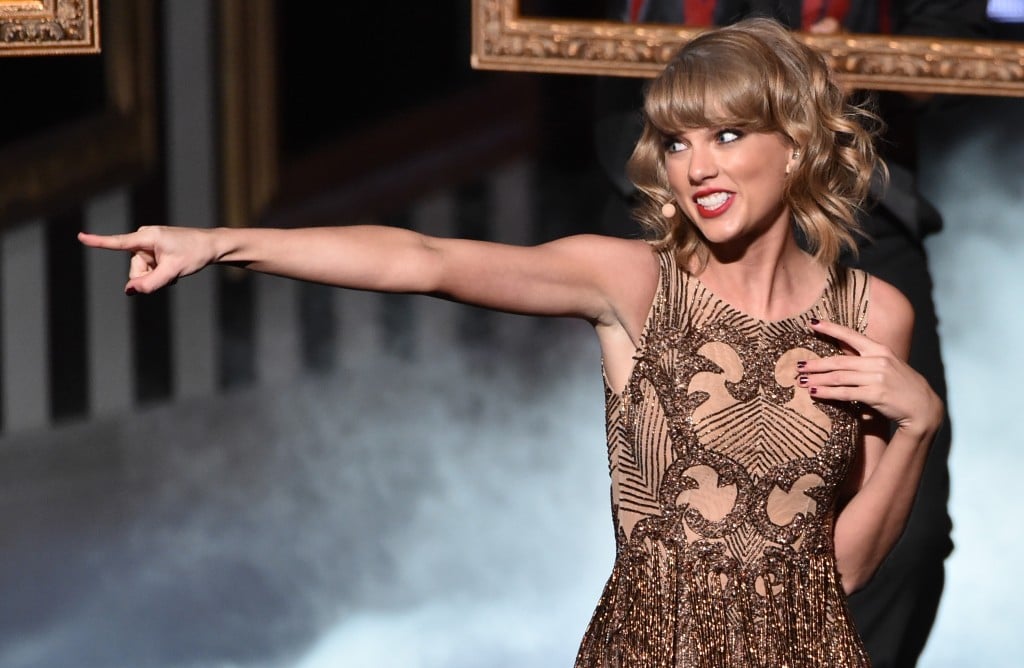 Taylor Swift has some stiffer competition here than she does in the song of the year category, particularly in Ellie Goulding's "Love Me Like You Do," but it seems unlikely that Goulding or any of the others, including Ed Sheeran, The Weeknd and Kelly Clarkson, will quite measure up to her "Blank Space," even here. Another win for Taylor Swift, who must be getting a little sick of being loved so much by everyone after so long.
6. Best Pop Duo Group Performance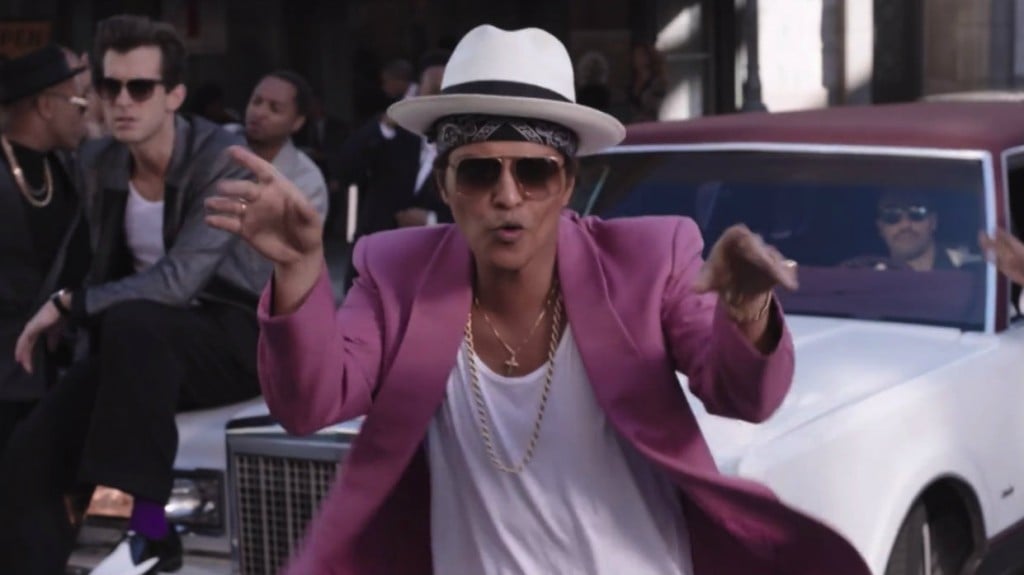 Even when Taylor Swift and Kendrick Lamar team up, as they do on the nominated track "Bad Blood," they still may be unable to defeat the pop monster that is Bruno Mars's "Uptown Funk" for the title of best pop duo performance. The danceable energy of that ubiquitous song should be more than enough to beat out the other competitors, from Maroon 5 to Florence & the Machine.
7. Best R&B Song
The Weeknd had one hell of a year, as he appeared in the spotlight again and again for his own work as well as collaborations with other artists. He's well-represented in the Grammy nominees, but he's not likely to take the stage for any of the biggest awards. This genre category is almost certainly his time to shine for his song "Earned It," which will probably defeat the other four nominees that really don't have much name recognition to speak of.
8. Best Rap Song
The same thing I've said for The Weeknd above could easily go for Kendrick Lamar as well, provided he doesn't win the album of the year award, as I've predicted he might. Despite emerging as likely the most acclaimed and beloved voice working in rap music today, alongside more entrenched artists like Kanye, Lamar may only win two awards at the Grammys, for the rap song and album categories. His song "Alright" is certainly deserving of the award, despite the healthy competition of "Glory" or the star-studded "All Day."
Follow Jeff Rindskopf on Twitter @jrindskopf
Check out Entertainment Cheat Sheet on Facebook!
More from Entertainment Cheat Sheet: