7 Great Romantic Comedies You Can Watch on Netflix
If you're looking to settle down at home and watch a great romantic comedy on Netflix, you might be surprised to find that the genre is somewhat lacking on the streaming platform. Furthermore, Netflix's frequently strong genre classification system seems to falter a bit when it comes to romantic comedy, placing films in the category that would often appear more commonly in drama or pure romance. That being said, Netflix does have some great romantic comedies available, even if takes a little more time than usual to find them. To get you started, here are seven great romantic comedies available on Netflix now.
1. How to Lose a Guy in 10 Days (2003)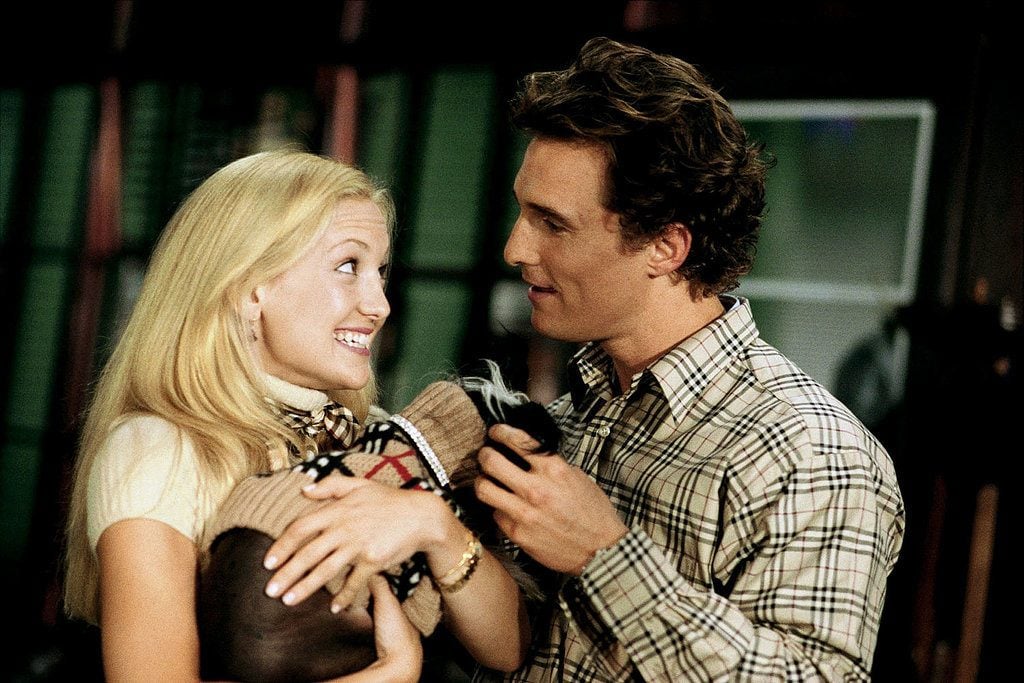 Starring Matthew McConaughey and Kate Hudson, this movie tells the story of two New Yorkers who enter into a relationship based on contradictory job-related assignments. Ben (Matthew McConaughey) is an advertising executive who is trying to prove he can successfully woo any woman, while Andie (Kate Hudson) is a writer for a women's magazine who is trying to prove she can drive any man away. Can love overcome their secret agendas?
2. Life Partners (2014)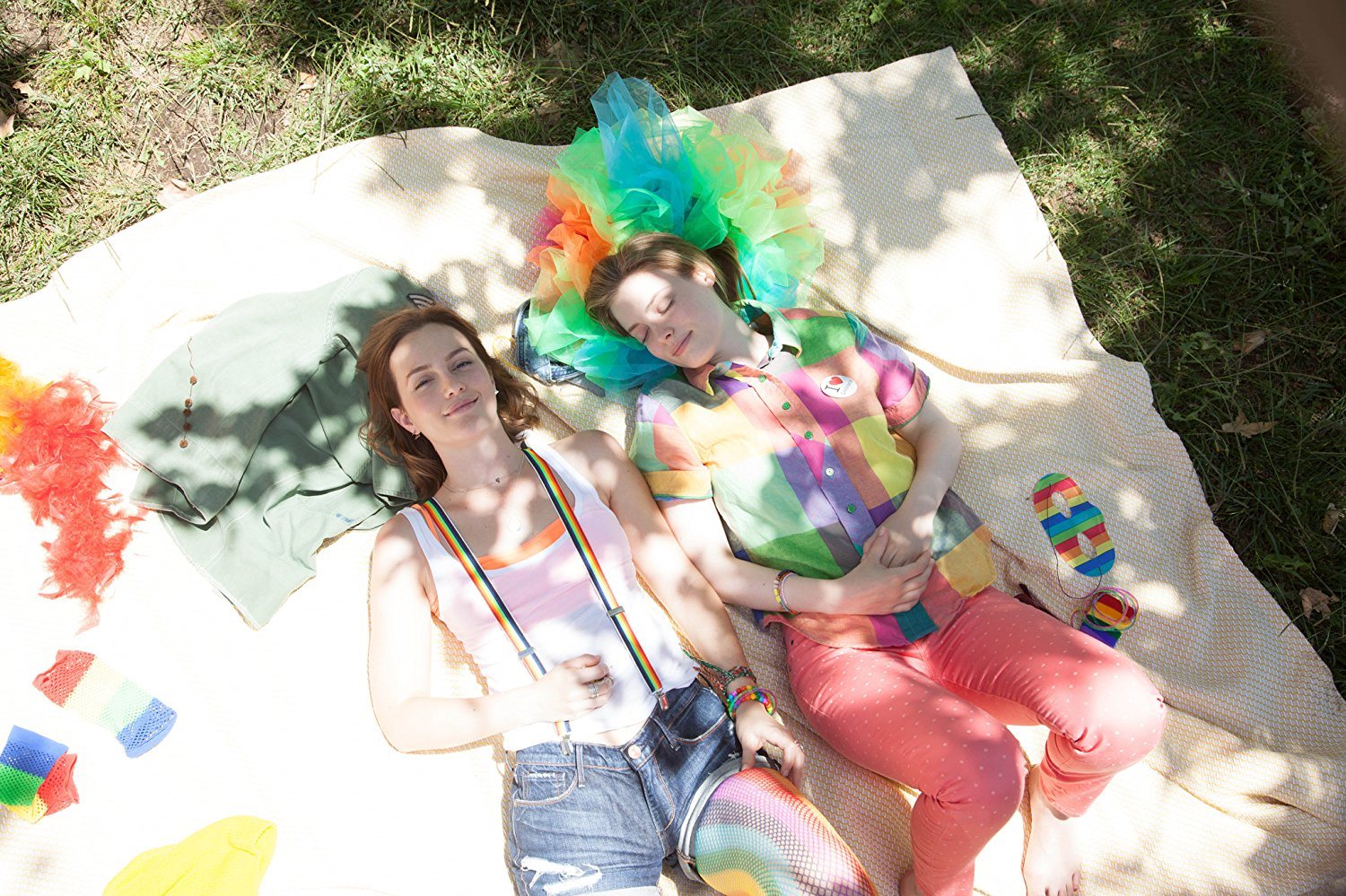 Some romcoms are just as much about friendship as they are love. In this twist on the typical fare, best friends Sasha (Leighton Meester) and Paige (Gillian Jacobs) are perpetually single — that is, until Paige meets Tim.
While Paige and Tim (Adam Brody) grow closer, Sasha navigates singledom as a noncommital lesbian who continuously falls for the wrong girls. This charming look at young adulthood is a lot of fun.
3. Love Actually (2003)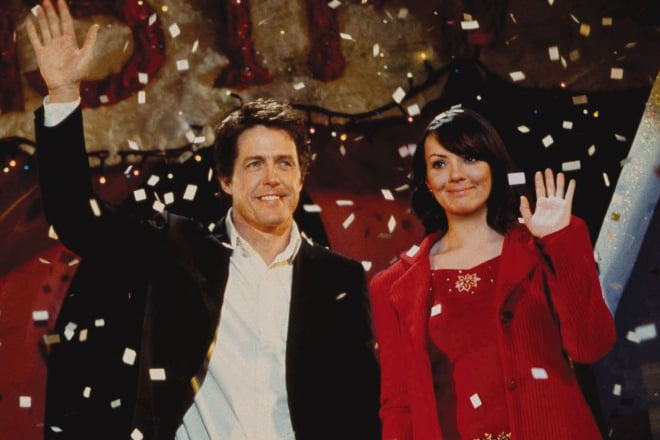 If you're looking for a crowd pleaser, look no further than Richard Curtis' Love Actually. The ensemble film tells 10 separate love stories, some of which are more direct than others, in the five weeks leading up to Christmas. Starring Hugh Grant, Liam Neeson, Colin Firth, Laura Linney, Emma Thompson, Alan Rickman, Keira Knightley, Martine McCutcheon, and Bill Nighy, Love Actually does an impressive job of providing a wide array of love stories without the common pitfall of some plots being much less interesting than others.
Of course, that's not to say Love Actually is without its faults. While most of the stories are consistently enjoyable, which may be due to the film's all-star cast, there are certainly some plots that will be less memorable than others. As a whole, the film is not trying to be anything other than a fun, entertaining series of love stories — something which may not sit well with viewers who like their romantic comedies with a little more complexity. Still, even if the sugary plot and directing don't sit well with you, the film is well worth it if only to see so many wonderful actors in a single film.
4. Drinking Buddies (2013)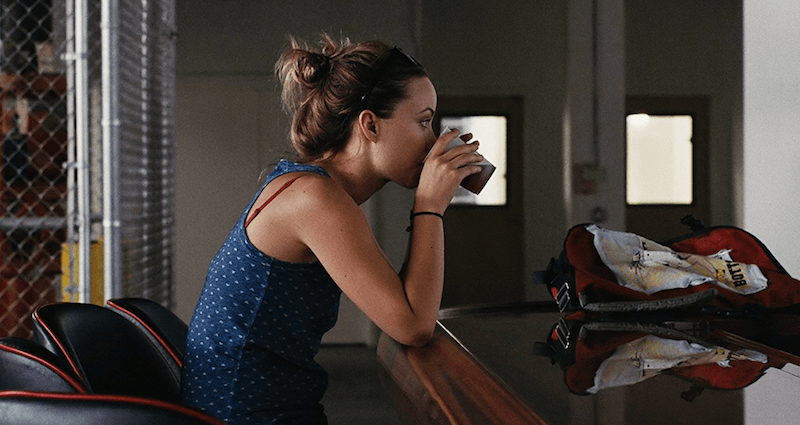 It's not your typical rom-com, but Mumblecore master Joe Swanberg takes an interesting look at the shifts in relationships, both romantic and platonic, in Drinking Buddies. The film follows best friends and coworkers Luke and Kate, who are brought together by their similar sense of humor and love of beer. After a weekend away with their respective partners, they realize things aren't as cut and dry as they seem.
Starring Olivia Wilde, Jake Johnson, Anna Kendrick, and Ron Livingston, this movie is fun, a bit dark, and shockingly realistic.
5. The Incredible Jessica James (2017)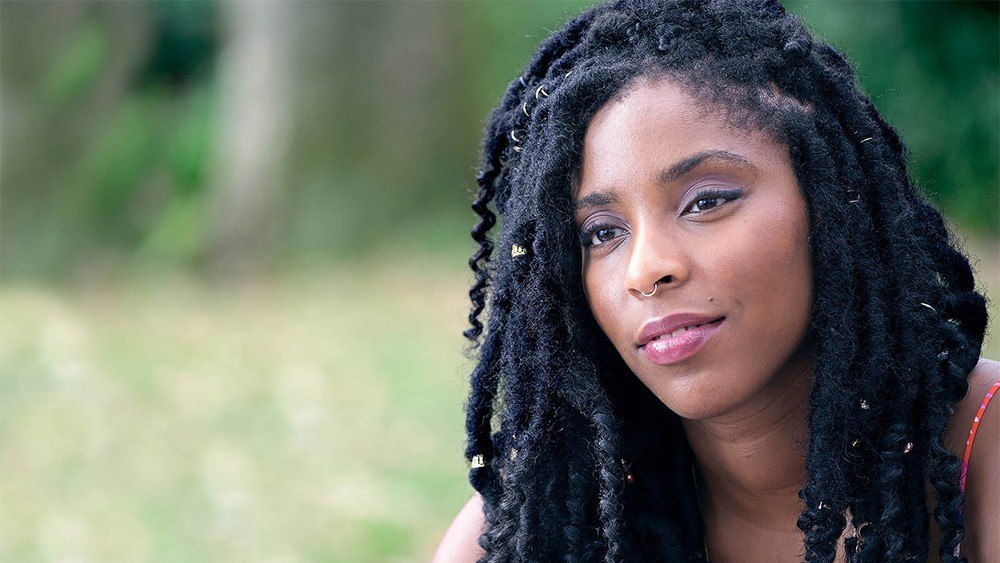 Jessica James (Jessica Williams) is another struggling young New Yorker, pursuing her playwright dreams. After her break up with the seemingly perfect Damon (Lakeith Stanfield), she ends up unexpectedly clicking with his opposite: An older, Irish divorcee named Boone (Chris O'Dowd).
While the romance is central to the story, the real takeaway is the independent, unfaltering Jessica, who doesn't let the world bring her down. If nothing else, watch this flick for the burgeoning talent it features, especially the rising stars Williams and Stanfield.
6. Seeking a Friend for the End of the World (2012)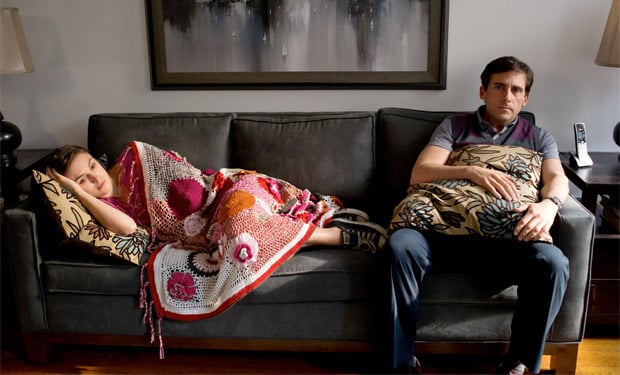 Starring rom-com veteran Steve Carell, Seeking a Friend for the End of the World is an insightful look at the state of relationships when there's literally nothing on the line. The world is (you guessed it) coming to an end at the hands of an impending asteroid, and it's left the society in shambles. During all this, Dodge, played by Carell, happens upon Penny (Keira Knightley), who come together in mutual pessimism for their soon-to-be-finished lives. A 55% Rotten Tomatoes rating makes this a decent addition to the genre, so be sure to add it to your queue while it's still available to stream. 
7. 13 Going on 30 (2004)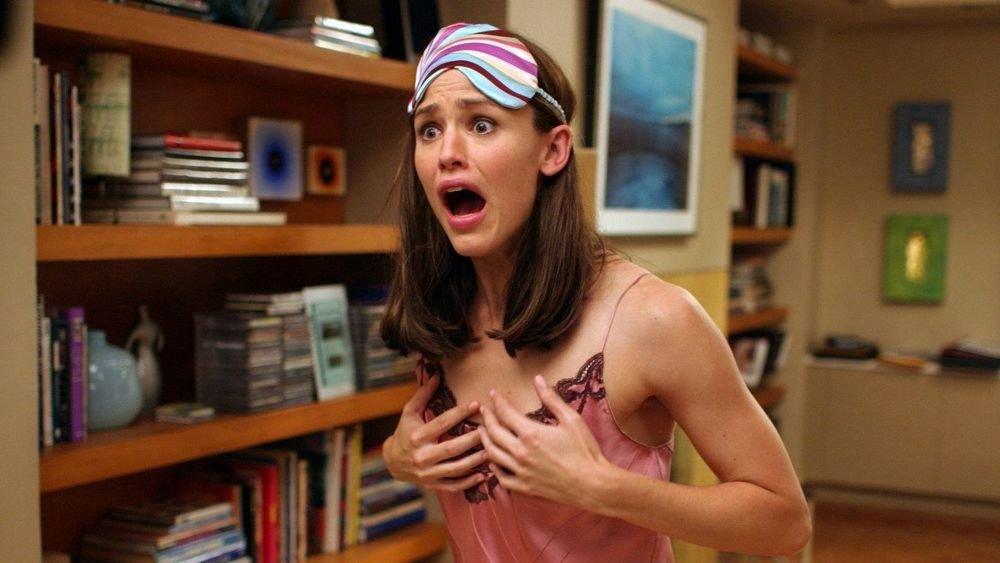 Though Jennifer Garner got her big break as a badass fighter on Alias and in Daredevil, many first met her as the sugary-sweet Jenna Rink in 13 Going on 30, a rom-com in the style of Big.
At her 13th birthday party in 1987, Jenna is humiliated and makes a wish to be "30, flirty, and thriving," as her favorite magazine depicts adulthood. But when she's magically transported to the present day as the grownup she dreamt of becoming, she soon sees that she has a lot to learn.
Also starring Mark Ruffalo and Judy Greer (along with young Ashley Benson and Brie Larson in the brief 1987 shots), the film is a delightful, dreamy good time.
Additional reporting by Sarah Schweppe, Evie Carrick, and Becca Bleznak.
Check out The Cheat Sheet on Facebook!