The Greatest Marvel Superheroes of All Time
Marvel Comics is home to some of the most globally successful and instantly recognizable characters in the history of the medium. Over the years, figures like Spider-Man and Iron Man have become such iconic heroes for the company that it's little wonder that the friendly competition between Marvel and rival DC Comics — home of Batman, Superman, and loads of others — has kept fans debating which stable of characters is truly the strongest.
With our look at the finest DC heroes already in the books, we turn our attention to the best Marvel Comics superheroes, ranked here by their introduction on the page.
1. Captain America (1941)
Steve Rogers' alter ego may have his roots in World War II, but the character's unshakable moral center and nigh-incorruptible valor in the face of battle has made him a favorite among comic book fans. Representing heroism at its most righteous, Cap remains the same scrawny, well-intentioned kid he was before the super-soldier serum transformed him into the powerful arch-nemesis of characters like the Red Skull.
As it stands, he is perhaps the most pure of heart of any hero in Marvel lore, giving readers an ideal to strive for in every issue.
2. Spider-Man (1962)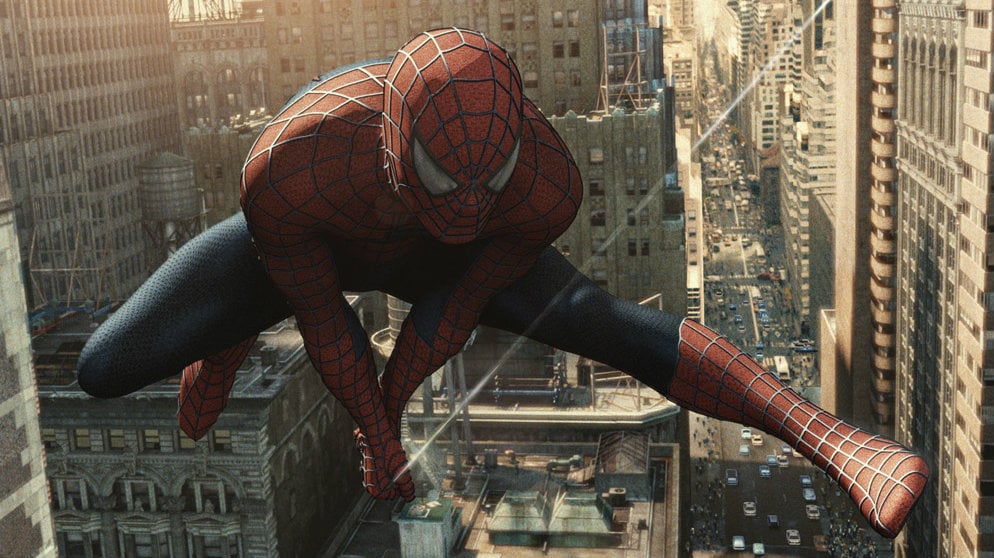 Everyone's favorite friendly neighborhood webslinger has been called "Marvel's Mickey Mouse," and it's easy to see why. Back in the 1960s, Stan Lee and Steve Ditko's creation was instrumental in establishing the publisher's brand and its reputation for science-gone-wrong heroes like the Fantastic Four and the Hulk (more on him in a moment). Most importantly, Peter Parker's alter ego resonated with readers because of his relatable everyman quality, as he deals with daily stresses like work and romance in addition to facing Doctor Octopus and the Green Goblin.
3. The Hulk (1962)
Sure, the story of how exposure to gamma rays imbued scientist Bruce Banner with the ability to transform into a monstrous green-skinned creature whenever his emotions get the better of him, is a thinly veiled comic book take on Robert Louis Stevenson's 1886 tale of Dr. Jekyll and Mr. Hyde. Still, the character's conflicted nature and his struggle to maintain the power he holds makes him an endlessly compelling figure that readers can't help but root for. Plus, seeing the emerald giant channel his rage into tearing apart a worthy opponent never fails to thrill us.
4. Captain Marvel (1967)
Initially known as Mar-Vell, this character was ultimately revamped into perhaps its most recognizable incarnation, when Carol Danvers — formerly going by the superhero moniker Ms. Marvel — took on the name of Captain Marvel in 2012.
The character's convoluted history aside, Danvers remains one of the most popular takes on the character and one of the few non-X-Men female Marvel superheroes to have fans clamoring for a big-screen take on her story.
Luckily, Marvel Studios is finally set to release Captain Marvel in 2019, their first female-led solo film.
5. Wolverine (1974)
This adamantium-clawed member of the X-Men has seen his notoriety notably rise since Hugh Jackman first assumed the role in Fox's film series. However, he has been a staple of the comics for decades, bringing a gruff, but fearless perspective to the mutant heroes. Logan has also established himself as one of the most powerful figures in the Marvel universe and even took on the Hulk in his debut issue.
With a dark past and a never-ending quest for redemption, Wolverine may be nearly immortal, but it's his popularity among fans that will truly never die.
6. Squirrel Girl (1992)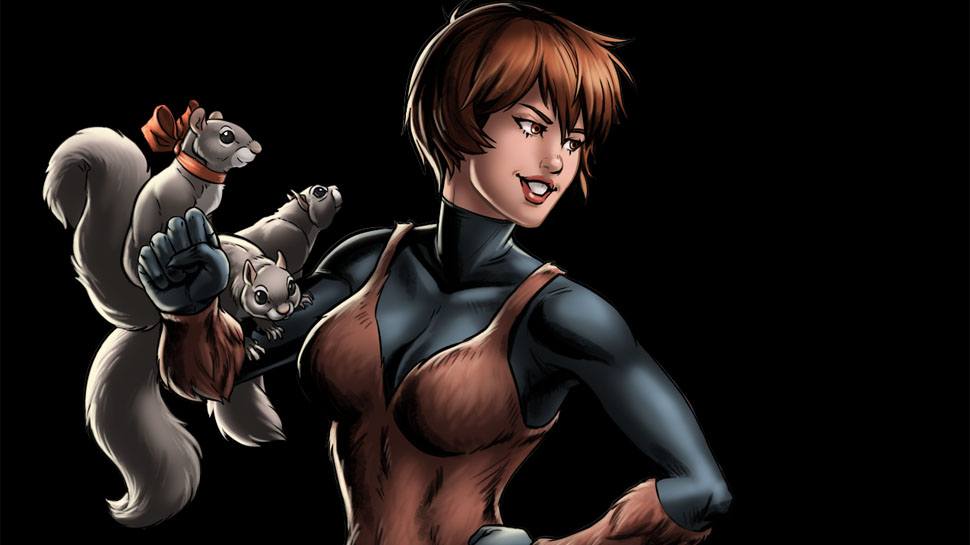 Squirrel Girl's powers may not be all that intimidating, but that hasn't made her any less formidable in the Marvel canon. In The Unbeatable Squirrel Girl series released by Marvel Comics, she managed to best the likes of Deadpool, Wolverine, Dr. Doom, and even Thanos in single combat, proving her to be one of the most effective heroes in the entire Marvel canon.
7. Deadpool (1991)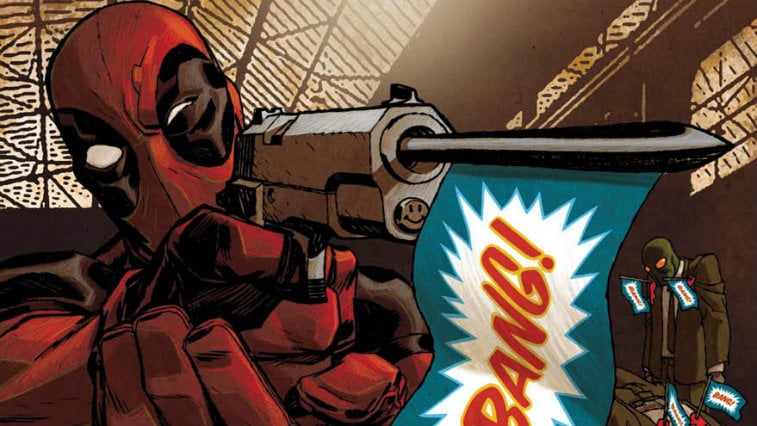 Deadpool stands alone as a one-of-a-kind antihero. His fourth-wall-breaking antics, R-rated language, and frighteningly hilarious propensity for violence all make him an entity that's nearly unmatched in any comic series, be it DC or Marvel.
It's that unique personality that made him translate so well to film too, marked by 20th Century Fox' insanely profitable and universally-lauded, Deadpool movie.
8. Daredevil (1964)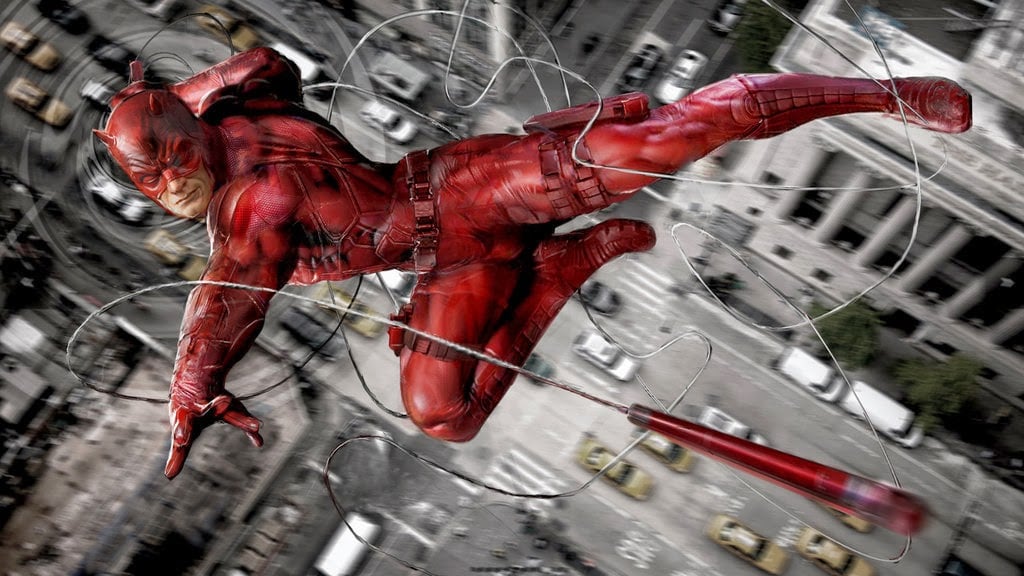 Nicknamed the Man Without Fear, Daredevil has always been an intriguing hero. He often comes in conflict with his own religious principles as a devout Catholic, while beating down villains in the streets of Hell's Kitchen.
Beyond that, that fact that he's blind never seems to get in his way, with enhanced senses that put him at a significant advantage over his opponents. Given his pedigree, it's no wonder that he was chosen to lead Marvel's Netflix saga.
9. Black Panther (1966)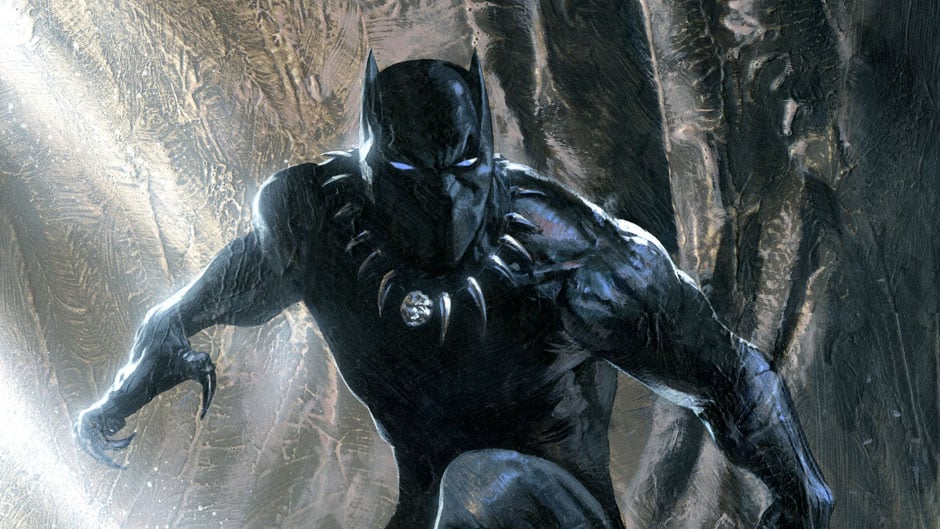 Outside of the fact that he infuses some much-needed diversity in the Marvel universe, Black Panther is a formidable hero in his own right. He's the chieftain of the world's most technologically advanced nation, Wakanda, and following his creation in 1966, he was the first ever black superhero to hit mainstream comic book shelves.
Soon he'll be getting his own Marvel movie too, putting him on a well-deserved world stage for all to see.
10. Storm (1975)
Wolverine may be the most popular of the X-Men, but a strong argument can be made for Storm being the coolest. With the power to control the weather in all its various forms, Storm has been classified as an Omega-Level Mutant (the highest such classification in the X-Men universe).
She's even been briefly married to Black Panther, and for a time was the Queen Consort of Wakanda before the two heroes divorced and parted ways.
Additional reporting by Nick Cannata-Bowman.
Follow Robert Yaniz Jr. on Twitter @CrookedTable
Check out Entertainment Cheat Sheet on Facebook!