'Green Book': Why The Film Doesn't Deserve Best Picture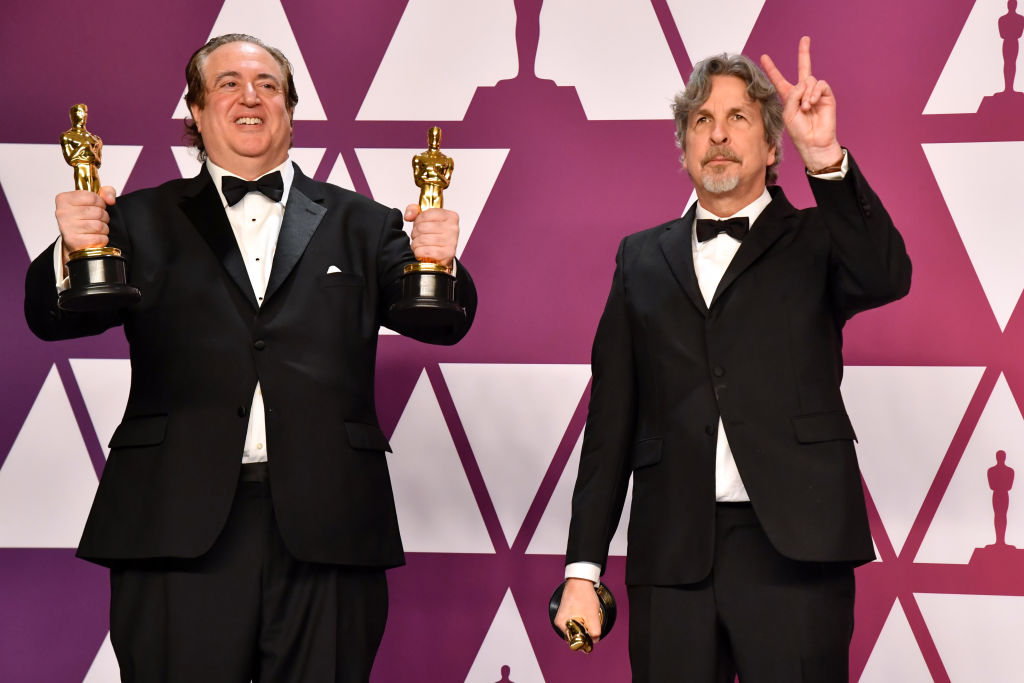 Green Book won Best Picture last night at the Oscars, and many people aren't happy about it. Based on a true story, the film peers into the historical friendship between African American jazz pianist, Don Shirley (played by Mahershala Ali) and his white bodyguard and chauffer, Tony Vallelonga (played by Viggo Mortensen). The story was written by Nick Vallelonga, the son of Tony Vallelonga.
Spike Lee was not happy 'Green Book' won

Spike Lee, in particular, was upset about the win. After winning Best Adapted Screenplay for "BlackKklansman," the director began to leave the Dolby Theatre as soon as Green Book was announced as the winner of Best Picture.

"Every time somebody's driving somebody, I lose," said Lee after the ceremony during press interviews, referencing the 1990 ceremony when Do the Right Thing lost Best Screenplay to Driving Miss Daisy.

When he was asked about Green Book taking home Best Picture, he answered: "Next question!"
The film's been controversial since its release

Green Book's been controversial way before it won the Oscar for Best Picture.

In a post-screening discussion the actors gave about the film, Mortensen used the N-word when answering an audience member's question.

"However well-intended or intellectual the conversation may have been, it wasn't appropriate for Viggo to say the n-word," Ali said in a statement in which he accepted Mortensen's apology. "He has made it clear to me that he's aware of this, and apologized profusely immediately following the Q&A with Elvis Mitchell. Knowing his intention was to express that removing the n-word from your vocabulary doesn't necessarily disqualify a person as a racist or participating in actions or thoughts that are bigoted, I can accept and embrace his apology."

Then in December, relatives of Dr. Don Shirley spoke out about the film, deeming it hurtful and inaccurate.

A month after that, a 2015 tweet of writer Nick Vallelonga's was discovered that was considered Islamophobic.

Many of the film's reviews weren't much better.

"IndieWire's Tambay Obenson slammed the film for simplifying race relations and featuring a magical negro storyline. Despite the backlash, "Green Book" walked home with three Oscars: Best Picture, Best Original Screenplay, and Best Supporting Actor for Mahershala Ali," reported Indie Wire.

The comparison to 'Crash'

This isn't the first time the Best Picture award has been given to a film many feel didn't accurately portray race relations.

""Green Book" beating "Roma" for Best Picture has now inspired countless comparisons to "Crash" beating "Brokeback Mountain" at the 78th Academy Awards in 2006. In fact, many film critics said that "Green Book" was such an uninspired Best Picture winner that it could help ease the backlash against "Crash" that continues to this day," reported Indie Wire.
Read more: What's in the $100,000 Oscars Gift Bags?

Check out The Cheat Sheet on Facebook!