'Grey's Anatomy': Celebrities Who You Forgot Were on the Show
The medical drama has been on television for 13 seasons and it's still going strong! Over that time, the main cast has changed because so many of the original stars have either been fired or were ready to move on from the show.
But what many fans haven't realized is how many celebrities have been part of the revolving door of patients that come in and out of Grey Sloan Memorial Hospital. Some of the guest-stars were already famous when they took on small roles as patients or doctors, while others weren't known yet when they appeared on the series.
So which celebrities were on the show that you might have forgotten about? Here are 15 celebrities who guest-starred on Grey's Anatomy.
1. Demi Lovato in 'Shiny Happy People'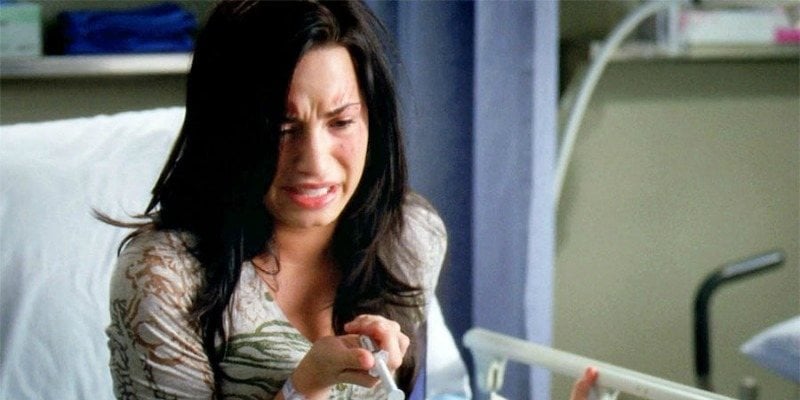 The actress did star in the Disney show, Sonny with a Chance and Glee, but she pretty much sticks to music now. Before making the switch, she guest-starred in Season 6 of Grey's Anatomy. She played Haley May who was diagnosed as a paranoid schizophrenic but claims she's not crazy. The character has scratches around her eyes from trying to claw them out and has to be restrained by having her hands tied to the bed. Dr. Alex Karev helps treat her.
When her parents try to get her committed, she threatens to stab herself with a syringe full of lorazepam. Alex stops her and says that he believes she's not crazy.
The singer gives a pretty good performance, but her character's story only lasts one episode.
2. Elisabeth Moss in 'My Favorite Mistake'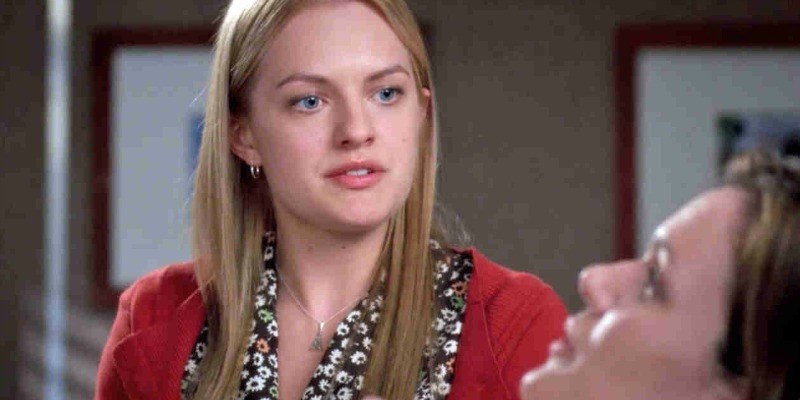 The Handmaid's Tale actress comes to the hospital as Nina Rogerson, a character whose mother has a condition where bone grows at the site of trauma. She is very protective of her mother as she is being treated by multiple doctors.
During the rough time, we learn more about their relationship, like how they used to build dollhouses together.

3. Seth Green in 'Crash Into Me: Part 1 and 2'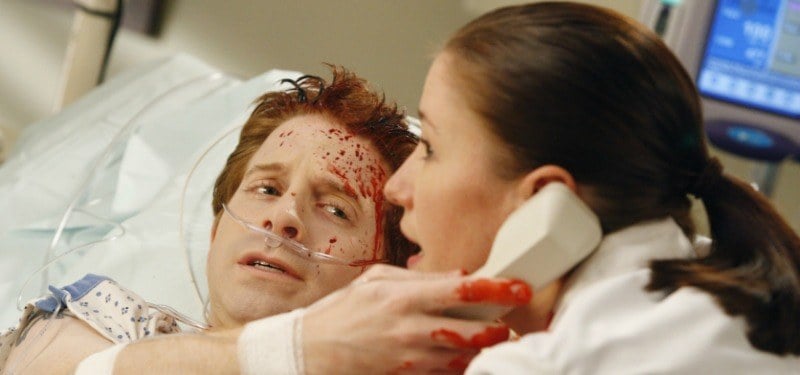 The actor played Nick Hanscom, a man who goes to the hospital to get a tumor removed from his carotid artery. Dr. Mark Sloan and Dr. Lexie Grey are the ones who treat him. Things go wrong when his artery ends up bursting.
Part 1 of the episode is actually the show's 70th episode.
4. Christina Ricci in 'It's the End of the World'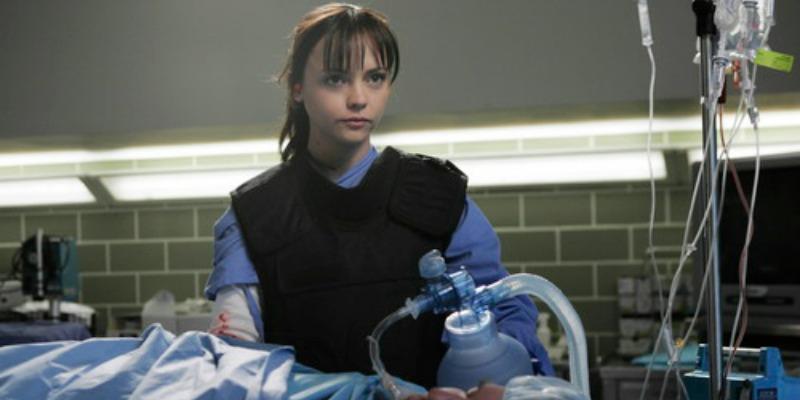 The actress plays Hannah, a paramedic who has her hand in a male patient's chest cavity to stop the bleeding. She has to go to the operating room with him to keep the bleeding down. This also happens to be the same episode where Dr. George O'Malley helps Dr. Miranda Bailey deliver her baby.
5. Mandy Moore in Season 6 and 7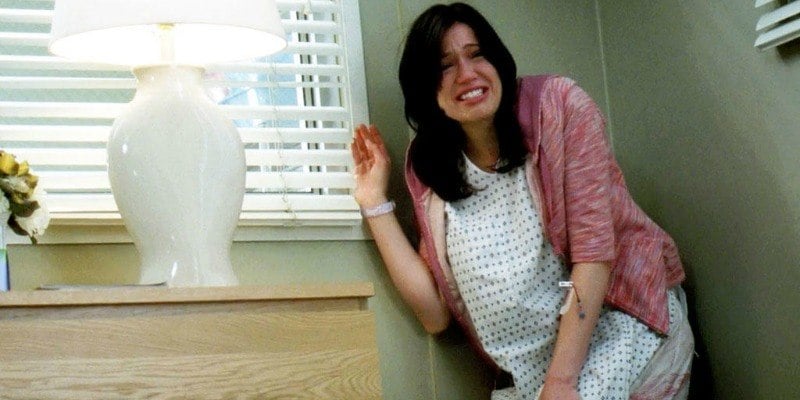 Before This Is Us, the actress made a small appearance on the drama and its spinoff, Private Practice. She played Mary Portman, a character who is treated by Bailey for a colostomy bag reversal surgery. She was also in the hospital when it went under lockdown when a shooter, Gary Clark, was on the loose. She appears in four of the show's episodes.
6. Scott Foley in Season 7 and 8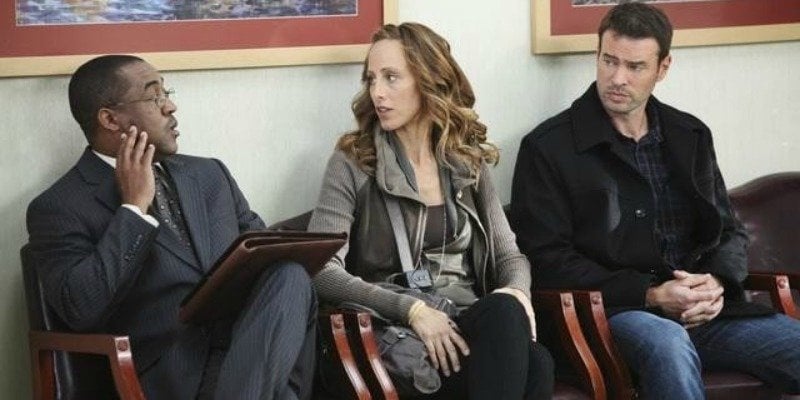 Before we knew him as Jake on Scandal, he was Henry Burton on Grey's Anatomy. He was actually a recurring character as a patient who has a condition where tumors grow in his body. While he is getting treated, he gets closer to Dr. Teddy Altman.
7. Kyle Chandler in Season 2 and 3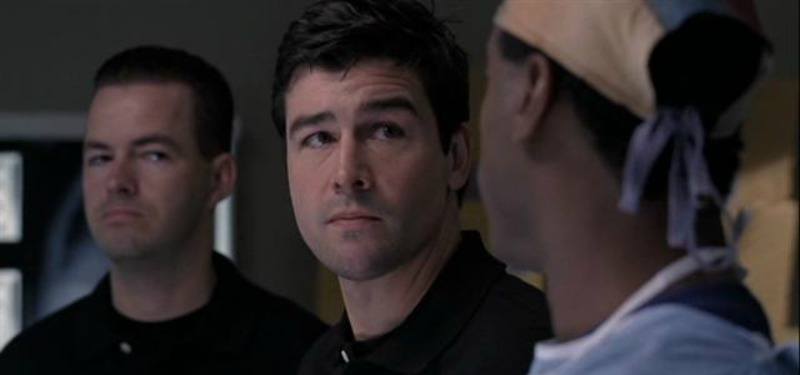 The Friday Night Lights star was also on the show as Dylan Young, a member of the bomb squad who comes to the hospital to respond to a bomb scare. His appearance is split between Season 2's finale and Season 3's episode, "Some Kind of Miracle," which also guest-starred Christina Ricci.
8. Zach Gilford in 'Here's to Future Days'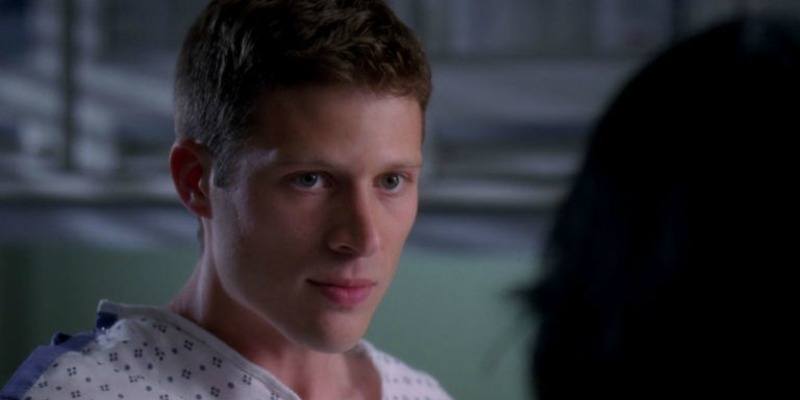 Chandler wasn't the only Friday Night Lights star to make it on the show. Zach Gilford played Charlie Lowell, who came to the hospital for idiopathic leg pain that he had after surgery. He asks Dr. Callie Torres to amputate his healthy leg so he can go back to the army.
9. Sarah Paulson in multiple seasons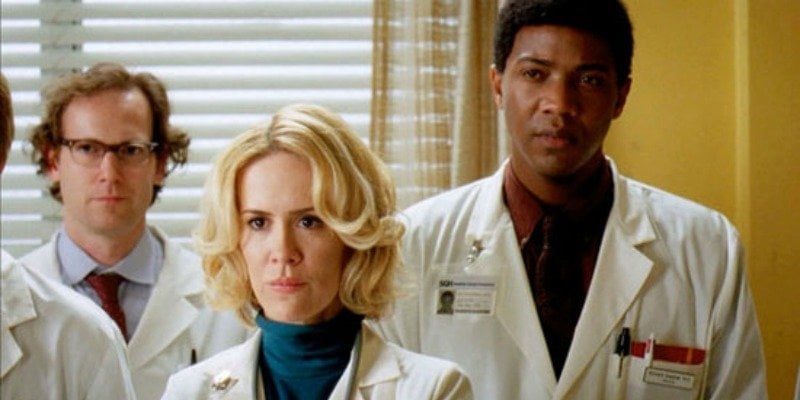 The actress pretty much sticks to acting in Ryan Murphy's shows, but she has been on ShondaLand as well. In fact, she played young Ellis Grey, who is Dr. Meredith Grey's mother on Grey's Anatomy. We learn about Ellis' relationship with Richard Webber in these flashbacks.
It's been awhile since the show has had her on, but she has been in Seasons 1, 2, 3, 6, 8, and 11.
10. Constance Zimmer in Season 9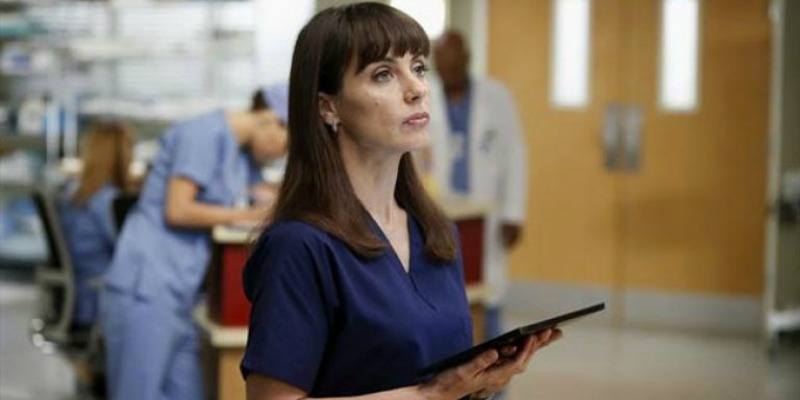 The UnREAL actress appeared as a physician advisor at the hospital for a whole season. During that time, she watched what many of the surgeons were doing in order to make them better at their job.
However, this caused a lot of conflict and many of them pushed back on her suggestions.
11. Faye Dunaway in 'An Honest Mistake'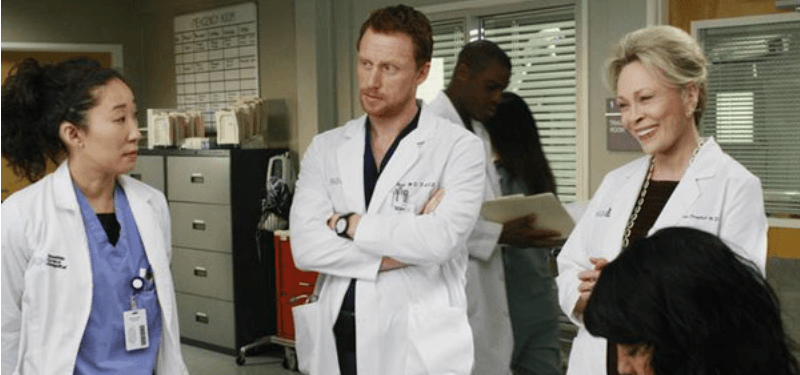 The Oscar winner was on the show as Margaret Campbell, who was the first female surgeon to work at Seattle Grace Hospital. She operates on a patient but makes a mistake while operating. During the episode, Dr. Owen Hunt helps her come to a realization about her career.
12. Dylan Minnette in 'Haunt You Every Day'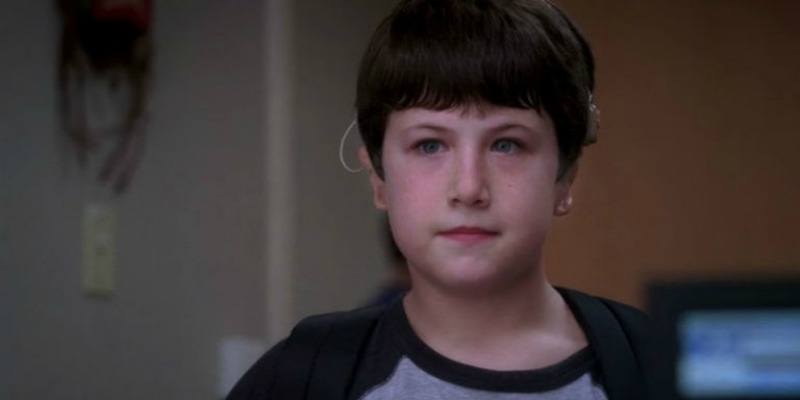 The 13 Reasons Why star was on the medical show when he was young. He played little Ryan, a boy who needed an internal hearing aid in order to hear. Then, Dr. Mark Sloan was then going to make him an external ear.
He is sadly in the hospital on Halloween and has to trick or treat there.
13. Sara Gilbert in 'Suicide Is Painless'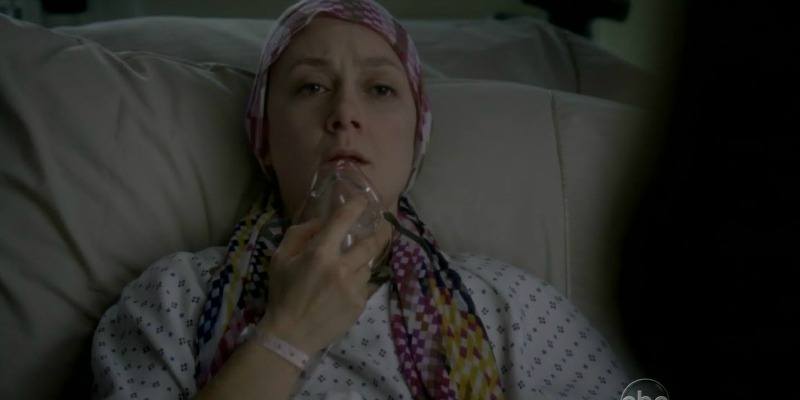 The Talk host did take on some small roles after starring on Roseanne. She was not only on Grey's Anatomy, but also Private Practice, where she took on different characters. She played Kim Allen who has terminal cancer and wants physician-assisted suicide on Grey's Anatomy.
14. Jurnee Smollett-Bell in 'Freedom: Part 1 and 2'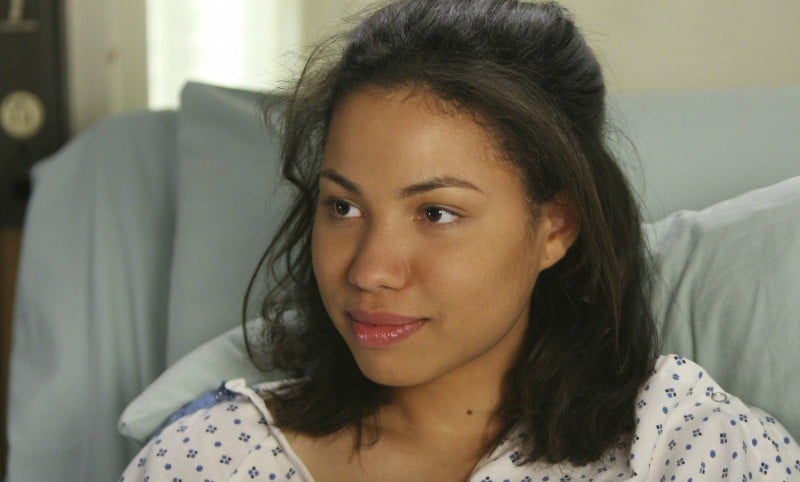 The Underground actress played Beth Monroe, a character who had a tumor that paralyzed her right side. She is treated by both Meredith and Dr. Derek Shepherd.
In the episode, Beth is dating another patient who is being treated at Mayo Clinic, but her parents  disapprove of this relationship.
15. Kevin Rahm in 'Save Me'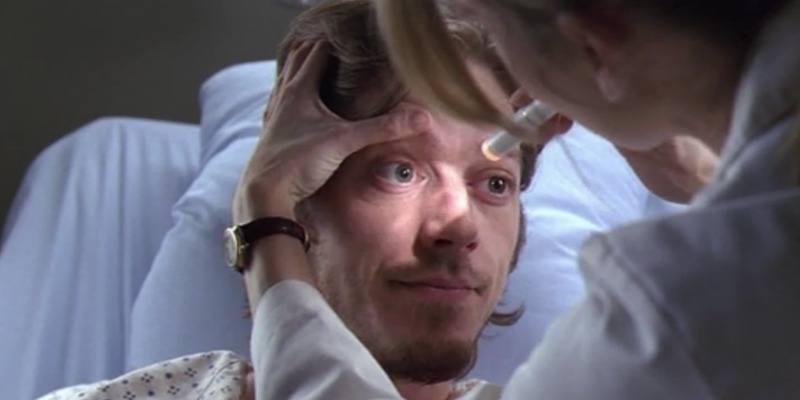 The Madam Secretary and Lethal Weapon actor appeared on the show along with a role on Private Practice. He played Mr. Duff who was admitted by his family because he claimed to be psychic and said he can talk to dead people. Meredith, Dr. Cristina Yang, and Dr. Izzie Stevens end up working on his case.
Follow Nicole Weaver on Twitter @nikkibernice
Check out Entertainment Cheat Sheet on Facebook!