'Grey's Anatomy': Do Ellen Pompeo and Patrick Dempsey Talk After He Left the Show?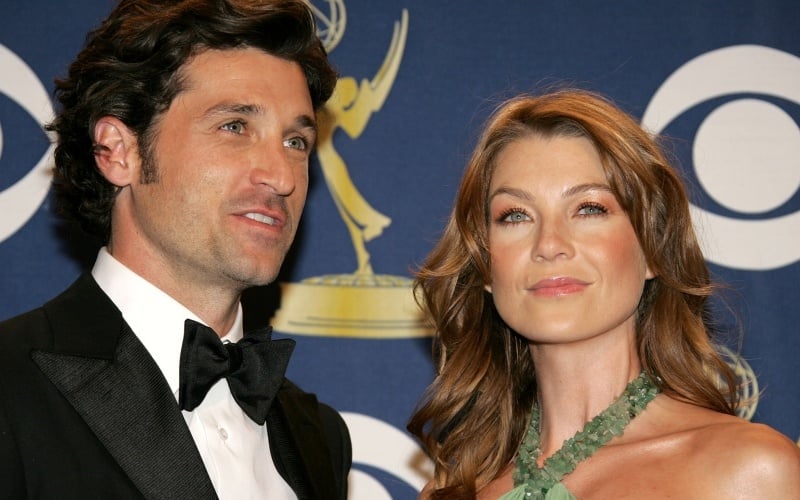 Grey's Anatomy is still going strong after many actors have come in and out over the years. But the biggest exit was Patrick Dempsey who played Ellen Pompeo's husband, Dr. Derek Shepherd. Fans may wonder do Pompeo and Dempsey talk after he left the show? Here is everything you need to know and more.
Ellen Pompeo said she hasn't spoken to Patrick Dempsey since he left Grey's Anatomy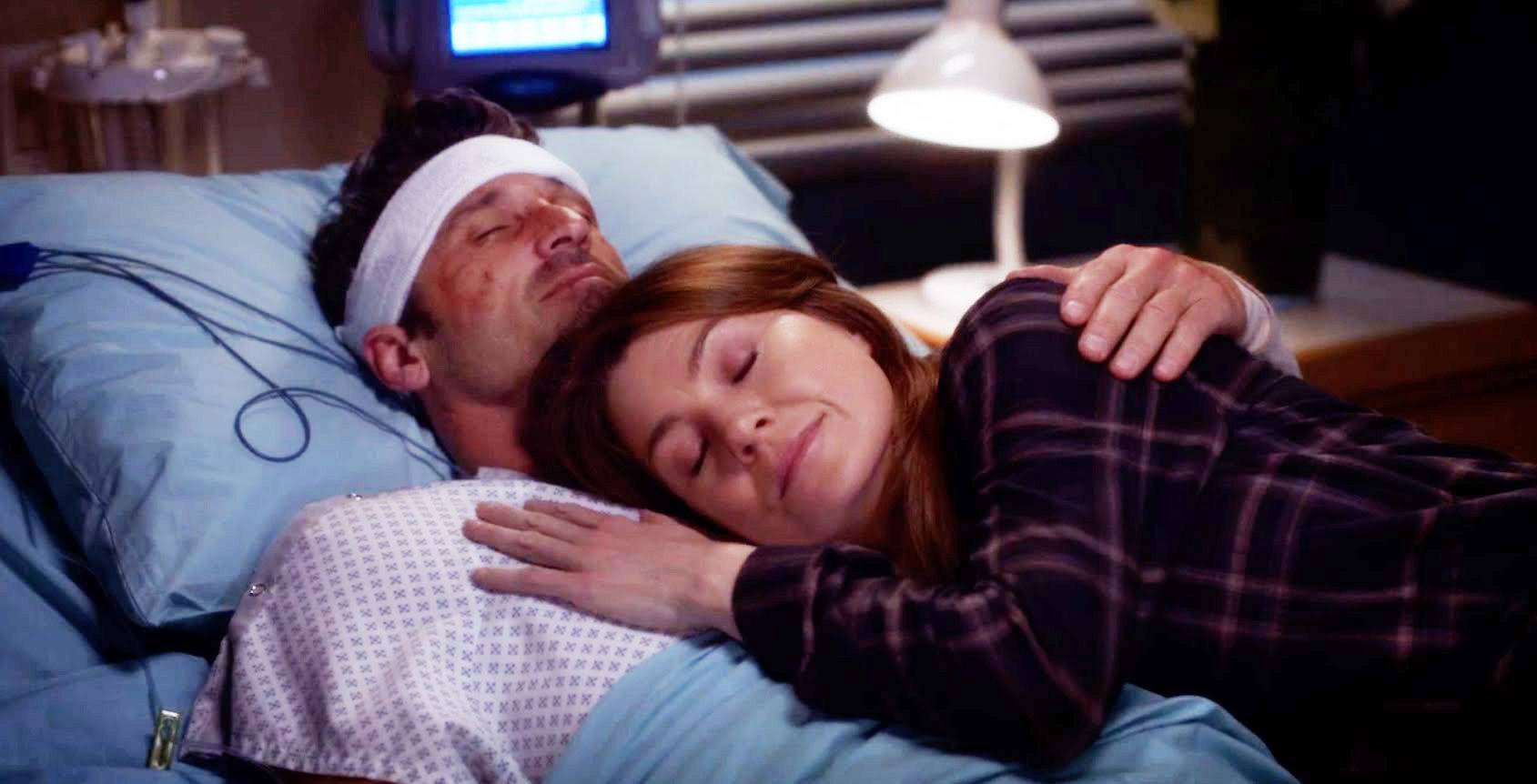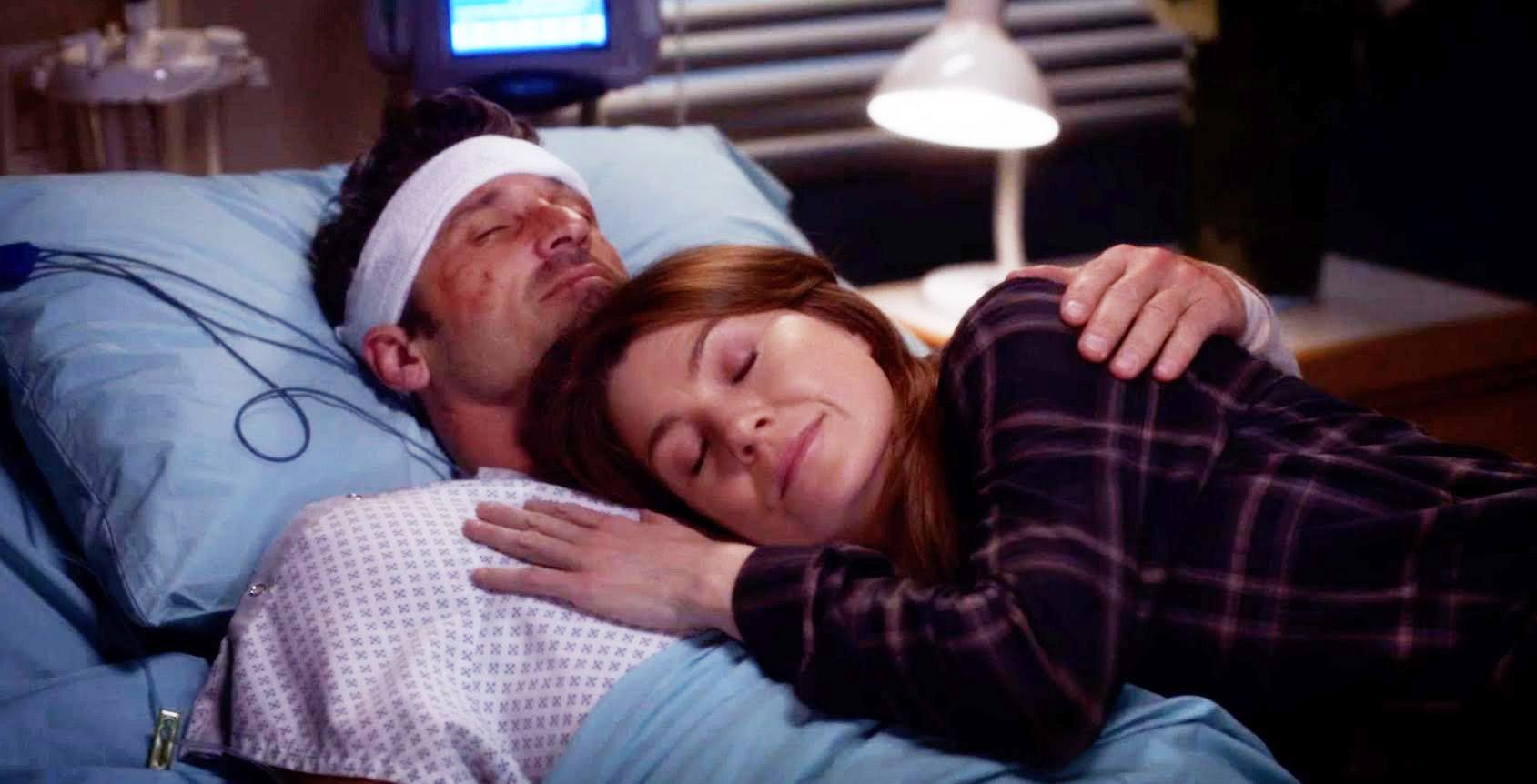 Sometimes co-stars are friends in real life since they spend so much time together. Other times they are just coworkers and that seems to be the case for Ellen Pompeo and Patrick Dempsey.
"We haven't spoken since he's left the show," Pompeo said on Red Table Talk. Although there are many rumors surrounding Dempsey's departure, Pompeo said there is no bad blood between them. "I have no hard feelings toward him, he's a wonderful actor and we made, you know, the best TV you could make together." She added, "That's a talented man right there. He did 11 amazing years."
Pompeo added that space is sometimes needed when you leave a show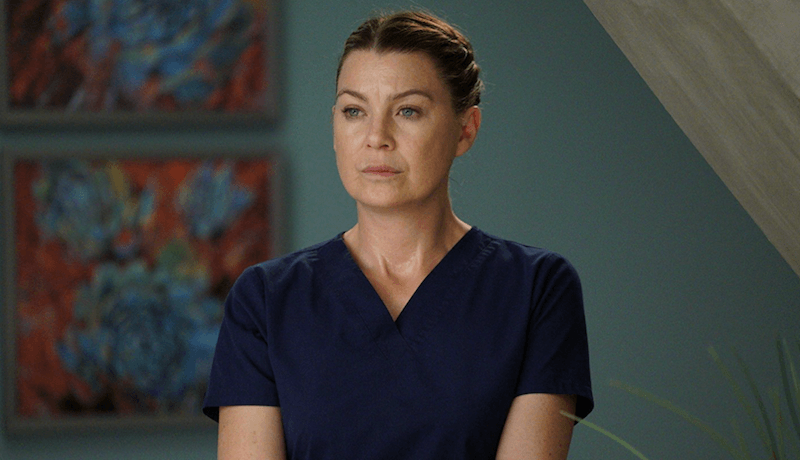 The Grey's Anatomy star also explained that spending so many years on a show means you might need some space when you're done. "Typically when people leave the show, they need to sort of re-find themselves, who they are, without the show, because the show takes up so much of your life," Pompeo said.
"You need that time to figure out who you are without the show. So, we have not spoken but I will always have a place in my heart for Patrick."
Patrick Dempsey left the show because he wanted to control his own schedule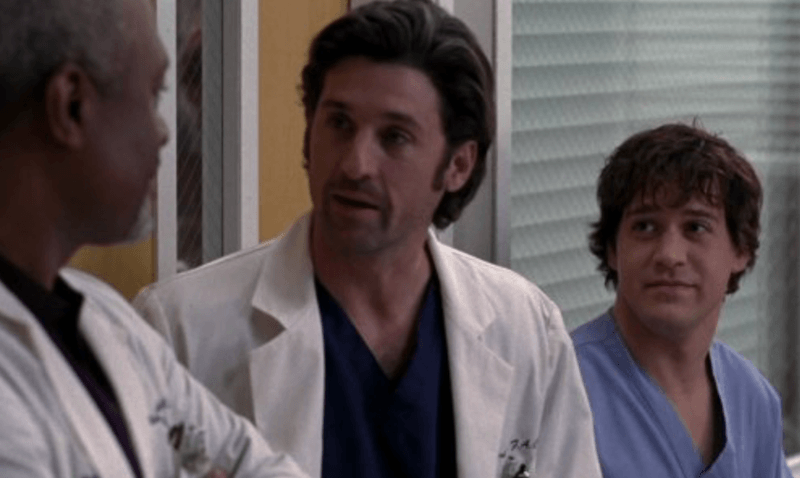 Filming a network show takes a lot of time. Patrick Dempsey said that was the main reason why he decided to leave Grey's Anatomy.
"I think after a certain period of time, no matter how much money you make, you want control out of your own schedule," he told People. "It had been long enough. It was time for me to move on with other things and other interests. I probably should have moved on a couple of years earlier. I stayed a bit longer than I should have."
After Dempsey left, Ellen Pompeo opened up about how that affected her power in salary negotiations. "For me, Patrick [Dempsey] leaving the show [in 2015] was a defining moment, deal-wise," Pompeo told The Hollywood Reporter. "They could always use him as leverage against me — 'We don't need you; we have Patrick' — which they did for years."
She also said that when she tried to team up with him to negotiate he didn't want to take part. "I don't know if they also did that to him, because he and I never discussed our deals," she continued. "There were many times where I reached out about joining together to negotiate, but he was never interested in that." After that, she became one of television's highest actresses.
It's obvious that since Dempsey's character was killed off Grey's Anatomy it would be hard for there to be a reunion. But maybe the two actors will reunite in real life somehow since there isn't any bad blood between them.
Read more: 'Grey's Anatomy': Why Ellen Pompeo Isn't Ready to Quit the Show Yet
Check out The Cheat Sheet on Facebook!