'Grey's Anatomy': Fans Have a Solid Reason Why Meredith Will Not Lose Her Medical License and It May Surprise You
Meredith's license is on the line. Find out why fans think she will not lose it.
Season 16 of Grey's Anatomy does not involve a plane crash or a bomb in the hospital, but it still has viewers pretty worried about the fate of Meredith Grey (Ellen Pompeo).
At the end of season 15, Bailey (Chandra Wilson) fired her for committing insurance fraud to save a little girl's life. Now, the medical board is pursuing action to take away her license. It's all about to come to a head this week, but fans are sure she will not lose her right to practice medicine. Read on to see what they have to say.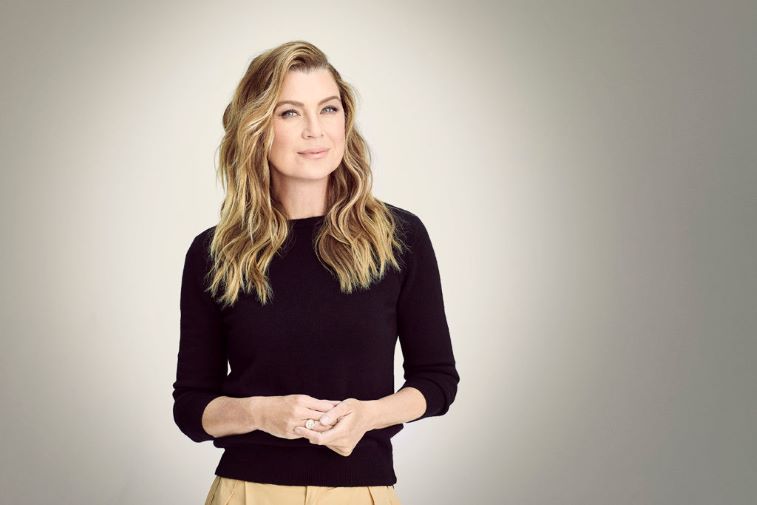 Bailey is going to come to Meredith's rescue
The promo for episode eight is set in a courtroom, so we know the decision is coming this week. Bailey chastises Richard Webber (James Pickens Jr.) for flat out lying on the stand for Meredith. 
Next, as the preview continues, we see Bailey say, "Excuse me, I have something to say." Most viewers guess that her comments will be negative since she is the one who fired Meredith. 
However, fans have another theory. They believe that Bailey is going to speak in favor of Meredith. "She always has, and she will now, too," wrote one Instagram user. 
She continued to say that "she has always been Mer's unofficial mom." Numerous other fans agreed that Bailey is going to stick up for Meredith and sway the judge to let her keep her license.
An Interview with the showrunner, Krista Vernoff, seems to confirm the fan theory
Grey's Anatomy's showrunner, Krista Vernoff, did confirm to TV Guide that it would be a long road, "Meredith is, sort of, stunned in that moment and taken off guard. As the reality of the stakes escalate and become more real for her, for sure, this is not an easy journey for her."
However, when asked what the season looks like if Meredith can't practice medicine, Vernoff, skirted around the question. 
"Well, it's a complicated question. It's hard to answer without giving away too much. For sure, there's a period of time, here, where Meredith can't practice medicine, and… She's got a lot of community service hours to work off."
It sounds like; she cannot tell us that Meredith will be back in the hospital soon. We think that eight episodes may be the 'period of time' that Vernoff is referring to. A Grey's Anatomy without Grey practicing medicine has been very odd. She can't keep her out of the hospital all season.
A mob of Meredith's past patients will help sway the judge
Also included in the promo was a clip of a large group of people who have come to speak on Meredith's behalf. It looks like her past patients have come forward to say what a great doctor she is. 
Throughout 15 seasons, Meredith has saved the lives of hundreds of people. Undoubtedly, the judge will take that into account when he decides her fate. 
Meredith has had a pretty rough season so far. She couldn't practice medicine; she spent endless hours doing community service, and her daughter, Zola, had to have brain surgery. 
Fans believe it's time to cut her a break and let her get back to what she does best—surgery. Find out Mer's fate this Thursday at 8 p.m. on ABC.