The Penultimate Episode of 'Grey's Anatomy' Season 15 Had a Lot of Callbacks
Even if you're not an avid watcher of Grey's Anatomy, chances are, you know someone who is. And it's even more likely that you've said to them at one point, "Wait, that show is still on the air?" Indeed, Grey's has broken records this year, becoming the longest-running primetime medical drama of all time.

And it shows no signs of slowing down. With two more seasons ordered, the series will be on through 2021. Fortunately, the writers know that fans stick around at least partially for looks back to the days that got us hooked, and they're usually happy to throw us a few references. But the second-to-last episode of Season 15, titled "Drawn to the Blood," gave us even more direct callbacks than we're used to. Here they are.

Meredith's miscarriage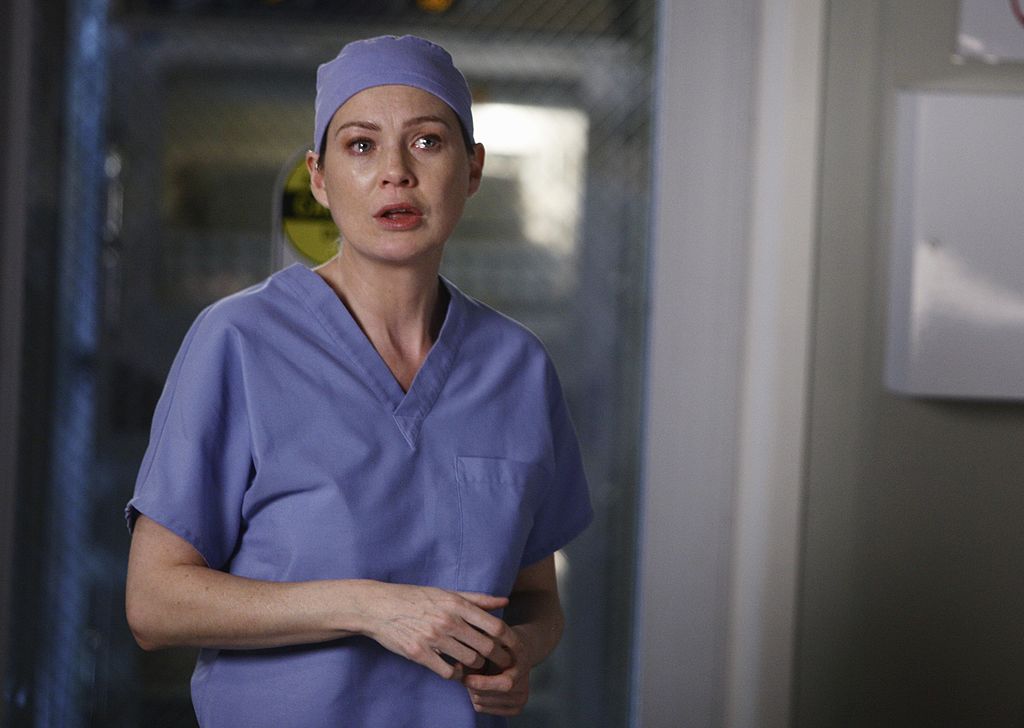 In her opening voiceover, Meredith is talking about how no matter the circumstances, doctors have to keep fighting to save their patient's life. She gives some generic examples, but then gets more specific, saying, "When we're having a miscarriage and our husband has just been shot — well, you remember."

Of course we do, Meredith. Who could forget the Season 6 finale "Death and All His Friends." The hospital goes into lockdown because there's a shooter on the loose. Meredith learns she's pregnant and ends up operating on Owen, who pursued the shooter to save her. While she's working on Owen (at the same time that Cristina is working to save Derek), she suffers a miscarriage.

Derek's death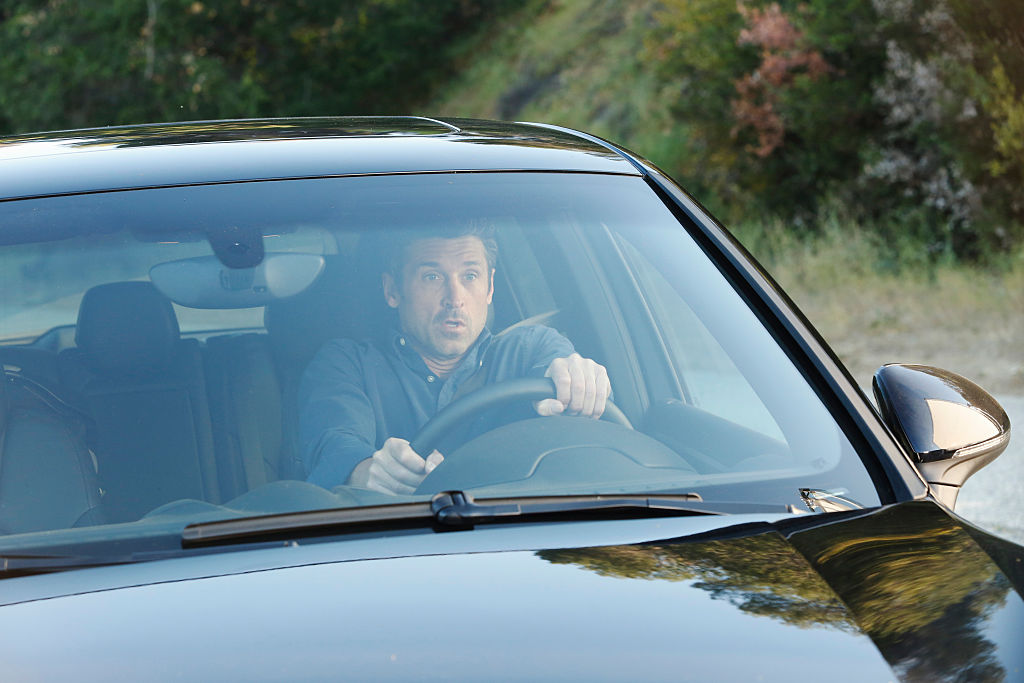 You'd be hard-pressed to find anyone who's dealt with as much loss as Meredith Grey. Jo obviously knows this (she's married to her best friend, after all), but she wasn't around for a lot of it. However, she was around for arguably the most tragic moment of Meredith's life: The death of her husband, Derek Shepherd, who suffered head trauma after a car accident and was later declared brain dead in the Season 11 episode "How to Save a Life."

Meredith reminds Jo of this when she's lying in bed with her, trying to help get her friend out of the funk she's been in since learning the truth about her parents. Jo doesn't get why Meredith is so hung up on her boyfriend, Andrew DeLuca, saying he loves her, and Meredith responds, "The 'I love you' scares me because the last person I said it to was Derek."

Karev's old ways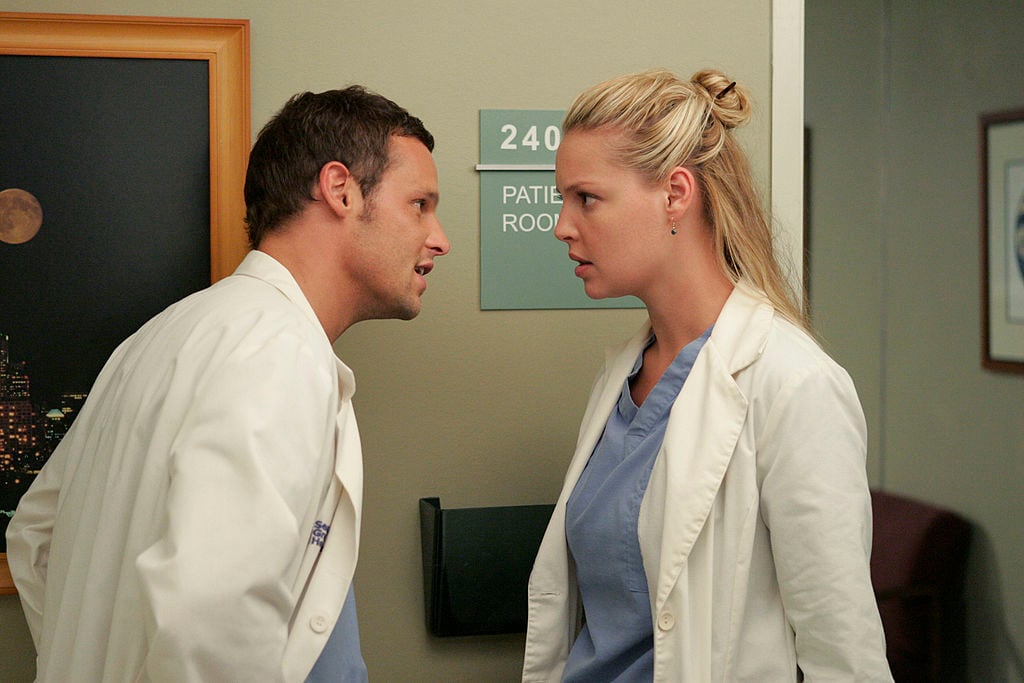 In the beginning, there were the interns: Meredith, Cristina Yang, Izzie Stevens, George O'Malley, and Alex Karev. Two have since left and another has passed away, leaving just best friends Meredith and Alex. This is a statement no one would have made back in the early seasons when Alex was a bit of a player and didn't get along with the other interns right away.

Though Jo came along much later, she was certainly part of Alex's transformation into the man he is today. Meredith says as much, telling Jo that without her, Alex might still be the "evil spawn," a nickname she and the interns had for him once upon a time.

Webber's funny comment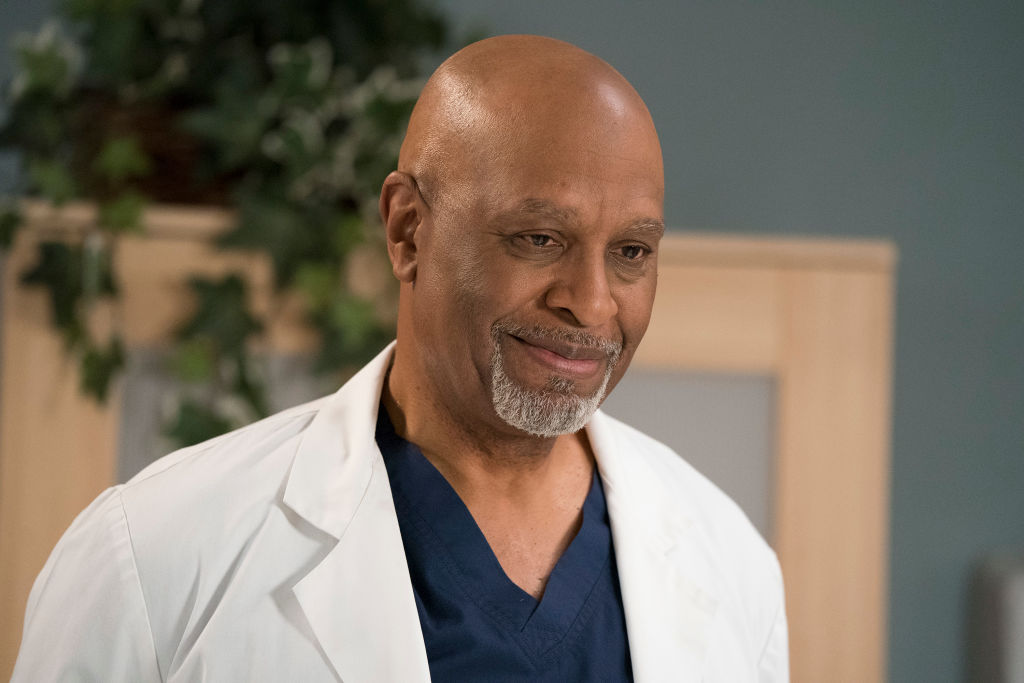 Yes, Grey's Anatomy is filled with drama, both romantic and medical. But there are plenty of humorous moments along the way. As one of the four who have been there since the beginning, Richard Webber has seen it all, and he makes mention to one Season 2 moment in this episode.

Webber tells Nico Kim, who has been grindingly serious since a recent incident in the operating room, that given the nature of their jobs, they have to allow themselves to laugh, recalling "the Judy doll heads that we pull out of stomachs." He's referencing the episode "Enough is Enough," in which a patient swallowed 10 dolls heads, causing a bowel obstruction which required surgery.

Meredith drowning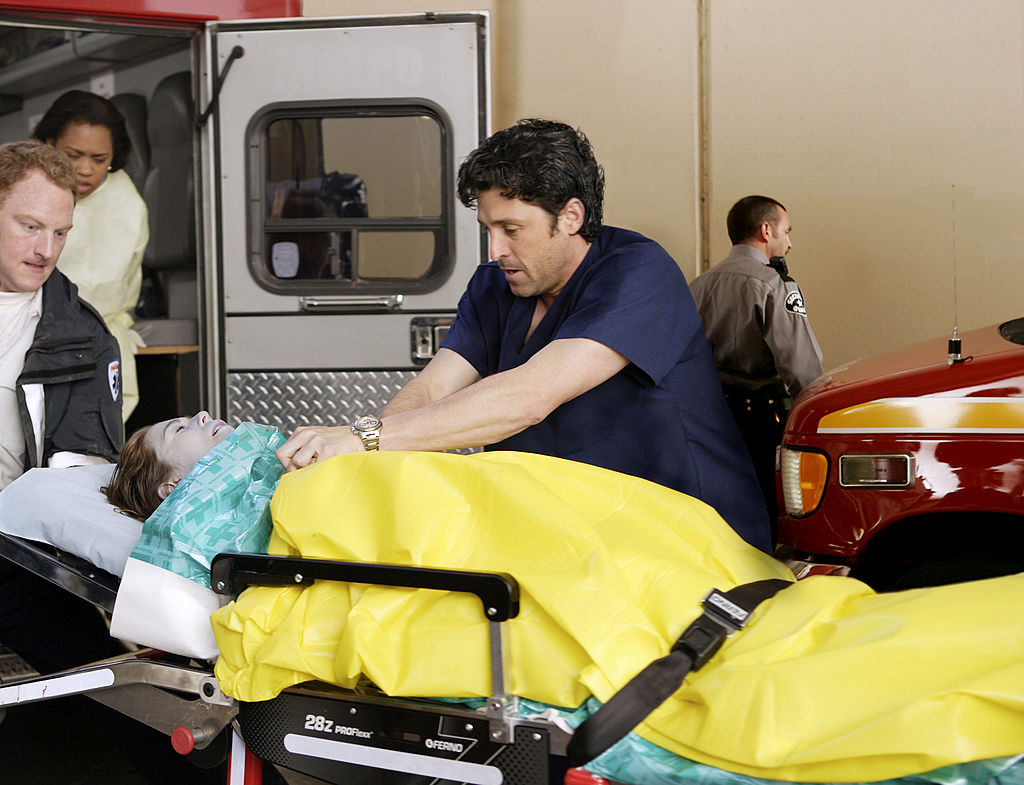 Over the course of the series, Meredith has not only dealt with the loss of others but also had a lot of her own trauma. In fact, the first time she almost died, it was partially self-inflicted, during a very dark period in her life during Season 3. She nearly drowns and even briefly dies before she's brought back to life by her own co-workers in a three-part episode.

Meredith tells Jo about this, saying that when she was in the water, "I thought to myself, just for one moment, 'Why fight? Why not just stop?'" Jo is surprised to learn that Meredith didn't fight, and only survived because of those who fought for her. In addition to being a reference to the past, this appears as though it could be foreshadowing for Jo in the season finale.