'Grey's Anatomy': Ellen Pompeo Got a Big Pay Raise After This 1 Star Left
Grey's Anatomy is going strong, despite the fact that many actors have left the show over the years. That includes Patrick Dempsey, who played Dr. Derek "McDreamy" Shepherd. Star Ellen Pompeo recently gave an interview about how her role has transformed beyond acting over the years. But she also got very real about her salary.
Though the star is now earning an impressive paycheck for her work, it wasn't always this way — and the actress revealed why. Here are seven things to know about her journey, including exactly how much more she's making now (page 5).
1. Patrick Dempsey's exit from the show gave her power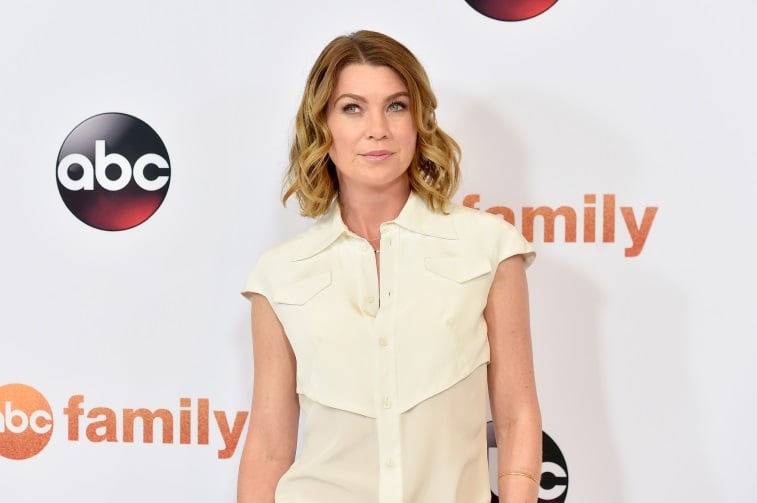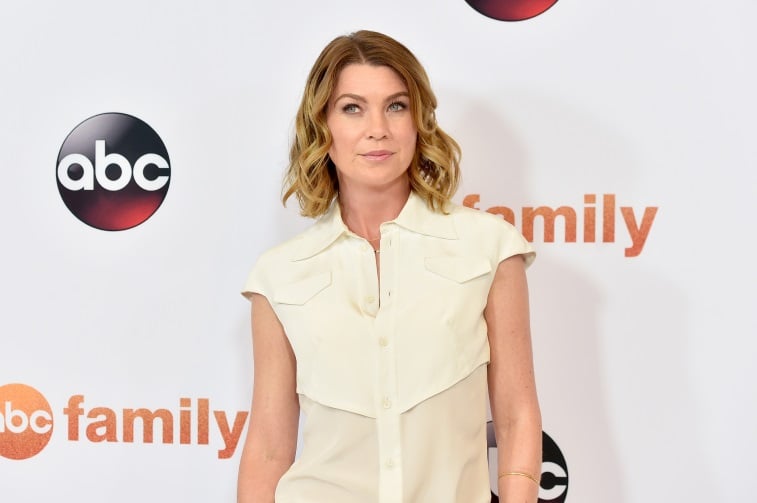 The actress was the lead star of the show from the very beginning. But that shockingly didn't give her the negotiating power that you'd assume she would have. Instead, her romantic partner on the show was used against her.
"For me, Patrick [Dempsey] leaving the show [in 2015] was a defining moment, deal-wise," Pompeo told The Hollywood Reporter. "They could always use him as leverage against me — 'We don't need you; we have Patrick' — which they did for years."
He didn't exactly make it any easier for her either. "I don't know if they also did that to him, because he and I never discussed our deals," she continued. "There were many times where I reached out about joining together to negotiate, but he was never interested in that."
Next: Pompeo wanted to be paid this much more than Dempsey.

2. Pompeo once asked for $5,000 more than Dempsey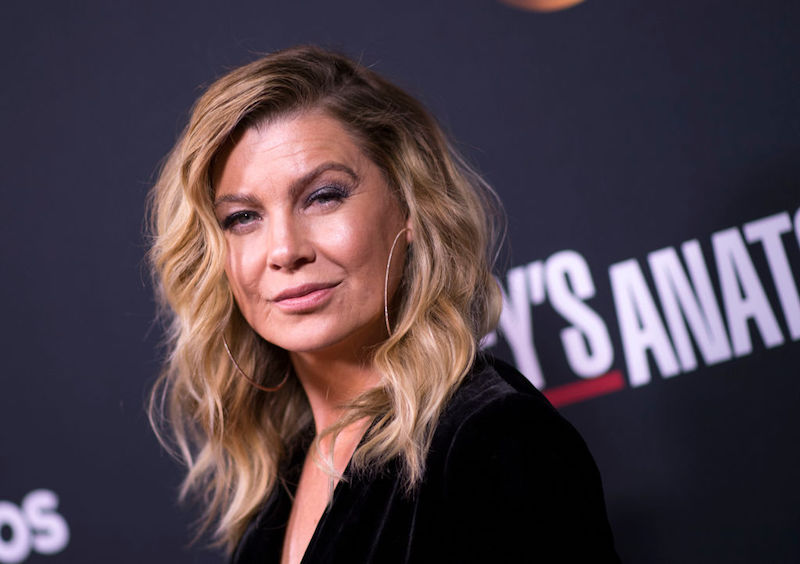 The actress responded to these alleged actions with a bold negotiating move. "At one point, I asked for $5,000 more than him just on principle," Pompeo told The Hollywood Reporter, "Because the show is Grey's Anatomy and I'm Meredith Grey. They wouldn't give it to me."
Next: This is what Dempsey had to say about leaving the show.
3. Dempsey said he wanted to leave Grey's Anatomy because of the schedule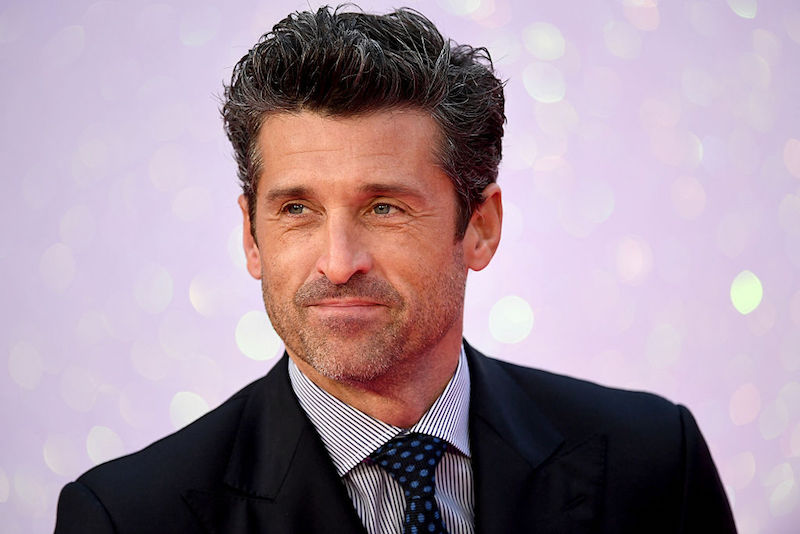 So why did Dr. Derek Shepherd get killed off the show in the first place? He claimed he wanted more of his time back.
"I think after a certain period of time, no matter how much money you make, you want control out of your own schedule," he told People.
Next: But there might be more to the story of Dempsey leaving.

4. Shonda Rhimes and Dempsey reportedly didn't get along before he left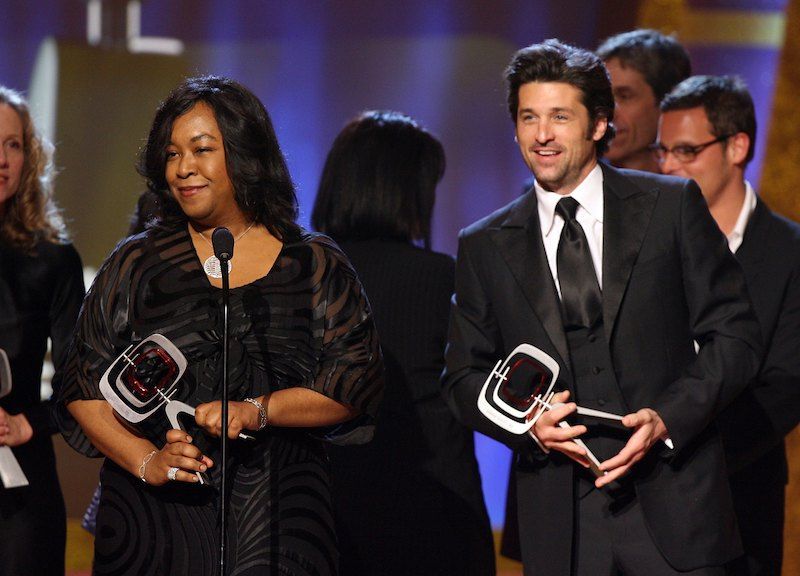 There were reports that there was more drama involved Dempsey's exit behind the scenes. According to Page Six, a source said, "Patrick has been acting like a diva and has clashed with [producer] Shonda [Rhimes]. She suspended him for a while, and the word on set is that he isn't coming back full time."
Next: This is how Dempsey's exit had a huge impact on Pompeo's salary.
5. After Dempsey left, Pompeo got her raise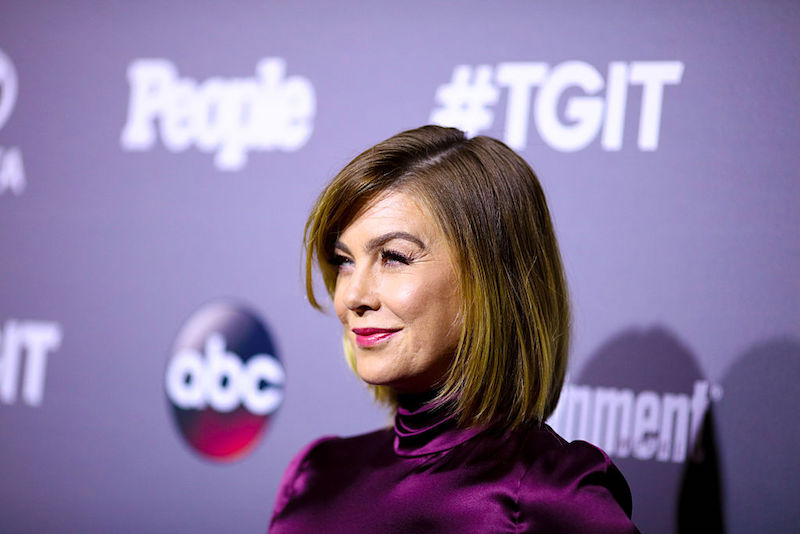 Following Dempsey's exit, Pompeo finally got the raise she deserved. She is now making a whopping $575,000 per episode, which adds up to $12 million a year.
But though there was a happy result to Dempsey getting killed off the show, it was short-lived. That's because the network soon began bugging Pompeo about picking another male co-star.
She told The Hollywood Reporter:
I was on vacation in Sicily, decompressing — it was a long working relationship and it was a tumultuous end and I needed a moment to just chill with some rosé — and they're calling me, going, 'What do you think of this guy?' 'What do you think of this guy?' And they're sending pictures. I was like, 'Are you people f*cking nuts? Why do you feel that you have to replace this person?' I couldn't believe how fast the studio and the network felt like they had to get a penis in there.
Next: Pompeo reveals how Rhimes fought for her.
6. Rhimes also empowered her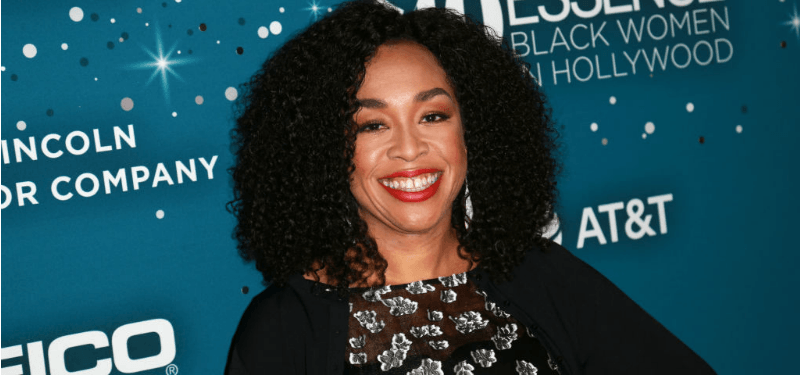 So where does the show creator fit into all this? The lead actress actually said that Rhimes empowered her to get what she wants instead of working against her.
"In Shonda finding her power and becoming more comfortable with her power, she has empowered me," explained Pompeo. "And that took her a while to get to, too. It was part of her evolution. It's also why our relationship is so special. I was always loyal to her, and she responds well to loyalty. "
Next: This one thing will probably help with Pompeo's future salary negotiations.

7. Rhimes said she will continue Grey's Anatomy as long as Pompeo is interested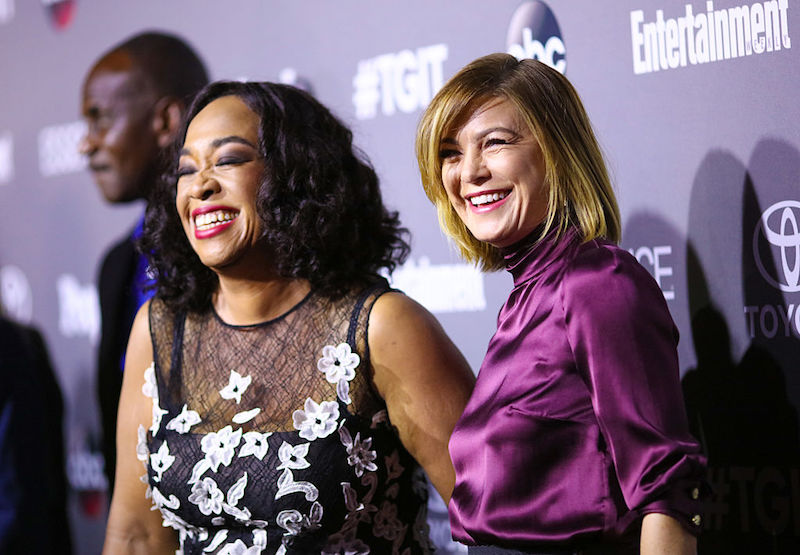 Rhimes has stated that she will stick with the show as long as Pompeo does, which probably also gives the actress a lot more negotiating power.
"Ellen and I have a pact that I'm going to do the show as long as she's going to do the show," Rhimes told E! News. "So the show will exist as long as both of us want to do it. If she wants to stop, we're stopping."
Follow Nicole Weaver on Twitter @nikkibernice.
Check out The Cheat Sheet on Facebook!