Gwendoline Christie Opens Up About How Playing Brienne on 'Game of Thrones' Changed Her Life
Many Game of Thrones watchers are convinced Brienne of Tarth won't survive the upcoming Battle of Winterfell, but don't count her out just yet.
Brienne's fundamental goodness might make it seem like she's been doomed from the start — after all, this is a series that doesn't hesitate to kill off beloved characters. But she is a fierce fighter, and a survivor. Yes, the odds are not good that she'll make it through the upcoming battle with the White Walkers, though some critics have made the case she won't die.  

What Gwendoline Christie has said about Brienne's fate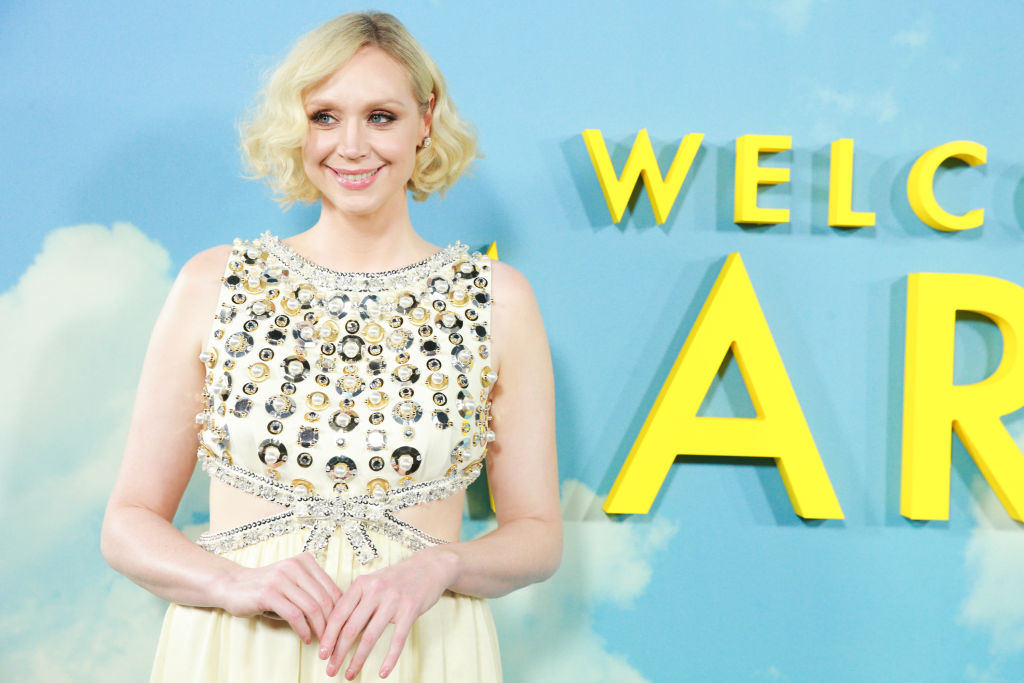 Unsurprisingly, actress Gwendoline Christie has said little about her character's ultimate fate. But based on a few hints she dropped in an interview with Entertainment Weekly, there's a chance her story might not end in the way viewers expect.
"Every couple of pages I thought I was dead," she said of her experience reading the script for the final season of Thrones. "If you're lucky enough to get to Season 8, you expect to die on the first page. That's the worst case scenario. The very worst case scenario is dying off screen. At one point while reading I said to my partner, 'I think I died and nobody said anything.'" She added that she had to "go for a very long walk" after getting to the end of the story. "I had lots of questions."
"This season we see more of Brienne than ever before," Christie went on to say, perhaps a sign that her character — who finally was granted her long-awaited knighthood in Season 8, episode 2 — still has an important role to play after episode 3. "I'm more involved this season and I'm delighted the character has been learning from everyone she's been around," Christie said.
Christie says playing Brienne changed her life
Whatever happens to Brienne this season, one this is for sure. Getting to play the role changed Christie's life.
"That character has changed my life. I feel emotional," she told the Guardian in a recent interview, describing her feelings about filming the end of the series as the "tears straight down, and the scream" emoji.
Christie has also talked about how becoming Brienne onscreen changed the way she looked at herself. "Brienne allowed me to investigate my physicality — being a tall woman, being someone strong — in a way I hadn't felt comfortable doing before," she told Elle. "Before her, I felt the constraints of society dictating women should look a certain way, including me."
"For me to strip away the conventional signs of femininity—no makeup, short hair, no skirts, no heels — it was fascinating and frightening." the 40-year-old actress added. "It was scary. I had to face up to who I was, and embrace that and make it work … But this part allowed me to do that. What I love about playing her is that she's the antithesis of a patriarchal society. She doesn't give into it; she's unashamedly herself. And I think her physical and moral strength is really part of the same thing. And the armor—well, it's empowering pushing against all that weight. But it's also so hard."
Check out The Cheat Sheet on Facebook!