Gwyneth Paltrow and Everyone Else the Beyhive Assumed Was 'Becky With the Good Hair'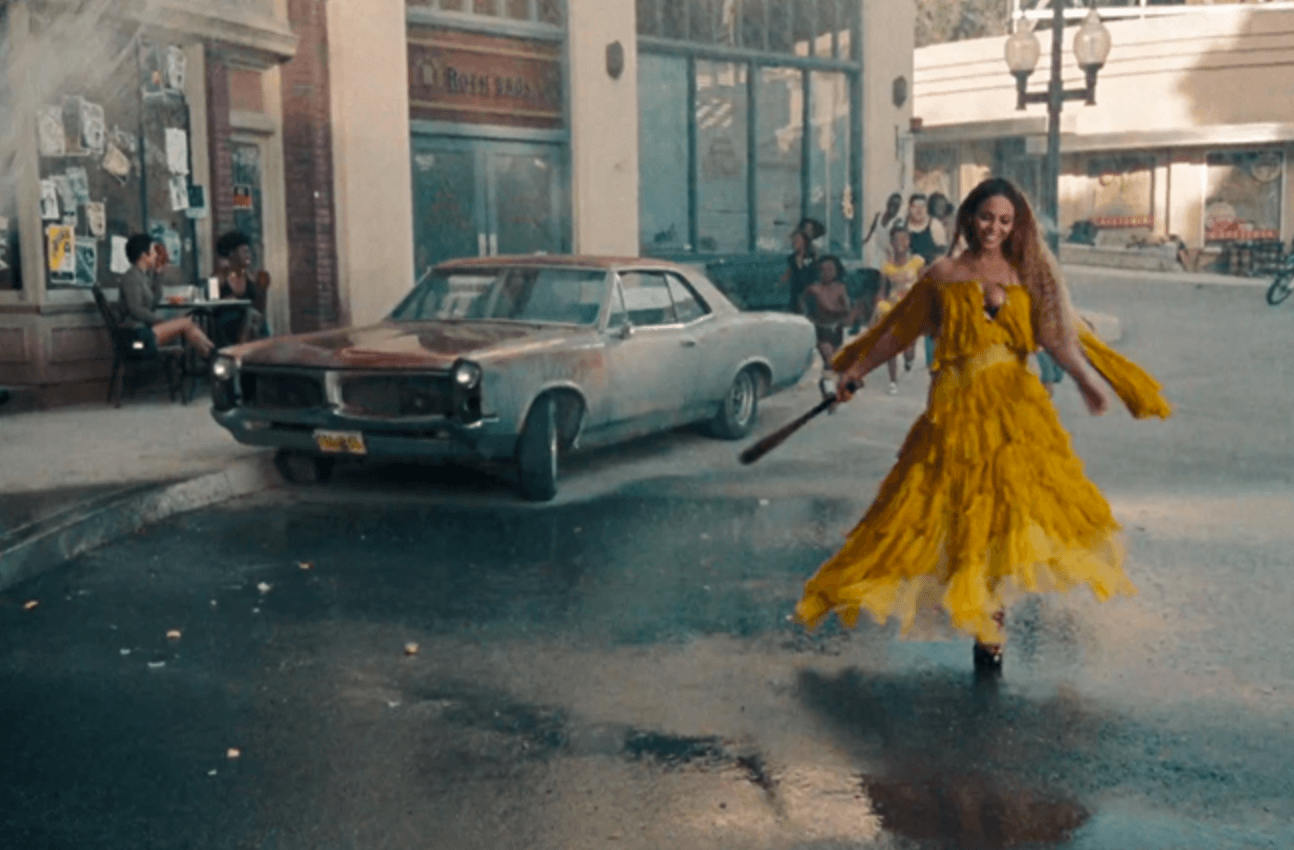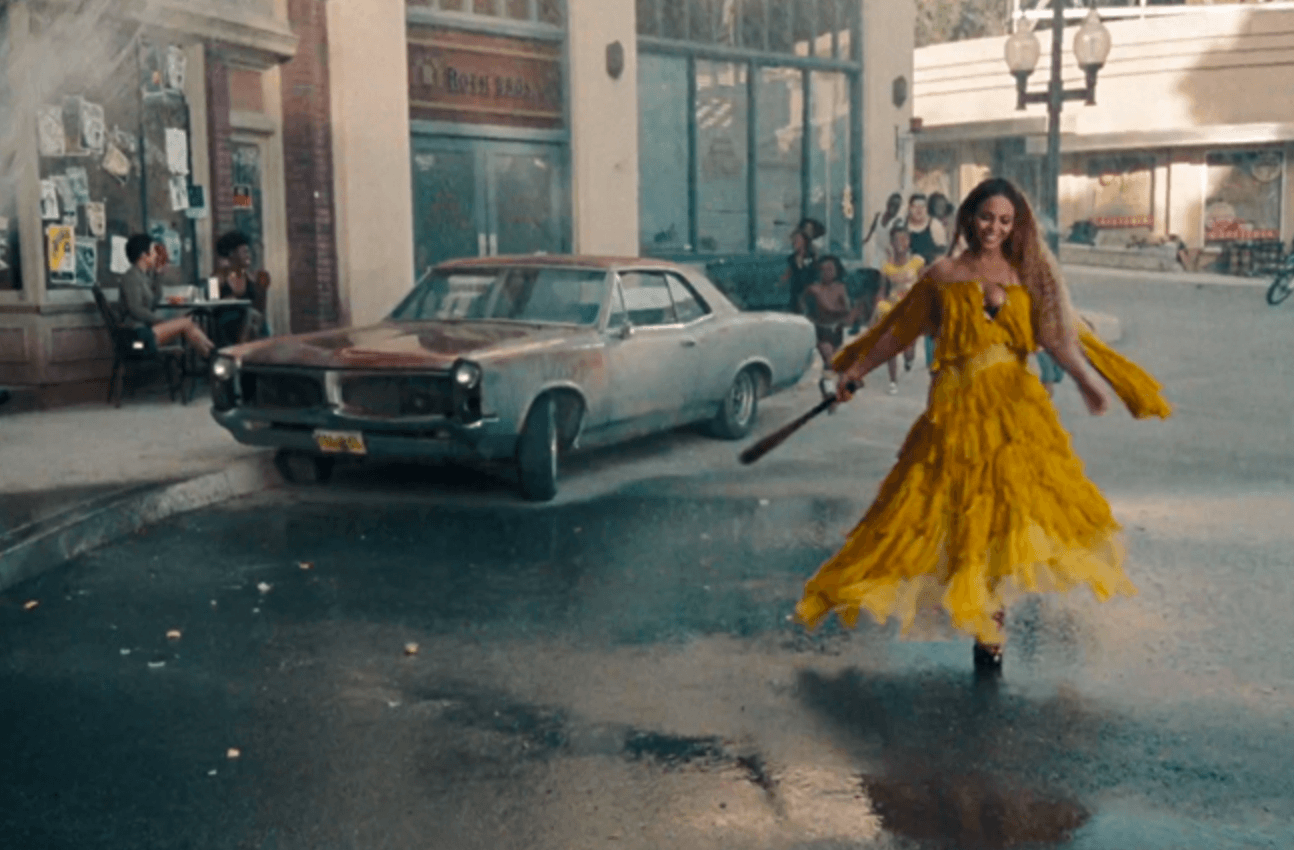 Beyoncé and Jay-Z are the closest thing we have to American royalty, so naturally, their problems become our problems. Or, at least, our obsession. When Beyoncé released "Lemonade," the suspected tale of Jay-Z's infidelity (which he later confirmed with 4:44), one lyric in particular caught fans' attention.
"He only want me when I'm not there/He better call Becky with the good hair," she sings on "Sorry." Beyoncé's fans (the most dedicated of which dubbed themselves "The Beyhive") immediately scoured the internet for any clues about the mysterious "Becky" and where she could be hiding.
They thought the discovered "Becky" on multiple accounts, including the recent "ousting" of Goop creator and actress Gwyneth Paltrow. However, fans who looked closely would have realized Beyoncé was obvious about Becky's true identity all along.
Gwyneth Paltrow
Amber Rose went on Laguna Beach stars Spencer and Heidi Pratt's podcast, Make Speidi Famous Again, and joked about the alleged mistress Beyoncé brings up on "Sorry."
"I definitely think that Gwyneth Paltrow is 'Becky with the good hair.' I really feel like she's the one who was, like, f—ing Jay-Z," she told the couple. It seems Rose doubted the Beyhive's commitment to uncovering Becky or at least overestimated their sense of humor. Fans immediately took to Twitter to question the allegations, while others disputed the claims.
The only per that looks less Beyonce than Gwyneth Paltrow is Michael Cera so no I don't think she's THE Becky with the good hair.

— Jennifer Zilla (@jennifer_zilla) July 27, 2018
As a rep for Paltrow did damage control to shut down rumors, Rose's own sources made clear she was joking about the accusations. "It was literally a joke on a podcast! She was only kidding," a source close to Rose said.
A Paltrow rep came out to clear the air, stating that Rose's statement was "completely absurd and 100% false."
All fans needed to do was look to the 2016 Superbowl to confirm that Paltrow wasn't "Becky." Beyoncé began producing "Sorry" and other "Lemonade" tracks well before her 2016 Superbowl performance alongside Paltrow's ex-husband, Chris Martin. And Paltrow was taped in the stands babysitting her children as well as Beyoncé and Jay-Z's daughter, Blue Ivy.
"It's really funny. It's like my kids' dad and Blue's mom are always doing these incredible, mind-boggling things and I'm always with the kids and the snack bag and baby wipes and juice boxes," Paltrow told ET. "So, that's pretty much how that is these days."
Rita Ora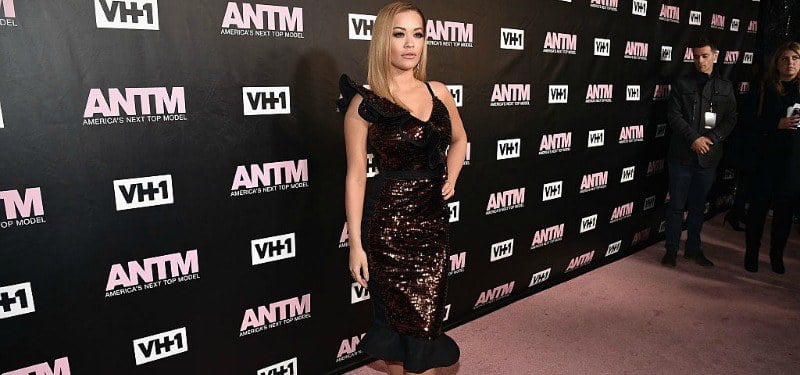 The Fifty Shades trilogy star and "Body on Me" singer was signed to Jay-Z's record label, Roc Nation, from 2008 to 2016. She sparked rumors when she posted a Snapchat photo of herself wearing a lemon-printed bra post the "Lemonade" debut as well as spotted wearing a "Not Becky" pin at the Met Gala afterparty that May.
Ora quickly disputed any and all rumors, claiming the pin was a present from Katy Perry and that others were wearing it as well.  "As for the rest of it, I'm oblivious, I'm just not the gossip queen. I find it incredibly rude and disrespectful to women in general [when] we get accused of something that's basically against the important part — the music," she told Vanity Fair.
Ora went on to discuss what Jay-Z is to her — an inspiration. "[He's] … one of my idols — lyrically, musically, business-wise. I still look up to him and his wife every day. Beyoncé was one of my biggest idols growing up."
Rachel Roy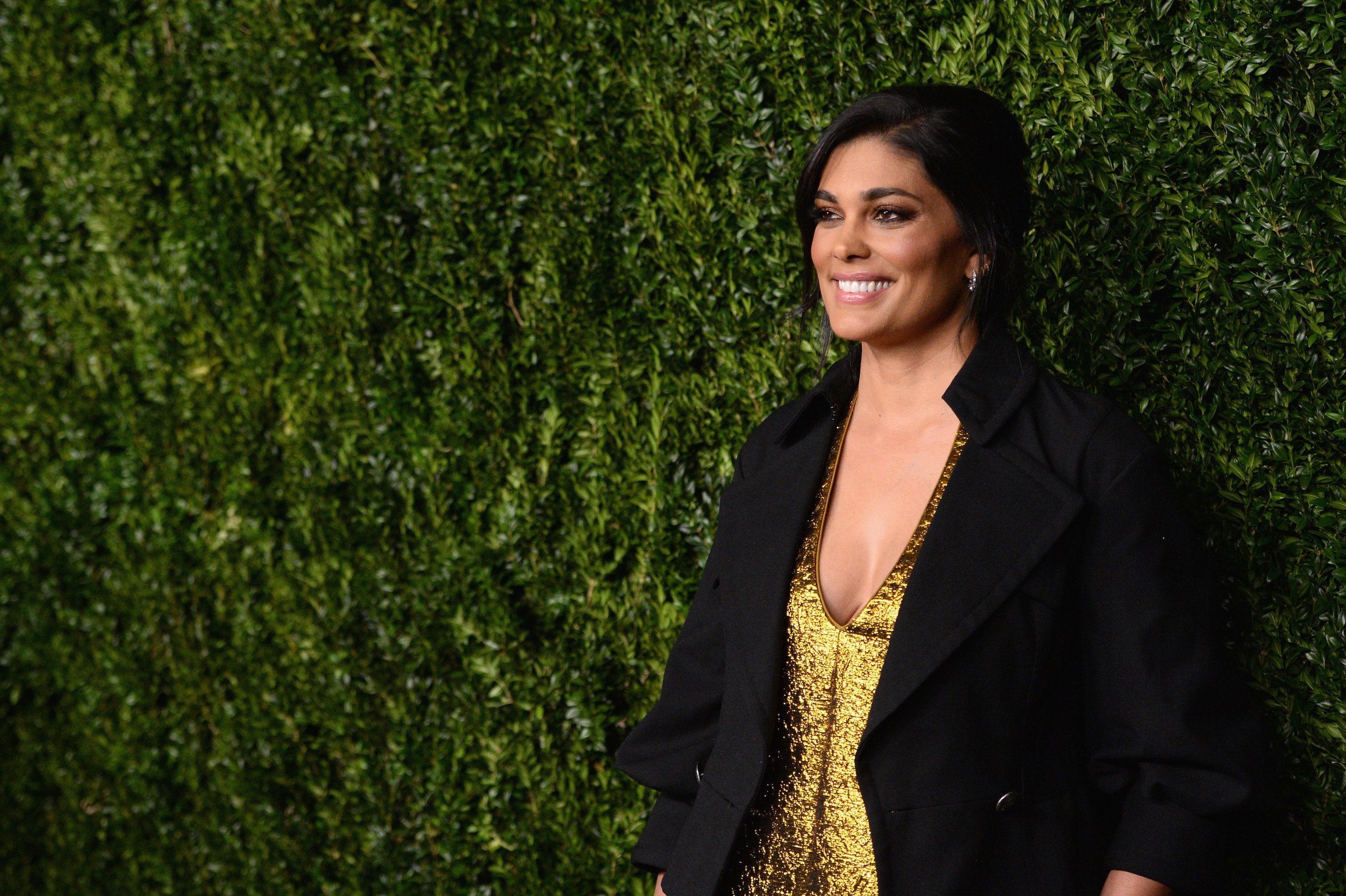 The fashion designer was another suspect of the "Becky" search as a longtime friend of Jay-Z's and ex-wife of his former business partner, Damon Dash. She posted a photo of herself and friends and captioned it "Good hair don't care, but we will take good lighting, for selfies, or self truths, always. live in the light #nodramaqueens" hours after "Lemonade" premiered, sending the Beyhive into a frenzy.
Roy released a statement through People days later denying she had any involvement with the rapper or was the woman Beyoncé sang about. "I want to put the speculation and rumors to rest. My Instagram post was meant to be fun and lighthearted, it was misunderstood as something other than that," she said. "There is no validity to the idea that the song references me personally. There is no truth to the rumors."
Roy experienced and addressed a level of online bullying the other two didn't acknowledge. "Consequently, online haters have targeted me and my daughters in a hurtful and scary manner, including physical threats. As a mother — and I know many mothers would agree — I feel that bullying in any form is harmful and unacceptable," she said. "I would hope that the media sees the real issue here — the issue of cyberbullying — and how it should not be tolerated by anyone."
Becky is just a metaphor
As the rumors flew and fans claimed they'd determined the real Becky, the song's main writer, Diana Gordon, dropped the real truth on the public.
"I laughed, like this is so silly. Where are we living? I was like, 'What day in age from that lyric do you get all of this information? Is it really telling you all that much, accusing people?'" she told Entertainment Weekly. Turns out, Becky was just symbolic of "white girl side chicks" everywhere and wasn't meant to indicate the specific woman Jay-Z was adulterous with.
"I don't think [Beyoncé] expected it," Gordon said of the crazy speculation behind the lyrics. "I saw her at her Formation tour. She had a pajama party; we laughed, we danced, we hugged it out. But I didn't say much about it at the time because I wanted to give her space."
Honorable mention "Becky's": Taylor Swift, Rachel Ray, Rihanna, Lori Loughlin (after all, she's the original Full House Becky with the good hair).
Check out The Cheat Sheet on Facebook!