What Marvel Movies Has Gwyneth Paltrow Been In And Will Pepper Potts Ever Return?
These days, we know Gwyneth Paltrow for being much more than an actress. She runs a major company, Goop, and seems to show up more at promotional events than red carpets. Still, she'll always be Pepper Potts, wife of Tony Stark and head of Stark Industries, in the Marvel Cinematic Universe. Here's a look back at her MCU appearances and a peek into the future for Paltrow.

Paltrow started off as an actress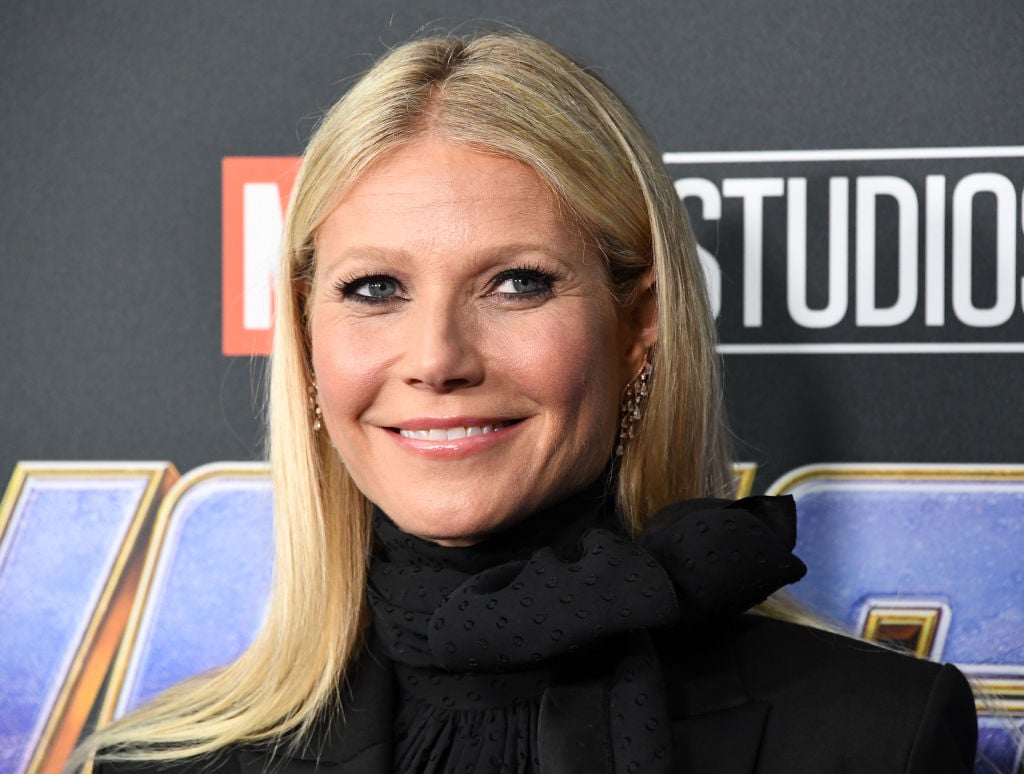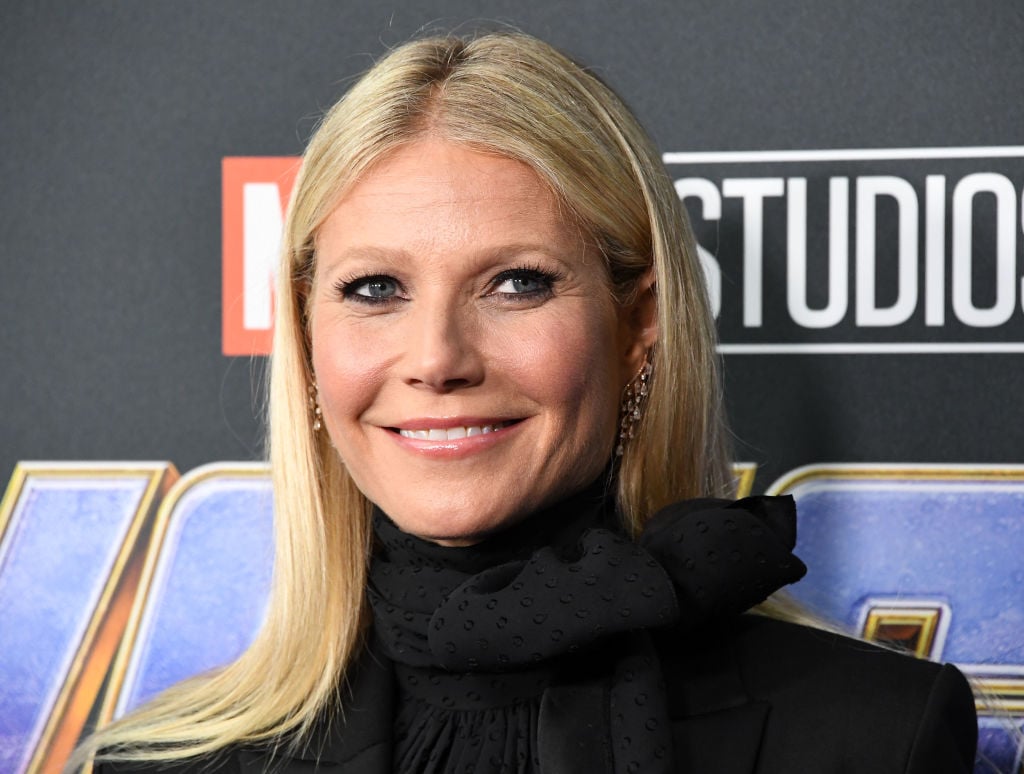 You may not know this, but Paltrow is a Hollywood legacy. Her mom, Blythe Danner, is an Emmy Award-winning actress, and her father, Bruce Paltrow, was a director. Paltrow began acting in the early '90s and broke out with her roles in films such as Emma and Shakespeare In Love, the latter of which earned her an Oscar.

Paltrow continued to act throughout the '00s. She starred in The Royal Tenenbaums, Shallow Hall, and View From the Top. Paltrow also had a recurring role on the TV show Glee, playing substitute teacher Holly Holliday, which gave her a chance to show off her vocal abilities as well.

Her role as Pepper Potts began in Iron Man

Paltrow was cast as Pepper Potts, assistant to Tony Stark, in Iron Man. This was the film that kicked off the MCU. Pepper and Tony have chemistry, but ultimately, she serves as his confidant and helps keep him on track. In Iron Man 2, she's promoted to CEO, and she and Tony become a couple.

Iron Man 3 gives Paltrow some of her most exciting work yet in the MCU. Pepper is finally able to become a hero herself, using Killian's Extremis technology to take him down. It's a nice end to her character's arc throughout the franchise.

What other MCU films has she been in?

Paltrow has cameos in a few other Marvel films. She shows up in The Avengers, Spider-Man: Homecoming, Avengers: Infinity War, and Avengers: Endgame. Her absence in other movies is explained by Tony's explanation that they broke up for a time. But the timeline can be a bit confusing to viewers — and, as it turns out, to actors as well.

Appearing on Jon Favreau's cooking program (Favreau is the director of the Iron Man films and plays the role of Happy Hogan in several Marvel films), Paltrow discovers that she is in Homecoming. Though it's laughable to fans, the actors shot many of the recent films back to back or even simultaneously. It's hard to sort out what's what when you're with all of the same people.

This is why people think she's moving on

Endgame saw Pepper back in a Stark suit, this time appearing as Rescue, her persona from the comic books. Pepper arrives at the battle against Thanos and fights alongside the rest of the Avengers. And, of course, she's there when Tony dies.

So many might assume that Pepper is going to be the new Iron Man, but it doesn't seem like that's the case. In an interview with Variety, Paltrow said, "I feel like I'm a bit old to be in a suit and all that at this point." She added, "Of course, if they said, 'Can you come back for a day?,' I will always be there if they need me."

The future might involve another Stark instead

It looks like we could always get a Pepper cameo in the future, but as for Paltrow entering the MCU full-time, that's a no go. However, there's one more member of the family who may grow up to wear the suit. Morgan Stark, Tony and Pepper's daughter, showed an affinity for her dad's tech. Let's hope we get to see her take over the mantle in the years to come.