Hallmark Channel Reveals New Details About the 'When Calls the Heart' Spinoff 'When Hope Calls'
Season 6 of When Calls the Heart ended with a twist that left fans reeling, as Elizabeth Thatcher (Erin Krakow) asked Lucas Bouchard (Chris McNally) to dance, leaving new mountie Nathan Grant (Kevin McGarry) standing alone at the Founder's Day Festival. Hearties will have to wait until the show returns next year to find out if Elizabeth has really given her heart to the dashing saloon owner for good, or if Nathan still has a chance to win the young widow.

2020 is still a long way away, but the Hallmark Channel has a special treat in store to tide fans over before Season 7 of When Calls the Heart arrives. The network has an all-new drama called When Hope Callsset to premiere in August, and it features a few characters who will be familiar to Hearties.

The first look at When Hope Calls

Fans actually got their first introduction to When Hope Calls back in December in the When Calls the Heart Christmas special The Greatest Christmas Blessing. That episode introduced sisters Grace (Jocelyn Hudon) and Lillian (Morgan Kohan). These two orphans who were separated as girls have reunited as adults and now want to help other children who have lost their parents.

When Hope Calls will follow Lillian and Grace as they leave Hope Valley and "journey to find community, romance, and happiness in the Western town of Brookfield," according to Hallmark. The first trailer for the series, which was released in early June, offers the first glimpse of Brookfield and also highlights a few familiar faces from When Calls the Heart, including Nathan, Rosemary (Pascale Hutton), and Lee (Kavan Smith).

What to expect from the new show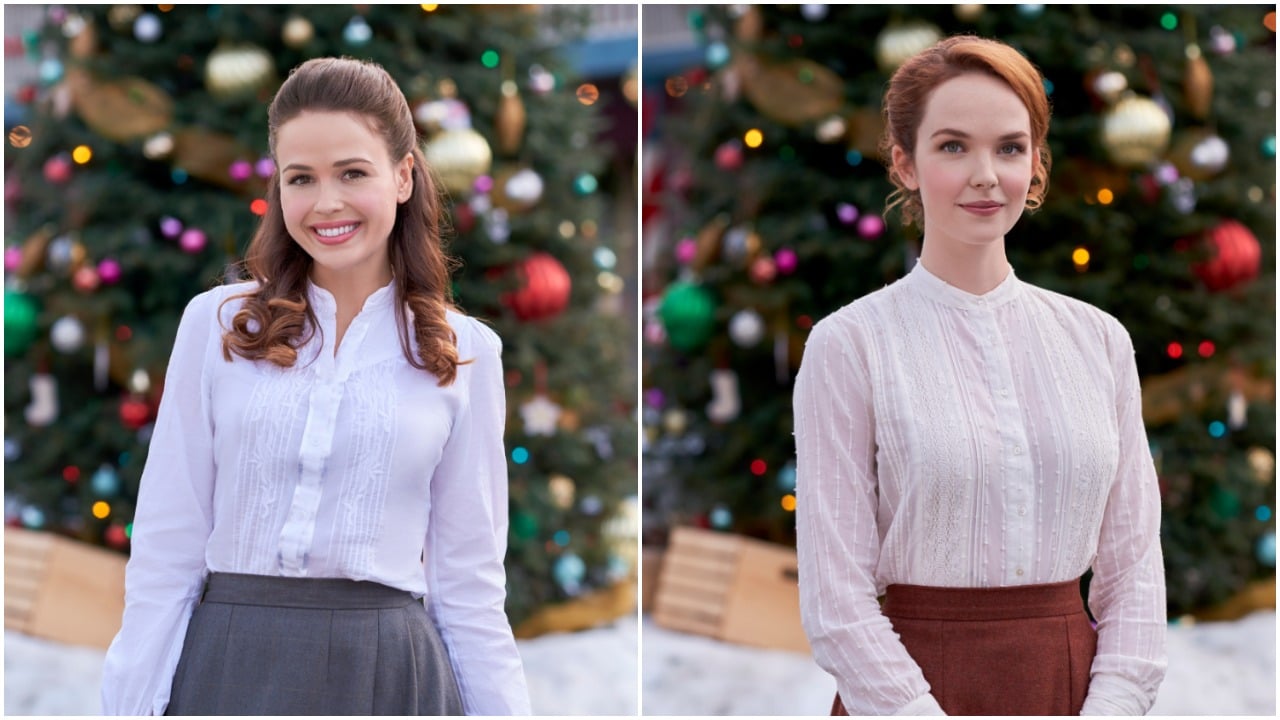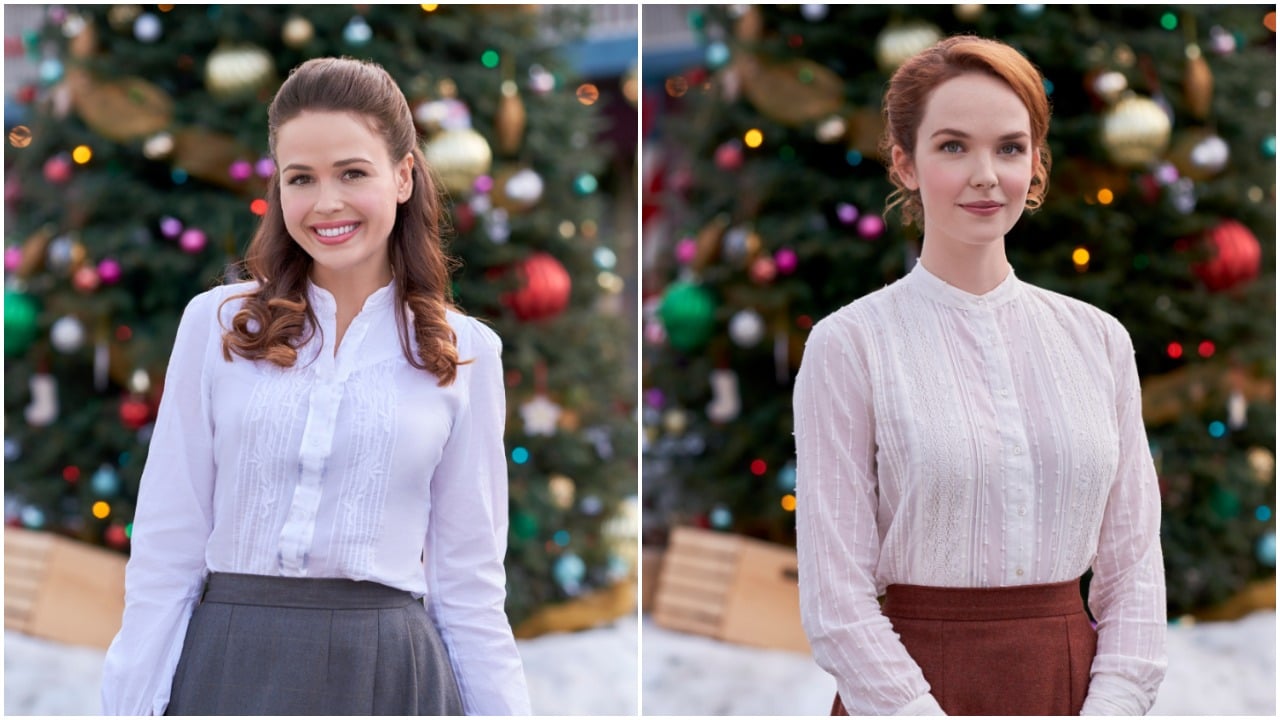 The trailer doesn't reveal too much about the new show, though Hallmark is promising that When Hope Calls will feature more of the same heartwarming romance and family-friendly drama that When Calls the Heart fans love.

Like Hope Valley, Brookfield is changing with the times, as cars and new technology like phones begin to replace the old way of doing things. And as with When Calls the Heart, the focus will be on community and family.

"This series, infused with emotion, romance and humor, explores stories about finding and holding onto what is important in life and embracing family, in whatever form it takes," When Calls the Heart executive producer Alfonso Moreno told Entertainment Tonight.
Moreno added that the show's tone will be similar to When Calls the Heart, but it will concentrate on different characters. "At its center are these sisters. I want to explore the relationship of these two women, who were separated and, thus, spent a large part of their lives in different circumstances." The show will also explore the challenges Lillian and Grace face in running their orphanage, including some resistance from residents who don't initially welcome the two young women to town.
And of course, there will be a little bit of romance. "Lillian and Grace are spirited, beautiful women – and will catch the eye of at least a couple of men in town." Moreno said. "These sisters will ultimately navigate through all the range of emotions that come with budding romance."
When Hope Calls will premiere in August on Hallmark Movies Now, Hallmark Channel's streaming-only subscription service.
Check out Showbiz Cheat Sheet on Facebook!