Why Fans Were Disappointed by Halsey's Album 'Hopeless Fountain Kingdom'
Halsey's first album Badlands was a masterpiece. Fans loved listening to songs like "Ghost," "Gasoline," and "New Americana." However, when the singer's second album Hopeless Fountain Kingdom was released, some fans felt that it was very different from her first album.
While many fans did love it, some fans thought that it could have been more creative and exciting. The concept of the album was a good one, yet it didn't work out for some fans. Let's go into why.
Why were some fans disappointed by 'Hopeless Fountain Kingdom'?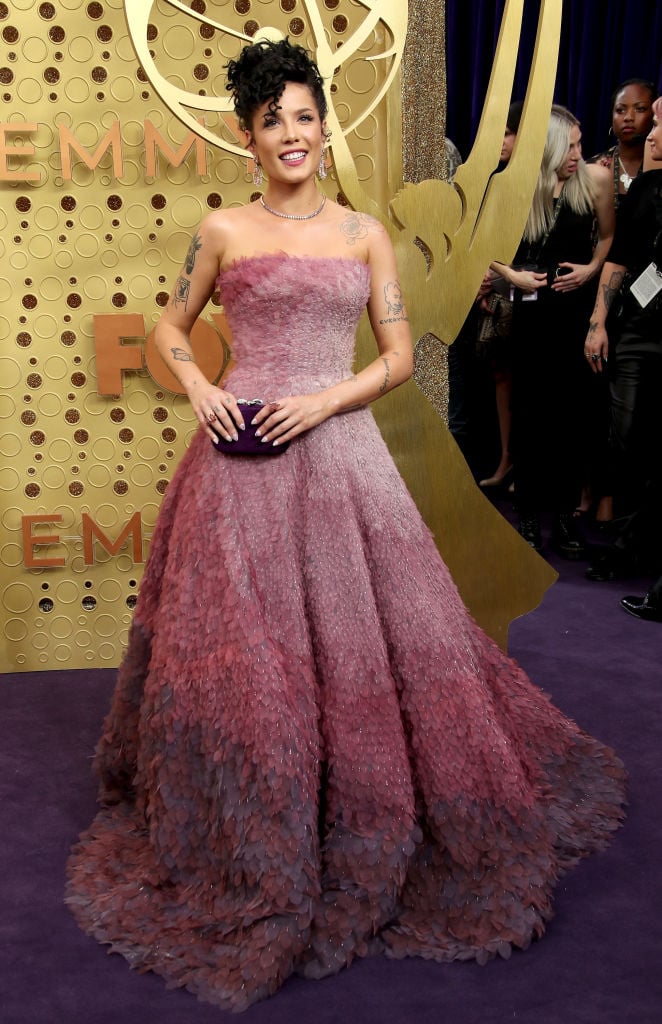 So how did Halsey go from having a pretty universally loved first album to a second album with mixed reviews? It's definitely not her fault. We're sure she put all of her effort into Hopeless Fountain Kingdom, just like she did with Badlands. Yet not all fans loved it.
Some fans felt that the album was somewhat lacking in terms of creativity. The first song on the album, "Prologue" is one where some fans wish Halsey had gone "the creative route" and written her own prologue for the album. This would have shown, in these fans' minds, a "talent at scene-setting" which is necessary in their opinions for an album that is an extended story like Hopeless Fountain Kingdom.
What else could Halsey have improved on in 'Hopeless Fountain Kingdom'?
Some fans also felt that the story told on the album wasn't done as well as it could have been. These fans believe that the "narrative…fizzles out roughly a third of the way through" and that "the love story seems to be hung up on the phase of 'I miss my lover and refuse to move on.'" One fan described their initial experience of listening to the album by saying "at first I was disappointed in this one. It felt flat and way too much urban pop influences."
Yet the news isn't all bad for Halsey. The same fan linked above stated that "after 2 years [they] finally appreciate it." So perhaps the fans who aren't enjoying it just need to give it another chance. Even the very critical fan mentioned above who believes the story of the album wasn't done well admits that songs like "Eyes Closed," "Sorry" and "Strangers (feat. Lauren Jauregui)" are great.
Looking to the future
So what is in store for Halsey now? After a stunning debut album and a second album that got mixed reviews, fans are still anxiously awaiting the singer's next album. Halsey clearly has the talent. The question is: what will fans think about the upcoming album Manic?
Well, according to the singer herself, it's going to be another Badlands in terms of fan reactions. In fact, Halsey even tweeted that the album would be "better" than her first. When a fan mentioned the song "Gasoline", Halsey replied that the album is made up of many songs just like it.
Halsey's Hopeless Fountain Kingdom may not have pleased all fans, but if the singer's tweets are anything to go by, her next album will be received as well as Badlands was. Fans should get excited now. Because an album full of songs like "Gasoline" sounds wonderful to us!