'The Bachelor': Clearly, There's No Bad Blood Between Hannah Ann Sluss and Madison Prewett
"The most dramatic season in Bachelor history" has been over for weeks now, but fans are still obsessed with Hannah Ann Sluss and Madison Prewett. The two Southern belles both managed to steal the heart of Peter Weber. But, things didn't work out for either one of them. During the final week of the show, Prewett chose to self-eliminate. She couldn't seem to get over the fact that the bachelor had been intimate with other women. Furthermore, she felt that they were too different to truly have a happy life together.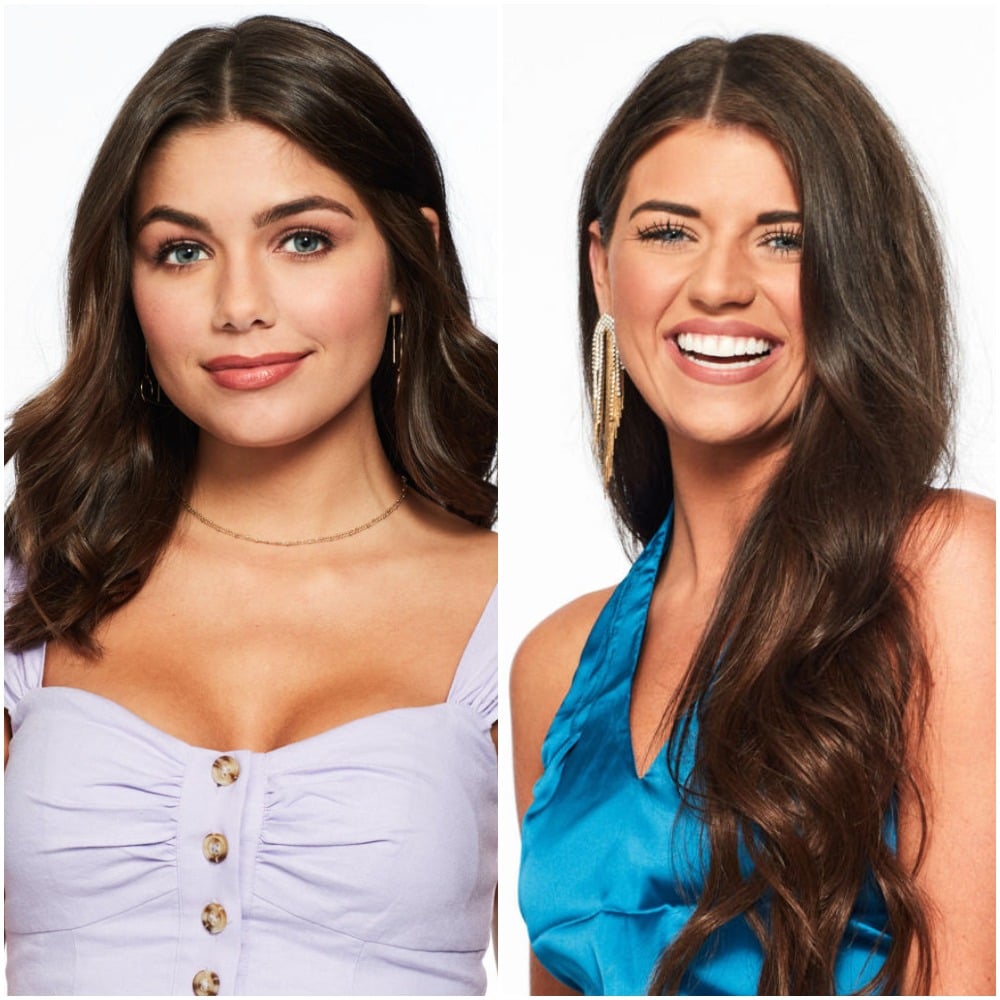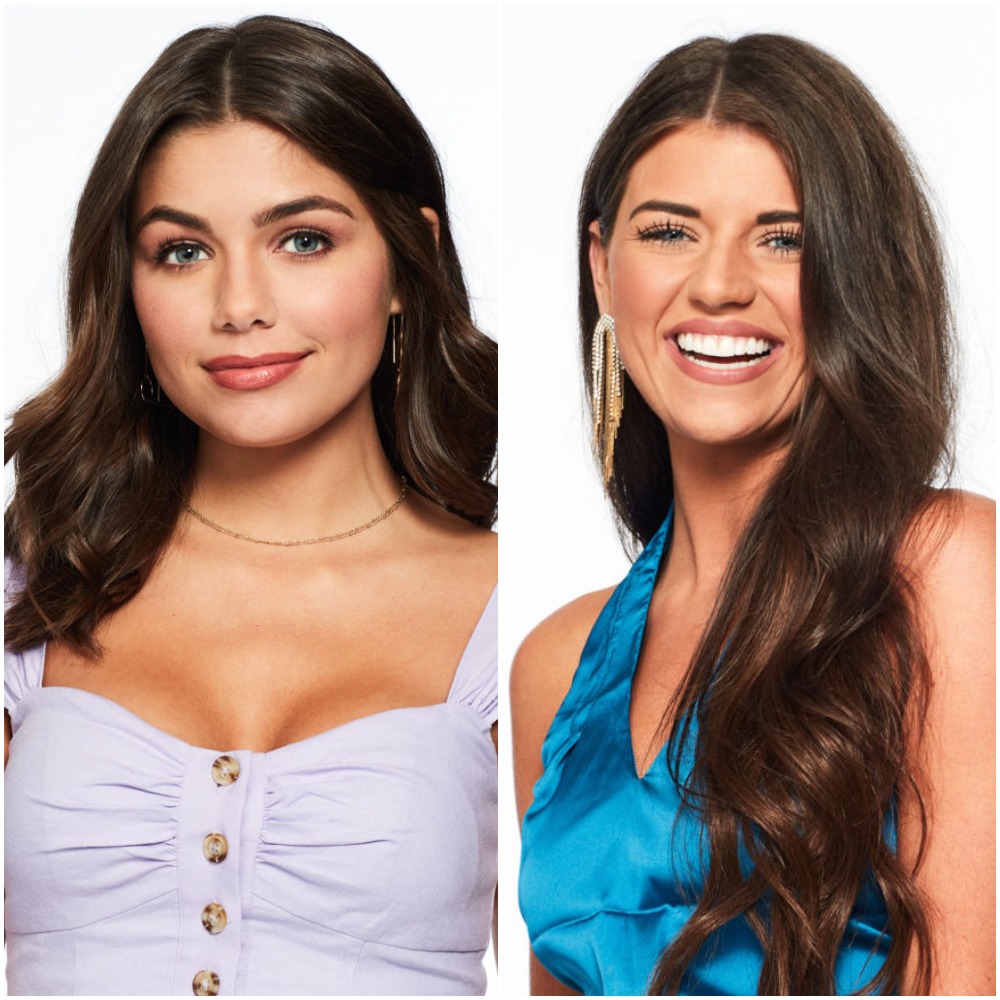 A quick recap on 'The Bachelor' finale
Sluss, on the other hand, had an even more dramatic experience with Weber. He opted to propose to her in Australia, only to break it off with her a month later, in large part because he was still in love with Prewett. This was a devastating blow for Sluss, especially since her family had already started integrating with Weber's family.
How Peter Weber's season ended
But, the drama didn't stop there. Following Weber's breakup with Sluss, Chris Harrison (host of The Bachelor) decided to get involved. He flew to Prewett's hometown of Auburn, Alabama to inform Prewett of the breakup. Then he flew Prewett out to Los Angeles to be reunited with Weber as she professed that she was still in love with him. But, even then, there was more drama to be had.
During the After The Final Rose ceremony, both Sluss and Prewett were reunited with Weber. Sluss was, rightfully, upset with him. She declared that he'd deceived her and was harboring too many feelings for both Hannah Brown and Prewett to be able to commit to her. Prewett, on the other hand, seemed happy to see Weber, and they agreed to take their relationship one day at a time. But, things took a turn for the worse when Weber's mother, Barbara Weber, confessed that she'd never approve of Prewett.
The relationship between Hannah Ann Sluss and Madison Prewett
After the season of The Bachelor ended, Sluss made it clear that she was completely over Weber. She also shared that if she were Prewett, she'd be running for the hills rather than entering into a relationship with Weber. But, as it happened, the relationship between Weber and Prewett didn't even make it off of the ground. The pair announced their decision to go their separate ways only a few days after the finale aired.
Since The Bachelor ended, fans have been speculating about the relationship between Sluss and Prewett. As the two women were close on the show, people wondered if recent events left their relationship strained. Despite the fact that they have been commenting kind things on each other's Instagram pages, people are still skeptical about whether their friendship is back on track.
Sluss and Prewett reunite on Instagram live
But, Prewett and Sluss recently put all rumors about bad blood between them to bed. Just a few days ago the pair jumped on Instagram live together in a joint chat for their combined 3.3 million Instagram followers. There they spoke about their faith, friendship, how they're dealing with quarantine, chili, cookies and more. Weber didn't seem to be on either woman's mind; especially now that he's allegedly dating Kelley Flannagan.
Weber has moved on to Kelley Flannagan
Whether Prewett and Sluss were being genuine and real or not is anyone's guess. However, even if they aren't, we love that the narrative they're pushing that there's no hard feeling between them. Fans of The Bachelor loved the mini-reunion as well. "I'm so happy how they're handling this❤️💕 love it," one fan wrote. "Women supporting women,💕" another added. "This is how real women handle sh*t. 👏 Respect," yet another chimed in. We're glad to see these two women thriving post-Bachelor. Clearly, they've decided that fighting over Weber is simply beneath them.