Hannah Brown Shuts Down the Demi Burnett and Nick Viall Dating Rumors Once and for All
At this point, Bachelor Nation expects former contestants to date one another. The ABC reality franchise is based around the premise of finding love. And given everyone's shared experience, it's only natural for fans to seek out romance in every Bachelor interaction. On Oct. 28, Demi Burnett and Nick Viall posted a photo on Instagram to show off their Halloween costumes. However, the picture had fans wondering if Burnett and Viall were dating, despite Burnett's engagement to Kristian Haggerty at the time. But now, The Bachelorette's Hannah Brown — aka Burnett's Bachelor BFF — has stepped in to clear the air.
Hannah Brown addresses the Demi Burnett and Nick Viall dating rumors
The photo in question features Burnett in a Hooters costume and Viall dressed up as the next bachelor, Peter Weber. And for added impact, Viall's Halloween version of Weber stared longingly at Burnett.
"When Pilot Pete shows up a Hooter's girl with a better booty," Burnett captioned the photo.
Honestly, it just seems like the former Bachelor franchise contestants were having fun at a Halloween party. But many fans took the picture as a subtle announcement about Viall and Burnett's new romance.
However, in an interview with Brown on Nov. 5, the Dancing With the Stars contestant shut down the dating rumors about Burnett and Viall.
"Oh, no. They were just having a good time," Brown told Life & Style Magazine. "They're really good friends. They're like besties. Well, she's my bestie. We're besties first and then Nick is her other best friend."
Demi Burnett and Kristian Haggerty broke up after 'Bachelor in Paradise'
Although Burnett and Viall may not be together, it appears the Bachelor in Paradise starlet is currently single. Days after Burnett posted the Halloween photo with Viall, Burnett and Haggerty released joint statement revealing their split. It read:
What has always been at the forefront of our relationship is love and care for one another. Our priority is doing what is best for us. With a heavy heart full of love for one another we have decided it is best for us to take a step back from our relationship. We ultimately want what is best for us in the long run and for us right now, that means being apart and growing individually.

We have felt so much love and support from you all as you've followed our journey together and for that we are grateful. We will forever be proud of the impact our love story has made and we hope it has helped others feel more accepted and confident within themselves. We hope it reminded others they aren't alone and don't need to be ashamed of who they are.

And we hope it shows that two people can love one another in different ways and for us right now that is apart. But we remain committed to encouraging each other, supporting each other and continuing forward in a way best for us.
Then on Nov. 1, E! News reported Burnett and Haggerty's breakup may have been due to long distance. According to the publication, both parties were meant to move in together in Los Angeles. But when the plan fell through, Burnett and Haggerty drifted apart.
"They really haven't spent much time together in the same place since getting back from Paradise, and it made them rethink the whole situation," a source said. "They grew apart, and once they came down from the post-vacation high, they realized they were rushing their relationship. They still love each other but felt it was best to call off the engagement for now."
Hannah Brown is supporting Demi Burnett through her breakup with Kristian Haggerty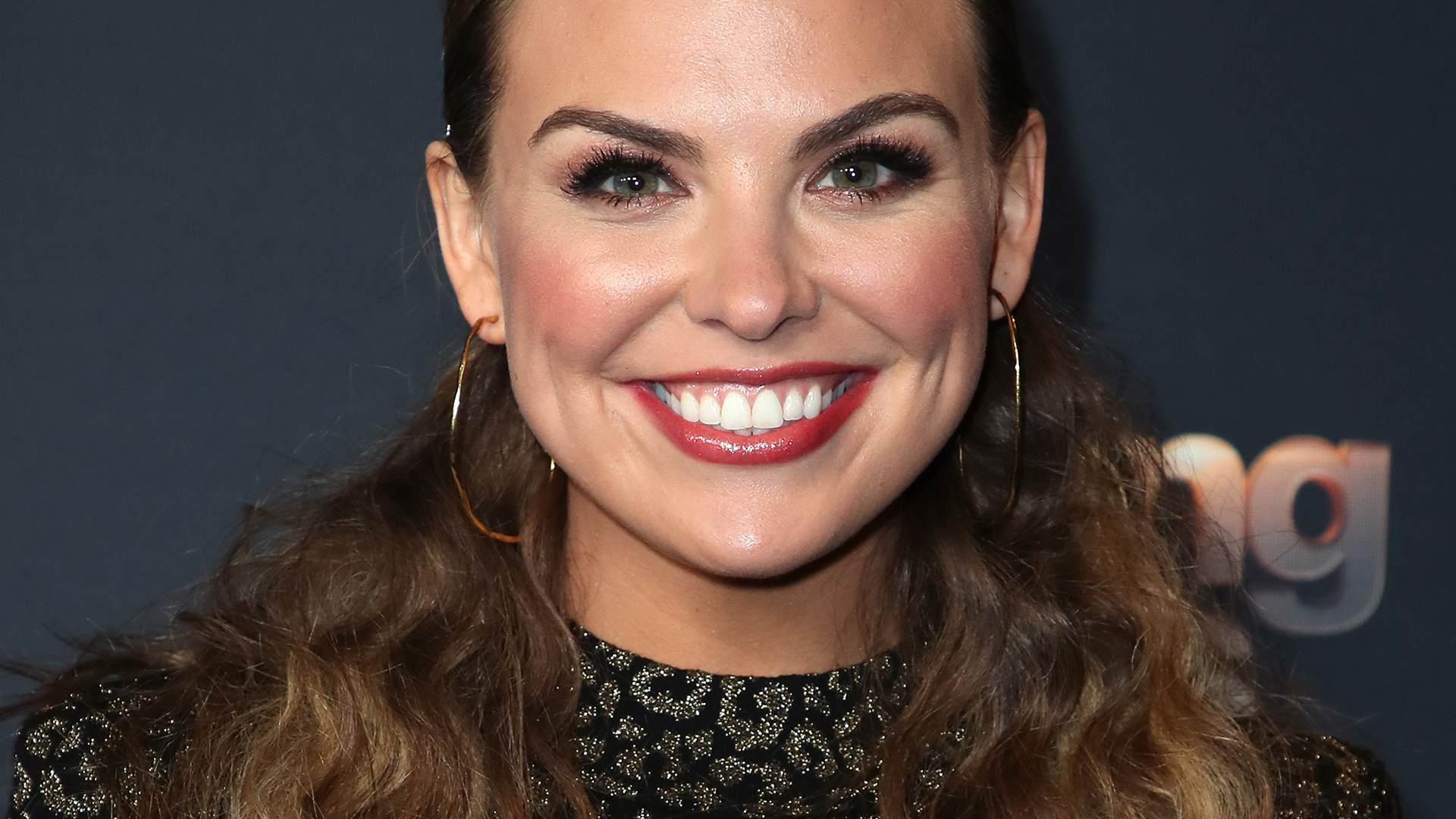 Following the breakup announcement, Brown proved once again that she has Burnett's back. On Nov. 5, the former bachelorette opened up about her friend's public breakup during an interview with People. And Brown revealed that she is "so proud" of Burnett for "being honest and making choices that are right for her at this time. I can't wait to see what's next for her "
Brown then confirmed she will always be there for Burnett, no matter the situation. And quite frankly, we hope this is a Bachelor Nation friendship that never ends.
"Our dynamic is perfect. I think we are the craziest mess of friends, but it works," Brown said. "We've both been through a lot — I think it's just knowing that we're going to be there. Whether we agree or disagree, we are always going to have each other's back through anything."
Check out Showbiz Cheat Sheet on Facebook!