'Happy Vacation, BTS:' Fans React to the BTS Hiatus
After months of touring and performing, BTS is finally taking a step back from the spotlight. On August 11, 2019, Big Hit Entertainment announced the group would be taking an "extended period of rest and relaxation." Fans responded on Twitter, starting a hashtag in support of the boy band. Here's what the army is saying about BTS' vacation.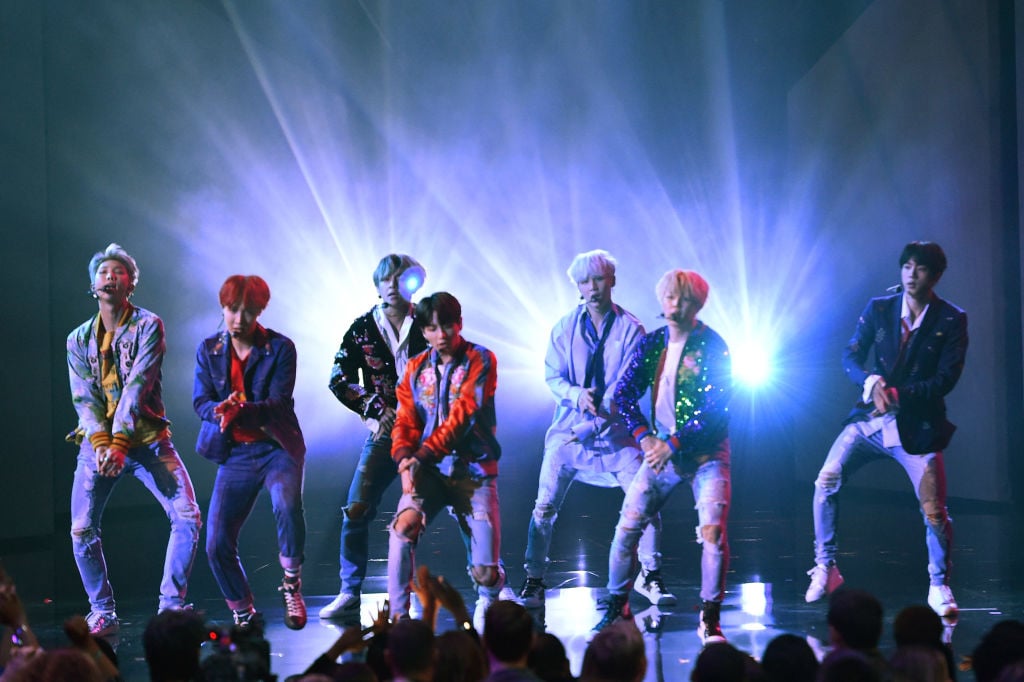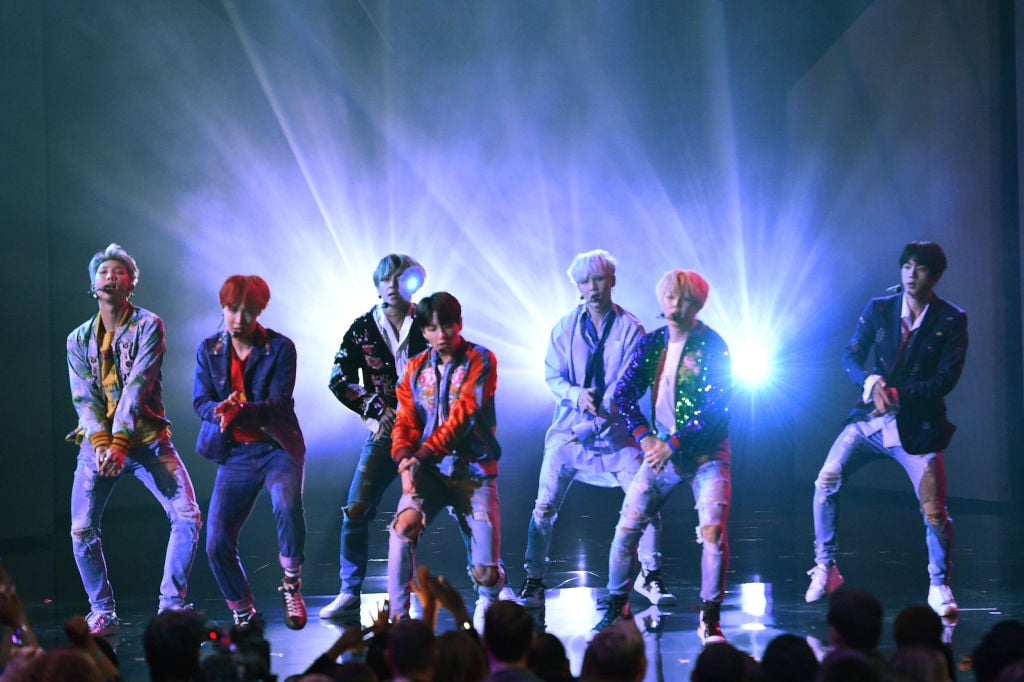 BTS is going on an 'extended period of rest and relaxation'
Even one of the biggest boy bands in the world needs a break. BTS has been working hard to create new music, videos, and content for their fans since 2013. Now, Big Hit Entertainment announced that the group would be taking a break from the spotlight.
"This period of rest will be an opportunity for the members of BTS, who have relentlessly driven themselves towards their goal since their debut, to recharge and prepare to present themselves anew as musicians and creators," the announcement said. "This will also provide them with a chance to enjoy the ordinary lives of young people in their 20s, albeit briefly."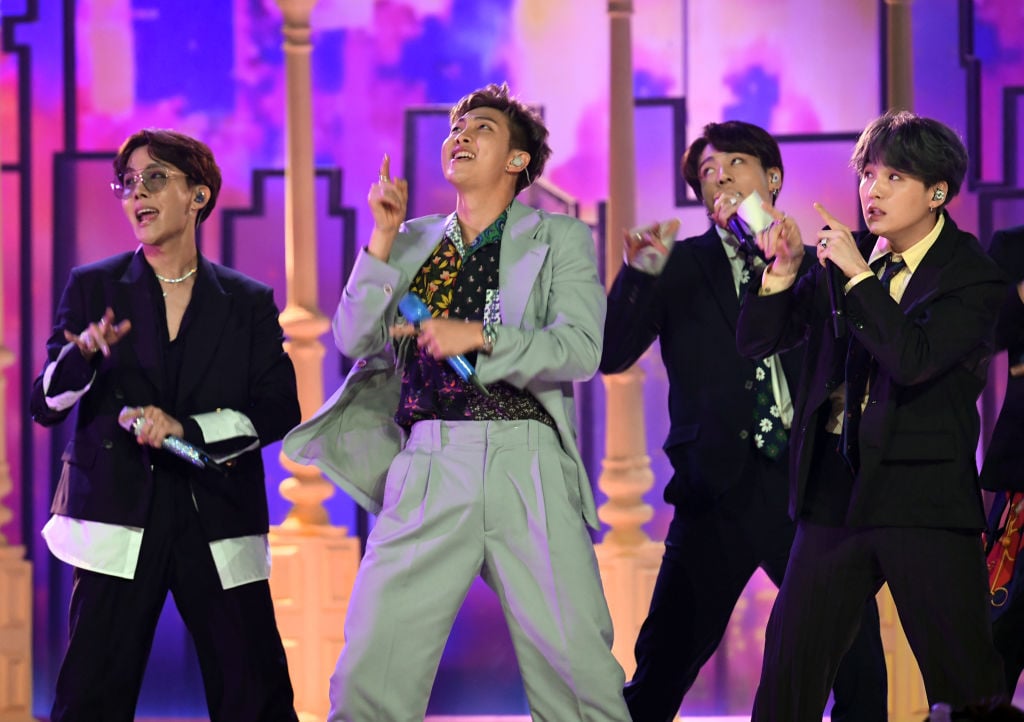 This is the first time BTS is taking a vacation since their debut
This vacation comes hot off the heels of the group's recently released film, Bring the Soul: The Movie. As BTS' second full-length film, Bring the Soul broke records, releasing in select cinemas in over 100 different countries. Earlier this summer, BTS released a video with UNICEF for their "Love Myself Campaign." They've put out full-length albums and performed in stadium shows across the world — some fans think it's time for a break.
This vacation is the first time BTS will take an extended break since their debut. Some fans noticed this would be the first birthday Jungkook spends with his family since he was 13-years-old. Additionally, fans shared their happiness for BTS, starting a hashtag on Twitter.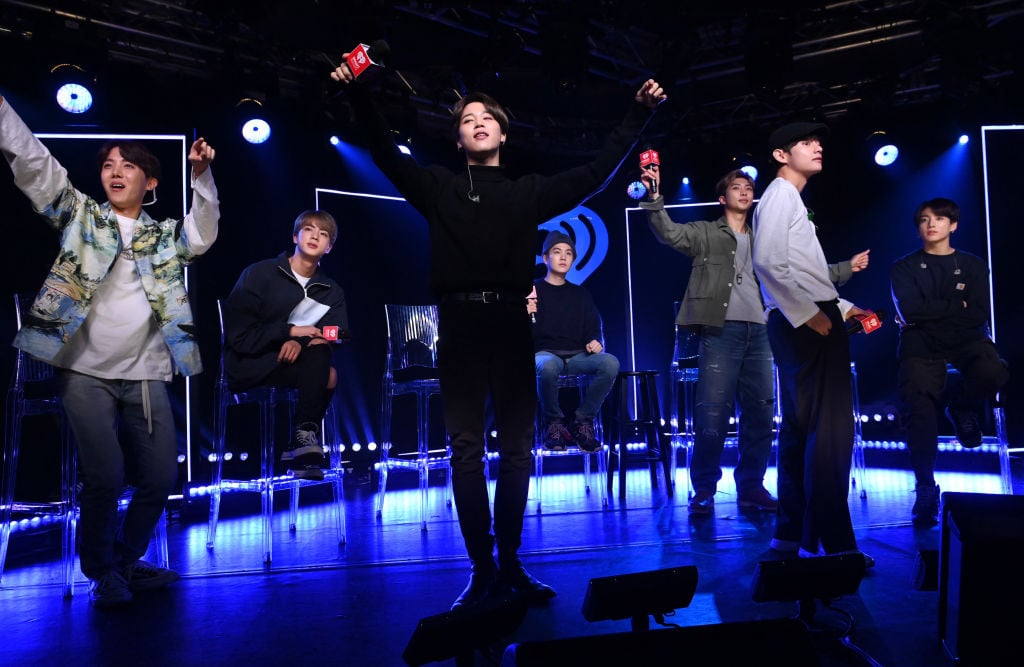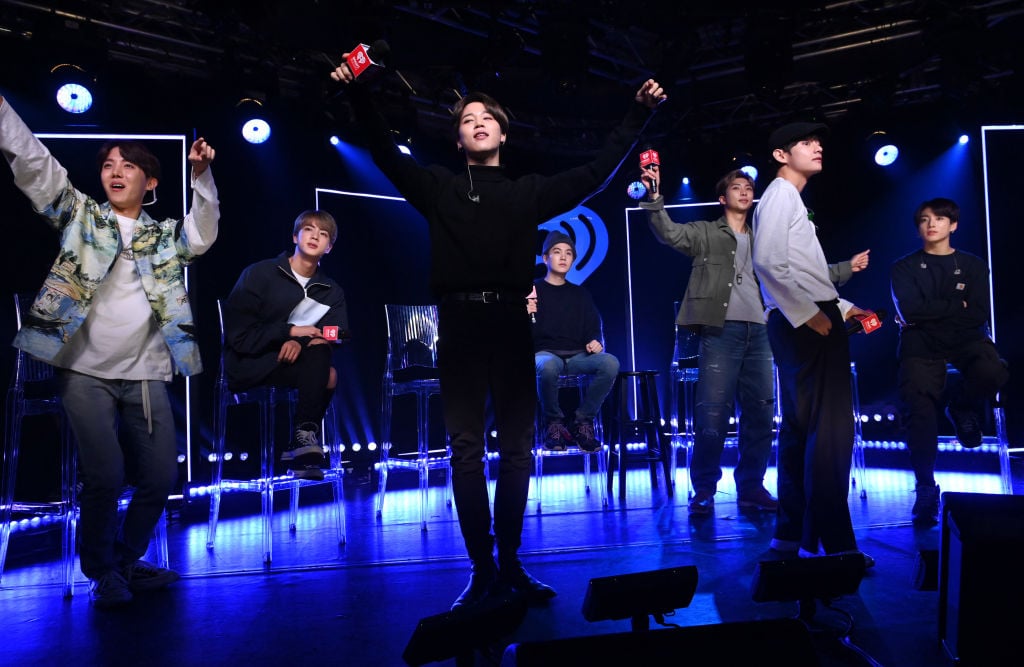 BTS fans started the hashtag #HappyVacationBTS
With their own video game entitled BTS World, two movies, award-winning albums, and dozens of videos for fans to watch on V-Live, some fans believe this break is well deserved. One Twitter user said, "it really hit so hard, doesn't it? For once in BTS' life, they're going to feel [like] normal people and can do whatever or anything they want out there after six years. Well deserved."
"The best part about BTS as creators and musicians is that they write and sing about their own experiences. Having this extended time to rest and just be 'normal' gives them a chance to live a little. Enjoy it, guys! See you on the other side," said another Twitter user.
"Seeing #RestWellBTS and #HappyVacationBTS trending makes me the most happiest! Babies always have worked the hardest for us to get the best of everything they do, so they truly deserve to have a long vacation and all the rest in the world they need," said another Twitter user.
BTS returns to the stage later in 2019, performing shows in South Korea and Saudi Arabia. The group's latest release, entitled Map of the Soul: Persona is available for streaming on Spotify, Apple Music, and most music platforms.